Is Starbucks open on Christmas? Starbucks has released some information on Starbucks Christmas opening.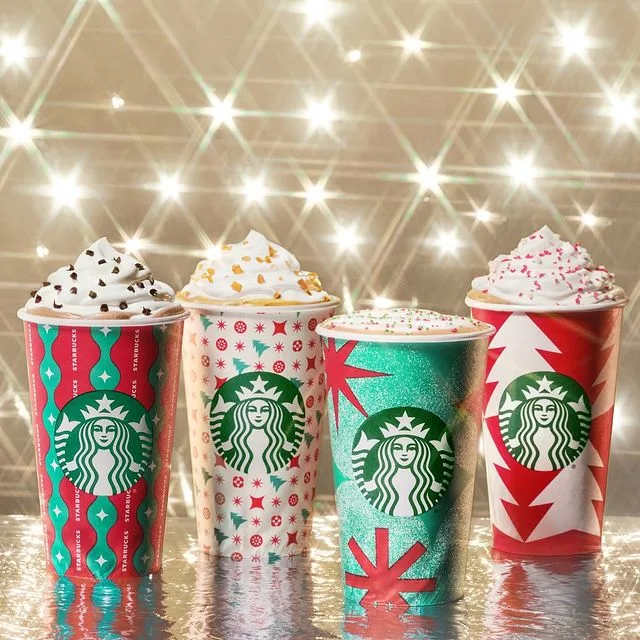 Starbucks Christmas Hours
In their "Starbucks Holiday 2022 Store Hours" statement, the company says that Starbucks store hours vary by location and stores may occasionally adjust their hours based on business and customer needs.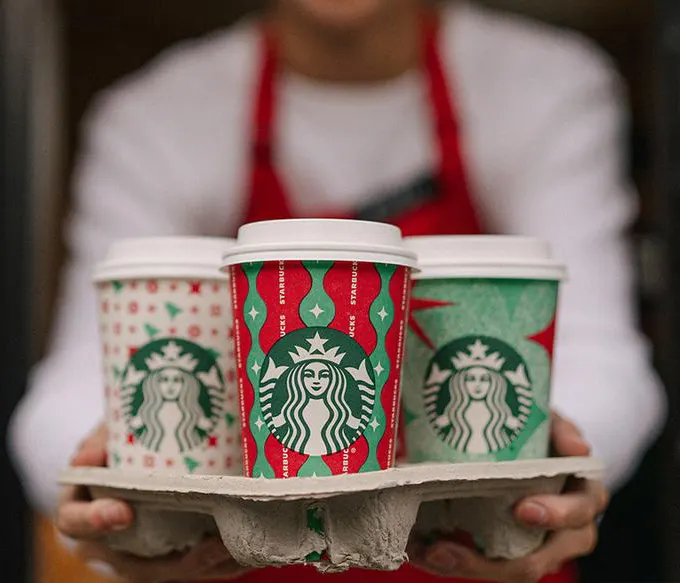 Is Starbucks open on Christmas?
If you want to find out Starbucks Christmas opening hours, it is recommended that customers look for specific store hours using the Starbucks app or by visiting their website store locator: Starbucks.com/store-locator.
The Starbucks app continues to be the best way for customers to find a store, check store hours, and order ahead and pay.
You might also like: