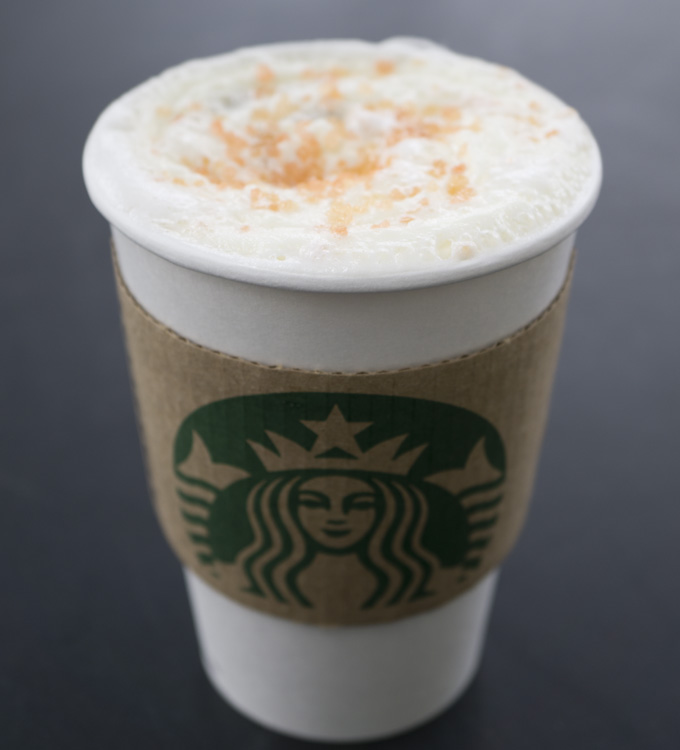 In celebration of Chinese New Year, Starbucks is offering the Blossoming Peach Tea Latte until March 2. This drink is unique to the Starbucks Canadian market. I was interested in trying it and was in luck when I received a text from Virgin Mobile, my current smart phone provider, for a member's only offer to get a $15 Starbucks gift card for $10.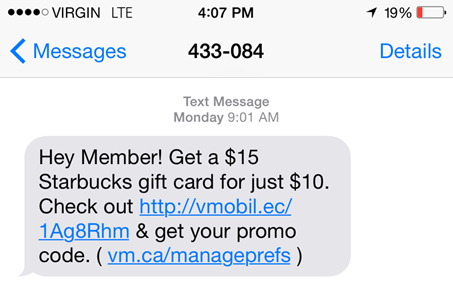 I signed up for the deal in which you provide your contact information and a promo code would be sent to your text.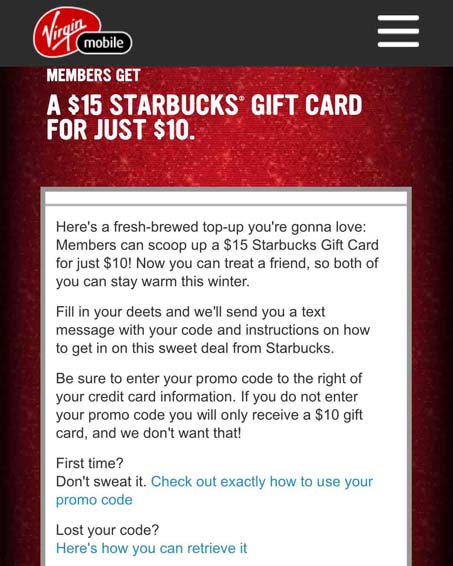 After receiving the promo code, I went to the online Starbucks store to make the gift card purchase. I then transferred the balance to my Starbucks account so that I could pay with the Starbucks app and collect rewards points, of course!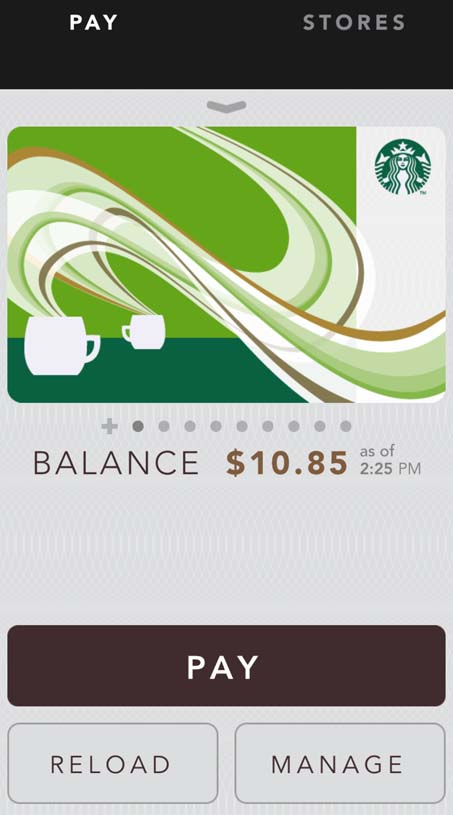 I was walking around the Downtown Vancouver area and stopped by the Starbucks on Burrard and Nelson. This Starbucks is located under the Scotiabank theatre and is a great place to grab a coffee before or after a movie. I like that this location has a lot of outdoor seating and it is great for some people watching.
The Starbucks Blossoming Peach Tea Latte consists of Teavana Earl Grey tea with freshly steamed milk, topped with whipped cream and peach blossom sugar crystals. I tried it for the first time and thought the Blossoming Peach Tea Latte was a okay drink overall. You start off tasting the milk, whipped cream and peace blossom sugar crystals and then after that you are just left with the Early Grey tea. I have to say that I love Starbuck's holiday chestnut praline latte because it had more taste and sweetness to it!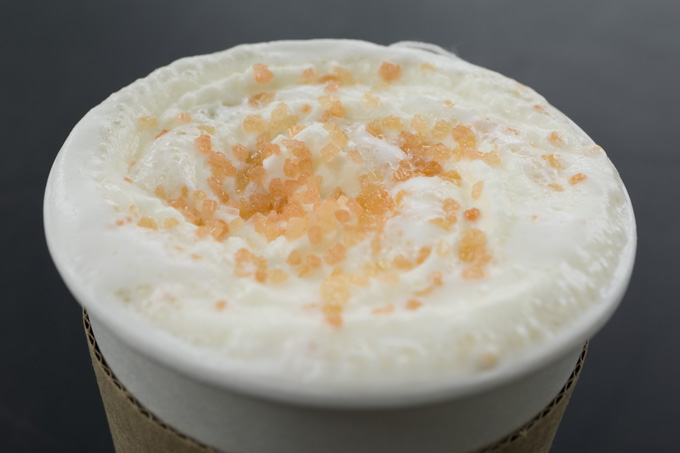 If you are Virgin customer, check out their Starbucks gift card offer if you have not already. I definitely enjoy a good deal, trying something new like the Starbucks Blossoming Peach Tea Latte and getting rewards points!