Here are a few spots in Boston offering St. Patrick's Day specials this year.
City Tap House
City Tap House will have you green with envy this St. Patrick's Day.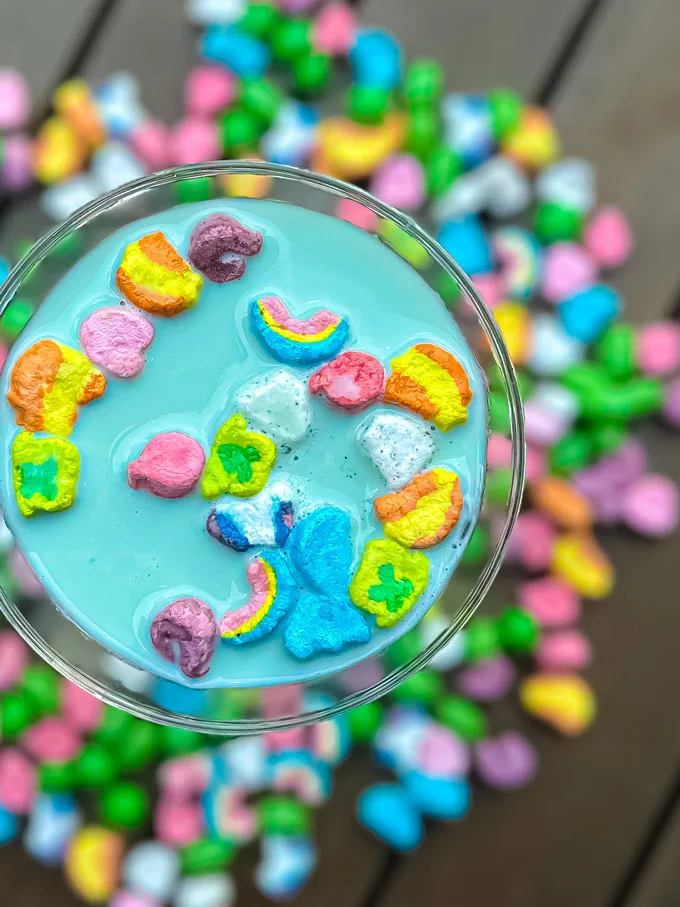 The magically delicious Lucky Charmtini is a pistachio martini garnished with Lucky Charms ($14)
And because no St. Paddy's celebration is complete without green suds, the beer paradise will lace Zero Gravity's Green State Lager with green dye (14oz $9; 20oz $12.50). Available March 17.
Sullivan's Tap
"Boston's Oldest Sports Bar," Sullivan's Tap – which first opened in 1933 across from the Boston Garden – proudly shows their Irish pride every day.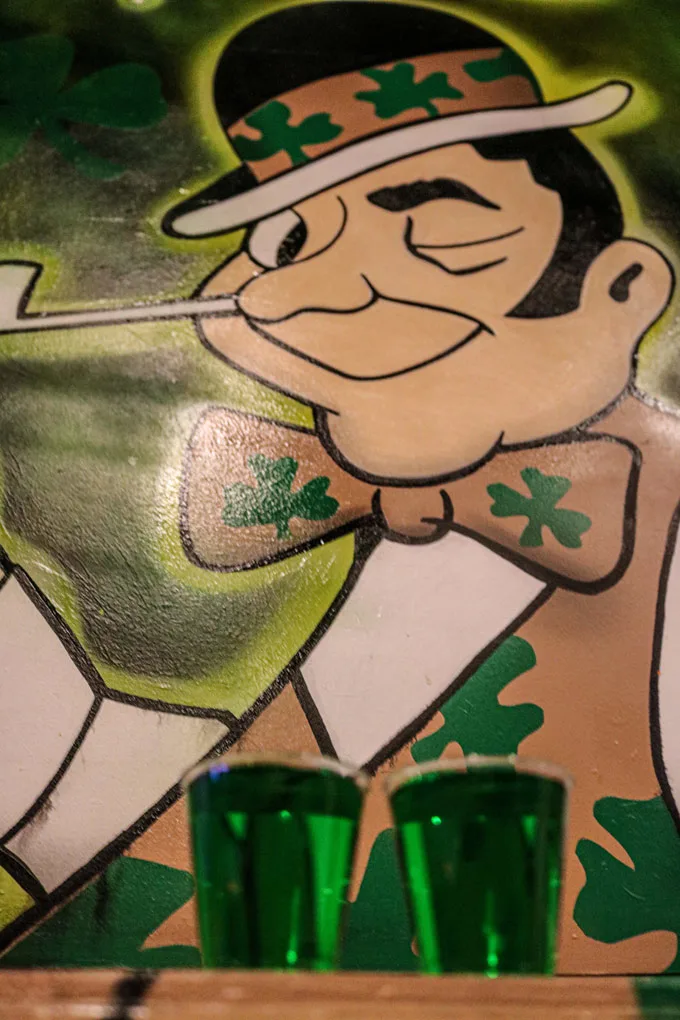 During the month of March, Sully's Tap will feature the Bleed Green shot ($8), a mix of melon liquor, vodka, and Sprite.
On March 18, Sully's is a stop on the "Get Lucky Pub Crawl" when 20,000 crawlers hit up popular spots spanning all neighborhoods in Boston.
Available during the month of March.