Combining everyone's two favorite kinds of beverages, espresso, and liquor, National Espresso Martini Day is a holiday we can't pass up the opportunity to celebrate.
On March 15, South Florida's most popular restaurants are all serving their own take on this classic martini, from liquid Gold at Villa Azur to a sweet merengue-filled treat at Orno, there is a cocktail to satisfy all caffeine lovers this holiday.
Espresso Martini at KAO Sushi
Located on Miracle Mile, KAO Sushi & Grill brings culinary delights on every level, thanks to masterfully crafted creations that make it one of the top foodie destinations in the Gables.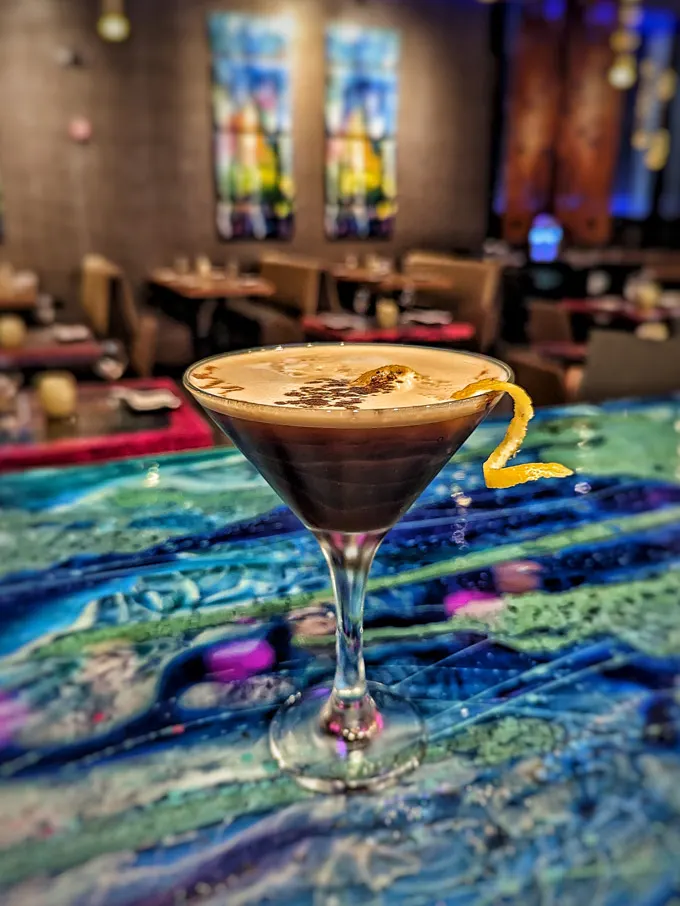 To celebrate this caffeinated holiday, guests can enjoy their specialty Espresso Martini for a discounted price ($8) all week long.
Serving top-level fusion flavors throughout their menu, KAO's take on this classic martini includes house vodka, espresso, Kahlua, and simple syrup, finished off with a lemon curl for an extra flavorful twist.
Rock and Roll Espresso Martini at Casa Sensei
Voted "Best Asian Restaurant" by Fort Lauderdale Magazine in 2020, 2021, and 2022, Casa Sensei is bringing back their delicious espresso martini presented by Rock N Roll Tequila in honor of National Espresso Martini Day.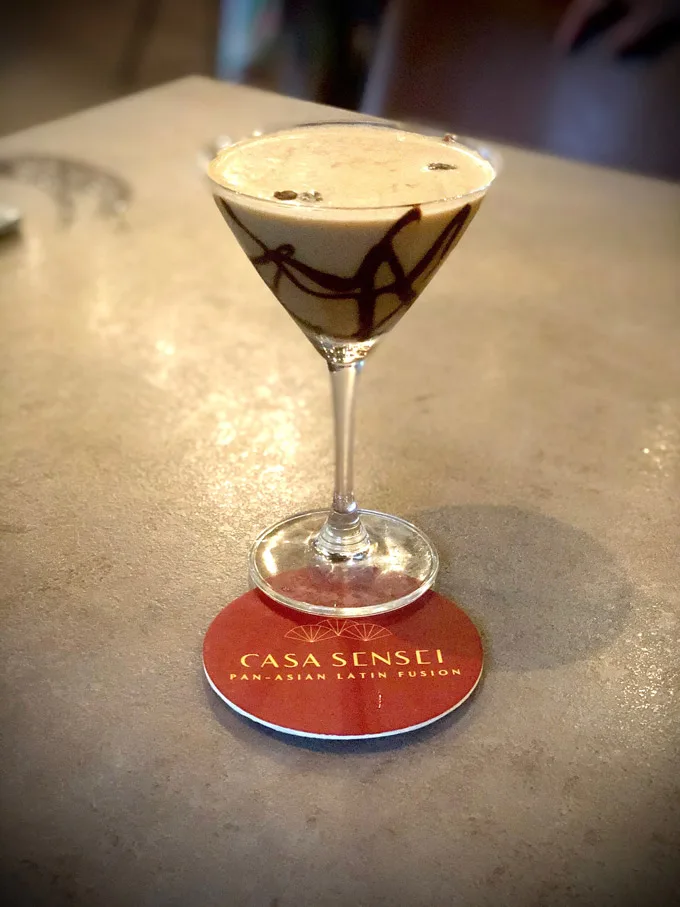 The Rock and Roll Espresso Martini ($18) is made with Rock N Roll Tequila's Cristalino Anejo, a dash of walnut bitters, coffee liqueur, and freshly brewed espresso, and is garnished with fresh coffee beans.
Toasted Carajillo at Orno
Located inside THesis Hotel Miami in Coral Gables, Orno is a modern restaurant with an open-kitchen concept helmed by five-time James Beard Award nominee and Food & Wine's "Best New Chef of 2020" Niven Patel.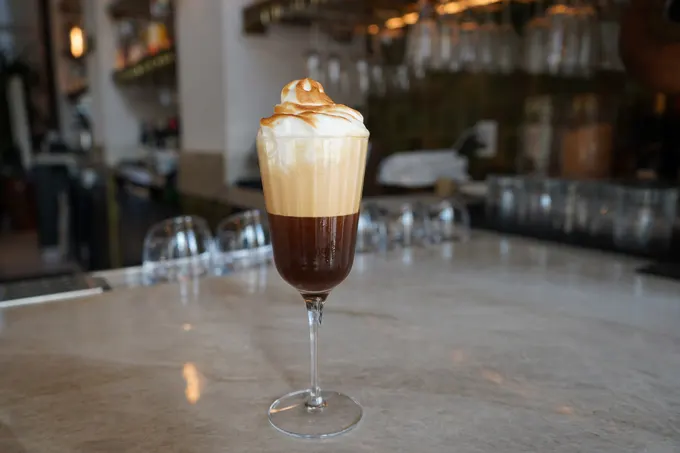 After a delicious meal of new-American cuisine, guests satisfy their sweet tooth and cheers to espresso martini day with Orno's dessert cocktail, the Toasted Carajillo ($17).
Made with spring 44 vodka, licor 43, espresso, and toasted merengue, this cocktail is the perfect indulgence for coffee and dessert lovers to enjoy.
Espresso Martini at The Deck at Island Gardens
Guests can sip on an espresso martini and take in the mega views of Downtown Miami and Biscayne Bay at The Deck at Island Gardens, Miami's most treasured waterfront restaurant.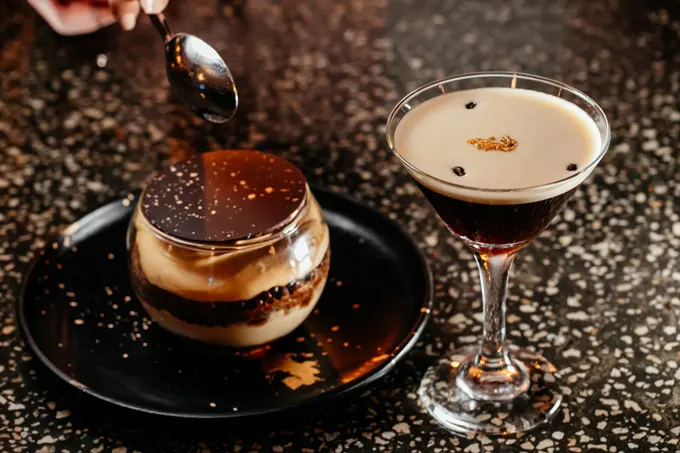 The Espresso Martini ($19) is prepared with El Cristiano Tequila Blanco, Kahlua liqueur, fresh espresso, and agave syrup.
The menu includes brick-oven pizzetta, pastas, meats, desserts, and more, all of which are great choices to enjoy alongside the drink.
Golden Espresso at Villa Azur Miami
Villa Azur, the Miami Beach supper club known for its intimate setting, glamorous paintings, and live music is serving up liquid gold for National Espresso Martini Day.
The Golden Espresso ($28) is crafted with Absolut Elyx vodka, Kahlua liqueur, Bailey's Irish cream, and an espresso shot.
Double down on the caffeine flavor by enjoying it with the classic shareable tiramisu composed of coffee, crumbles, and whipped cream.
Classic and Chocolate at Quarterdeck Restaurants
With five locations throughout South Florida, Quarterdeck Seafood Bar & Neighborhood Grill serves classic American comfort fare.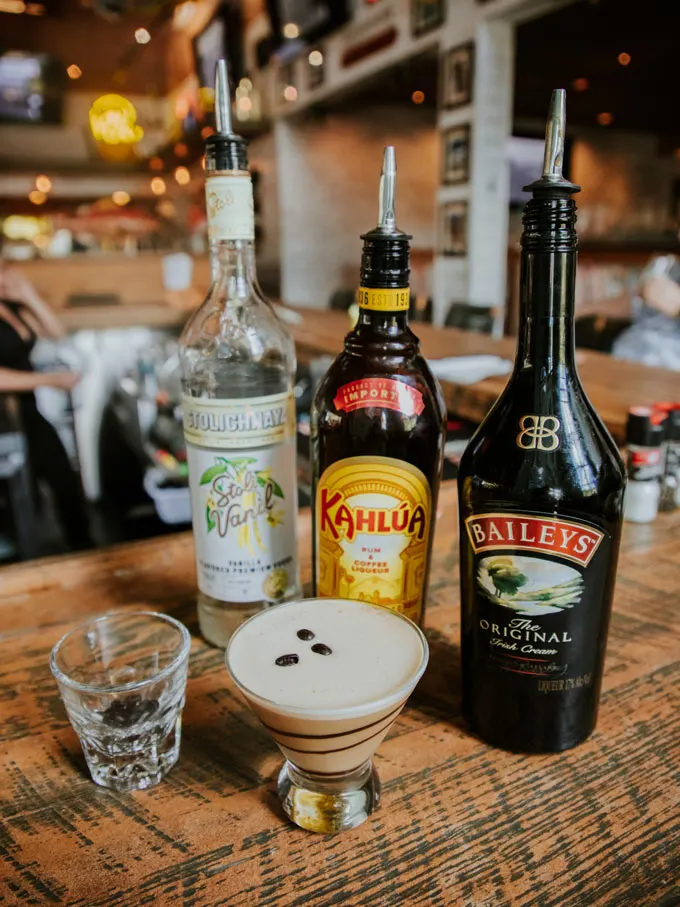 One classic cocktail to enjoy this Espresso Martini Day is the neighborhood hotspot's take on the Espresso Martini, made with Mr. Black Coffee Liqueur, Disaronno, and the soft vanilla and caramel of Casamigos Tequila.
Chocolate lovers can rejoice with the sweet Chocolate Martini, carefully crafted with Bailey's Irish Cream, Kahlúa Rum & Coffee Liqueur, and premium vanilla vodka, swirled with a spiral of chocolate inside the glass.
La Fuga at Kimpton Shorebreak Fort Lauderdale Beach Resort
Cheers to National Espresso Martini Day at La Fuga, the new coastal Italian restaurant located inside the Kimpton Shorebreak Fort Lauderdale Beach Resort.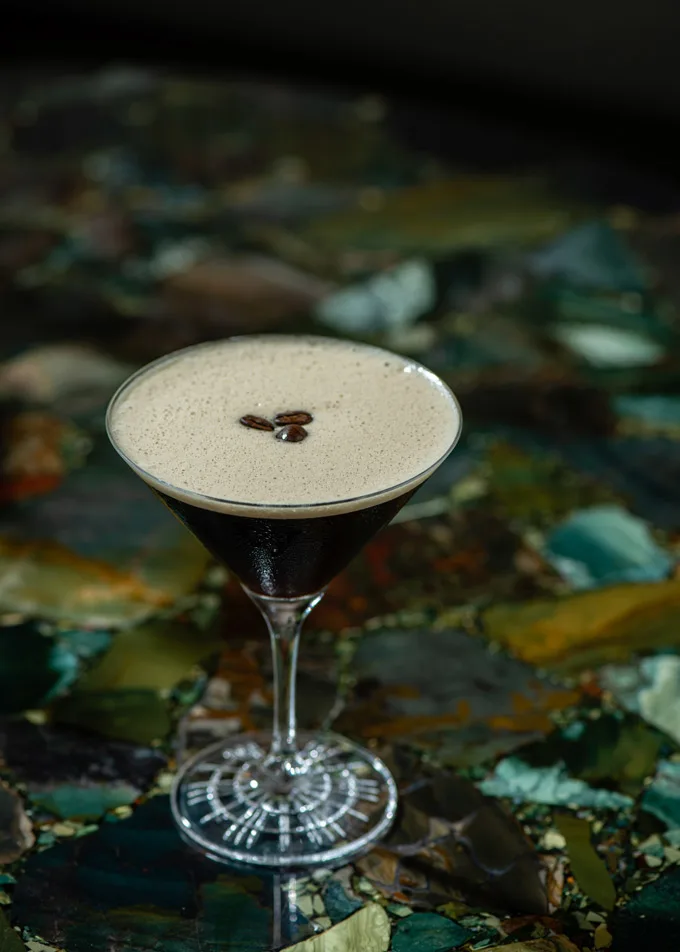 Dine al fresco at La Fuga poolside and sip on the Moka-tini ($13), a unique twist on an espresso martini made with invigorating Brugal Anejo, Coffee Borghetti Liqueur and a fresh batch of espresso.