Soirette has brought campfire vibes inside with their Father's Day feature this year.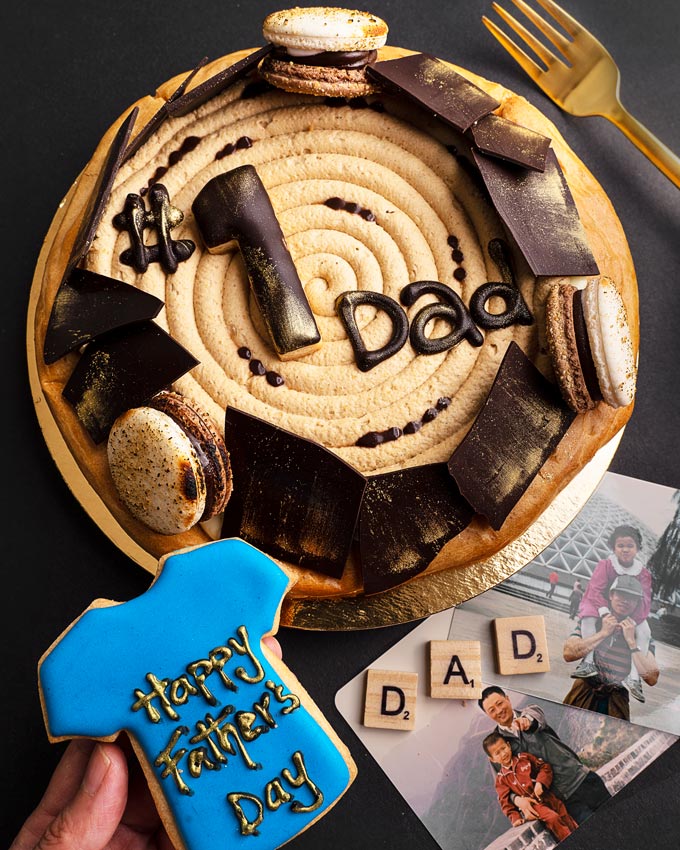 Chef owner Shobna Kannusamy came up with a really creative, interesting dessert which was a giant choux crust with cream cheese and vanilla custard topped with espresso mascarpone mousse, gold brushed chocolate shards and s'more macarons.
I enjoyed the buttery, crispy choux crust with the smooth cream cheese and vanilla custard filling. The s'more macarons tasted like s'mores as well.
A cute Father's Day cookie in the shape of a t-shirt was also included.
Looking forward to trying more of their new menu items. They have a BC Summer Macaron Collection with partial proceeds which will be donated to @blackyouthhelpline.
Soirette
1433 W Pender St, Vancouver
www.soirette.com