While launching a new product during a global pandemic is no easy feat, one Vancouver-based company has introduced a new shoe style that is stylish but also carbon-neutral, eco-friendly and waterproof!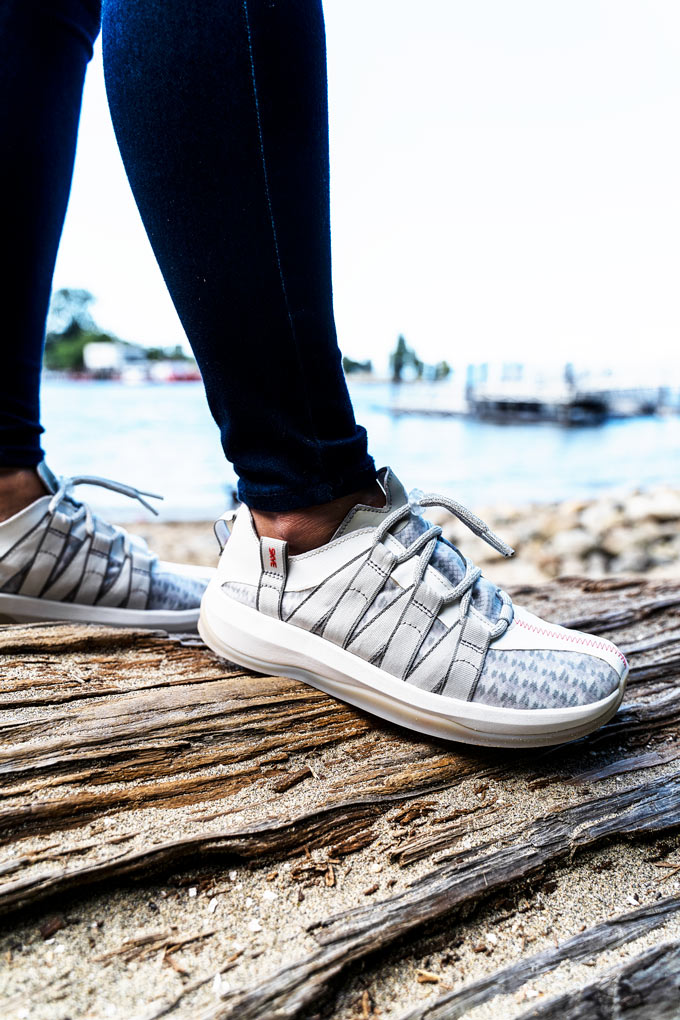 SKYE Footwear's The Mobrly is the brand's first waterproof sneaker made from vegan materials and recycled plastic.
The Mobrly Benefits
There are so many benefits to this shoe including:
Vegan-friendly
Eco-friendly algae foam inside (see more below)
Made with recycled materials
Waterproof/snowproof
No laces with slip-on and off laceless lace-lock system
Ergonomically engineered
Tuned elasticity for the perfect fit
Breathable
Anti-odor
Lightweight
Spring React Outsole
Temperature Regulation
Ultimate Grip
Designed for the whole body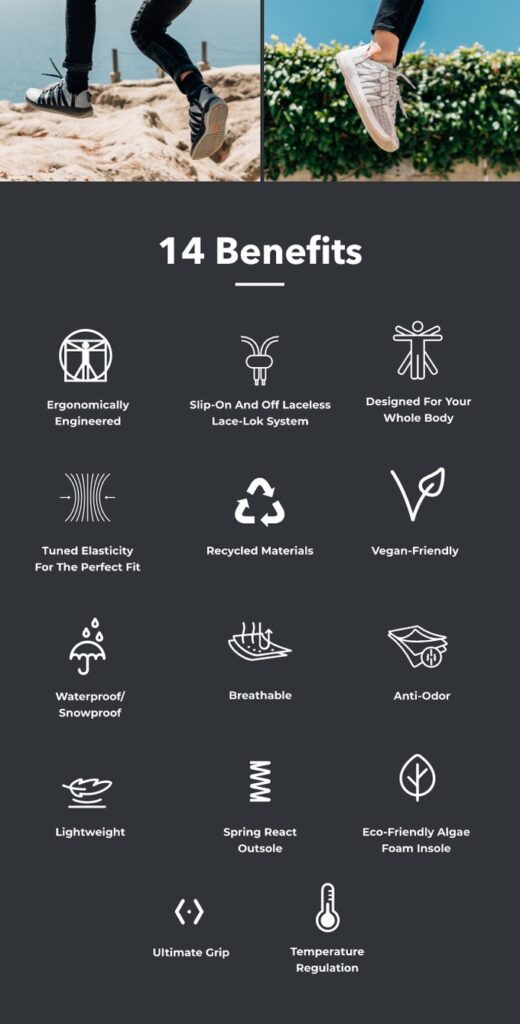 The coolest part is that they use excessive algae from the ecosystem and transform it into a carbon-neutral foam for the insole.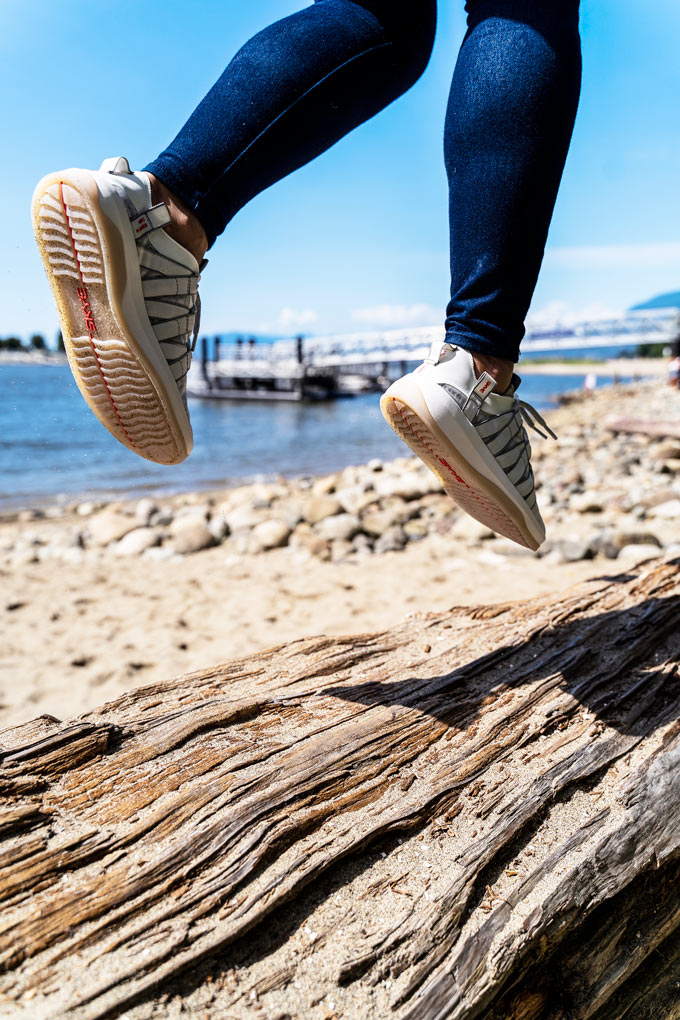 The production of the shoe is helping to protect oceans and marine life in a carbon-neutral effect and is aligned with the Vancouver Aquarium's Oceanwise Program.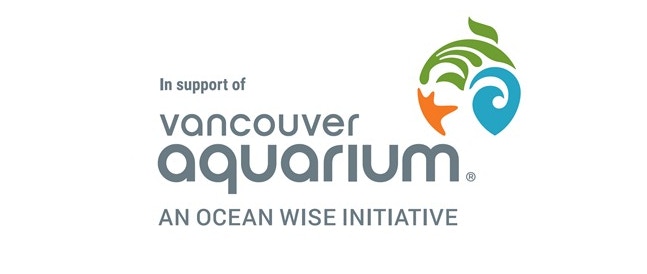 The Mobrly Kickstarter Campaign
SKYE Footwear's The Mobrly Kickstarter campaign runs until mid-September with pledge levels starting at $79.
For every pledge of the Mobrly on Kickstarter, SKYE Footwear will donate $1 towards saving the Vancouver Aquarium with a goal of $25,000 by the end of the campaign.
Disclosure: I received a complimentary pair of The Mobrly to try.
I've been enjoying the shoes since I received them.  They've comfortable, versatile, stylish and you know you're helping the environment. The shoe is very ergnomically engineered. When you slip into the shoe, you definitely feel cushioned and padded but not clunky. I tested out how waterproof the shoe is and found it to be perfect. I wear a size 8 Women's normally, and the shoe's size 8.5 was just right.
Check out the campaign here: http://kck.st/39DNW0L