Sir Elton John and Lil Nas X have come together in the latest iteration of the Uber Eats "Tonight I'll Be Eating" campaign.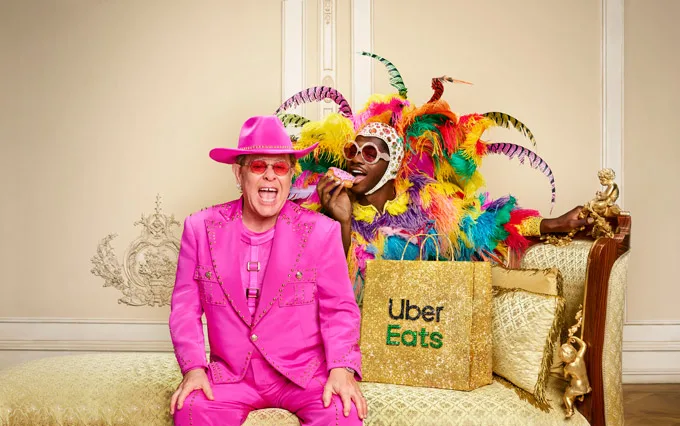 As the duo swap epic outfits (you may recognize Sir Elton John's ubiquitous Crocodile Rock feather costume, and Lil Nas X's pink cowboy outfit) and collaborate on music, they decide – what's for dinner?
Their new hit "One of me" will debut in the creative, and will appear on Montero, when it launches next week.
"It's been absolutely wonderful partnering with Lil Nas X, one of the most influential voices in pop culture, and with Uber Eats, my faithful favourite for everything delicious," said Elton John. "From taking selfies to deciding to swap looks on set, working together has been a blast."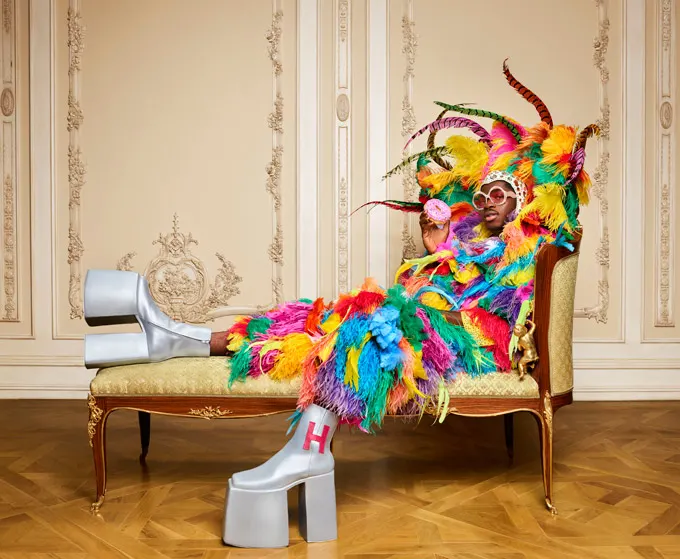 "I'm so excited and honoured to be working with the legendary Elton John on this Uber Eats campaign," said Lil Nas X. "We had so much fun on set deciding what's for dinner and trying on each other's most iconic looks. I can't wait for everyone to see it!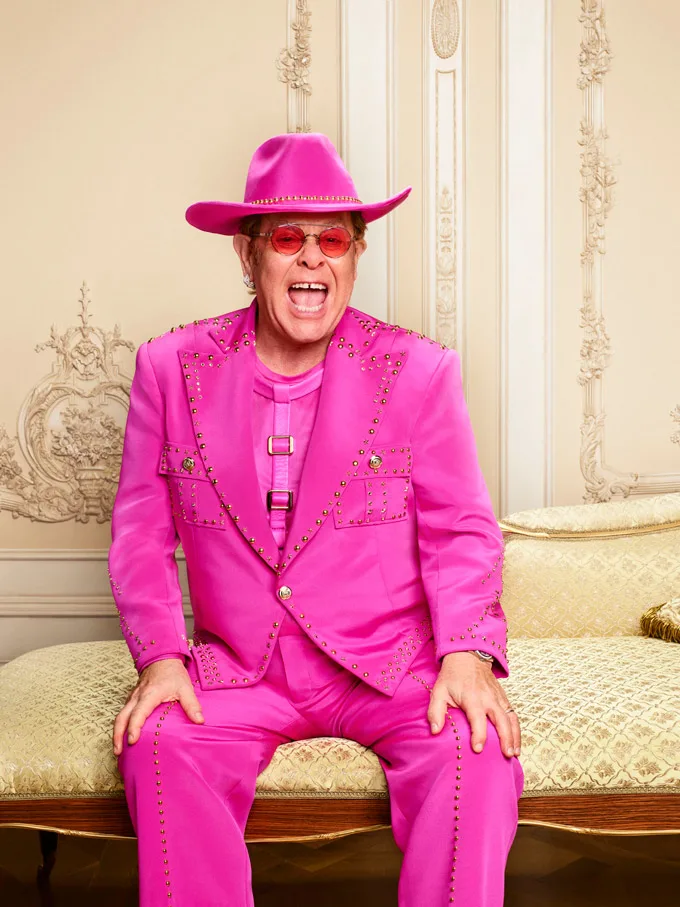 The "Tonight, I'll be eating" campaigns are part of Uber Eats' commitment to drive demand to local restaurants.
Earlier this year Uber Eats reunited Quebec hockey legends Patrick Roy and Mario Tremblay in a viral ad, and has also partnered with Wayne's World and Cardi B, Sir Patrick Stewart and Mark Hamill, and Olympian Simone Biles with Queer Eye's Jonathan Van Ness.
To-date, Uber Canada has provided grants and waived/reduced fees of over $22M to local restaurants and hospitality workers.