This past week, I blogged about canceling my trip to Japan over the coronavirus outbreak. In today's post, I want to share with you some resources and links that helped me to decide whether or not to travel to Japan.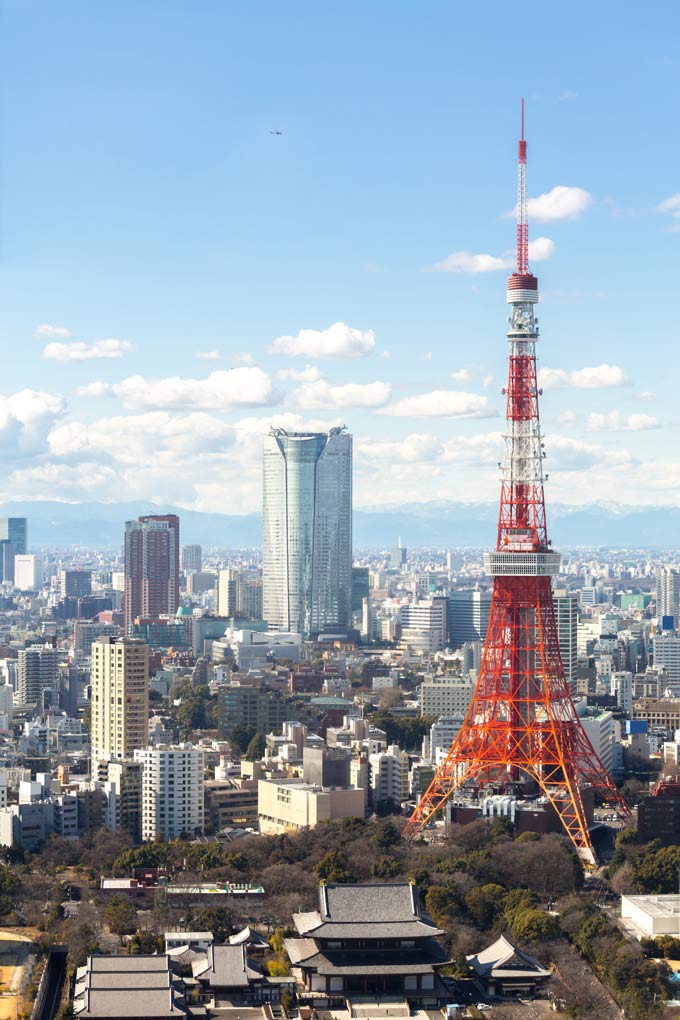 1. Follow Local Japanese News (in English)
Prior to the coronavirus outbreak, I had been following local Japanese online publications to find out the latest happenings. They later became a great information source as to what was going on in the country while the outbreak is taking place.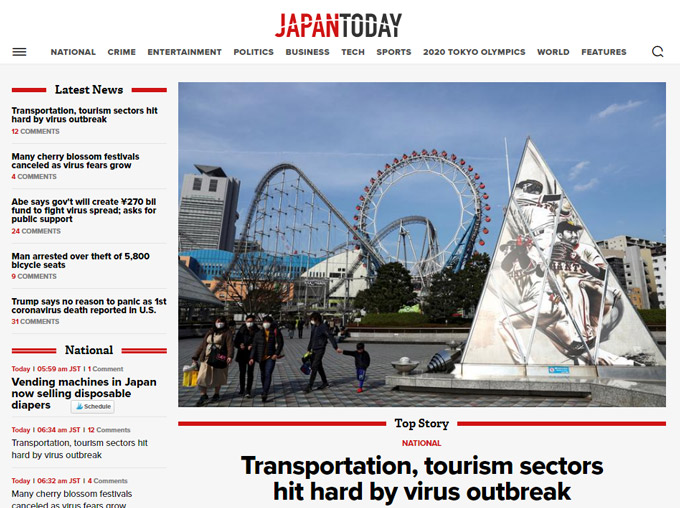 The publications I follow are:
I follow them on Facebook and read the headlines/articles as they pop up.
2. Watch Recent VLOGS on Youtube
Youtubers who are ex-pats living in Japan might be able to offer you a look at what's happening on the grounds.
I had planned to stay just about a 15-minute walk from Ginza in Tokyo and had watched a lot of Youtube videos on where to go and what to do there.
But then I saw a recent video showing how things were like on the streets of Ginza and there were obviously a lot of people wearing masks. It was definitely definitely a stark contrast to the vibrant and energetic atmosphere that I had previously seen in other videos.
3. Check Travel Advisories Issued By Your Country
Review the latest travel advisory issued for Japan. Different countries have their own travel advisory levels. For the US travel advisory for Japan, visit this link here.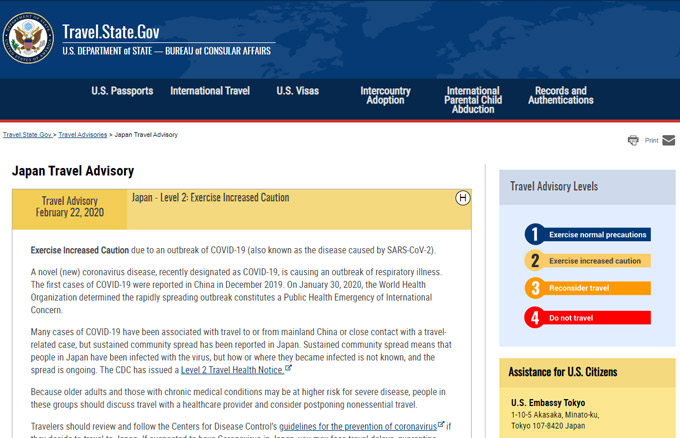 4. Find Out What's Closed
A number of attractions in Japan are closed in the upcoming weeks to stop the spread of the coronavirus.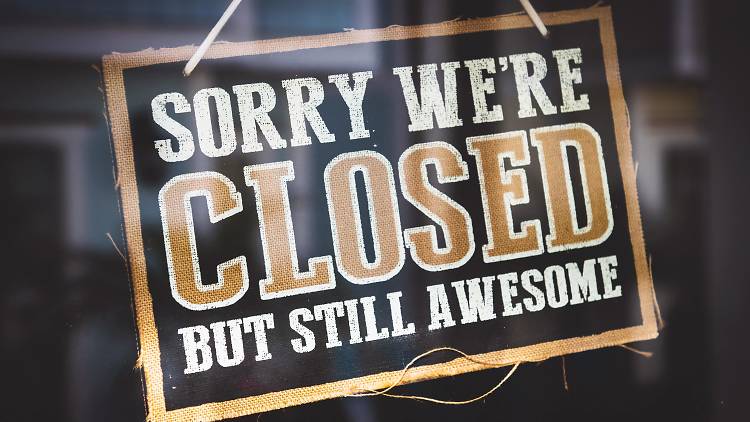 Check out this article by Timeout.com for a list of closed attractions. Some of the closed attractions include:
teamLab Borderless
teamLab Planets
Universal Studios Japan
Tokyo Disneyland
Tokyo Disney Resort
Ghibli Museum
Sanrio Puroland
National museums in Tokyo, Nara, Kyoto and Fukuoka
Whatever decision you make, good luck and stay safe!