Local celebrity sushi chef Takayuki Omi has just opened a new venture in Downtown Vancouver. Sashimiya softly opened three days ago and is a new grab-and-go sushi and sashimi shop with Japanese groceries and snacks.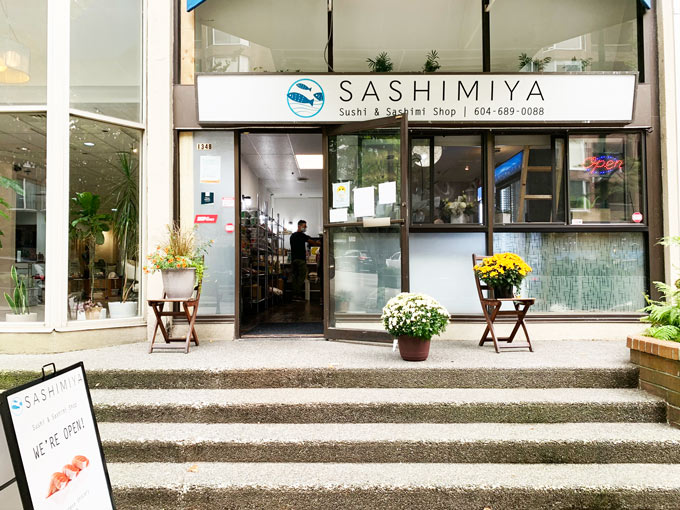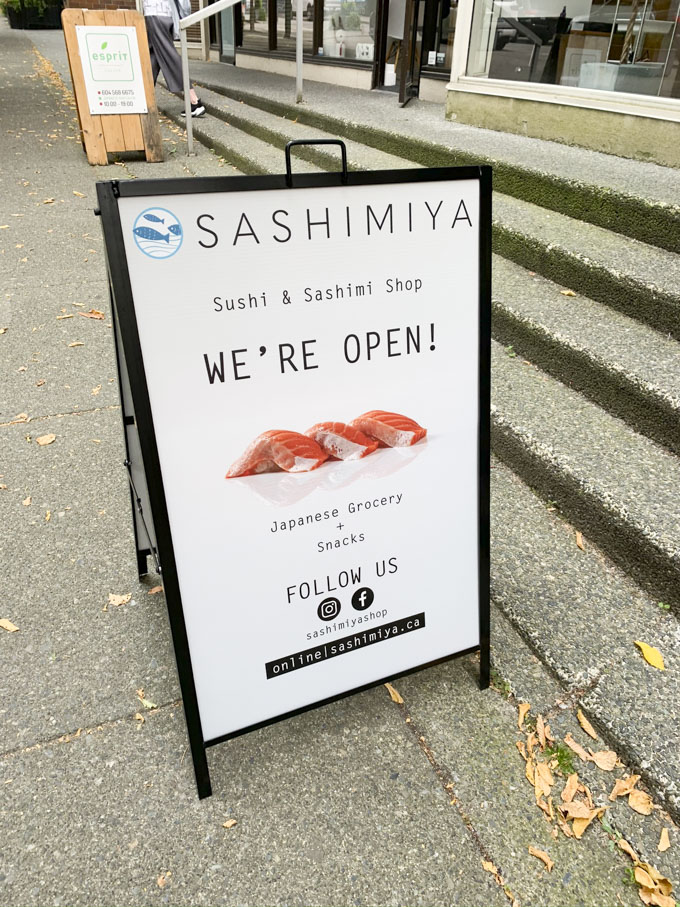 You will find a variety of Japanese products available at Sashimiya; a sushi counter where Chef Taka works; and a refrigerated section with grab-and-go items.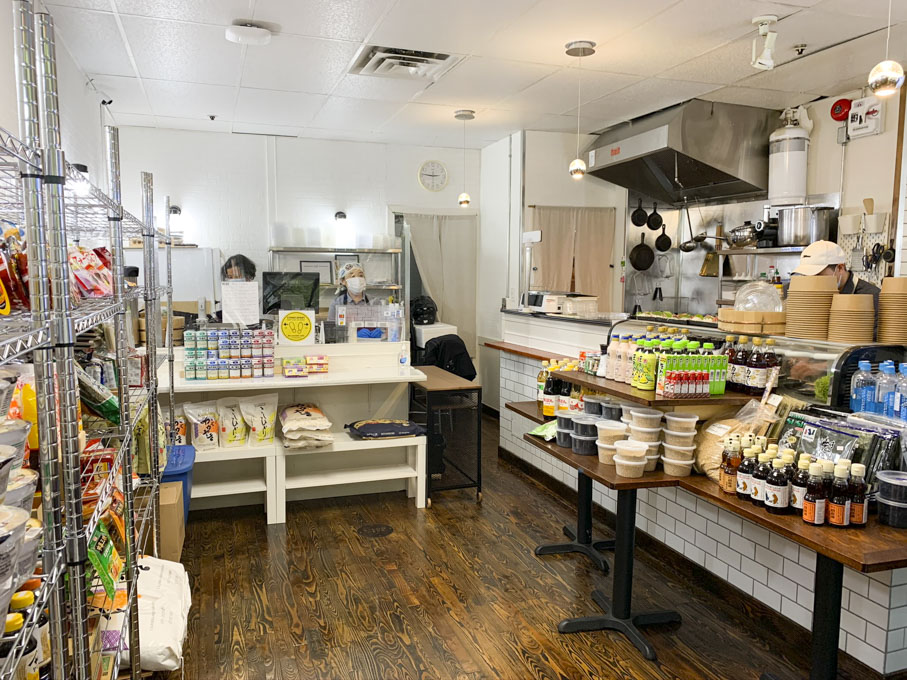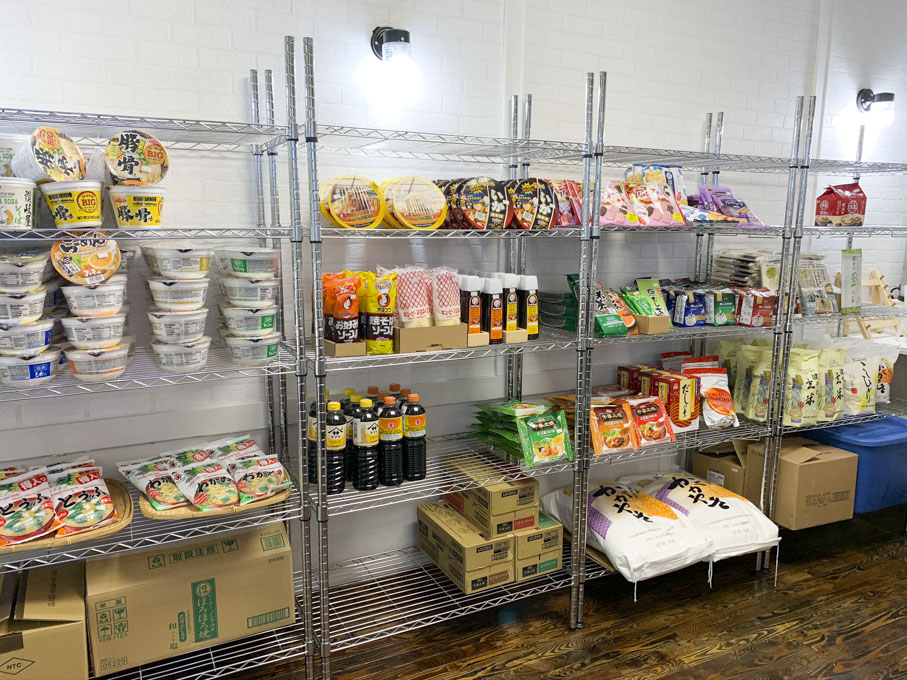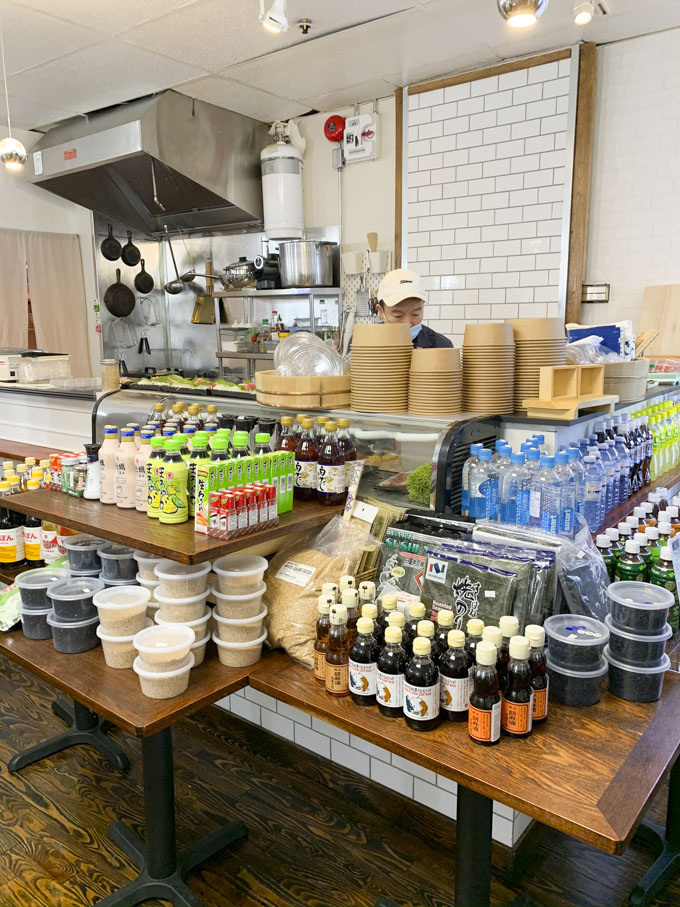 On the menu at Sashimiya are rolls (like real crab California, Spicy Tuna, Salmon Aburi and more), nigiri, sashimi and bento (Chicken karaage bento). Sushi and sashimi platters are also available.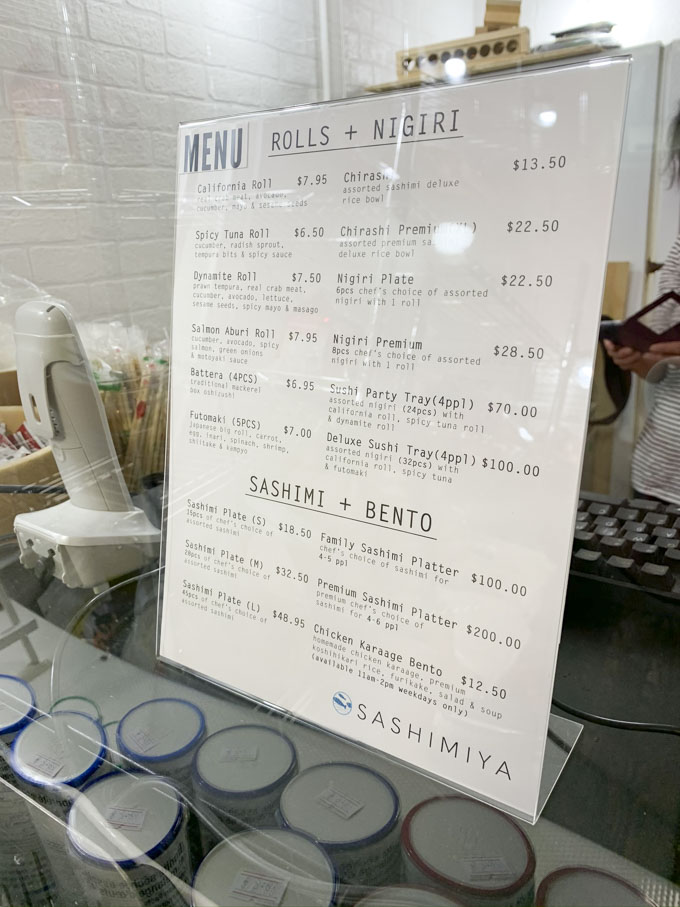 I stopped by today and ordered a delicious mixed platter of sushi rolls and sashimi prepared by Chef Taka:
Real Crab California rolls
Salmon Aburi Rolls
Sashimi: BC Albacore Tuna, BC Sidestripe Prawn, Sockeye Salmon, Gindara Sablefish, Yellowtail
My box was then elegantly wrapped in a Japanese furoshiki wrapped cloth. Pretty!
Sashimiya also grab and go food as well as all the ingredients you need to make sushi at home. Chef Taka can also slice the fish for your complimentary.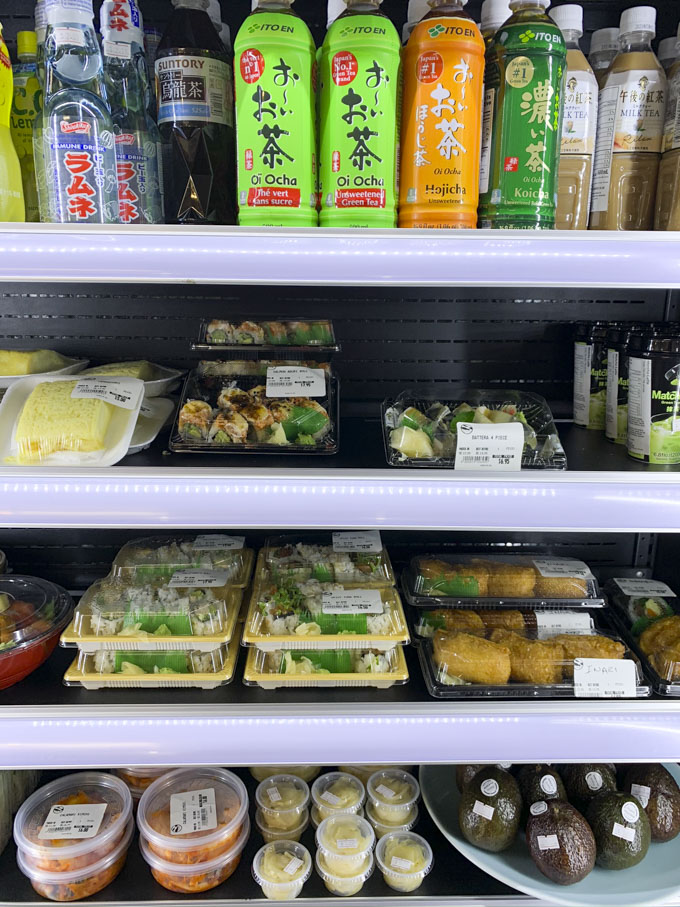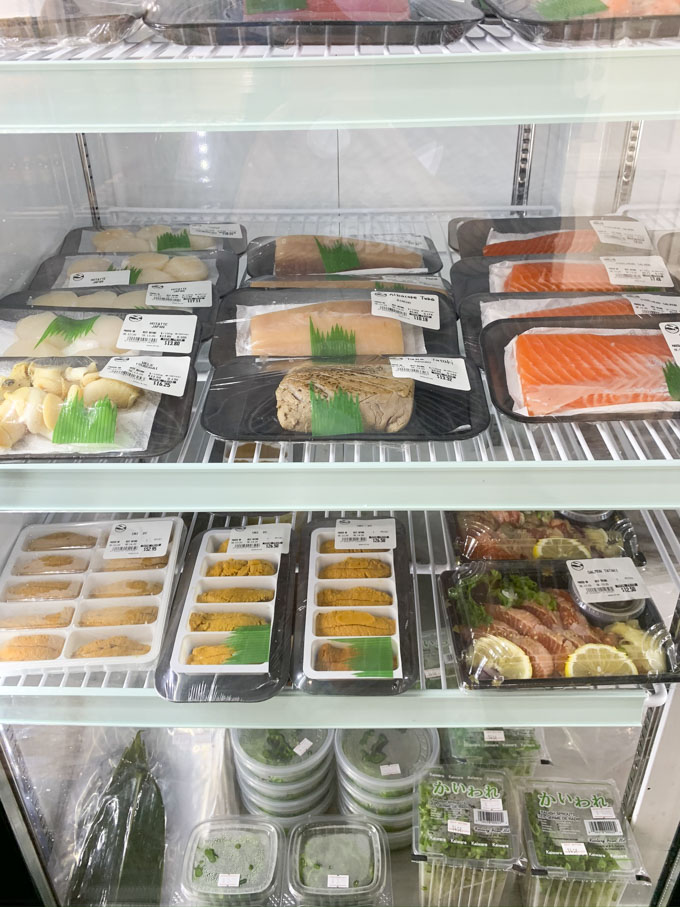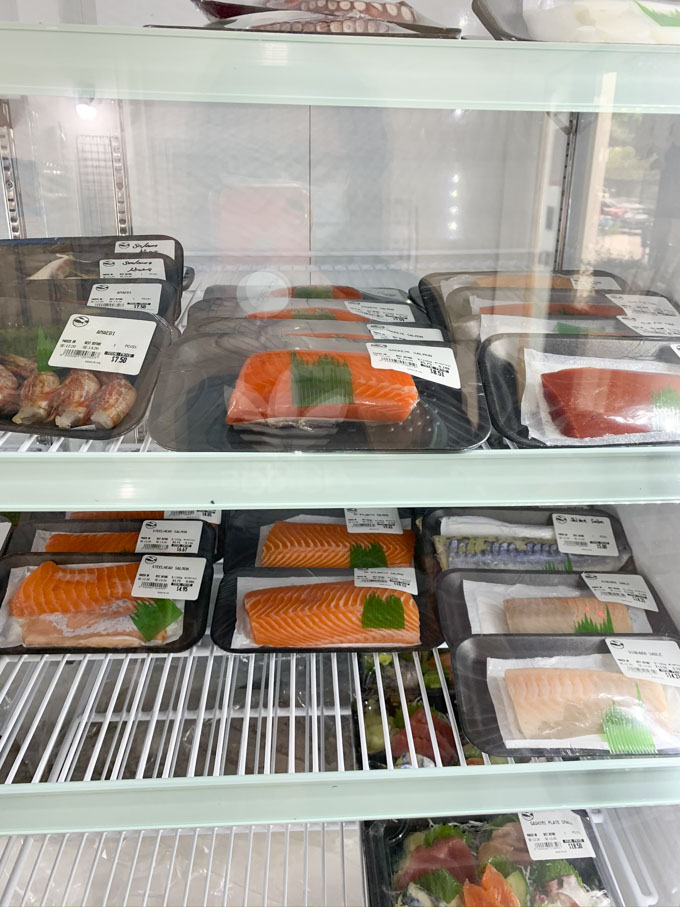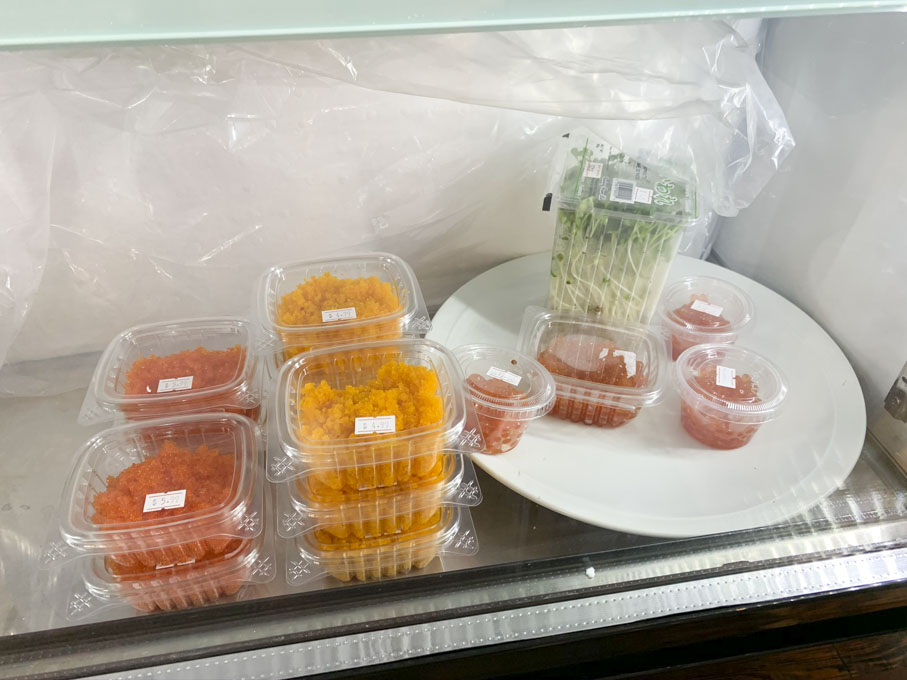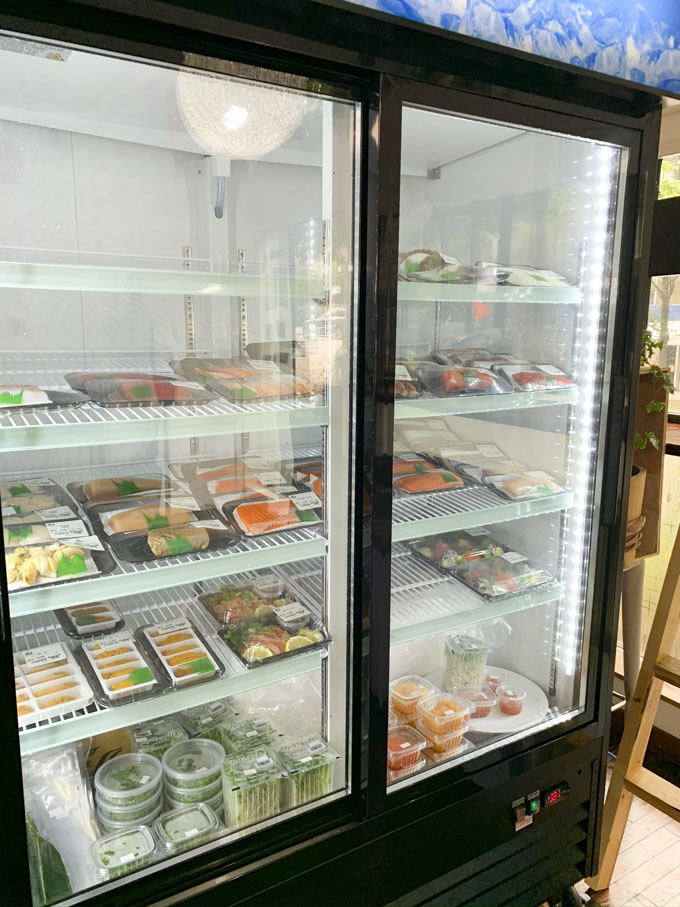 Looks like Chef Taka's shop is quickly becoming the go-to neighborhood sushi shop. My platter was delicious and I'll be sure to come by again sometime soon.
Sashimiya Sushi & Sashimi Shop
1348 Hornby Street, Vancouver
www.instagram.com/sashimiyashop