Saku, which specializes in Japanese pork cutlets, is opening their new, largest location yet on Robson Street.
The restaurant has closed their original location two blocks away at Robson and Denman.
They have moved to the location formerly occupied by Holy Crab at 1588 Robson Street.
Saku's second location is at 548 W Broadway, Vancouver.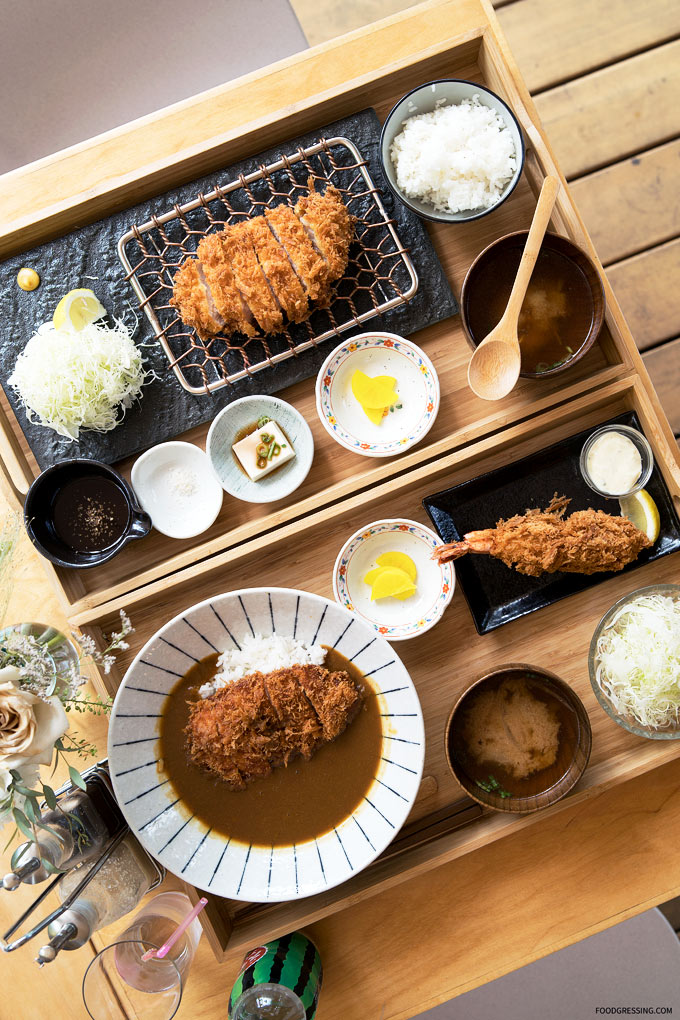 The soft opening is on May 26 and the grand opening is planned for June 4 where they will be giving away umbrellas and other special promotions.
Saku offers deep-fried pork loin (tonkatsu) sets as well as other deep fried varieties like prawns (ebi), chicken, and tofu.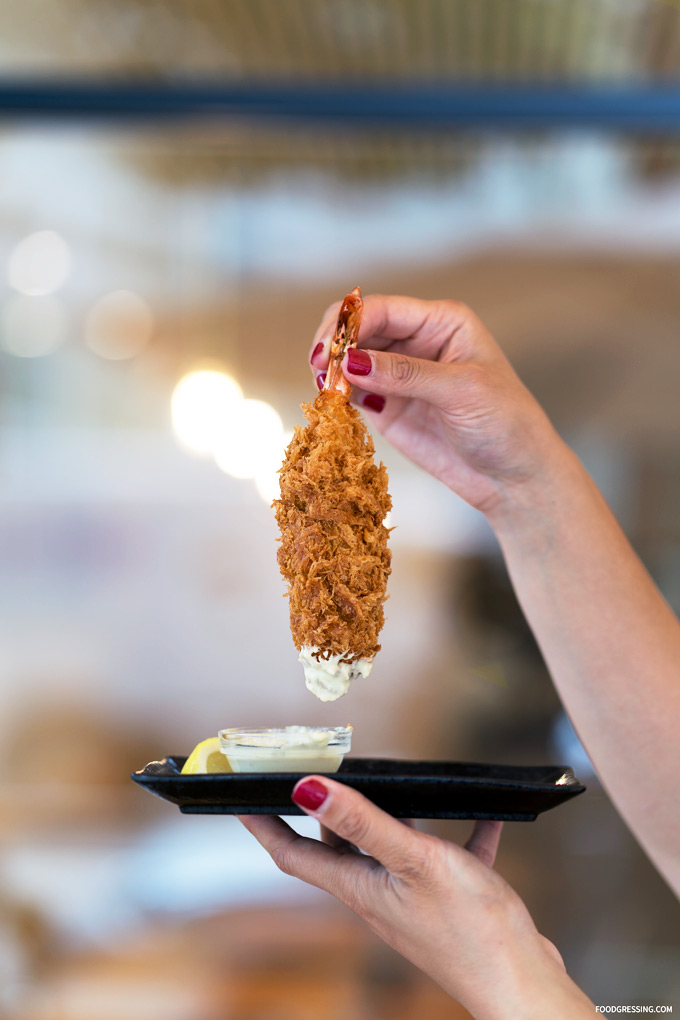 Follow @sakuvancouver for updates on the new opening.