Just wanted to wish my friends @pickydiner @wdwphoto a Happy Saison-iversary! It was two years ago today on March 28, 2018 that we dined at Saison in San Francisco. A dining experience worth traveling for!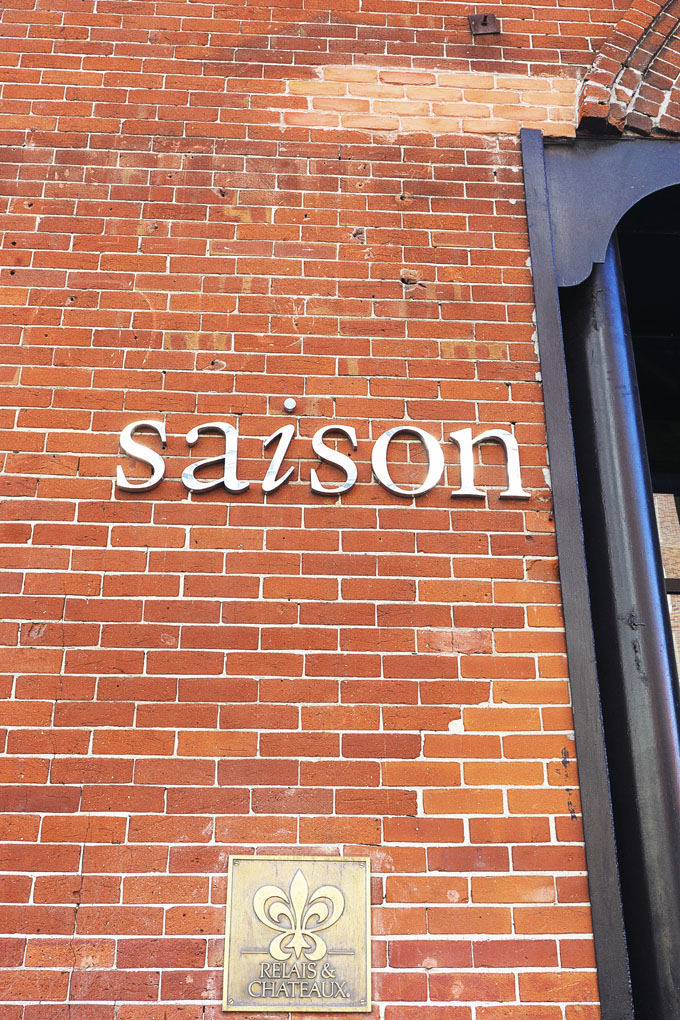 Here is a throwback to their signature dish: sea urchin on liquid toast made from toasted Tartine Bakery sourdough bread that was soaked with a juice made with stock, seaweed, brown butter and lemon.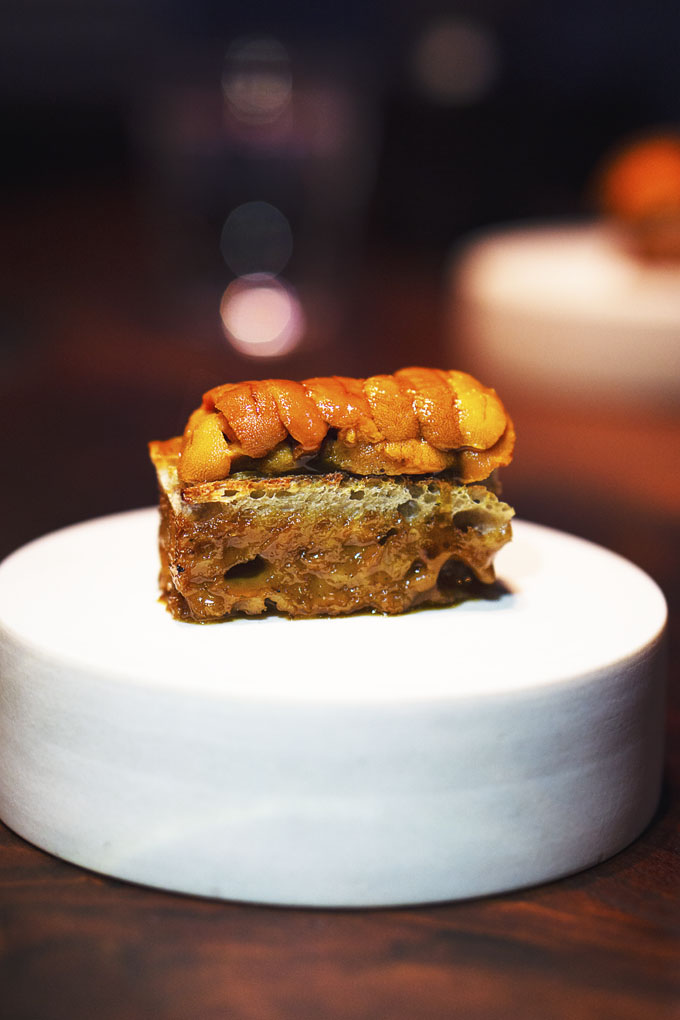 A few days ago I found the menu we received as a souvenir which still has the seal on it. Hope to see you guys soon for another dining adventure somewhere in the world!
Full recap of our dining experience at Saison: