Thank you Chef Steve from Torafuku for sending us your tasty, comforting food while we practice social distancing. It really has been great getting to know you and Debbie – you guys are so fun and sweet.
Looking back at my old posts, I first visited Le Tigre food truck back in 2016 and enjoyed the Don't Order This Chicken and the Crack salad.
Later I went with my friend to Torafuku (see post here) and we had the People's Cocktail, Feature Cocktail, Rye So Messy Chicken Wings, Quack Addict, Dr. Octopus and Mr. Tuna, Give a Dog a Bone and The Bullwinkle Show.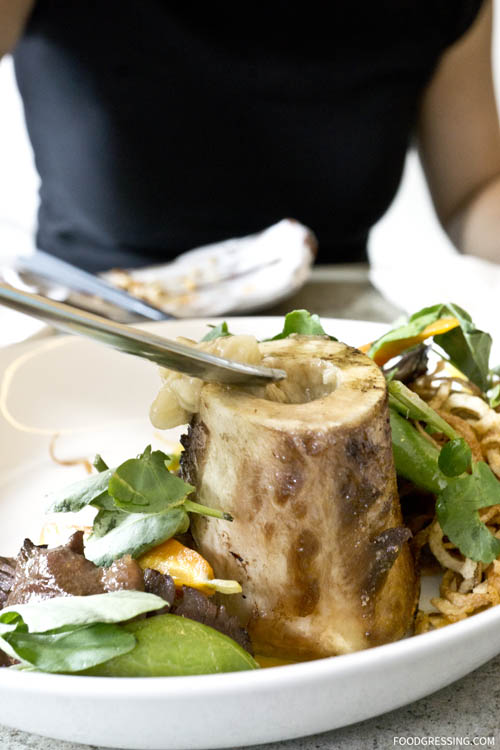 On another occasion, I came in and had the Hooked on Crack Salad (which was a Mealshare dish) and General Tao's Fried Chicken Wings.
Of course, in the last year, it was a pleasure to try your 4th anniversary omakase menu and your new Taiwanese-style lunch menu (hearty beef noodle soup and five rotating cold dishes).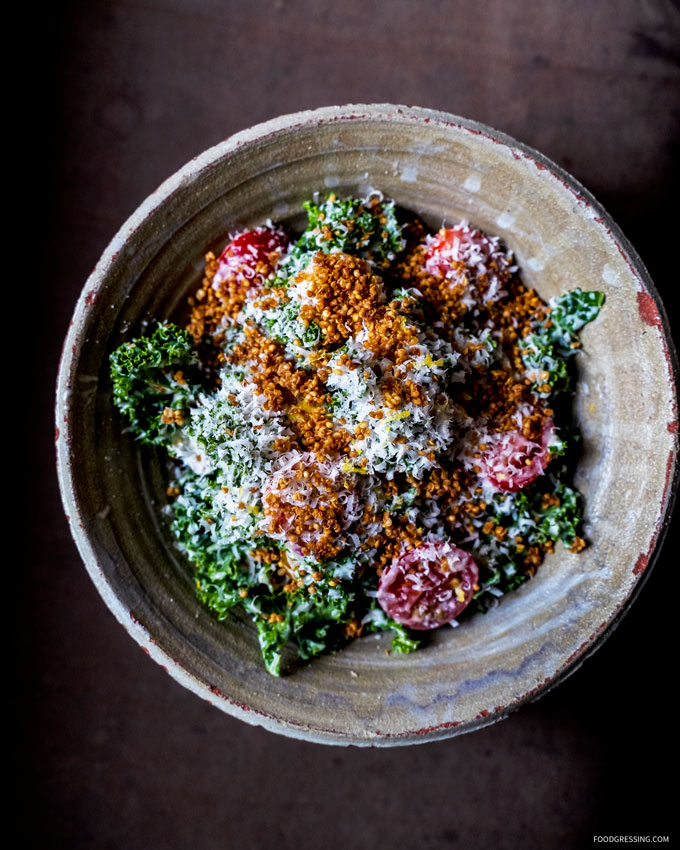 Thank you for this amazing spread:
Braised Pork Belly
Sake Braised Beef Shank
Cabbage Slaw
Brussel Sprout Salad
Kickass Rice
Humble Pie
I hope to see you guys soon to enjoy more of your top notch dishes and service at Torafuku.