Chocolate lovers can rejoice as ROYCE' Chocolate is now available in Canada.  The new ROYCE' kiosk is now open at Richmond Centre near Shoppers Drug Mart.  I attended the grand opening of ROYCE' recently and there were some serious excitement from chocolate aficionados.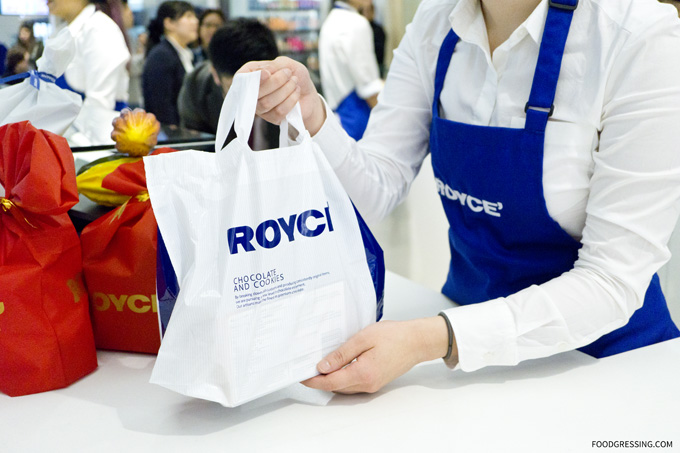 How Japan Does Chocolate
Founded in 1983 in Sapporo, Japan, ROYCE' Chocolate represents how Japan does chocolate.  Their delicious products have been available mostly in Asia.  The first US store opened in 2012 in New York City, followed by two more locations.
Canadians can expect more ROYCE' Chocolates sold locally.  I spoke with Ian, one of the partners of ROYCE' Canada, and he mentioned to me that they have plans to sell their products at Oakridge, Metrotown and Pacific Centre.  They are also expecting a location in Toronto in the future.
ROYCE' Chocolate Canada Grand Opening
I was invited to their grand opening at Richmond Centre recently.  The ROYCE' kiosk is modern and chic with products presented in a display case.  There were so many interesting varieties including popcorn chocolates, nama chocolates, fruit chocolate bars, and maccha chocolates.  Products are priced around $20.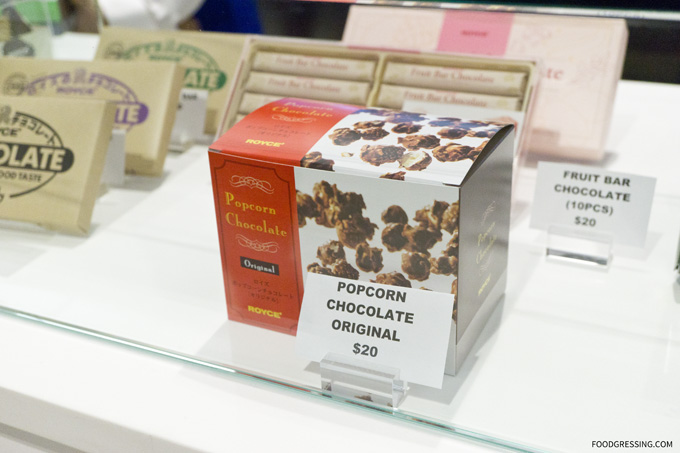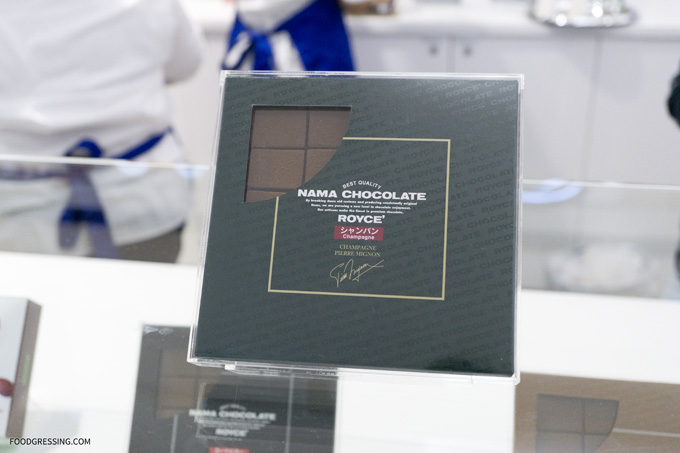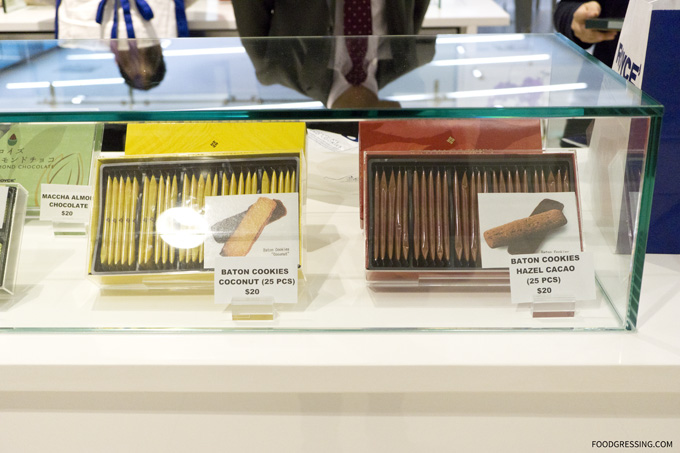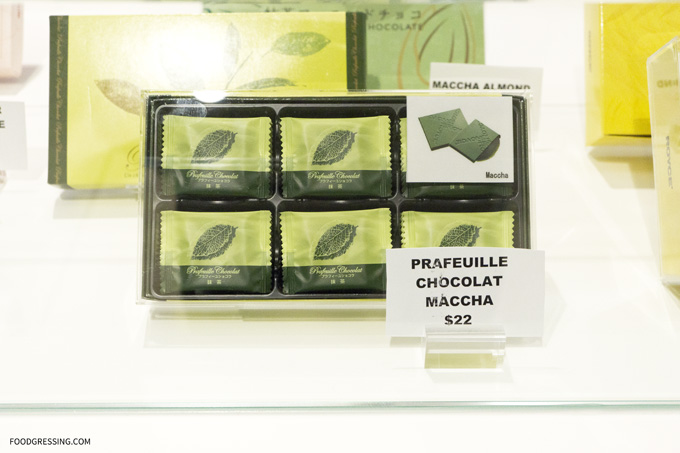 What I Tried
I was excited to receive a complimentary box of their signature potato chip chocolate to try out.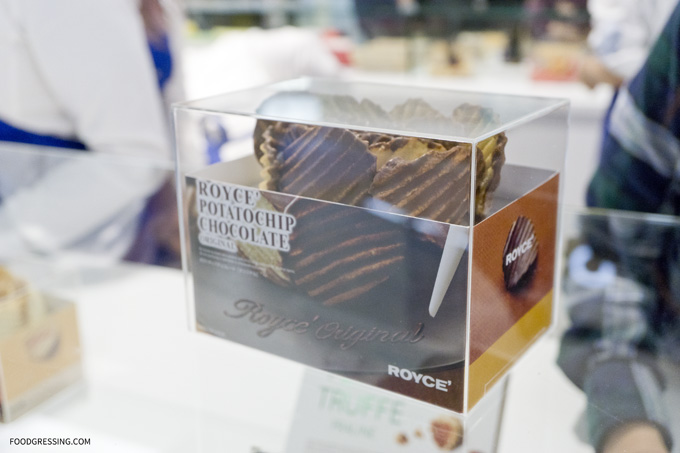 These chips were seriously good.  I was surprised by pleasant flavour of salty potato chips with sweet and rich chocolate.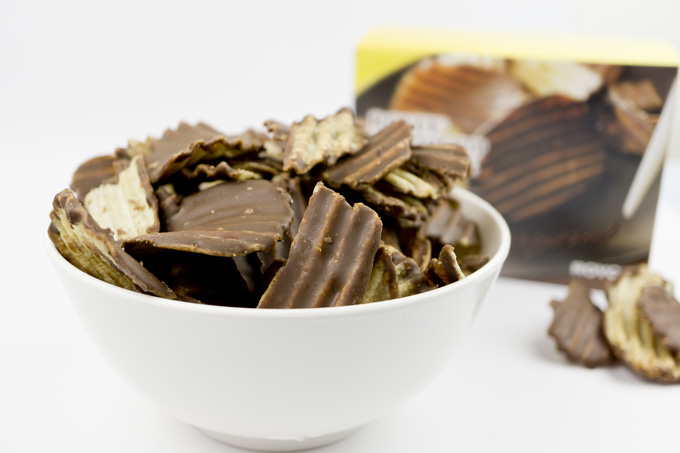 I will have to go back sometime as the maccha chocolates are calling my name!  The next ROYCE' product I want to try it is the Prafeuille Chocolat Maccha.  It has green tea sauce sandwiched between light-textured green tea chocolate.  Yum!
For more information on ROYCE' Chocolate Canada, visit them on Facebook and Instagram.