For your next romantic vacation, consider Montreal, Quebec in Canada. Here's a roundup of inspiring ideas for a romantic Montreal getaway including romantic hotels to stay, romantic spots and romantic things to do in Montreal.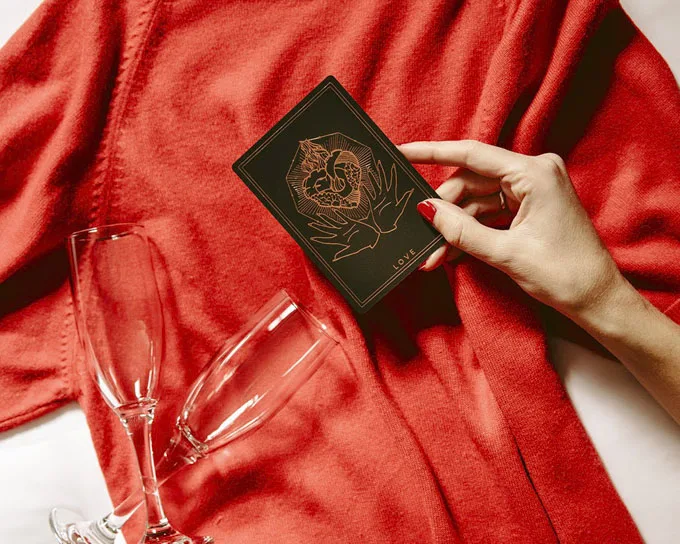 Romantic Hotel Getaways
Le Petit Hôtel
Nestled in a historic building that once housed a leather manufacturer and toy importer, le Petit Hôtel is a charming spot that is both cozy and modern.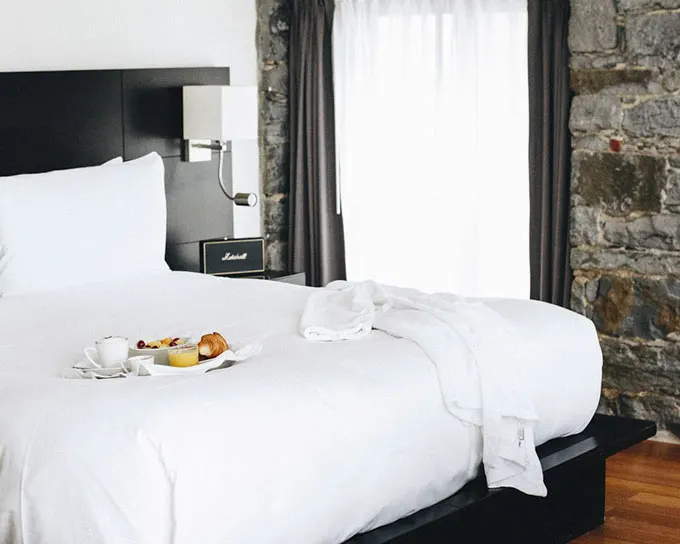 Le Petit Hôtel offers a unique venue that retains the building's original features, such as brick walls, wrought iron railings and lancet windows, while infusing a modern touch with Quebec-made furniture.
Located on St.-Paul Street, you are right in the heart of the Old Montreal experience with restaurants and shops close by.
Hôtel William Gray
Hotel William Gray is a boutique hotel overlooking Place Jacques-Cartier and is the perfect spot for creatives.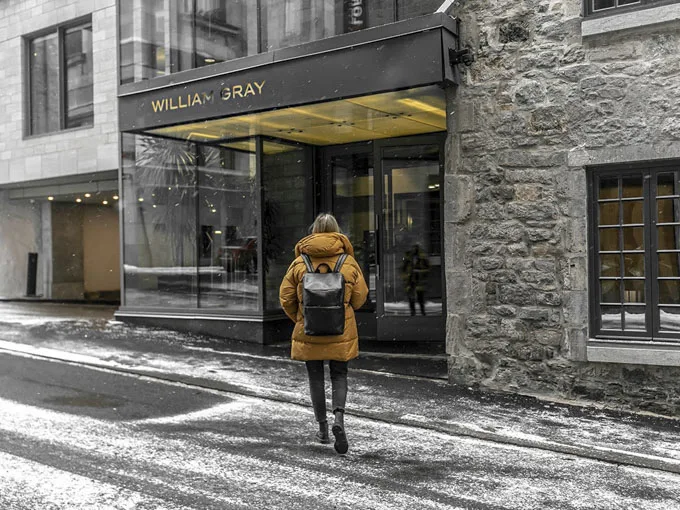 With its refined and luxurious rooms adorned with personalized paintings, it is one of Montreal's most popular hotels.
To add to the experience, check out their amazing hotel restaurant, Maggie Oakes, specializing in aged meat and seafood.
Guests can also enjoy Spa William Gray with some of the rarest treatment option in Canada.
Auberge du Vieux-Port
Skillfully blending the European charm of Old Montreal with a modern touch, the Auberge du Vieux-Port is the perfect destination.
A more intimate feel with its 45 rooms, you will find a stunning decor with its original characteristics, but also a touch of luxury with electric fireplaces and large modern bathrooms.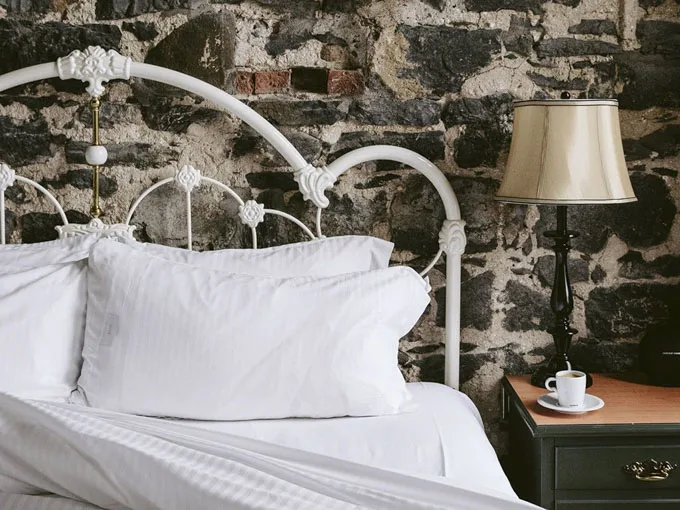 For the gourmands, the Auberge du Vieux-Port is also home to a couple renowned restaurants such as the Pincette, a chic lobster bar; as well as Taverne Gaspar, a French gastropub.
Enjoy one of the most romantic hotels in Montreal with its beautiful and cozy lounge complete with a dreamy stone-fireplace located right next to the lobby.
Romantic Things to do
Spa William Gray
How about a day at the spa to de-stress a little during your romantic Montreal getaway?
Give your body a break with a massage for the ultimate wellness experience.
Treat yourself to one of the many massage choices at Spa William Gray.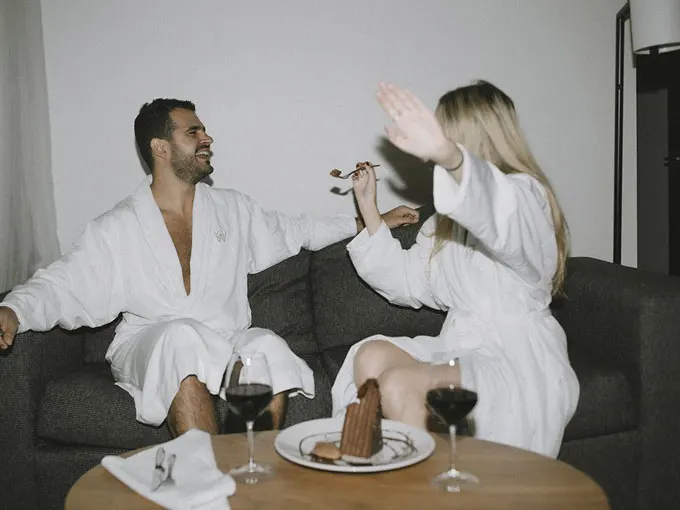 For the ultimate experience and to impress your significant other, opt for the quartz bed massage.
This spa in Old Montreal is one of the few in Canada to offer this type of treatment.
Old Port Skating Rink
This skating rink seems to come out of a Nicholas Sparks novel with the illuminated Ferris wheel in the background and ambient music playing.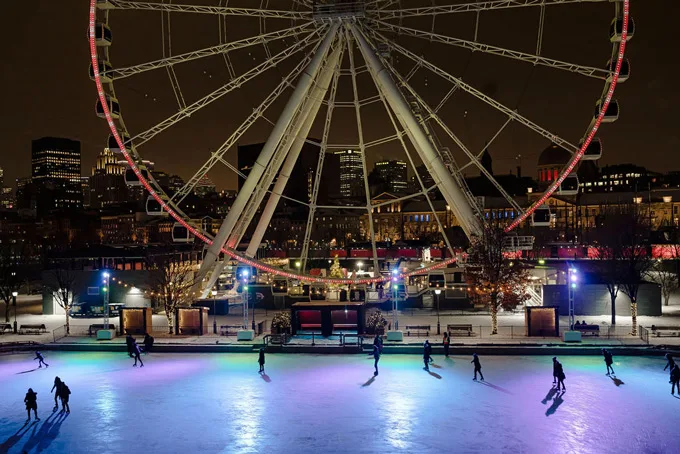 Even the sparkly white snow that covers the ground adds to its charm.
With its affordable entrance fees, the rental fare for skates and 2 hot chocolates, you will come back home all starry-eyed.
Café Olimpico
Immerse yourself in Montreal's history while enjoying one of the city's best coffees.
Founded in 1970, Café Olimpico is a European-inspired Montreal establishment that offers a wonderful selection of coffees, espressos, and pastries.
Located next to William Gray hotel, you can choose to enjoy your coffee on site in an authentic setting.