One of my favourite places to take my family for dessert is Blackball Taiwanese Dessert in Richmond. This international Taiwanese dessert chain opened up a few months ago at 1061-8300 Capstan Way.
One our last visit along with our friend David (pickydiners.com), we had the following:
Fresh Milk With Purple Rice & Mini Balls
Fresh Milk with Matcha Jelly
Tie Guangyin Tea with Yam Balls & Boba
Longan Peach Gum Dessert
Mini Balls Grass Jelly Dessert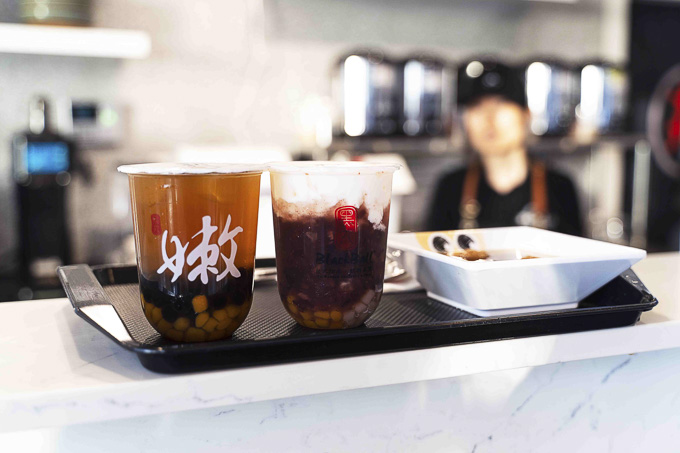 We really loved the Fresh Milk with Purple Rice & Mini Balls because of the chewy and nutty flavours of the purple rice.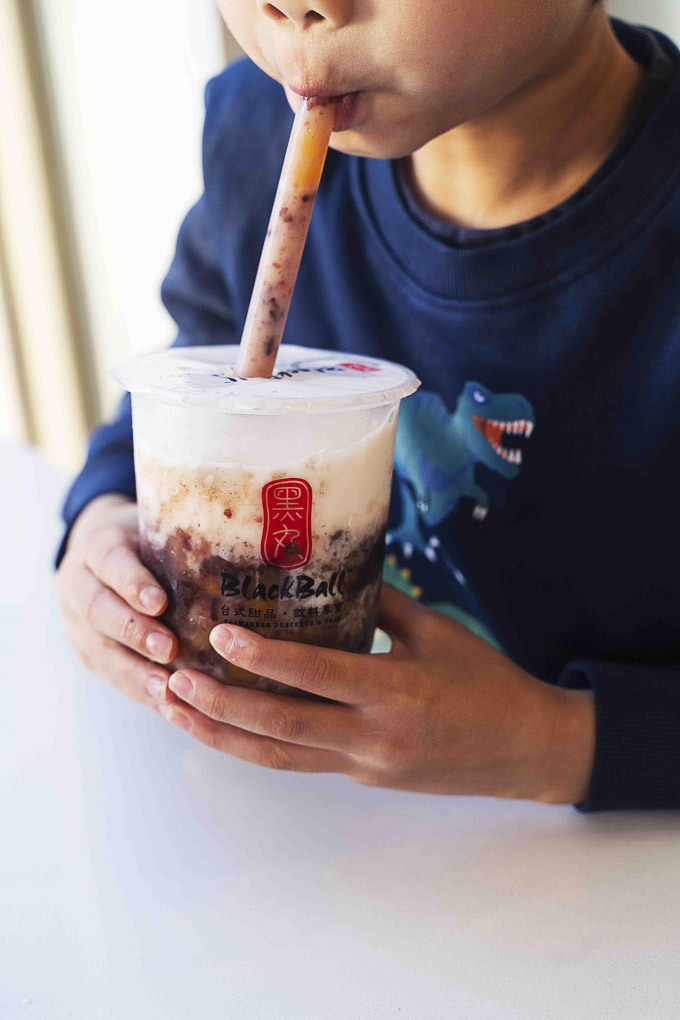 The Mini Balls Grass Jelly Dessert was a great shareable dessert and featured a luscious grass jelly topped with brown sugar shaved iced and black sesame, matcha, yam, and white rice mini balls
The Longan Peach Gum Dessert was a warming, comforting and nourishing hot dessert with peach gum, longan and dates.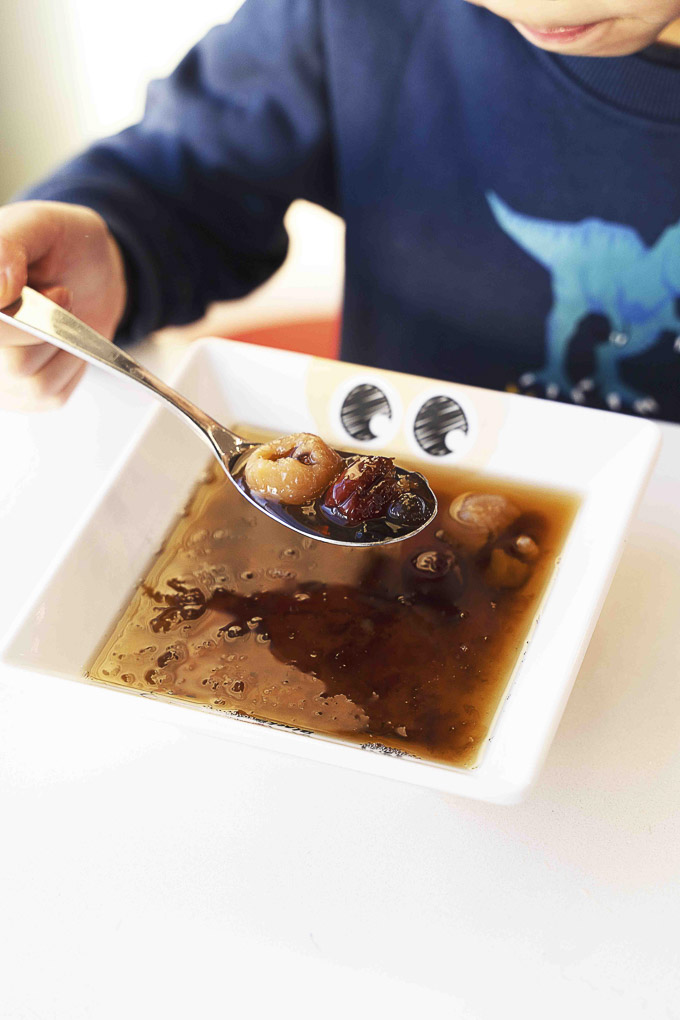 The mega-popular toy series, Bobo & Coco, is also available in store at Blackball. These come in box sets and for each box you buy you will also get a $10 gift certificate to dine at @liuyishouhotpot in Vancouver and the Lower Mainland.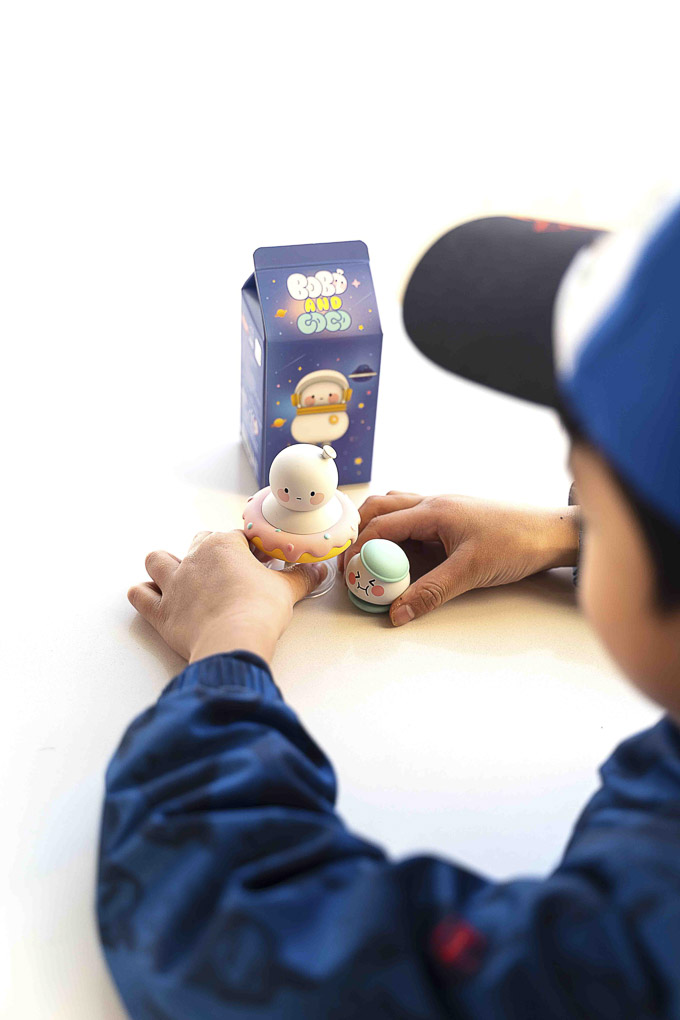 I definitely recommend Blackball as a great place for families to gather together for desserts. There's something for everyone from cold to hot desserts and drinks. If you're worried about kids getting too much sugar, I would say that you don't really need to as the desserts aren't really that sweet and certain drinks can be customized for sweetness.
To learn about other offerings at Blackball, see my previous post here.
---
BlackBall Taiwanese Dessert Richmond
8300 Capstan Way Unit 1061, Richmond, BC
www.facebook.com/BlackBall.Richmond