This month, Earls Restaurant is featuring a Rebels & Icons promotion in a quest to help you discover your personal wine style.  Are you an Icon? Timeless, elegant, classic wines that made the mold.  Or, are you a Rebel?  Modern, eclectic, punk.  The wines that broke the mold.  Earl's new Sommelier David Stansfield helped us to find our wine style at a 5-course dinner and wine pairing.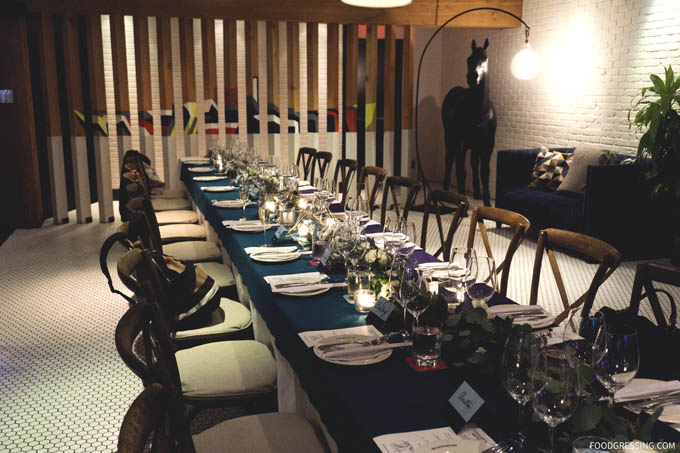 Sommelier David Stansfield is new to the Earl's team and is an acclaimed wine writer and educator (Sunday School, Vancouver Urban Winery, Tap & Barrel).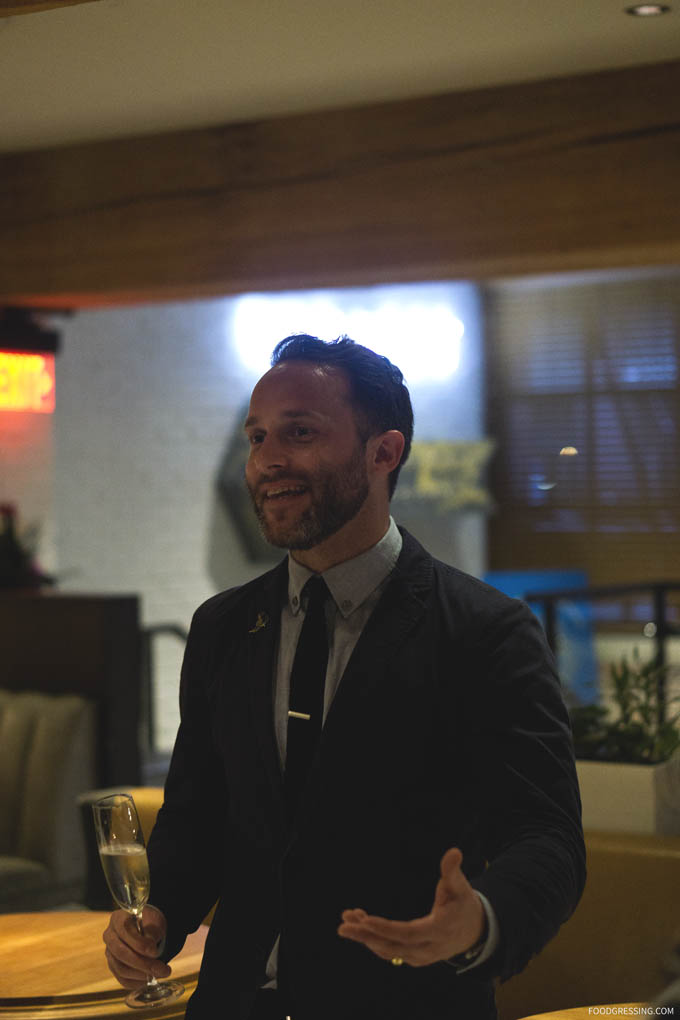 The Earls' Rebels & Icon promotion runs from Wednesday, October 11 to Tuesday, November 7, 2017. The promotion presents iconic wines of the world alongside up-and-coming modern wines as a way of showcasing the best of the old school and the new.
At the media event, we had a blind tasting between two wines for each course and were asked to mark our favourite wine.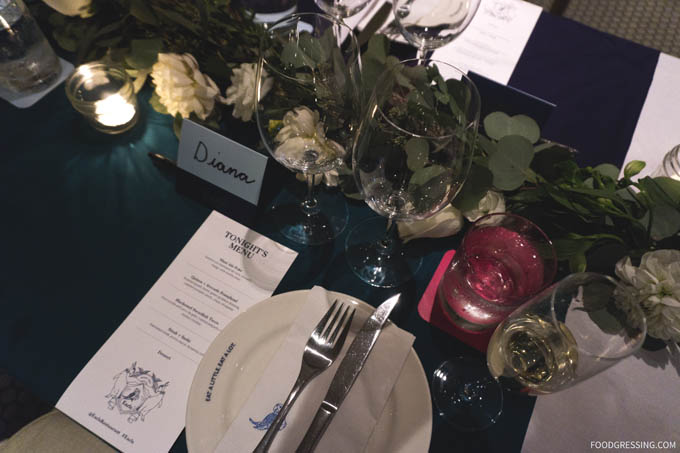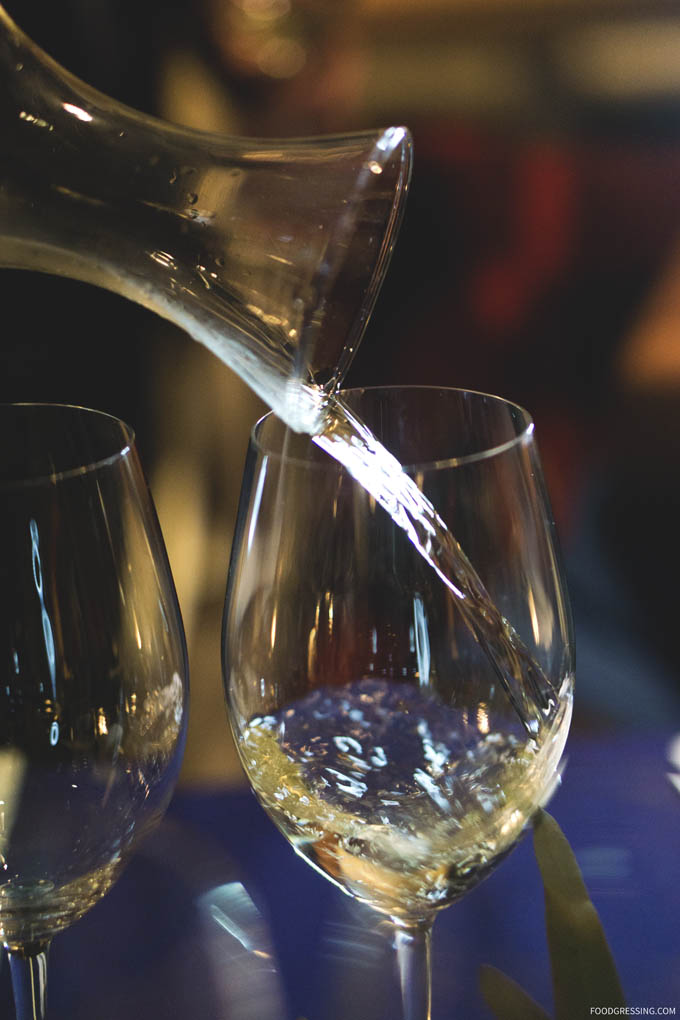 Our first course was a Maui Ahi Poke featuring sesame soy marinated ahi tuna, avocado, mango and toritala chips.  The wine pairings were two sparkling wines: Ferrari Brut and Bella Method Ancestrale.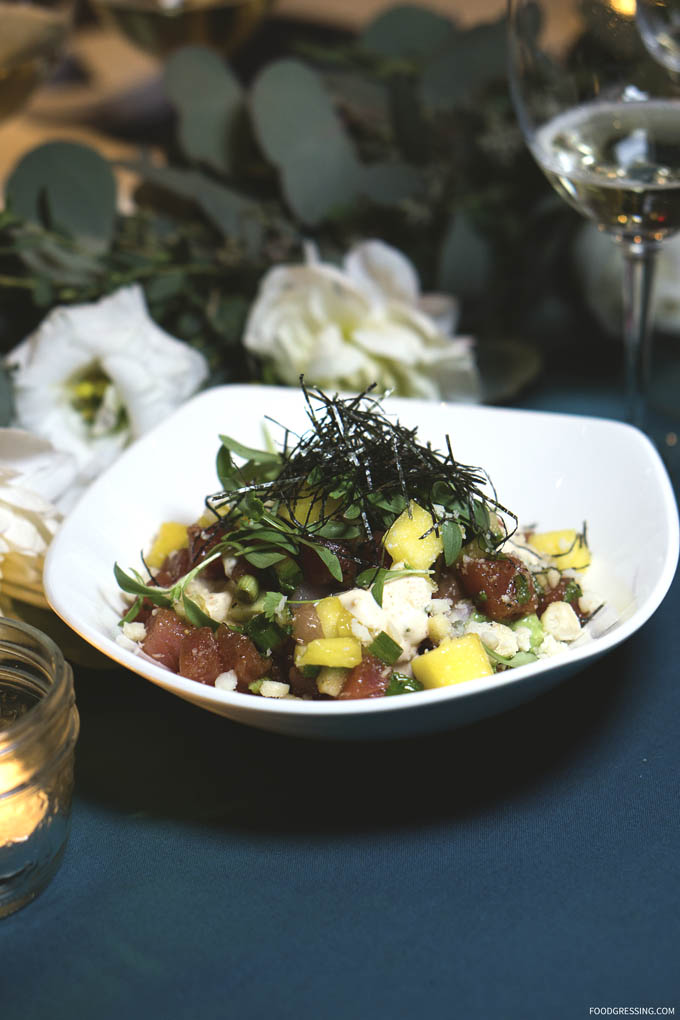 Next we had a Quinoa and Avocado Powerbowl with roasted squash, beets, green goddess dressing, toasted pumpkin seeds, and crispy chickpeas.  The two white wines for this course were Famille Perrin Rascal White and Les Fleurs du Mal White.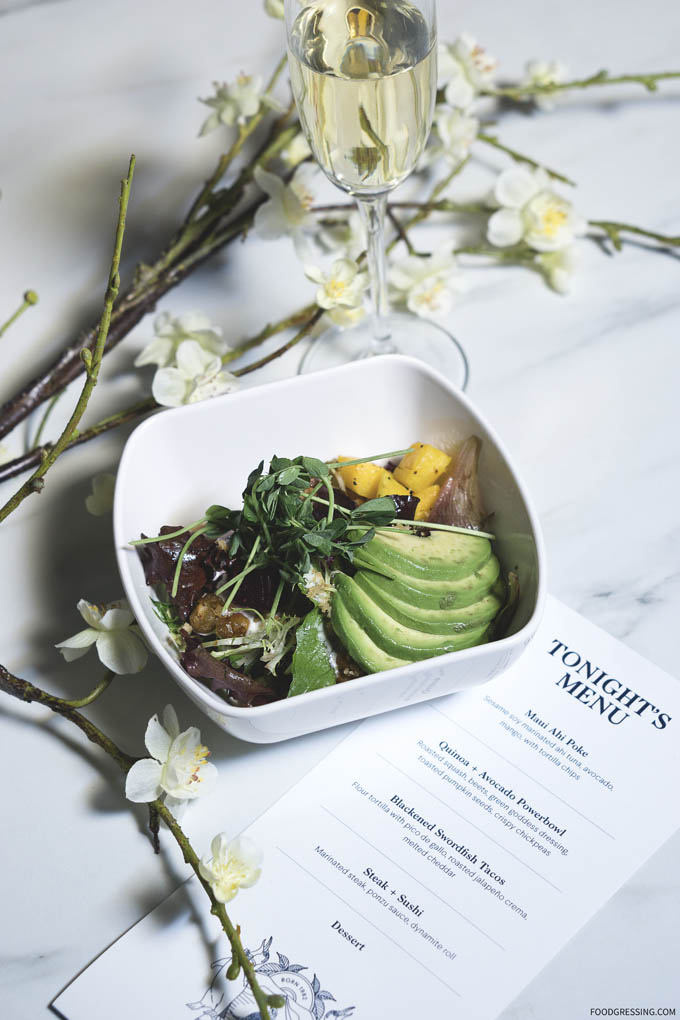 Our third course was Blackened Swordfish Tacos on a flour tortilla with pico de gallo, roasted jalapeno creme and melted cheddar.  We tried the Renacer Punto Final Malbec and Crios de Susana Balbo Malbec.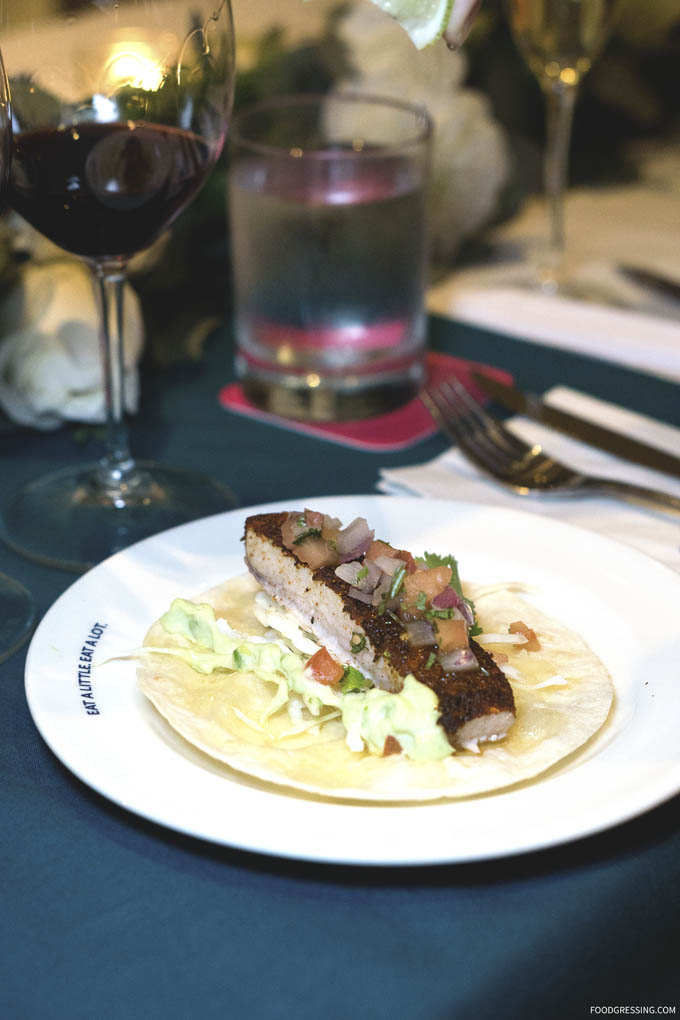 For the fourth course, there was a marinated steak with ponzu sauce along with Dynamite Rolls.  The pairings were a Jean-Paul Brun L'Ancien Vielles Vignes Beaujolais and Le Vieux Pin Cuvee Violette Syrah.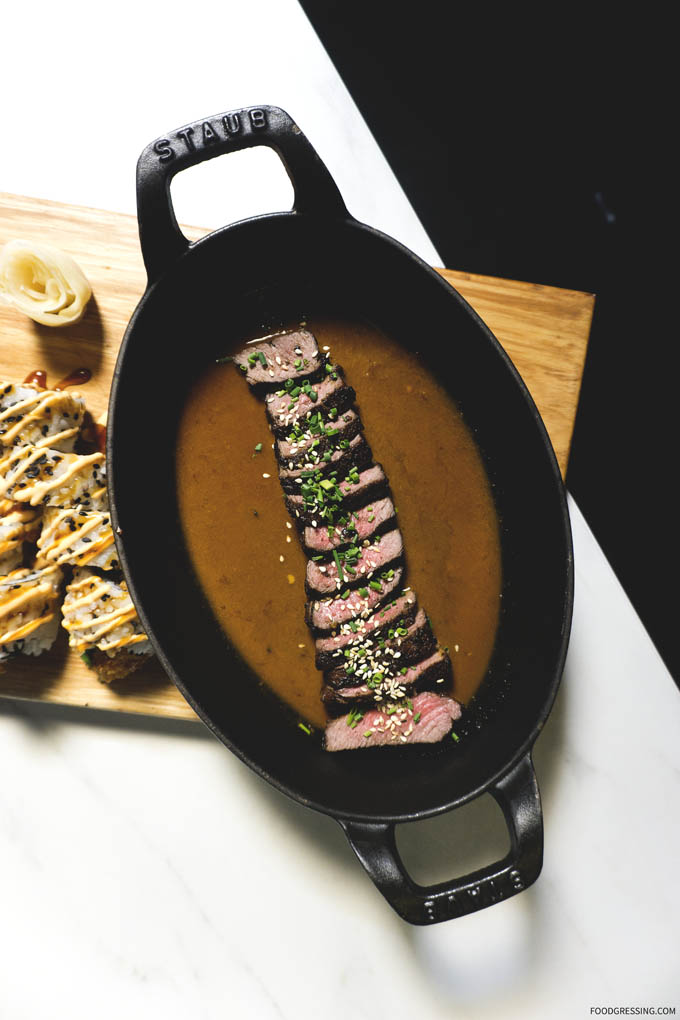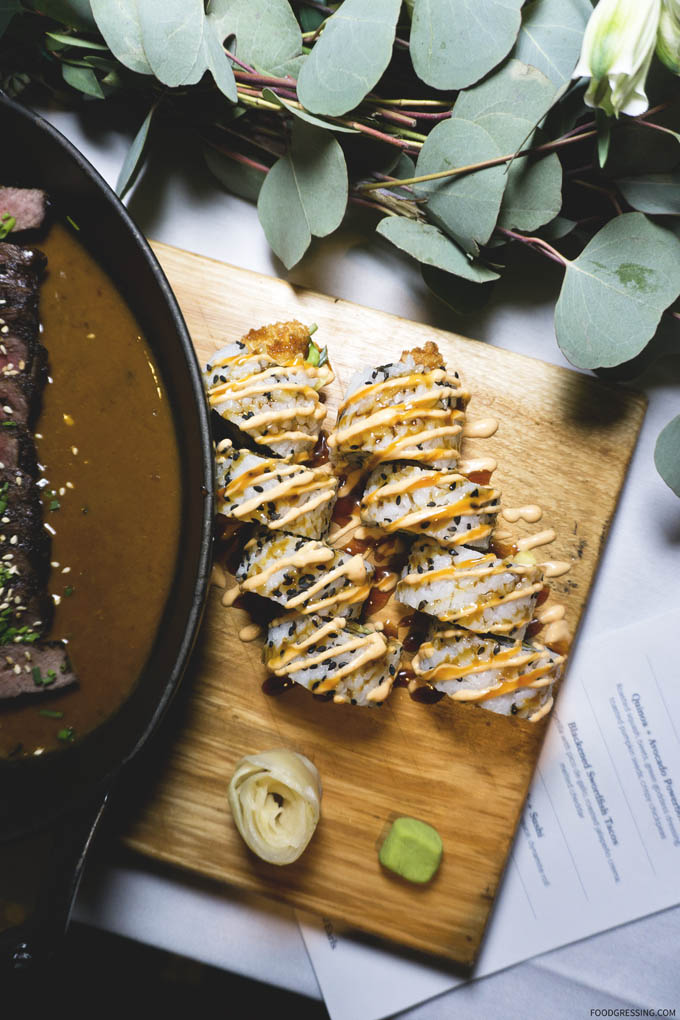 To finish off, a trio of desserts including Pumpkin Pie, Gold Digger (vanilla ice cream, chocolate and toffee sauces, peanuts, maraschino cherry) and Sticky Toffee Chocolate Pudding.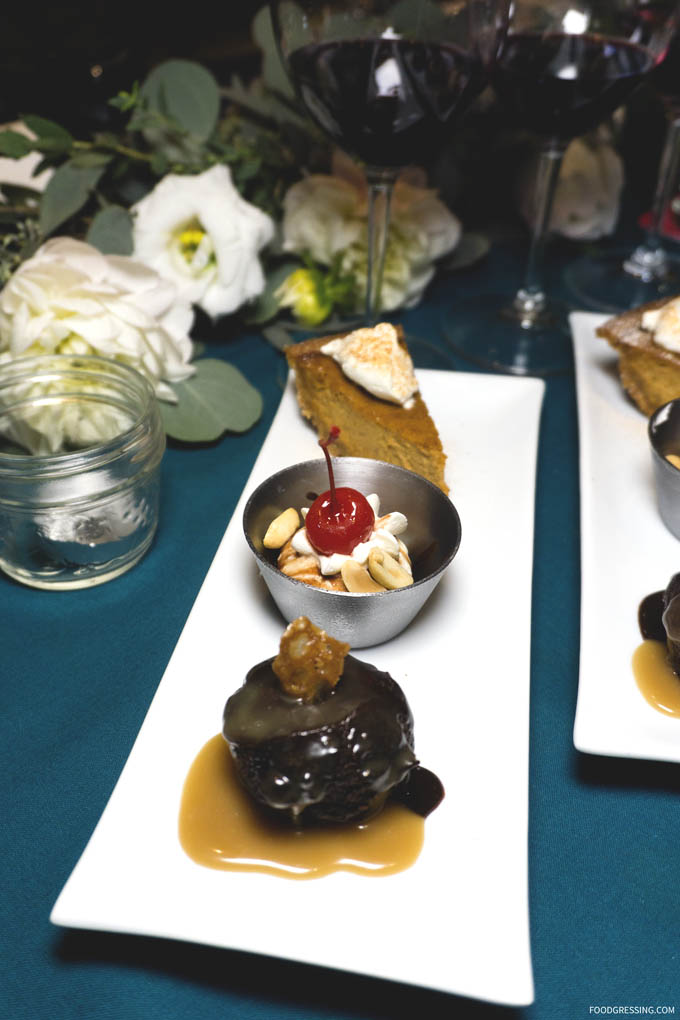 Based on my selections, I found out that I'm an "Icon" that enjoys classic, elegant and sophisticated wines.  It was fun to learn that about myself!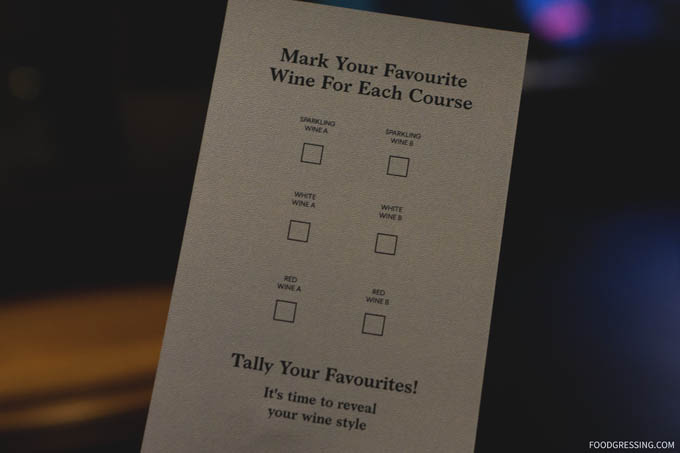 To find out more about the Rebels & Icons promotion at Earls, visit http://earls.ca/news/rebels-icons