It's Canada's 150th birthday this year and people across the country have been celebrating with iconic Canadian foods like maple syrup, poutine and Beaver Tails. But one company is making sure BBQ roasted pork is among this iconic Canadian food list. As the pioneer of the toasted sandwich, Quiznos is making the months of August and September a party for Canadian BBQ roasted pork lovers with two Canadian-inspired sandwiches.
For anyone who has spare time, making delicious dishes like this doesn't take long! Some times, making your own food is a lot better than ordering it to be delivered to the house. With this being said, it may be worth checking out this great food blog for some inspiration when it comes to creating tasty dishes and learning more about food in general.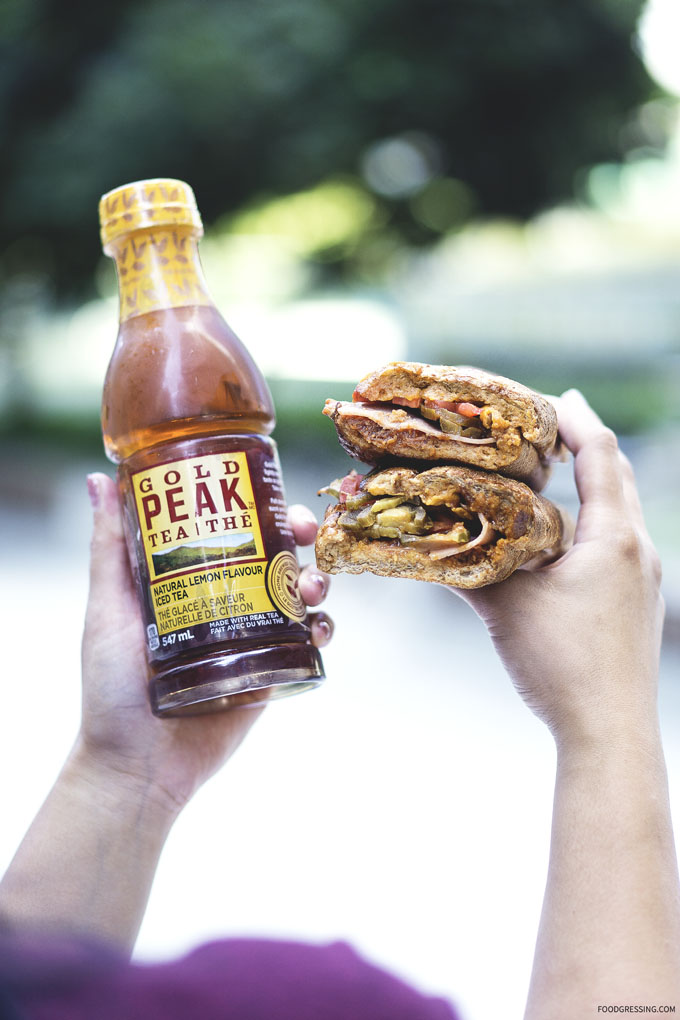 Available until the end of September, the two Canadian-inspired pulled pork sandwiches are:
Southern Style saluting traditional backyard BBQ pits with melted mozzarella and cheddar cheese and tangy pickles.
Spicy Chipotle a fusion of pulled pork, ham, smoky bacon, melted cheddar cheese, jalapeños, pickles, sautéed onions and tomatoes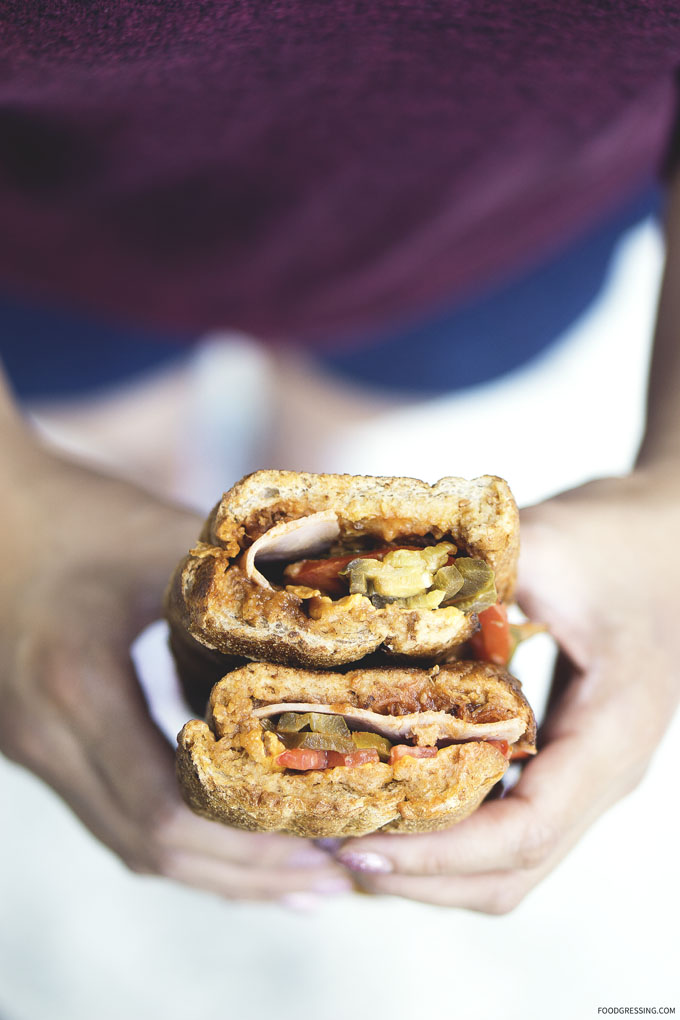 Both toasted signature sandwiches are offered on a variety of artisan breads and include Quiznos' Zesty Grill Sauce and chipotle mayo. I found the pulled pork to be very tender and flavourful being sweet and tangy. The Southern Style is the more cheesy of the two while the Spicy Chipotle incorporates other types of pork (ham and smoky bacon) for a more fusion flavour.
Did you know that Canada is the world's third-largest pork exporter, sending more than $2.6 billion worth of pork products to over 100 countries around the globe every year? Quiznos sources its pork from Lou's Barbecue Company in Stoney Creek, Ontario. Starting with a quality pork shoulder, it is seasoned with simple ingredients to allow the natural flavours to shine through. The next step adds flavour and tenderness that is all about patience. Lou's Barbecue smokes the pork for almost two hours to create a rich smoky flavour in Canada's largest open rack smokehouse. Low temperatures and slow roasting on open racks retains moisture and increases the tenderness of the meat creating a truly mouthwatering experience. Tenderness is enhanced by further slow cooking the pork for nine hours leading to classic, pull-apart pork.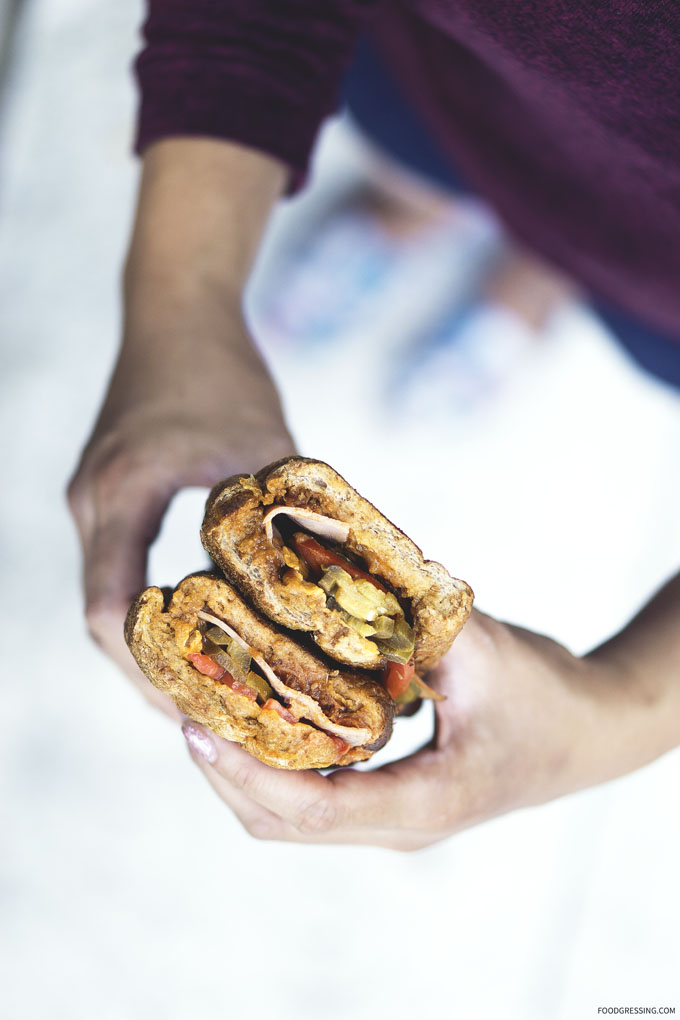 Thanks to Quiznos, I am giving 4 readers each a $25 gift card to try these new pulled pork sandwiches. Two winners will each be chosen from Instagram and from this blog post. Giveaway ends Monday, September 4 23:59 PST. Open to Canadians.