Provisions Kitchen is where you will find contemporary, comfort food with innovative twists and made with locally sourced ingredients.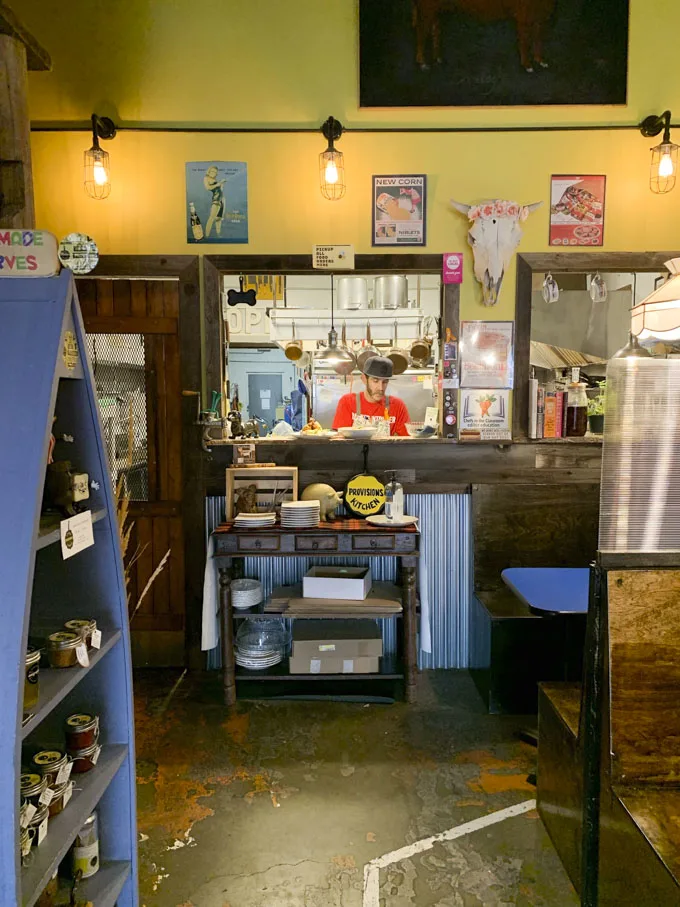 Chef Brock Bowes is co-owner and chef at Provisions Kitchen along with sister concepts Crasian Food Truck and Boxcar Kitchen.
He is known for his using French technique with Asian influences and a creative flair.
Chef Brock was also Chopped Canada Season 2 Champion and competed on Top Chef Canada Season 8.
Provisions Kitchen operates out of Kettle River Brewing so you can enjoy delicious beer and eats together.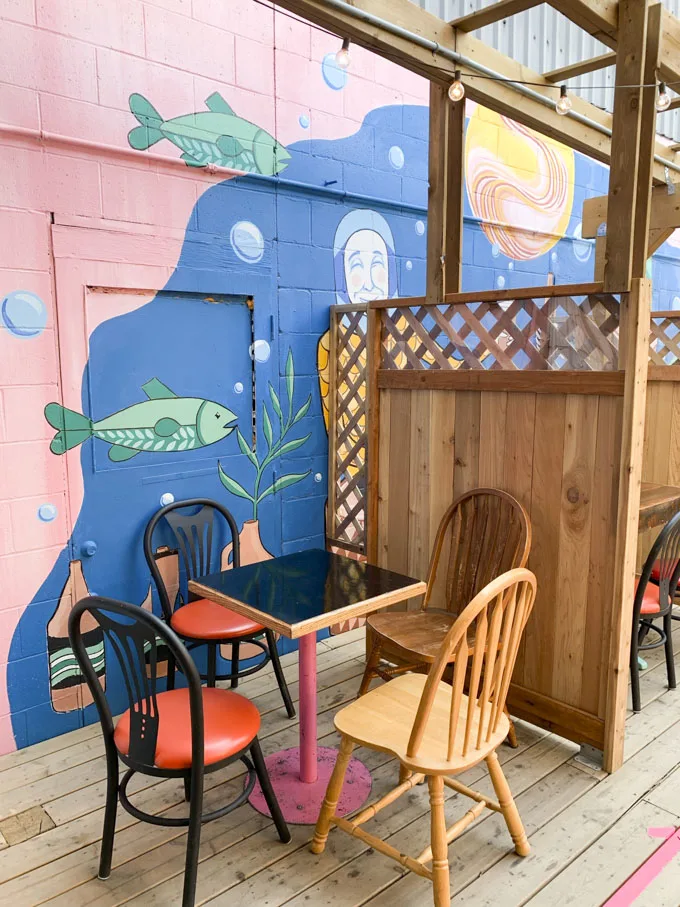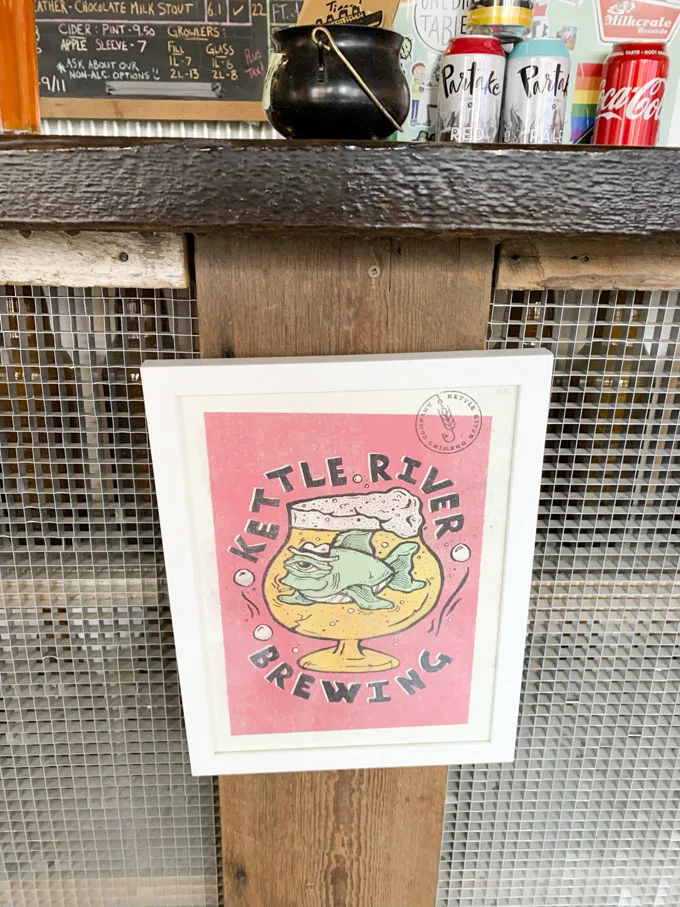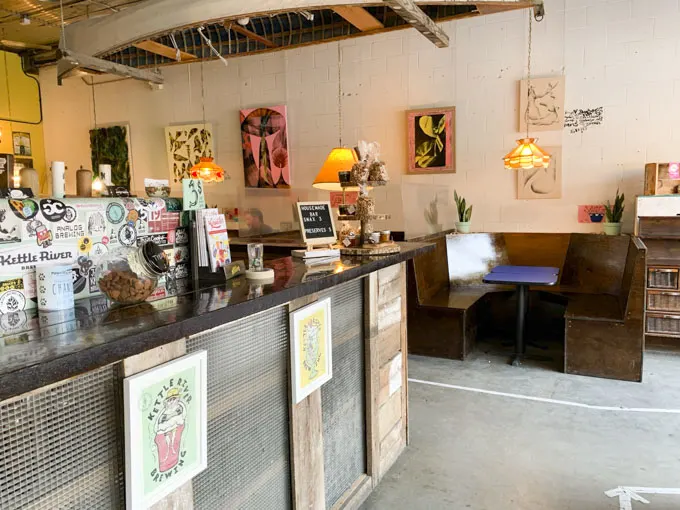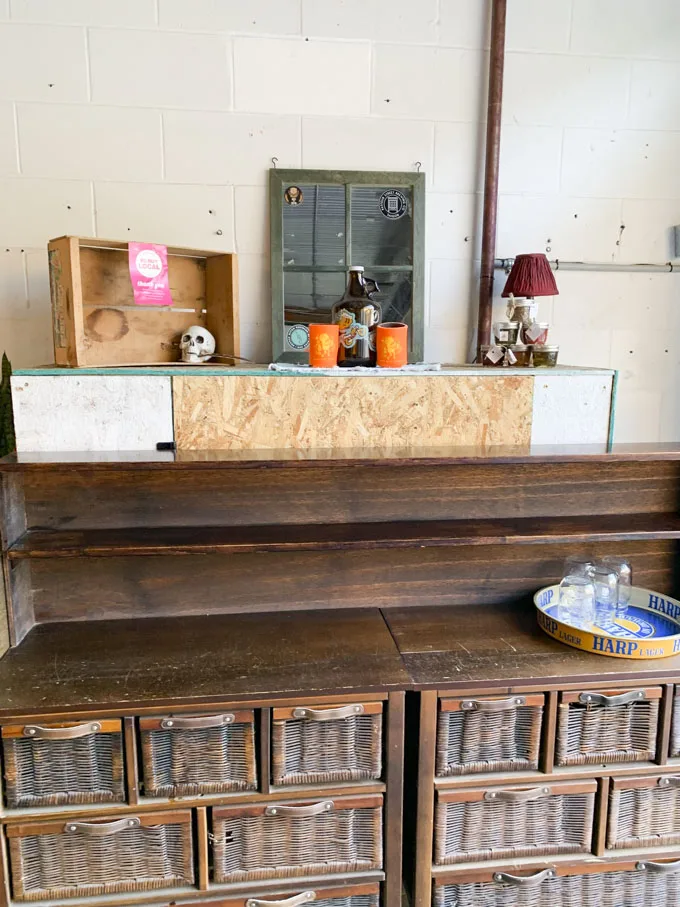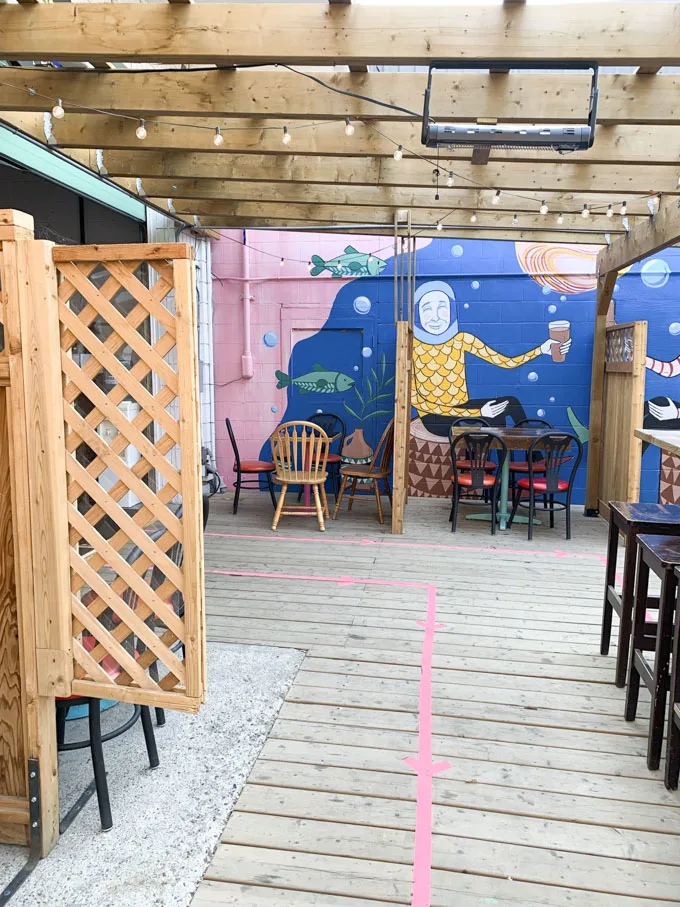 The menu changes very regularly so you'll have to look at the chalkboard to see what is on the menu for the day.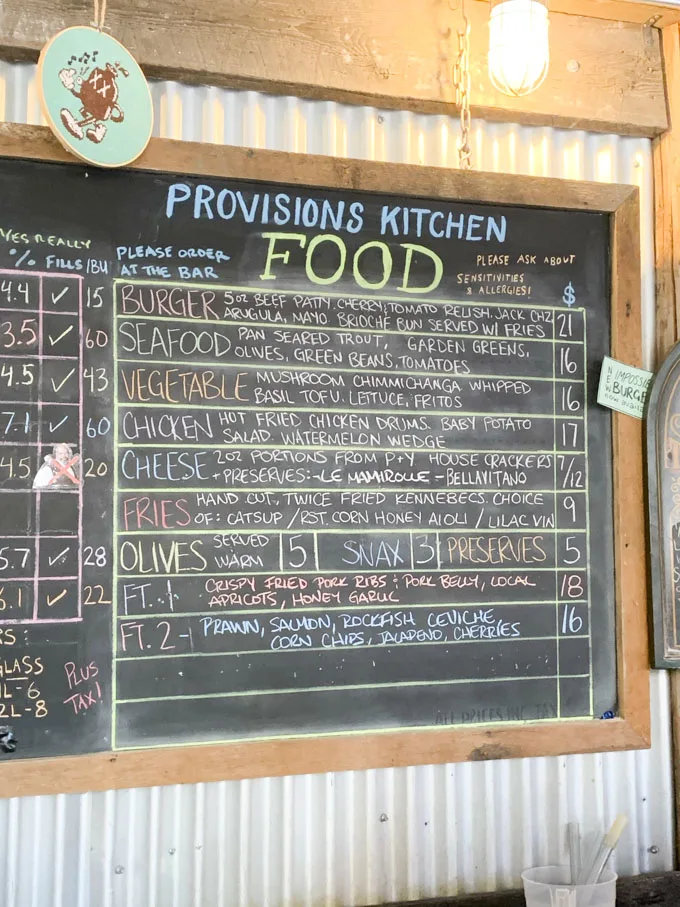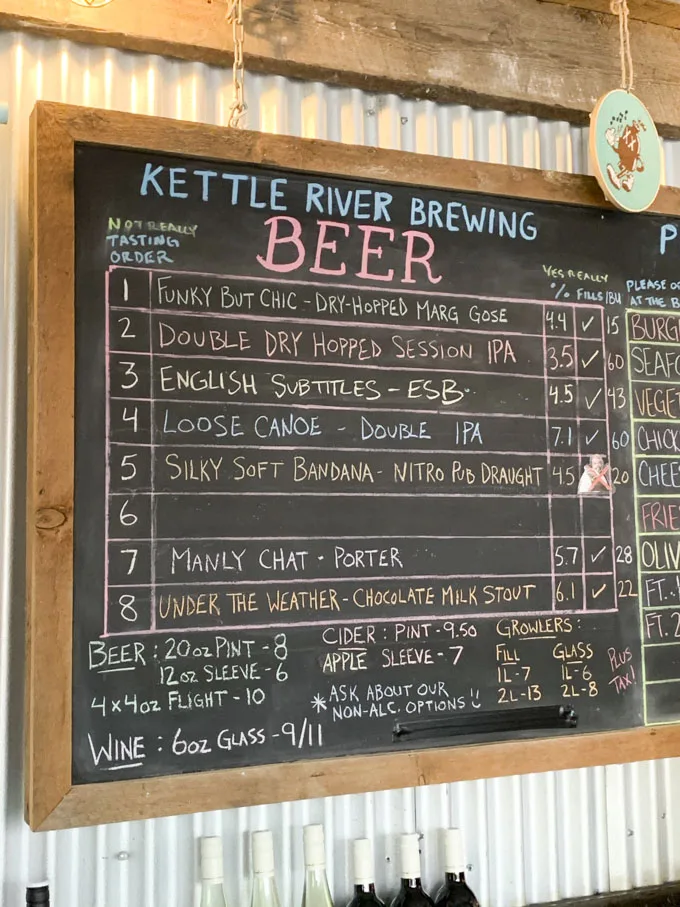 How it works is that you order inside at the Kettle River Brewing bar and they give you a buzzer to collect your food when it is ready. The server will bring the beer to your table.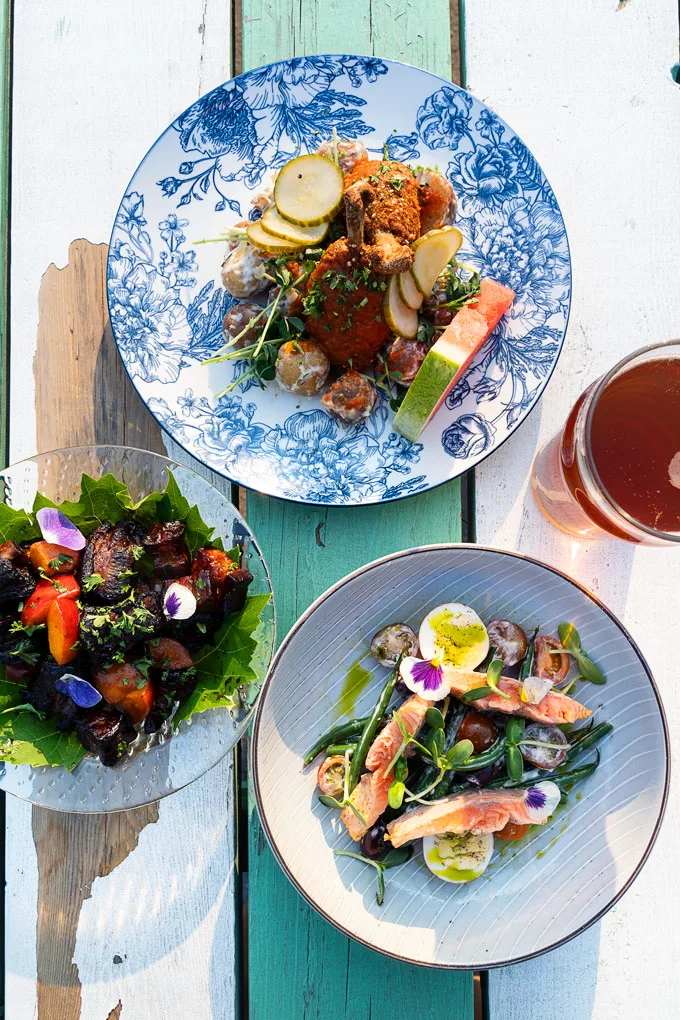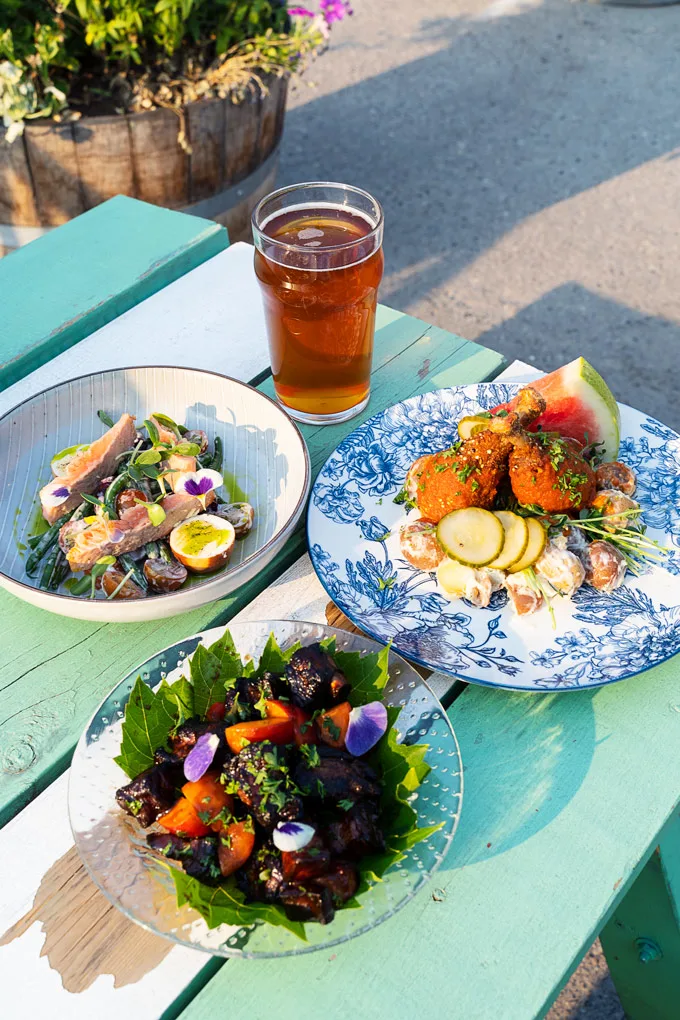 We ordered the following:
Daily Feature #1: Crispy fried pork ribs & pork belly; local apricots; honey garlic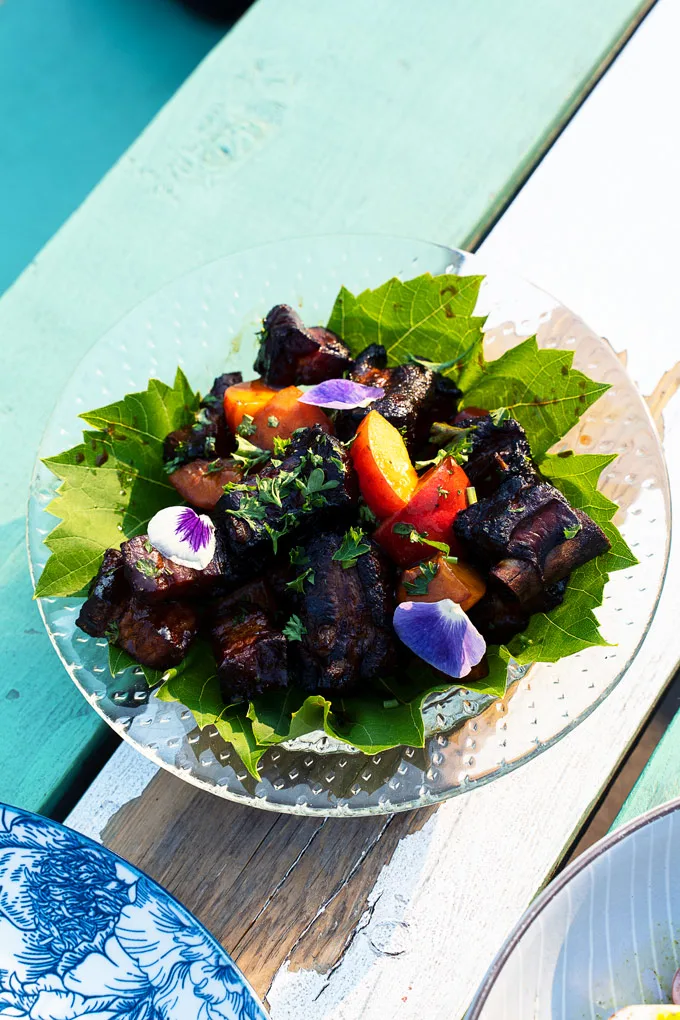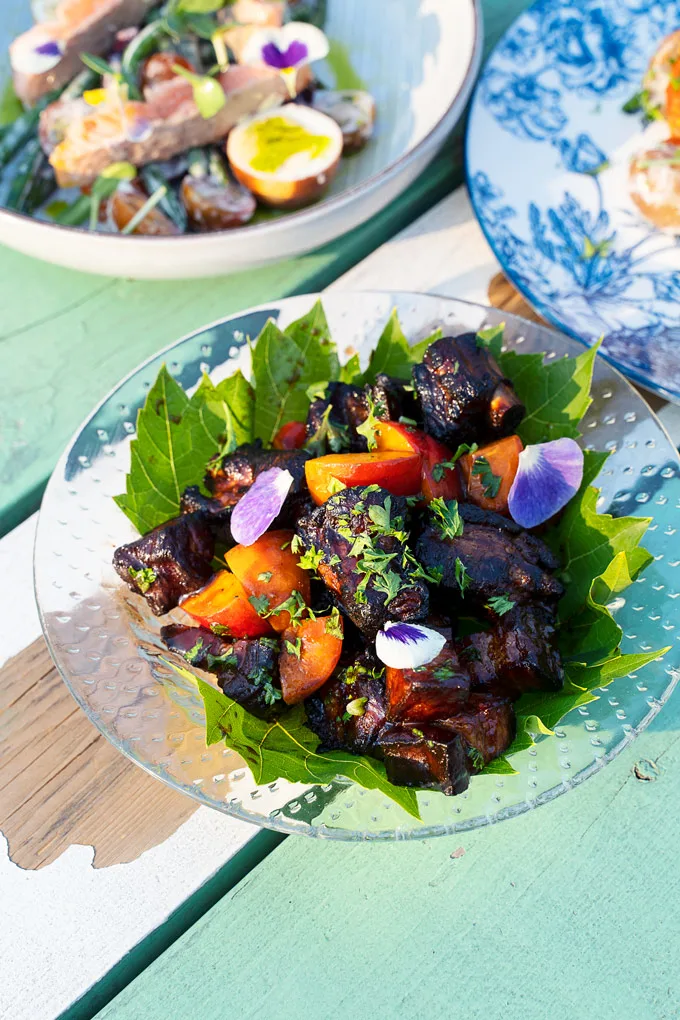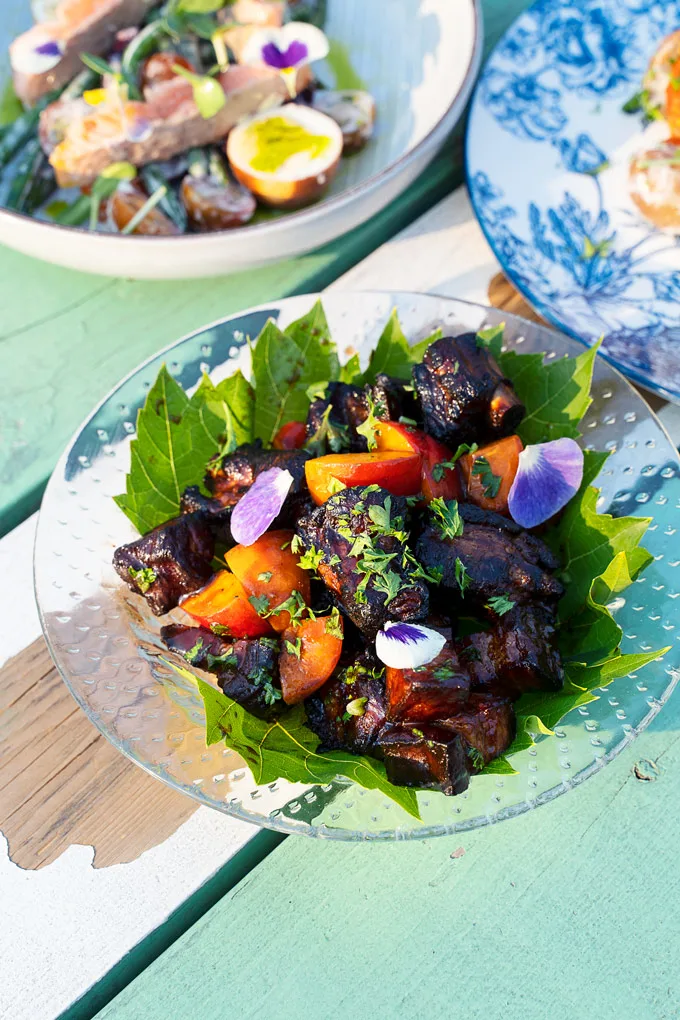 Daily Feature #2: Prawn, salmon, rockfish, ceviche, corn chips, Jalapeno, cherries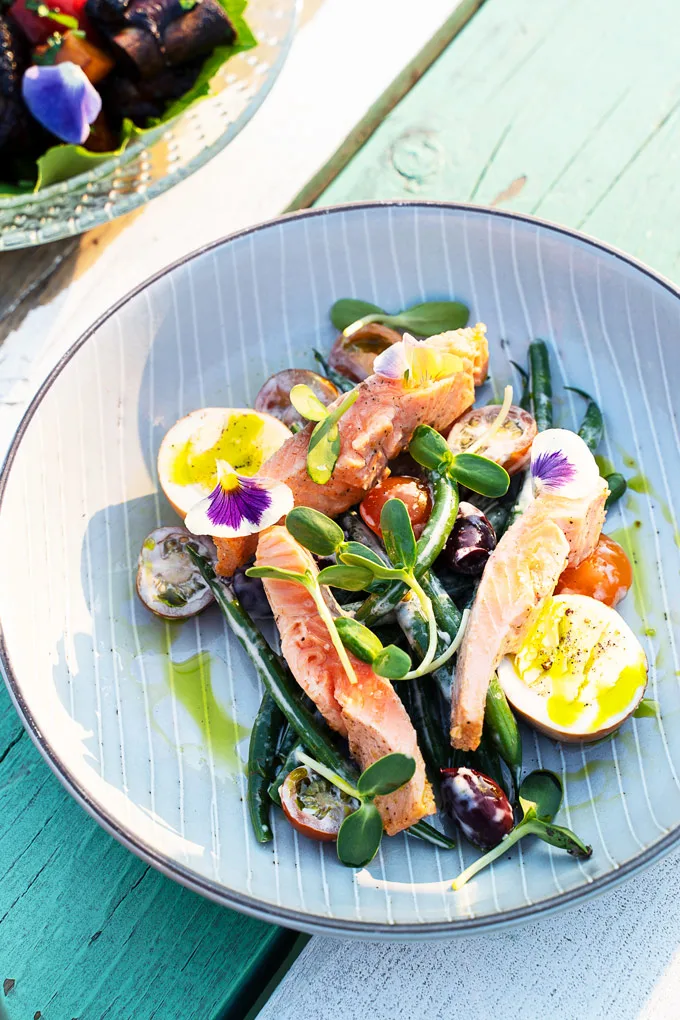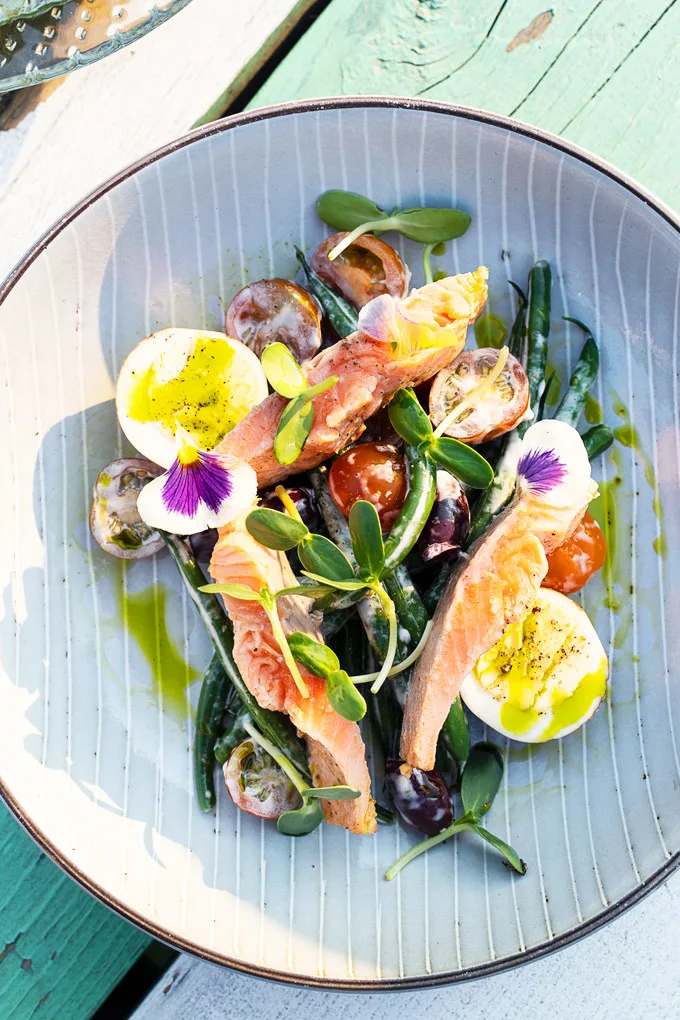 Hot fried chicken drums, baby potato salad, watermelon wedge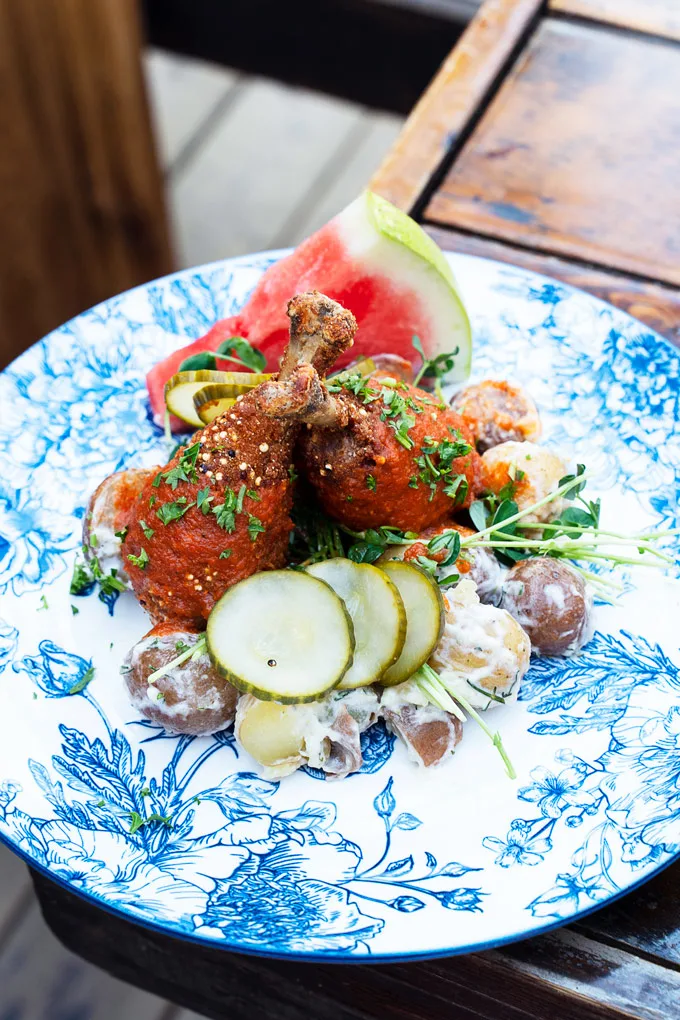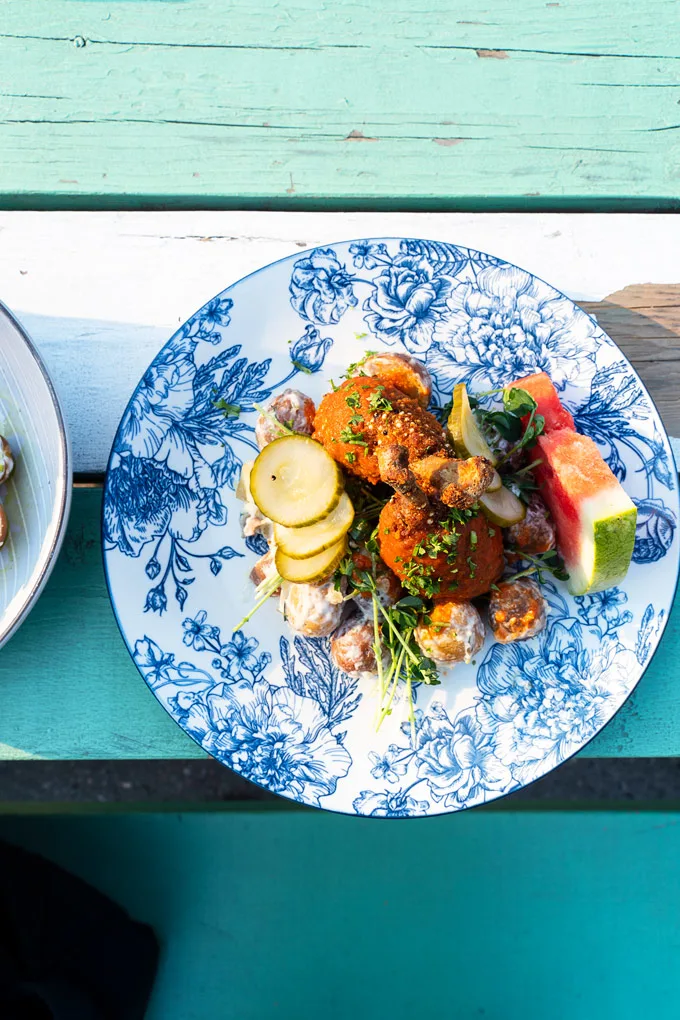 All the dishes were very delicious, executed perfectly and I enjoyed the sweet and savoury flavours together.
I also appreciated that the dishes had unique combinations of ingredients. We also enjoyed the Double Dry Hoppped Session IPA.
Kettle Brewing has a beautiful patio space where you can enjoy your meal and drinks. They have a very relaxed and rustic vibe to their decor.
I would love to return to Kelowna to dine again at Kettle River Brewing/Provisions Kitchen.
I definitely recommend visiting them if you want to enjoy elevated dishes along with beer.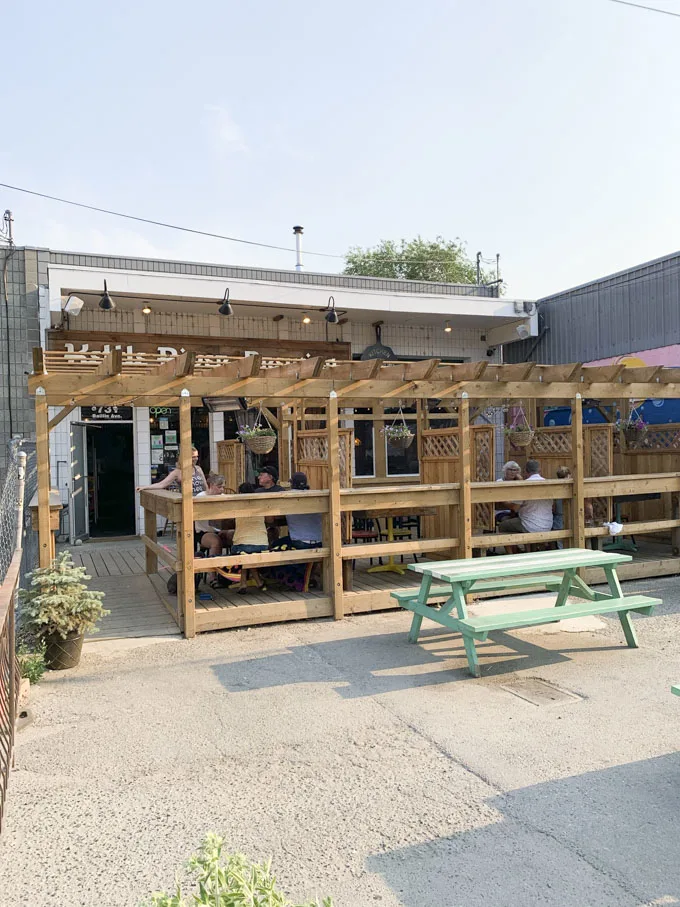 For more Kelowna travel ideas, check out my post on Top Things to Do in Kelowna.
Kettle River Brewing/Provisions Kitchen
731 Baillie Ave, Kelowna, BC
www.provisionskitchen.ca