One of the best vegetarian and vegan restaurants in Kelowna is Frankie We Salute You.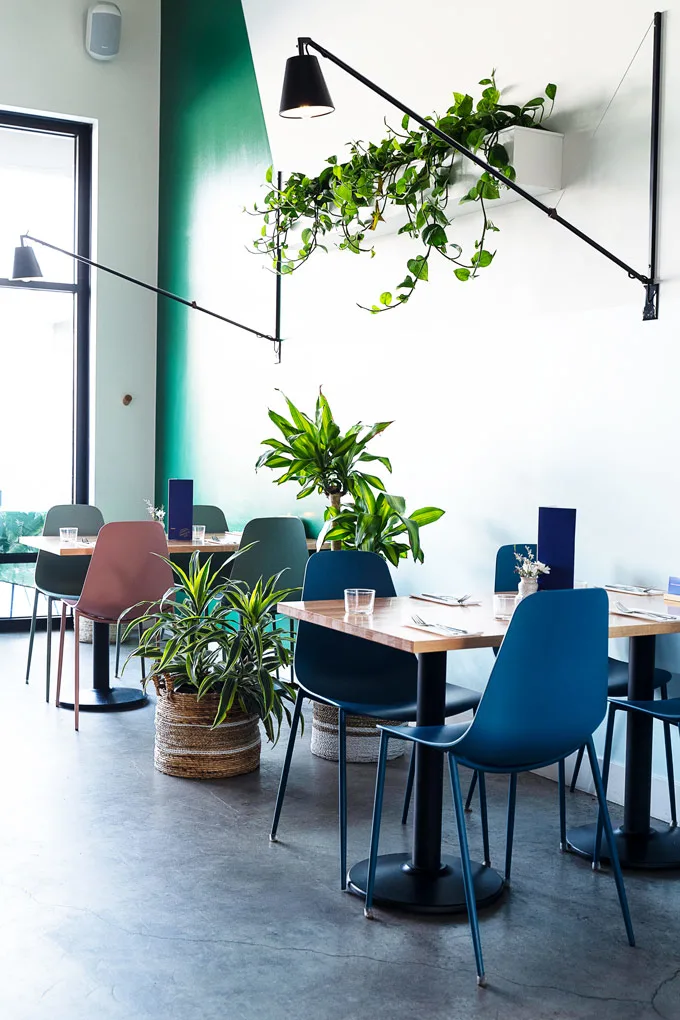 The restaurant is owned by former Acorn co-founder/Chef Brian Skinner and his wife, Christina.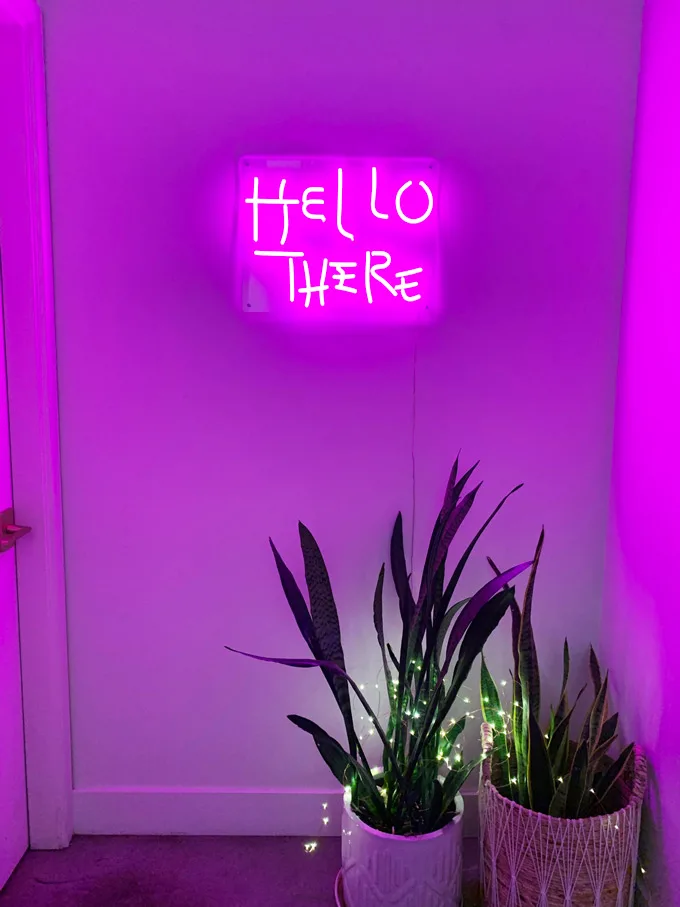 It was noted that the name honours their grandfathers, who both loved growing plants and were named Frank.
There you'll find plant-based food sourced from local farmers and growers, regional wine, craft beer, and seasonally inspired cocktails.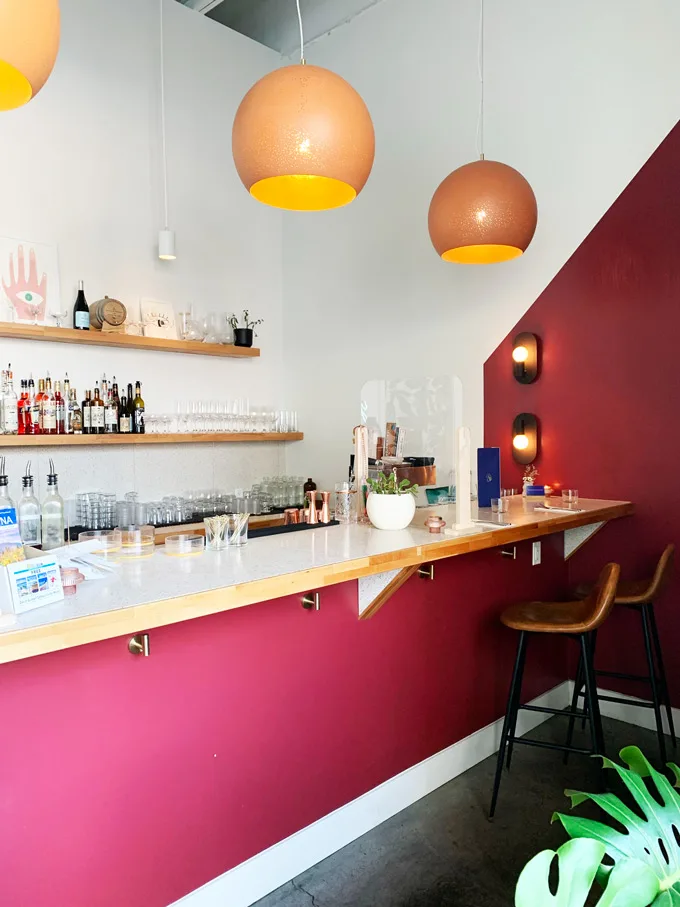 Their goal is to make plant-based eating tasty and inspiring for meat eaters and vegetable aficionados alike – full of heart, healthy, and (most importantly) fun. ​Everyone is welcome.
They are open for lunch, dinner, weekend brunch and you can enjoy some deals for Happy Hour. Frankie also has a dedicated kid's menu and Sushi Sundays.
The interior has a relaxed, earthy vibe.
We went on a Sunday and enjoyed some Happy Hour Deals as well as some of the specials for Sushi Sunday.
Baja Root Tacos
Two stacked tacos, with smashed avocado, crispy celeriac root, chili poblano sauce, fresh slaw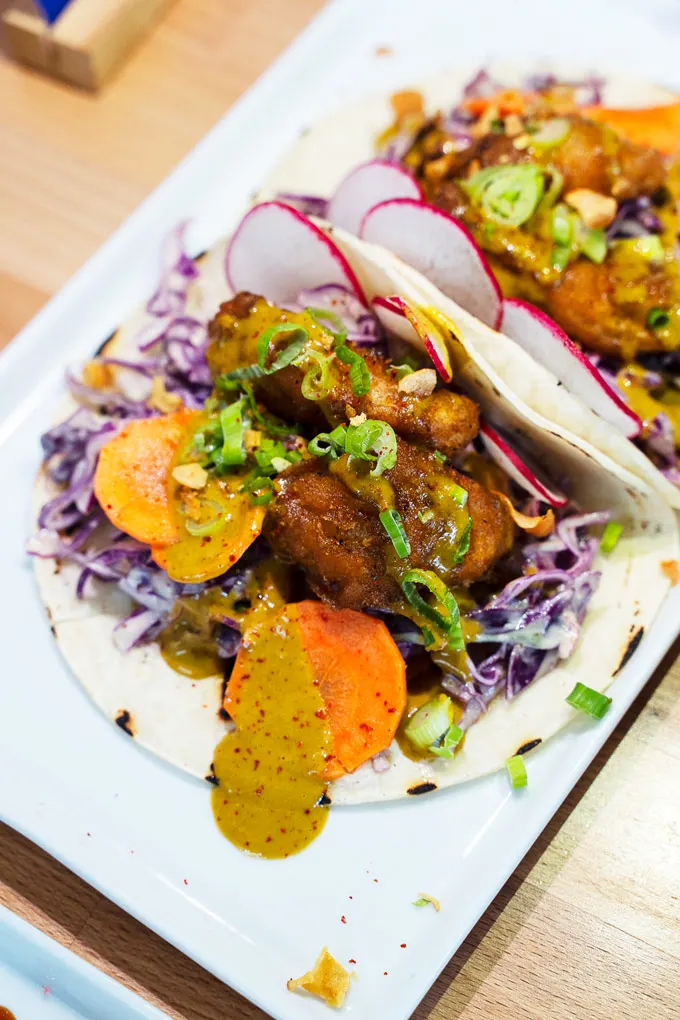 Grilled Shiitake Yakitori Soba Noodles
Shiitakes, red cabbage, cucumber, carrot, snap pea, carrot miso sauce, fresh herbs, chili coconut crumble, watermelon blossoms, coconut lemongrass dressing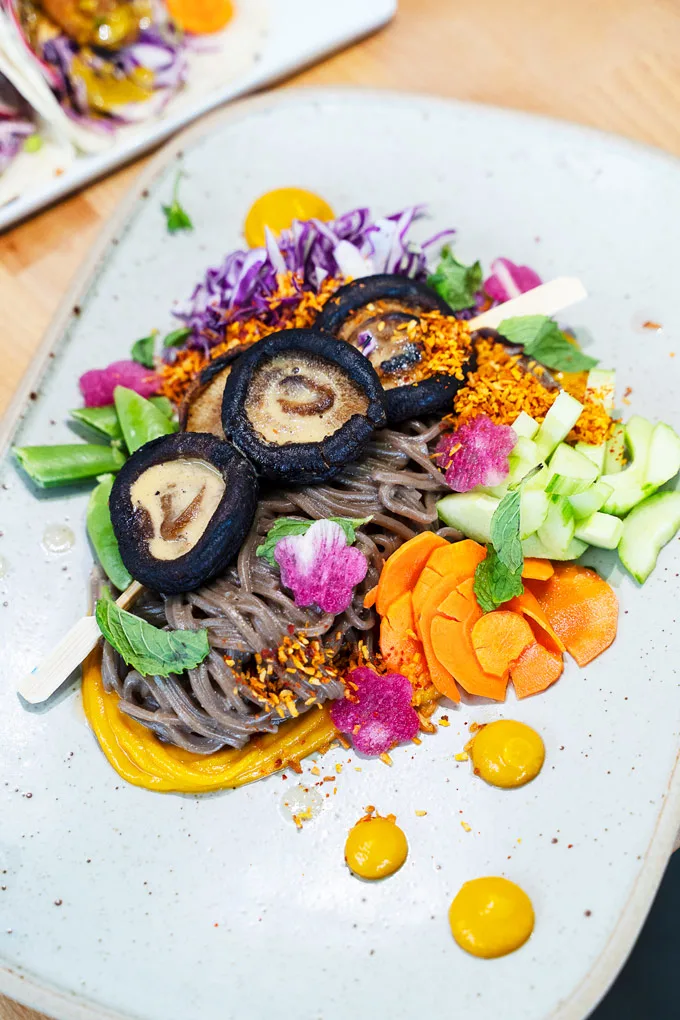 Sushi Sunday Special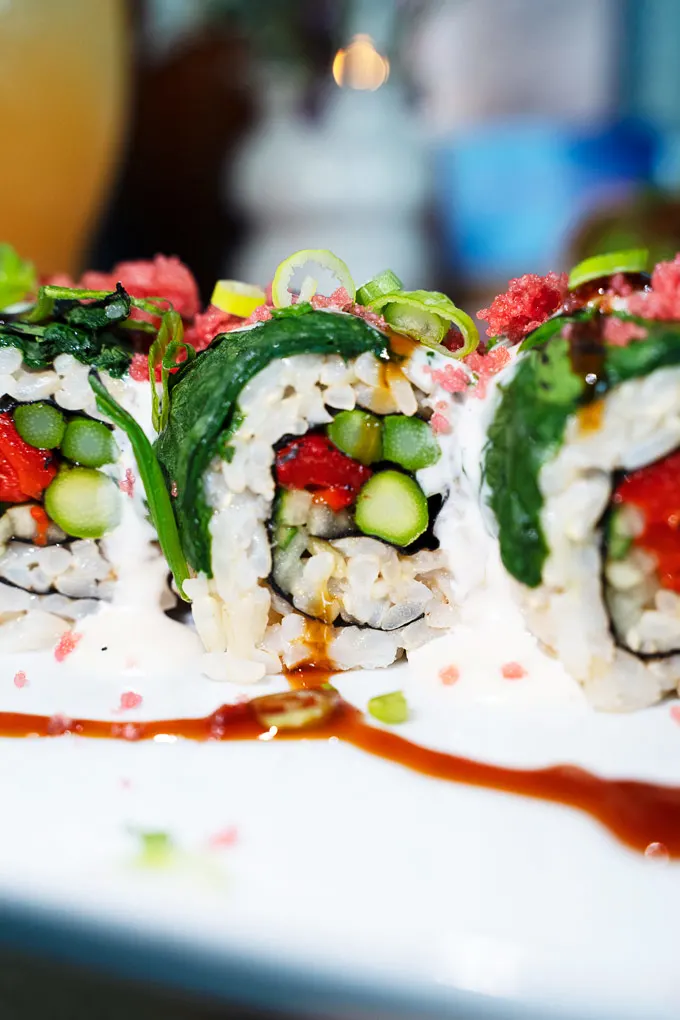 I thought the faux tobiko (fish roe) on the vegan sushi was a nice touch.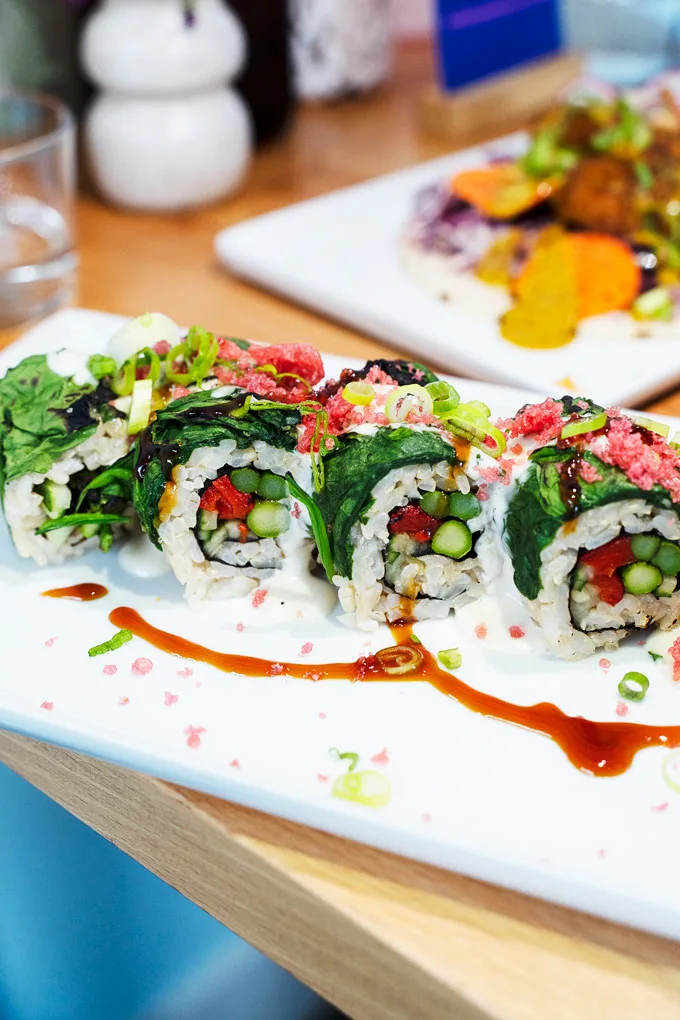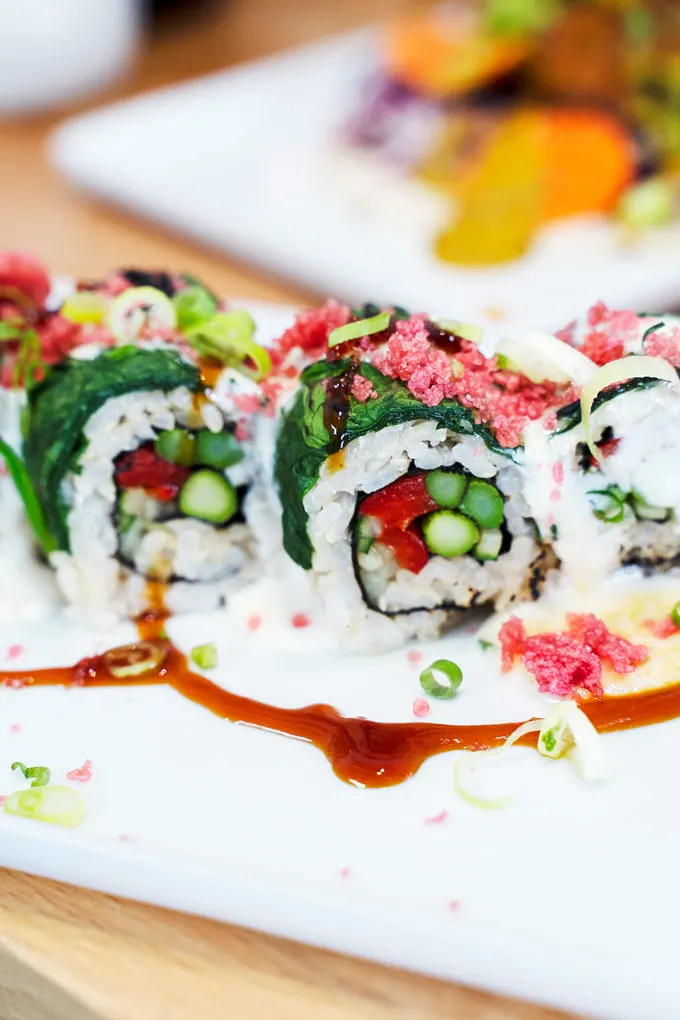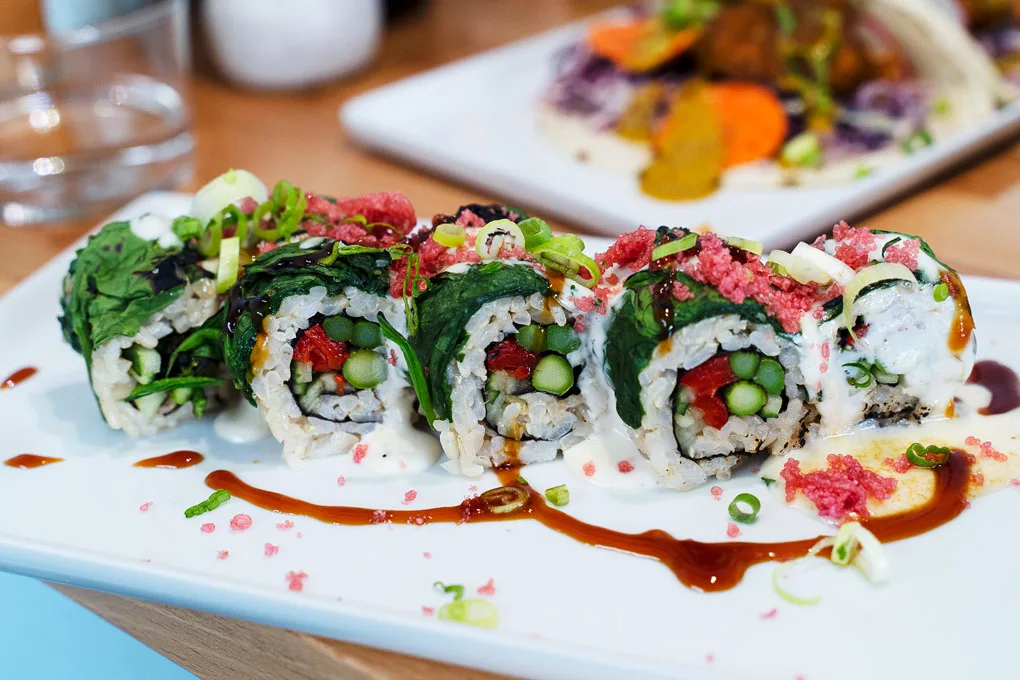 Blood Orange Ginger Lemonade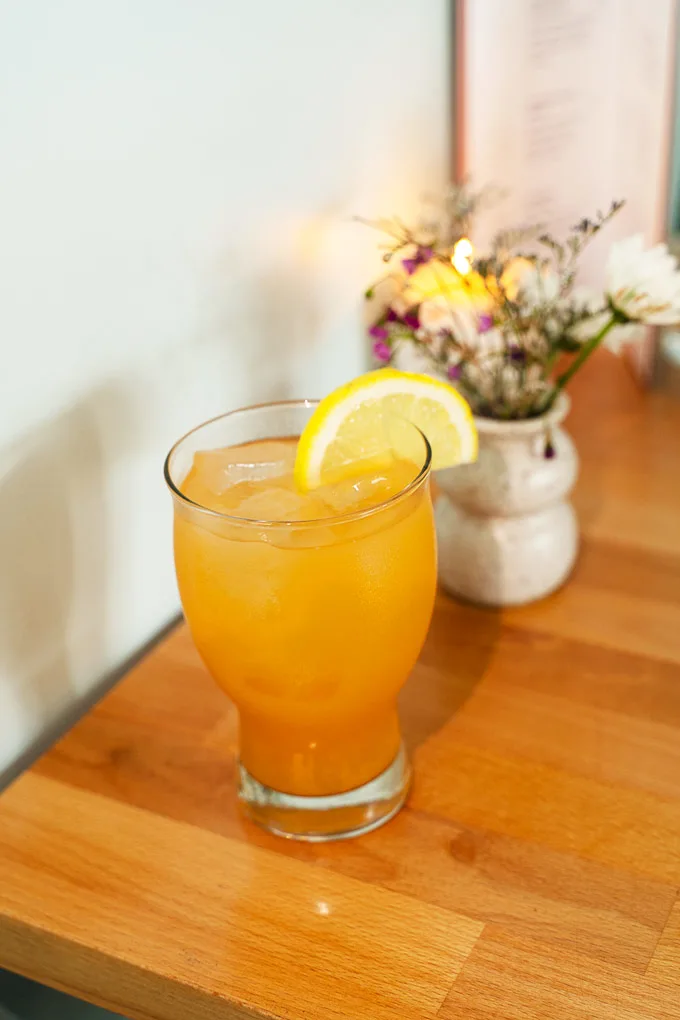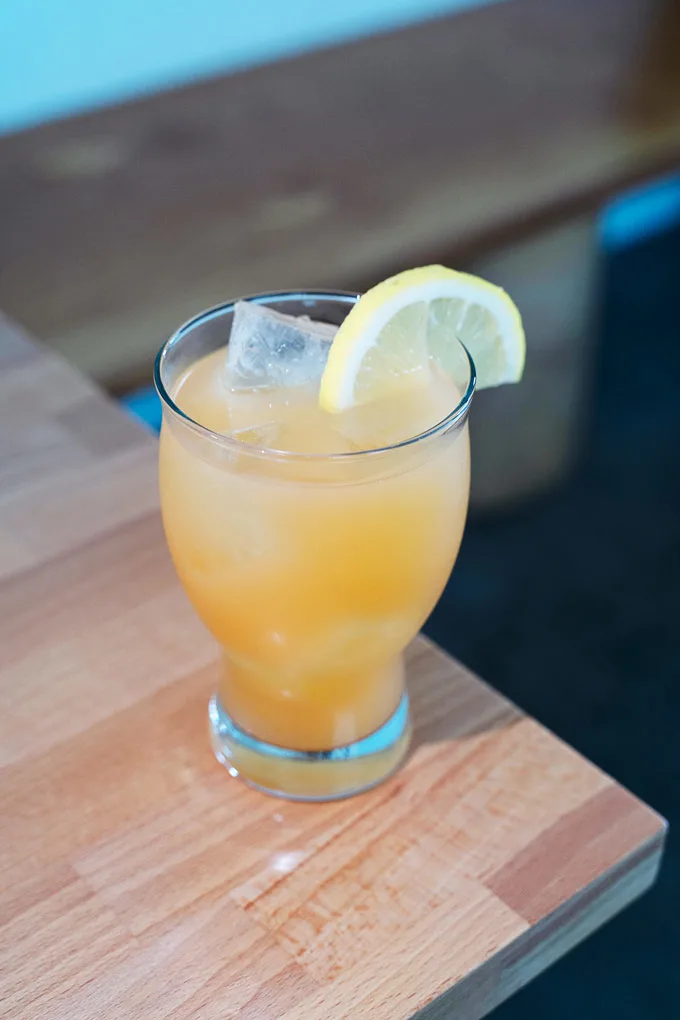 Grilled Cauliflower Cheese and Veggie Sticks (Kid's Menu)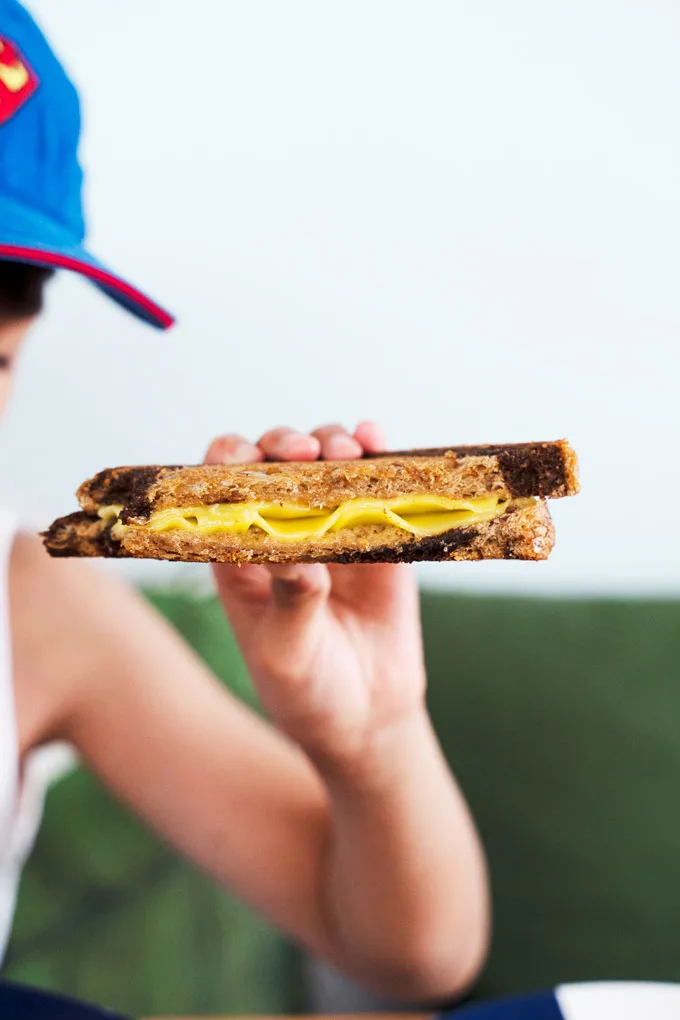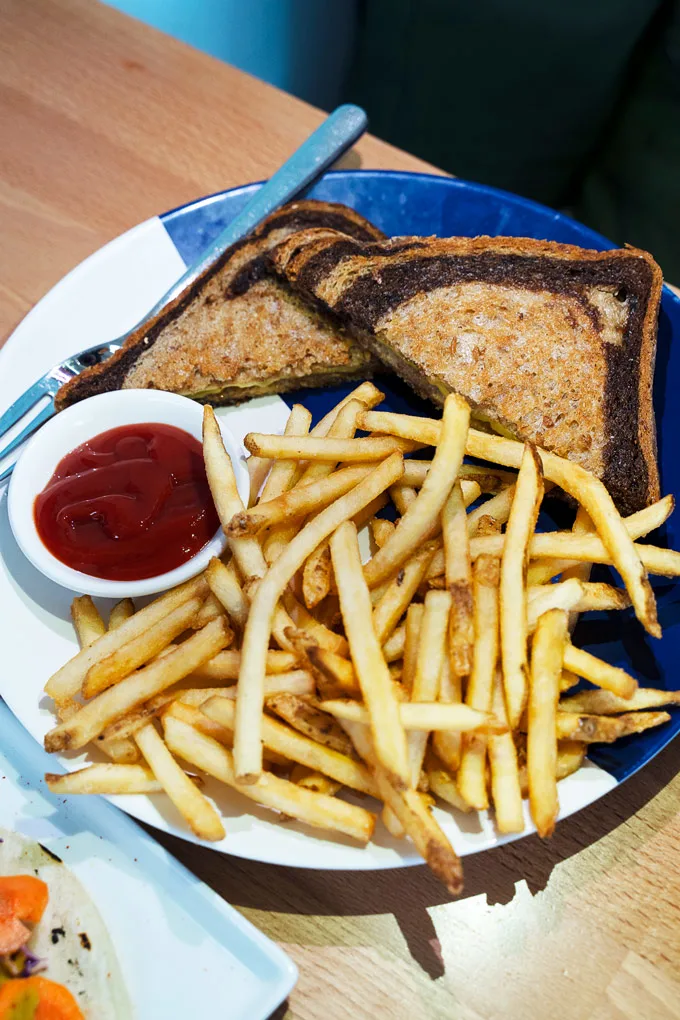 Pasta with Tomato Sauce and Cauliflower Cheese (Kid's Menu)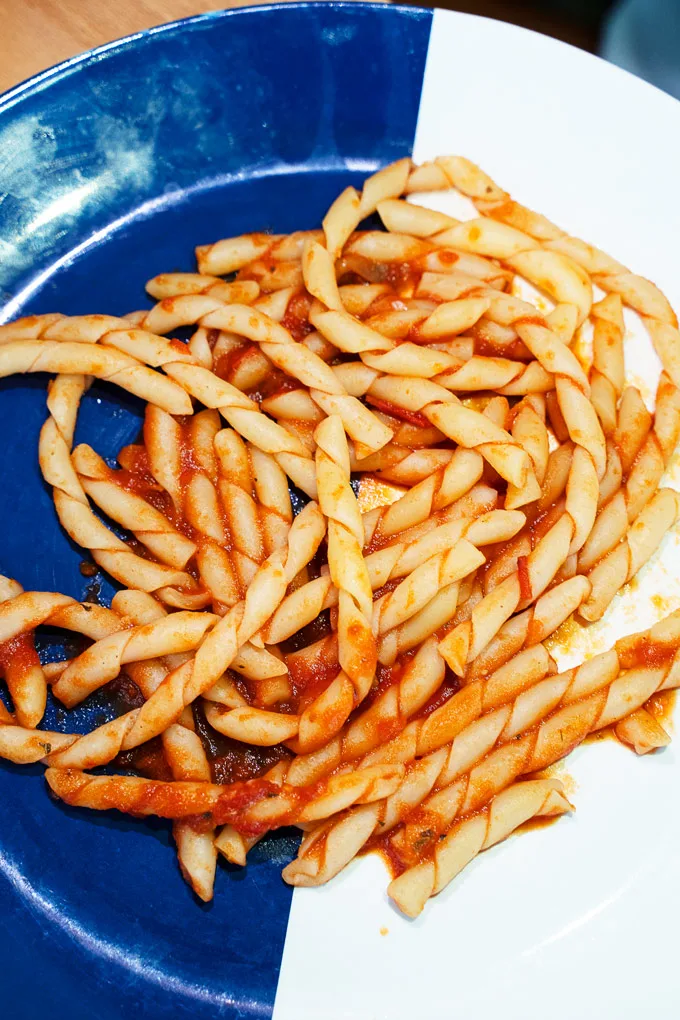 All the dishes at Frankie We Salute You were bright, beautiful and colourful but also very flavourful and nourishing. The sauces and dressings were very good.
My favourite was the Grilled Shiitake Yakitori Soba Noodles.
The restaurant has a nice extended patio.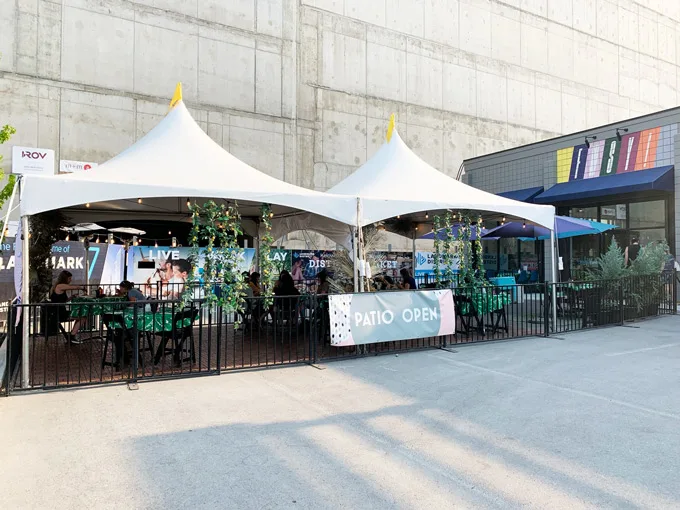 I would love to revisit Kelowna to try more of their dishes and would recommend to try them out too.00
For more Kelowna travel ideas, check out my post on Top Things to Do in Kelowna.
Frankies We Salute You
1717 Harvey Ave #6, Kelowna, BC
www.frankiewesaluteyou.com