Just in time for summer, President's Choice has launched a line-up of yuzu-infused products.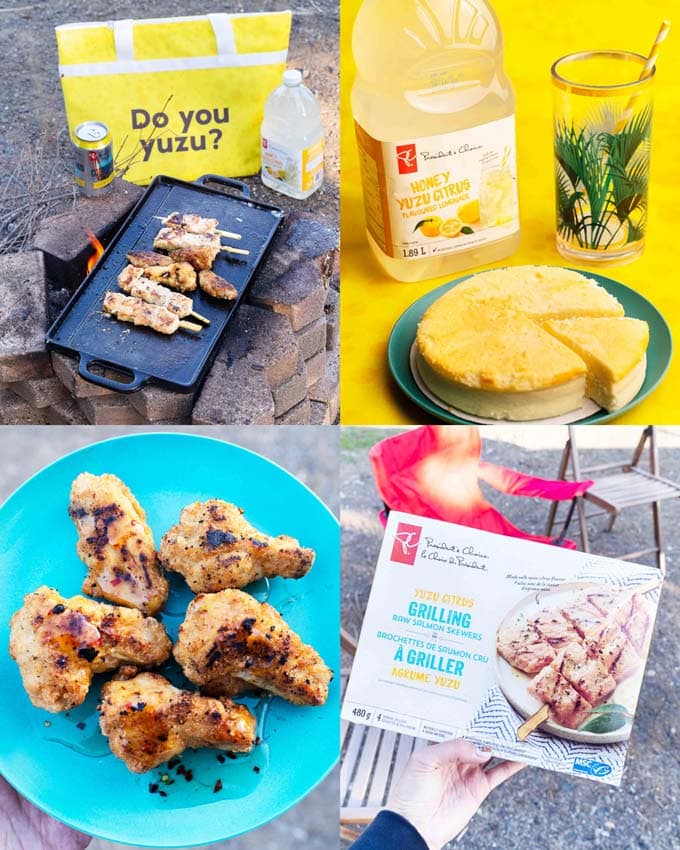 Yuzu is a citrus fruit and is kind of like a blend of flavours of lime, lemon, and orange.
Check out these new products with a dose of citrus tart flavour.
Yuzu Citrus Japanese-style Cheesecake
Yuzu Citrus Salmon Skewers
Yuzu Citrus Chicken Wings
Yuzu Sparkling Cold Brew Coffee
Honey Yuzu Citrus Lemonade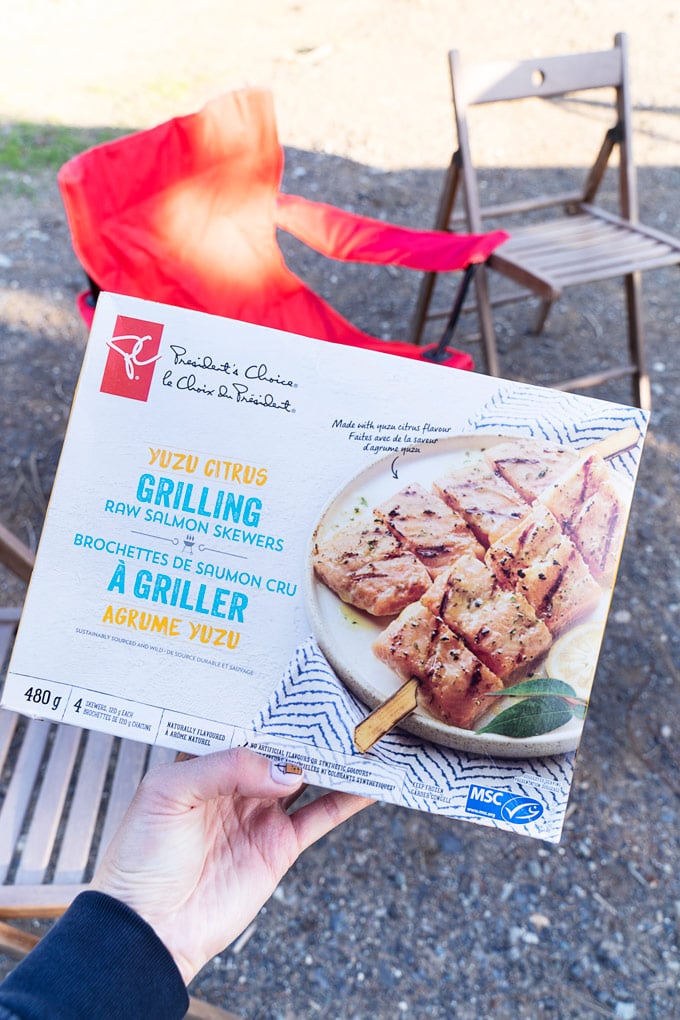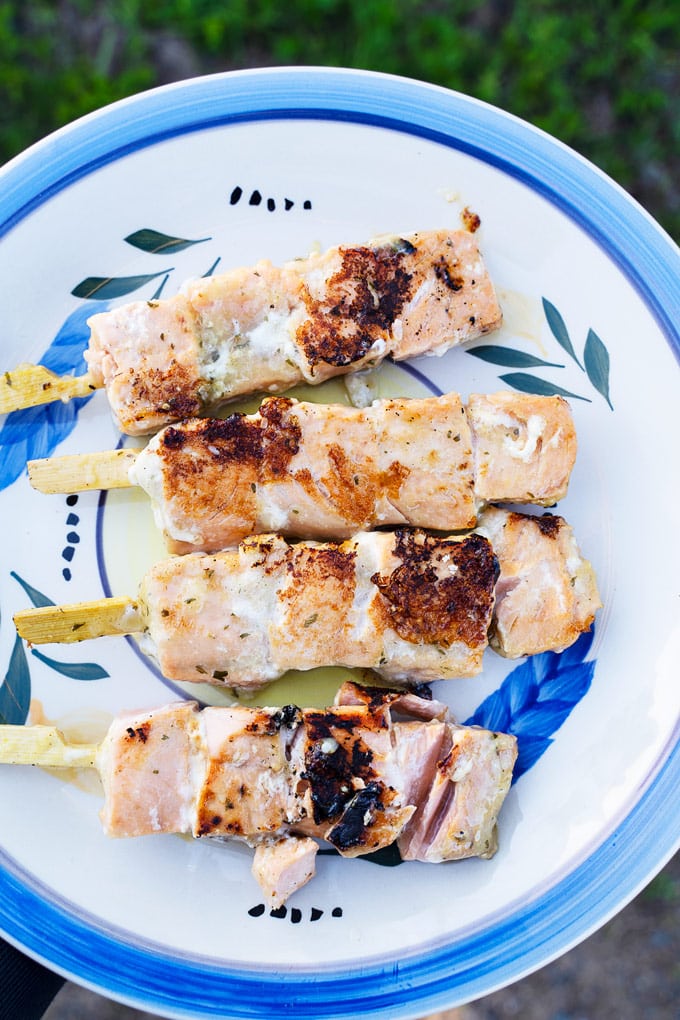 We had quite the yuzu-themed meal this past weekend grilling the salmon skewers and chicken wings, then washing it down with some cold brew coffee and lemonade.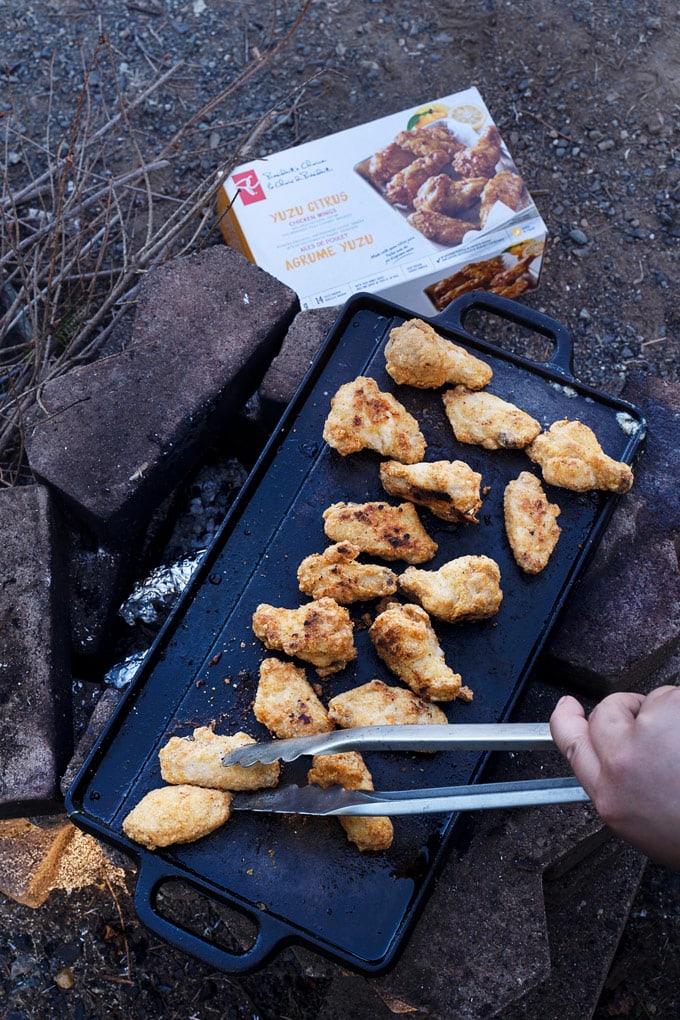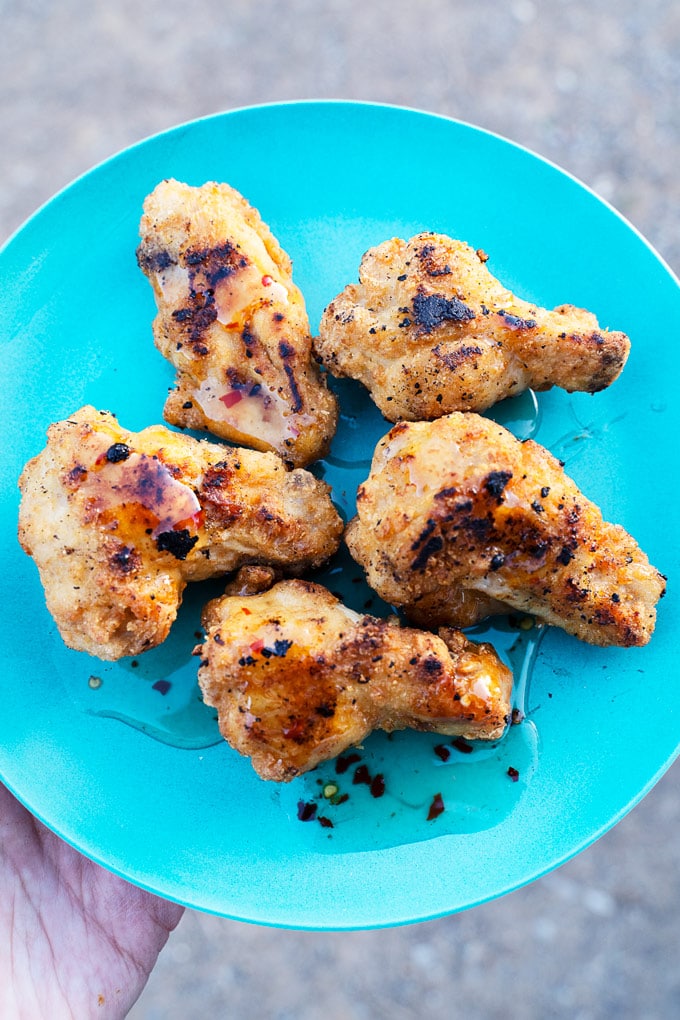 Finished off with the yuzu Japanese-style cheesecake. Everything was very easy to prepare and embraced the yuzu flavour!
Disclosure: President's Choice sent me a media package.