Paradox Hotel Vancouver is officially open! This newly rebranded hotel in the heart of Downtown Vancouver is a lifestyle, boutique accommodation that aims to transform tourists into travelers and to connect guests with the essence of Vancouver.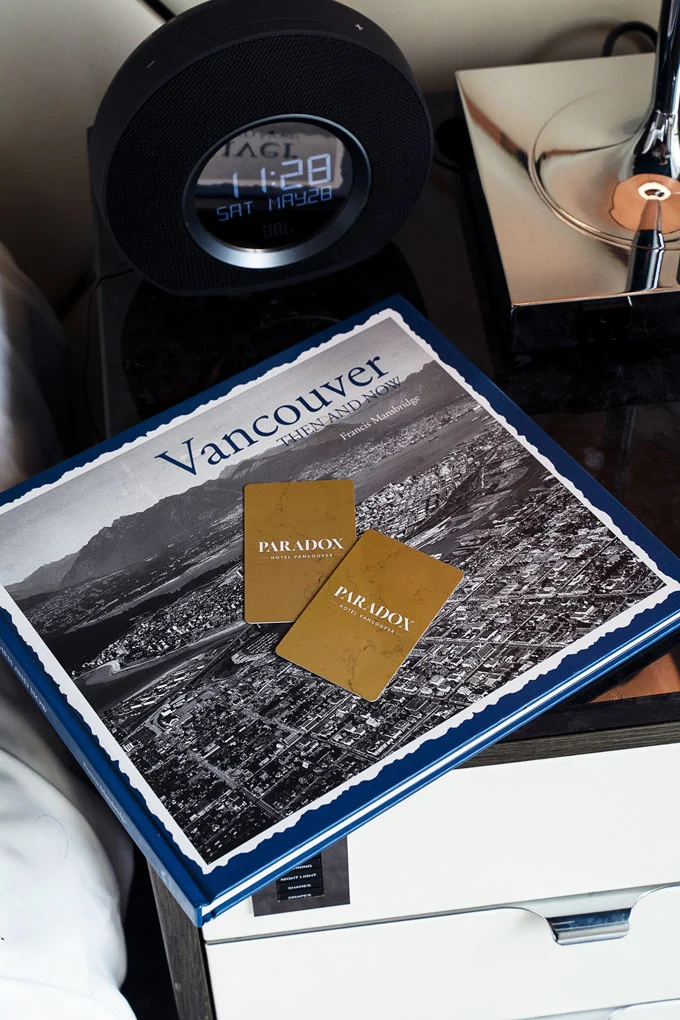 I had the amazing opportunity to stay at Paradox Hotel Vancouver and enjoy all the fun and delicious things the property has to offer.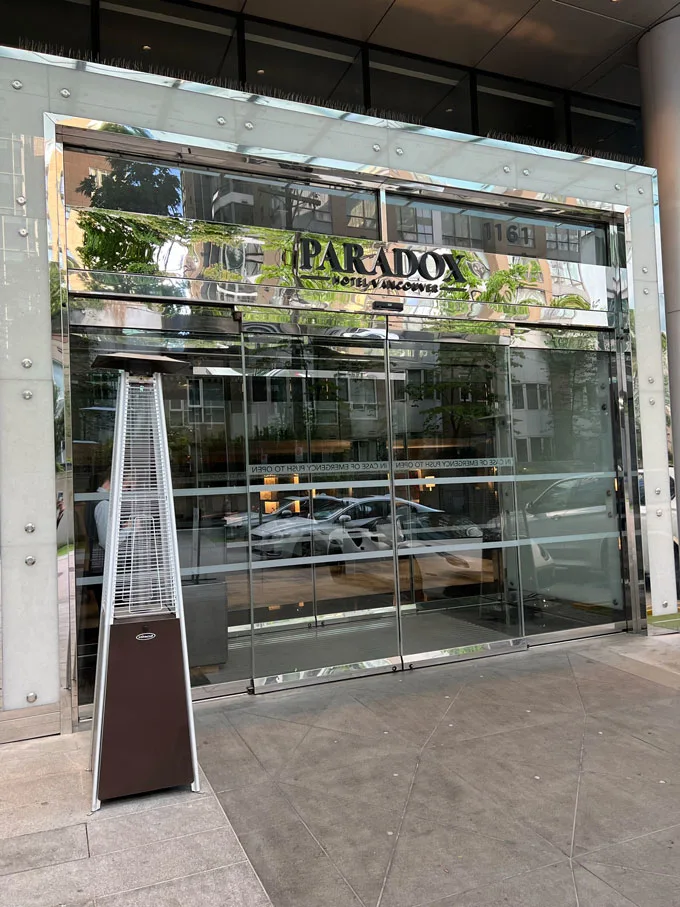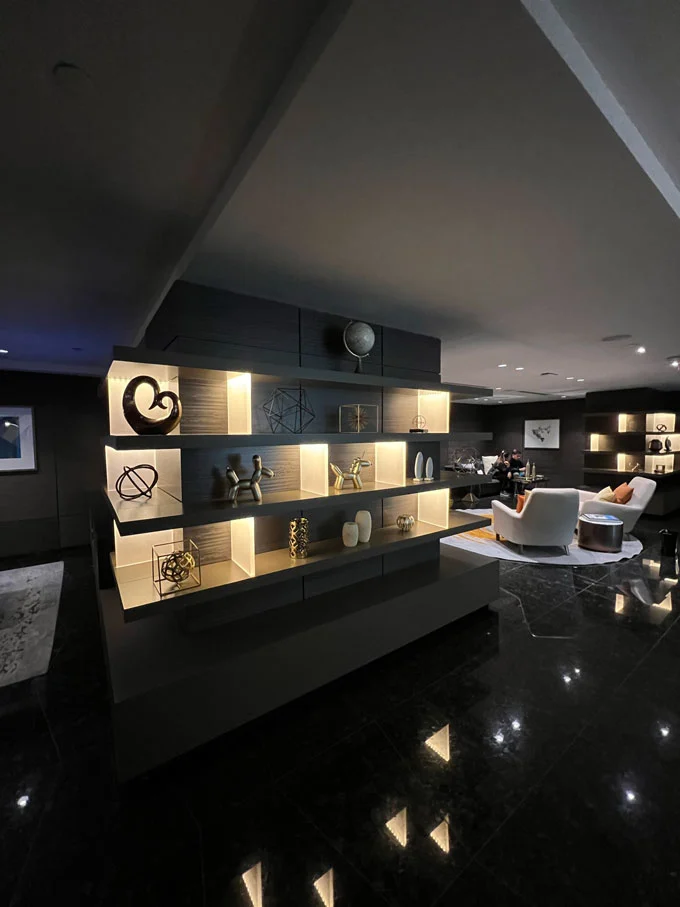 Here's a look at what you can expect on your stay at Paradox Hotel Vancouver.
Smooth Start
Step into Paradox Vancouver's sleek lobby and you'll be impressed by tall ceilings and the contemporary, well-appointed décor.
The friendly, professional staff will check-in you smoothly for you to be set for your stay at the hotel.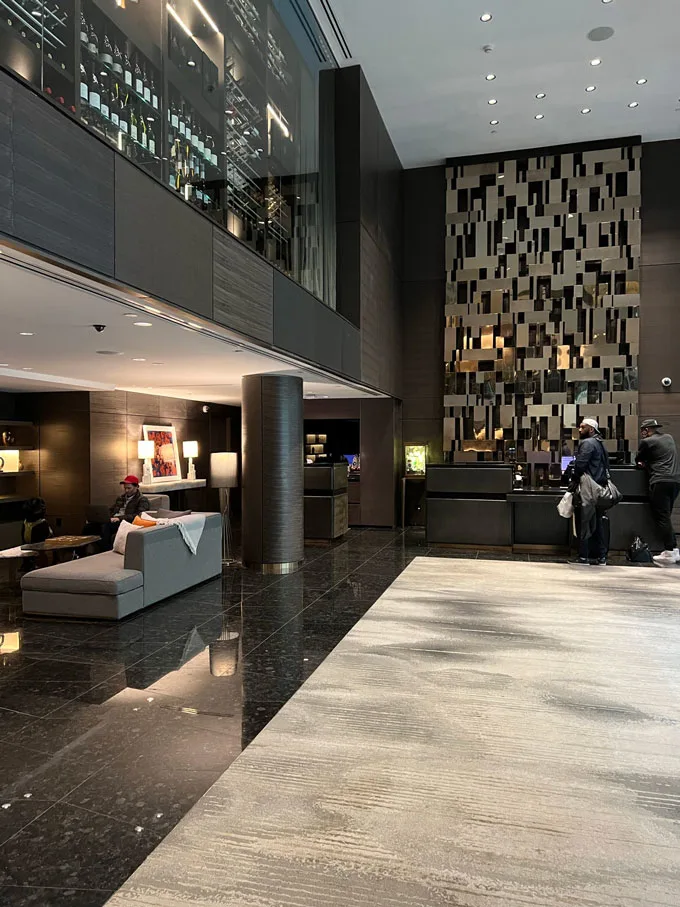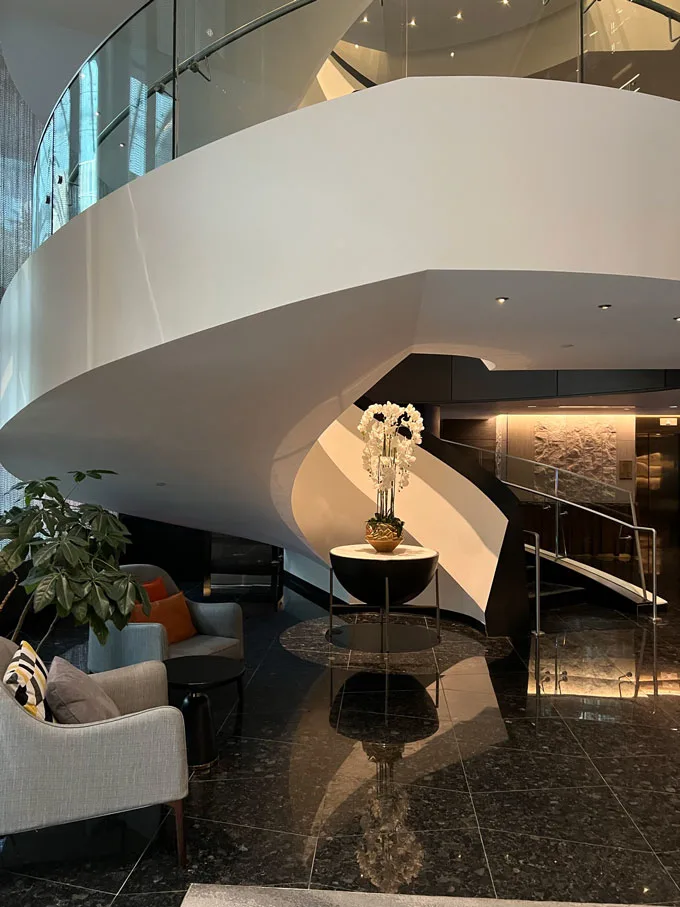 Stay in a Luxurious Suite
Stay in one of the hotel's 147 suites that are designed to be an inviting respite from the hustle and bustle of urban life.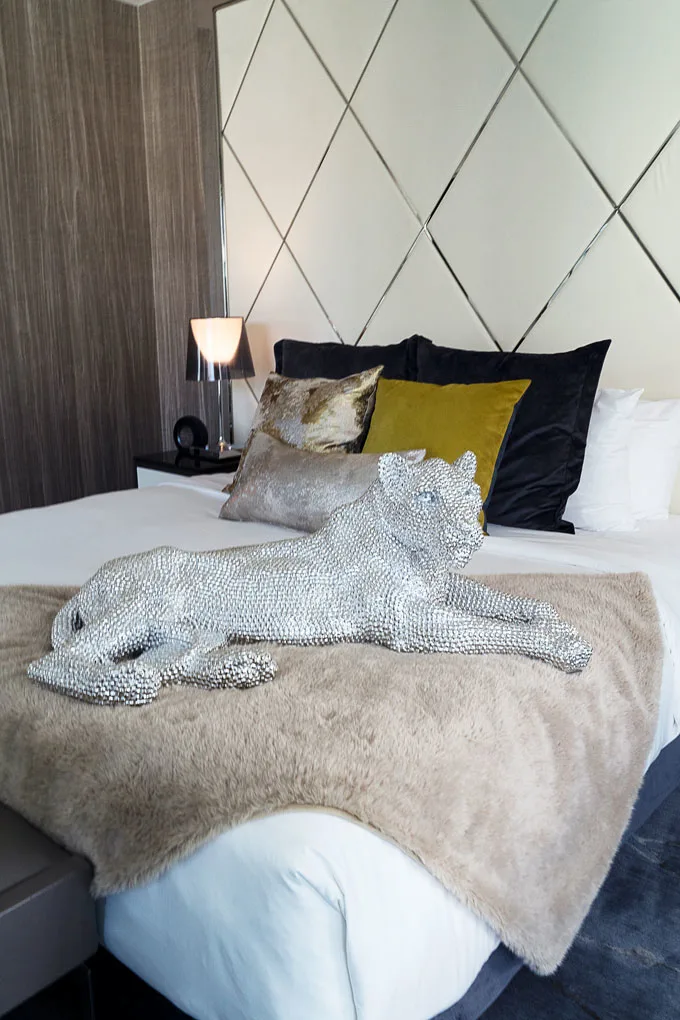 You'll find the room outfitted with stylish, modern décor; floor-to-ceiling windows; sweeping views of the city; tech workspace; and a NubladIo Italian marble bathroom with heated flooring and a walk-in rain shower.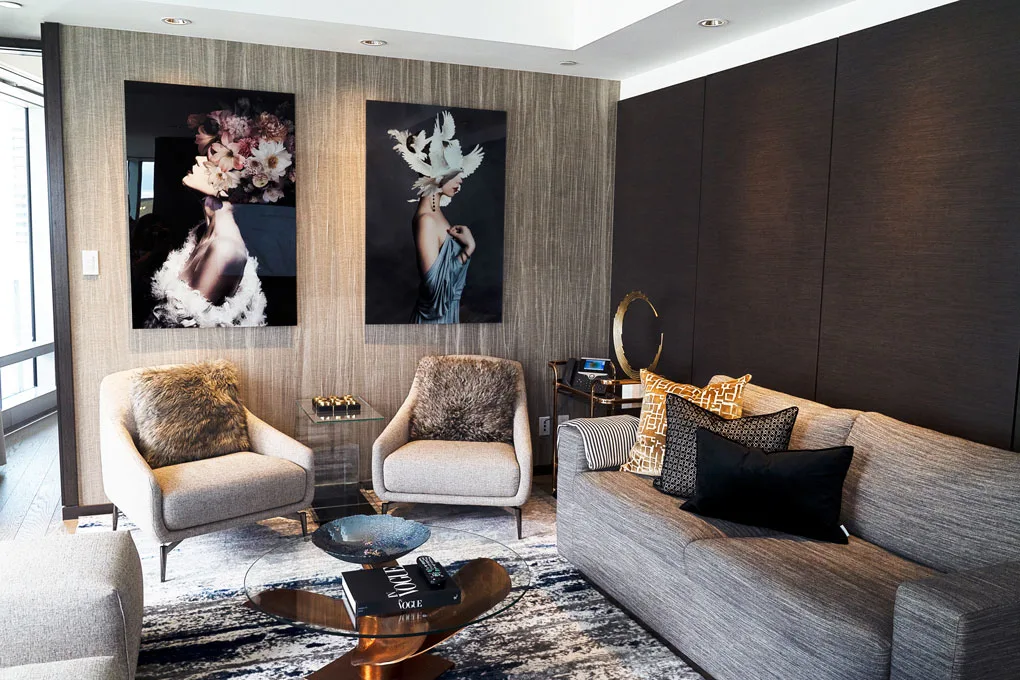 Other sophisticated touches include European oak hardwood floors and beds with leather and chrome headboards.
The tech savvy space also features free Wi-Fi; 55″+ Samsung flatscreens; and Crestron multi-lingual touchpads that allow you to control the electric blinds, shades, lighting and temperature.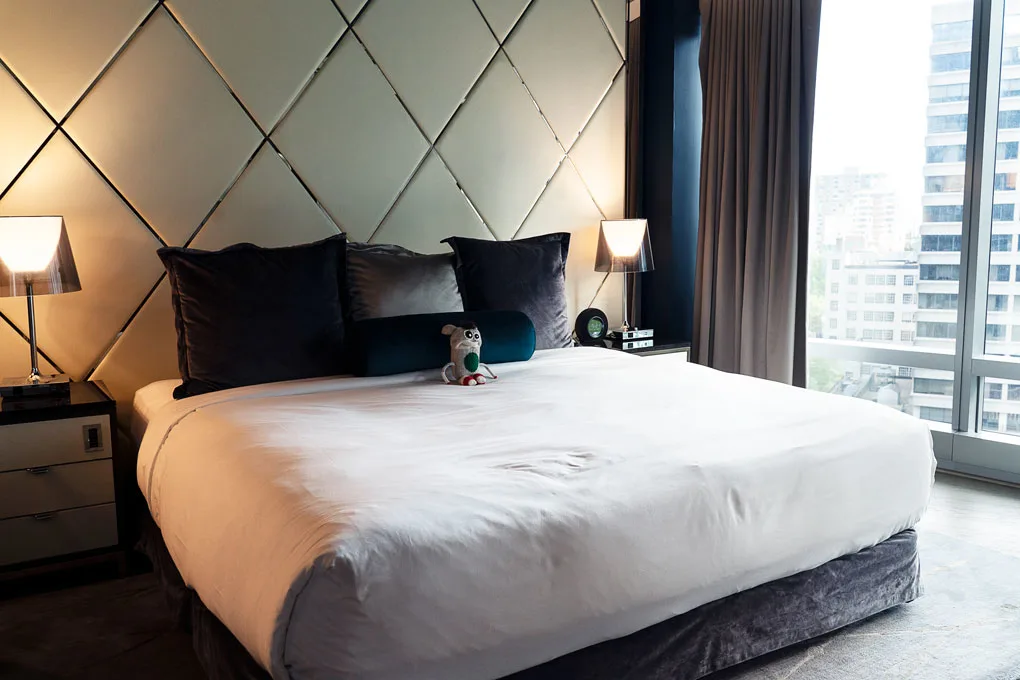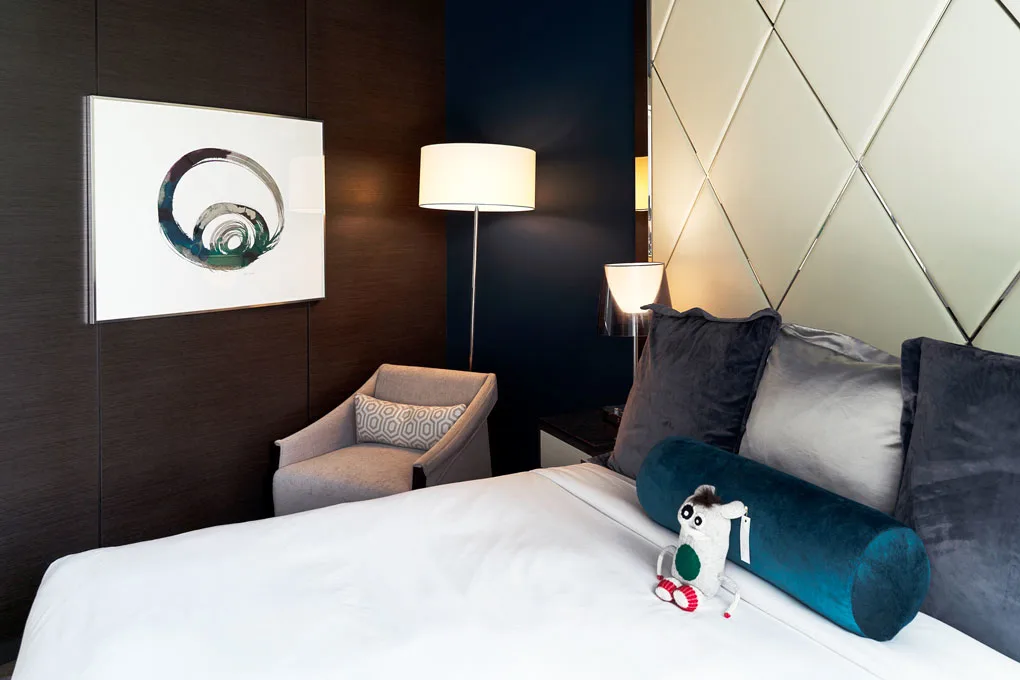 To relax, soak in one their beautiful tubs or feel the drops of the rain shower against your skin.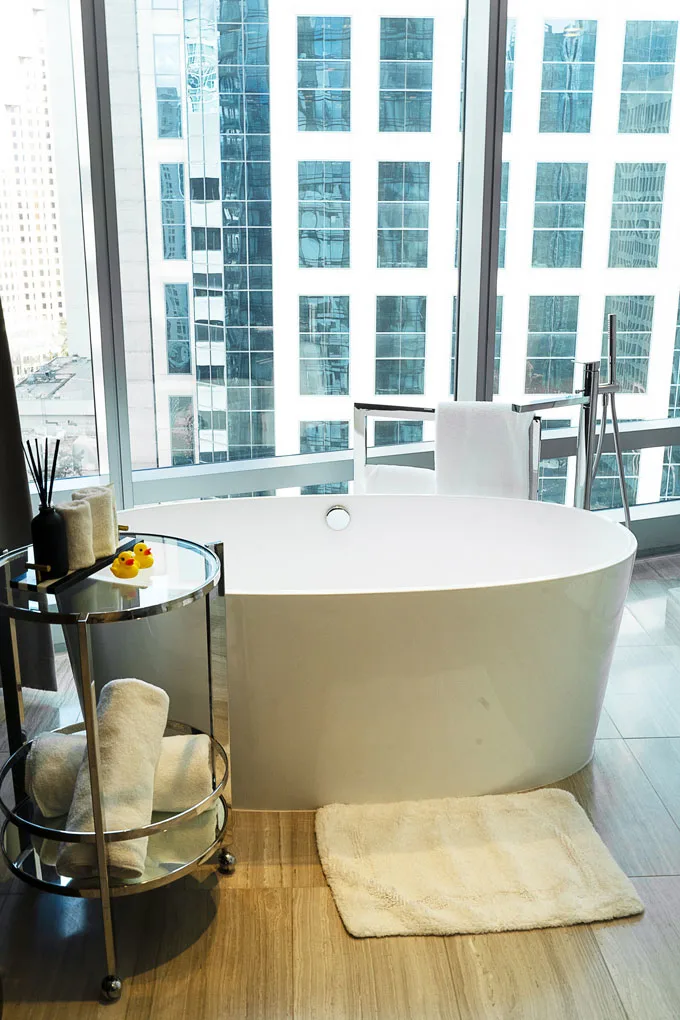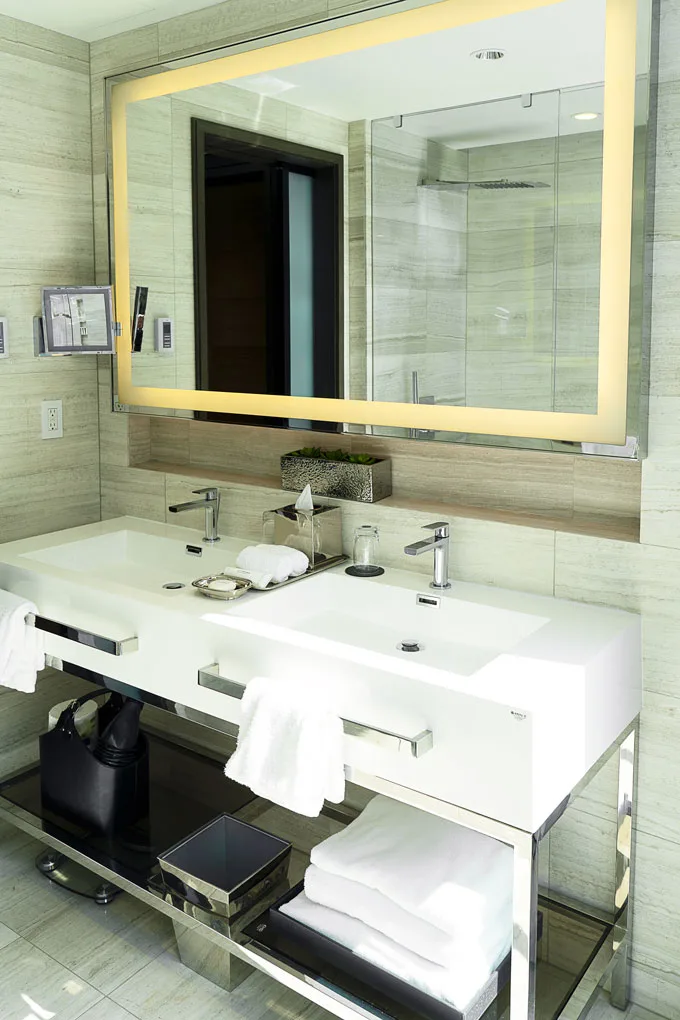 Then envelope yourself in one of their velvety cotton robes.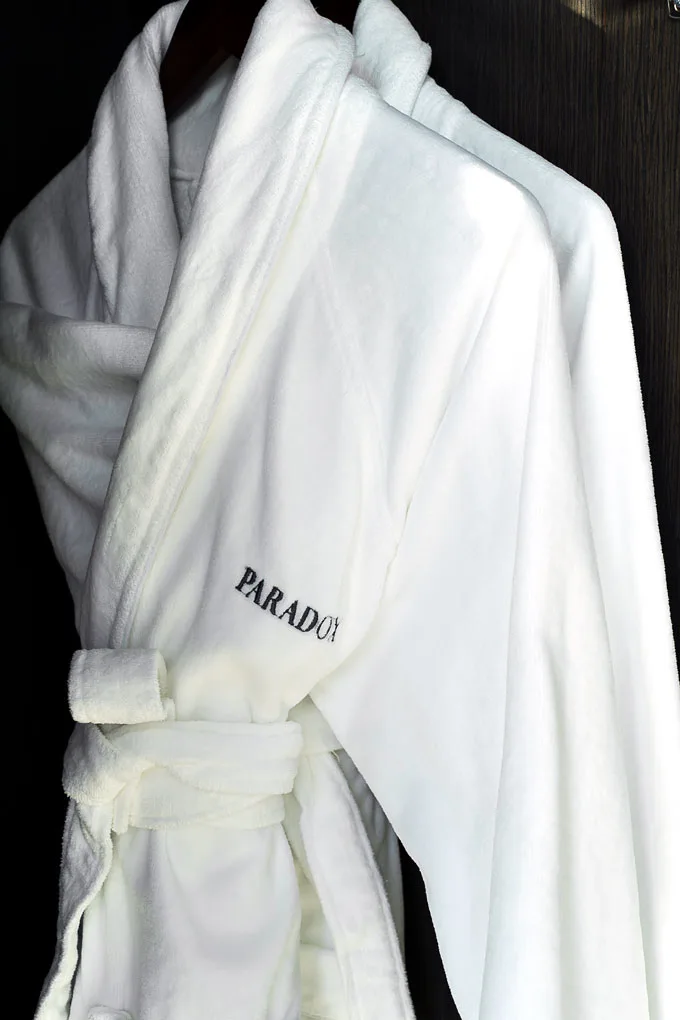 If you don't feel like going out, the in-room minibar is stocked with premium drinks and light bites sourced from Vancouver's top snack purveyors. And of course, In-Room Dining, Karma Lounge, Mott 32 and Mansion Club are just a dial away.
Renew your mind and body at Xylia Spa
Make an appointment at Paradox Vancouver's on-site natural spa, Xylia Spa, to renew your mind and body.
Their 100% organic, vegan and natural massages and treatments are inspired by nature.
Xylia's therapists use a blend of Swedish, Relaxation, and Lomi-Lomi techniques to leave you fully recharged and energized.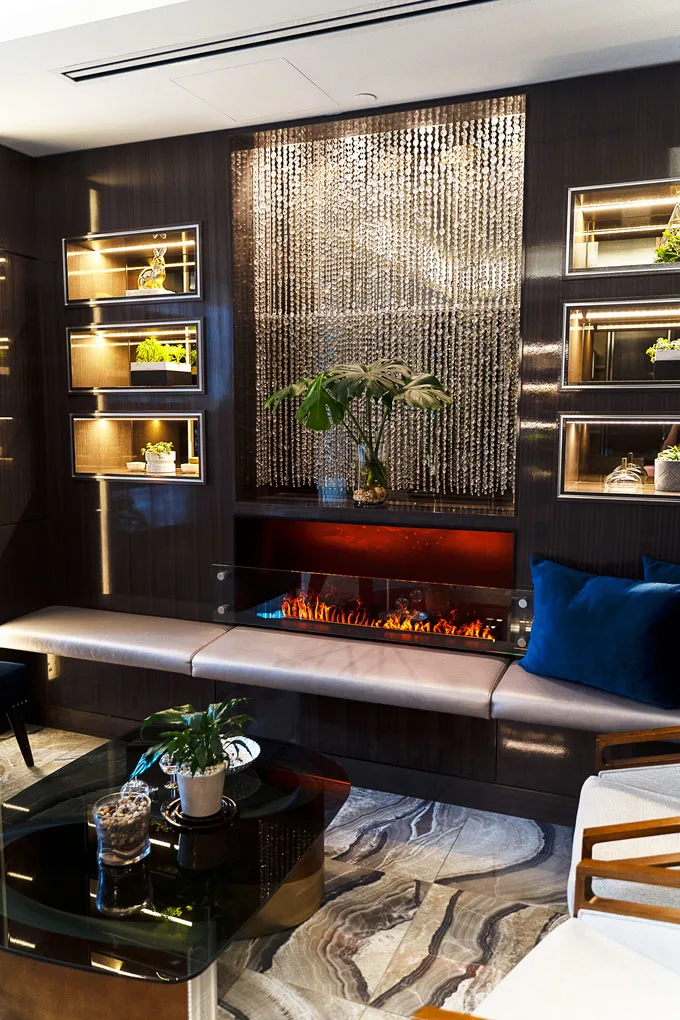 Their Couples Retreat Massage is truly a unique experience that takes place in a private couple's treatment room with a Eucalyptus steam shower.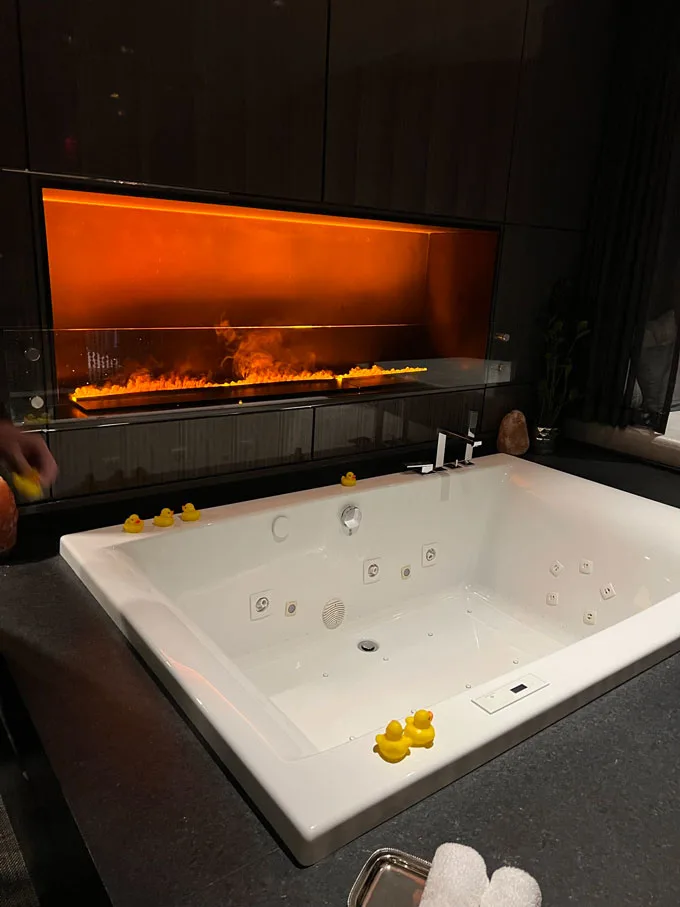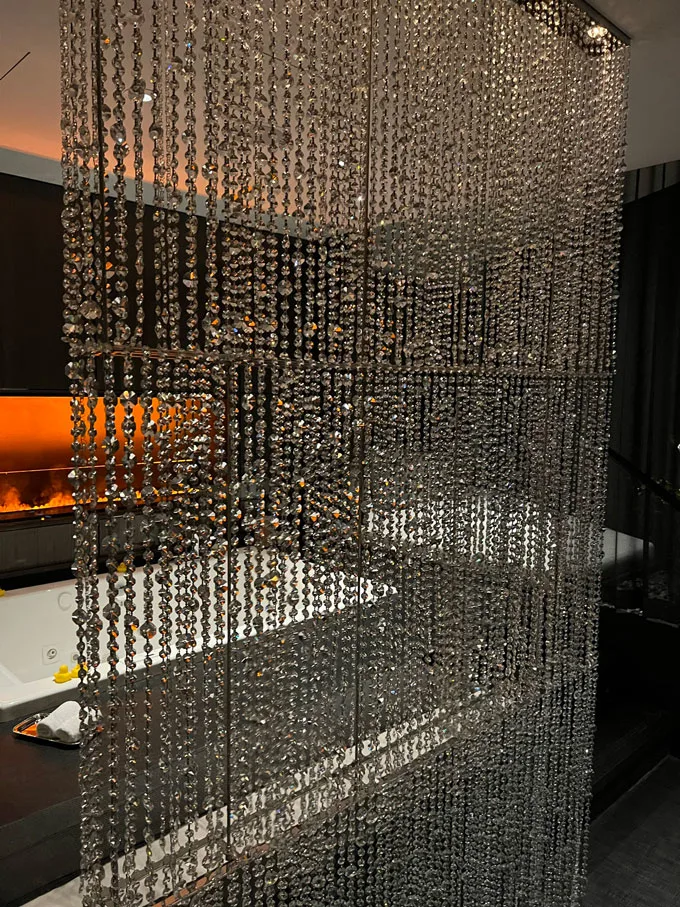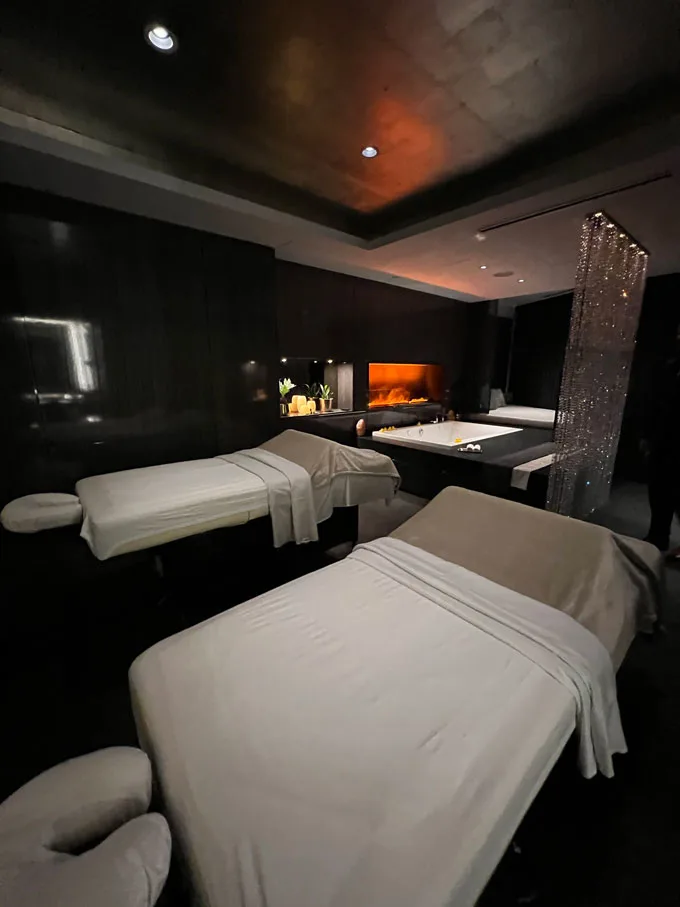 Other services that they offer to help you reconnect with your spirit include facial and deluxe pedicure treatments.
Haute Cuisine at Mott 32
Head over to Mott 32 Vancouver, known as one the world's top Chinese restaurants.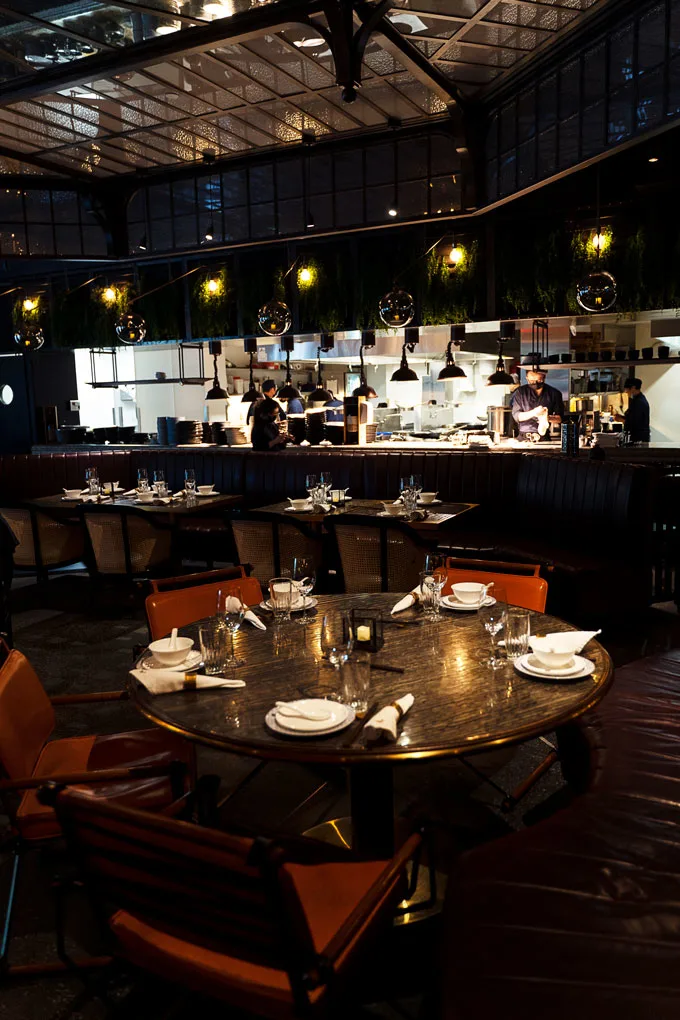 Mott 32 represents modern Hong Kong as well as a new chapter of Chinese dining.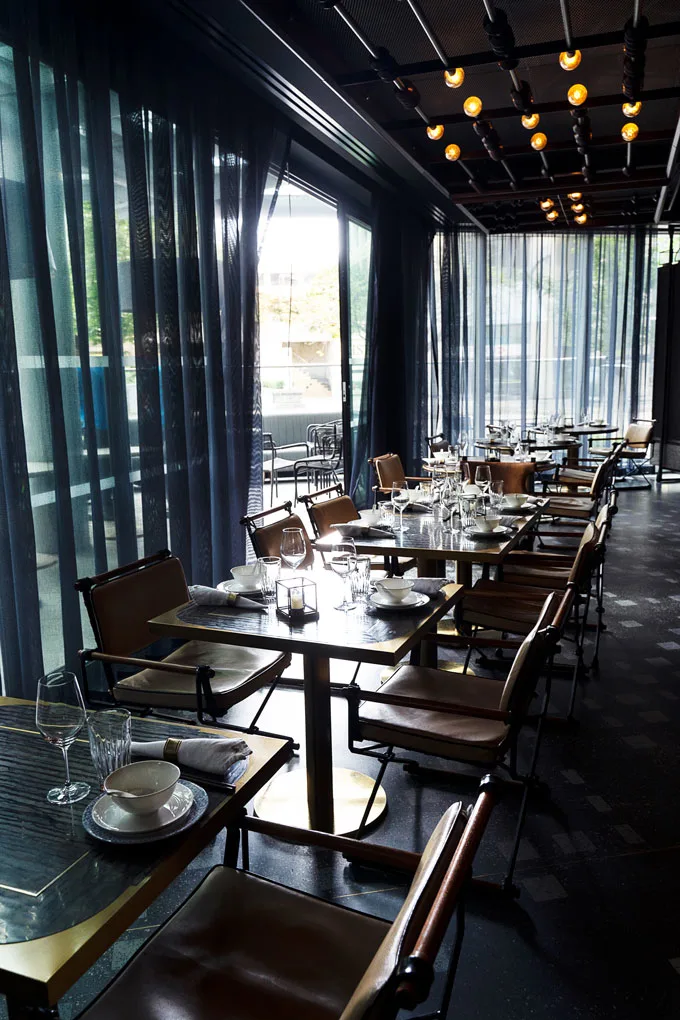 The Cantonese-focused menu also highlights other regional Chinese dishes (Beijing and Szechuan), with attention to the use of high-quality and sustainable ingredients.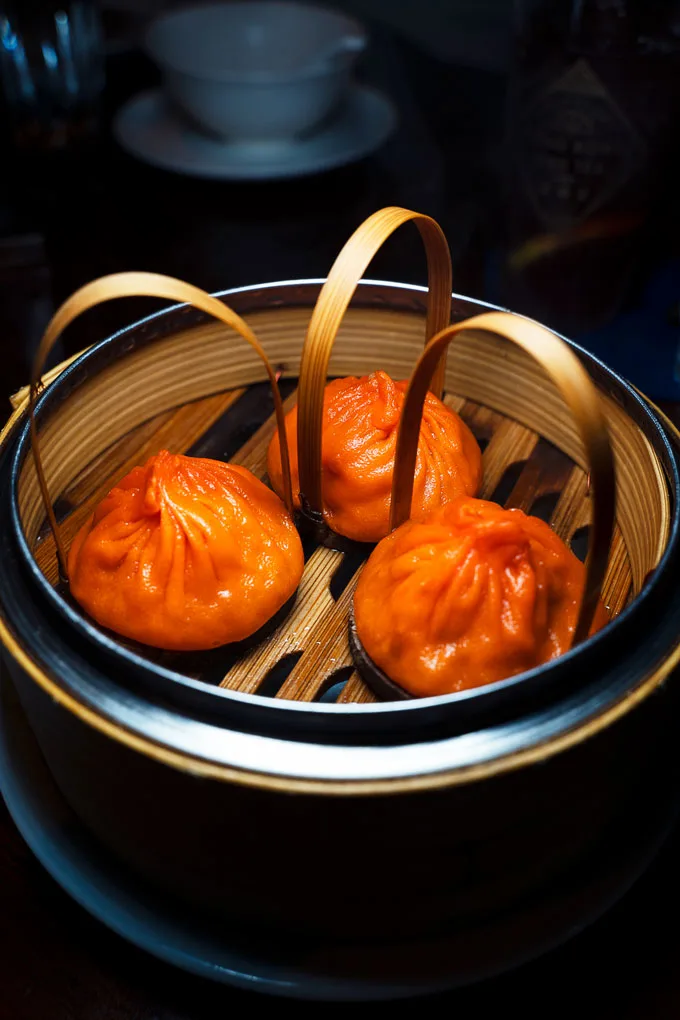 Savour the traditional Chinese menu including elevated dim sum and their signature Applewood Roasted Peking Duck with a modern twist.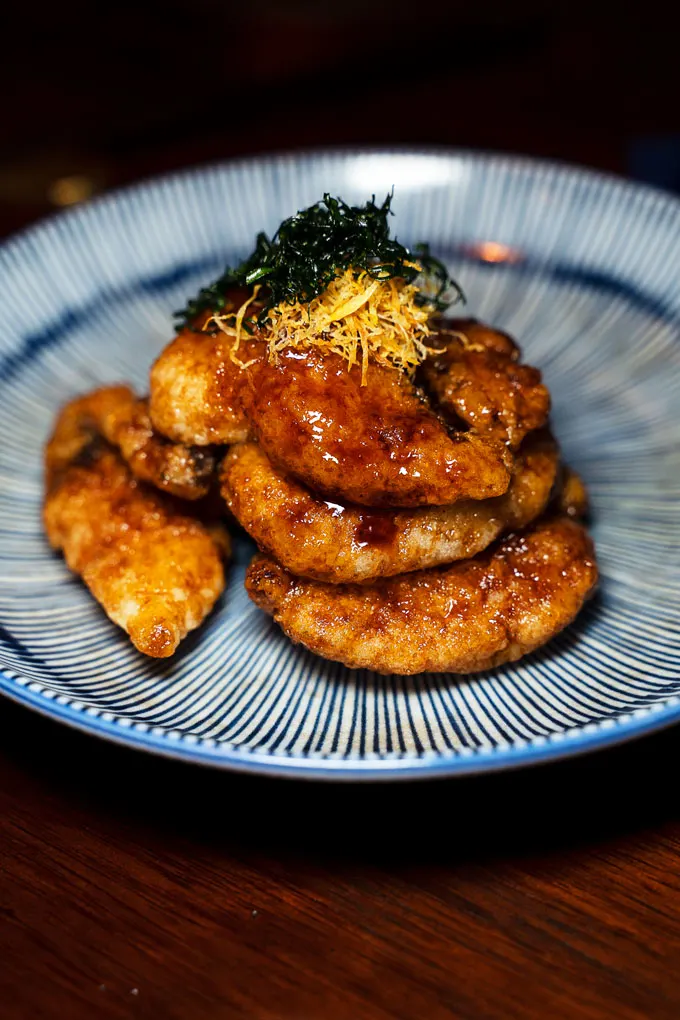 Dance at Mansion Club
Dance the night away at Mansion Club, designed with unprecedented convergence of sight and sound in more than 8,000 square feet of soaring ceilings, and vibrant lighting.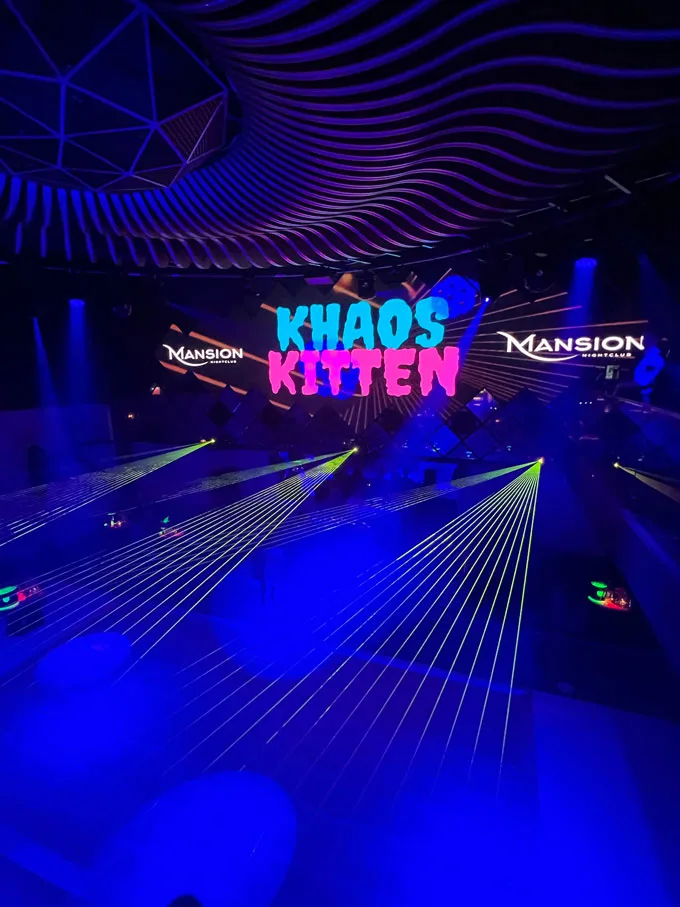 Mansion Club is host to dynamic weekend nights, celebrity after parties, themed events, and more.
You might just find yourself bumping shoulders with celebrities, international guests, locals, athletes, models, influencers and more.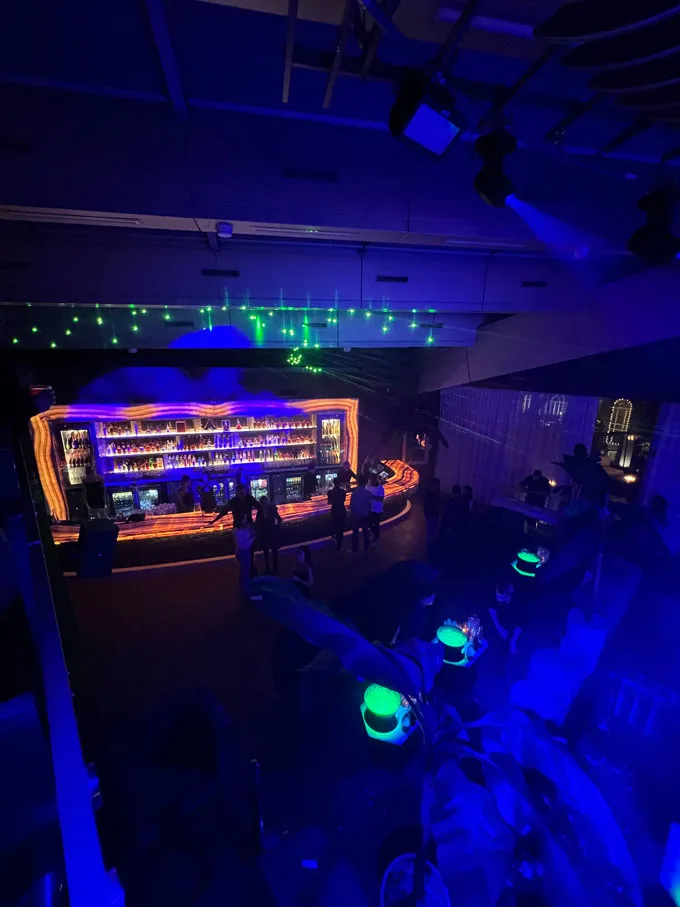 Stay Active
Paradox Vancouver has a few onsite facilities to help you stay active during your stay. Mansion Night Club is also a day club with an indoor swimming pool (that is drained and elevated to become a dance floor at night) and has a relaxing outdoor jacuzzi.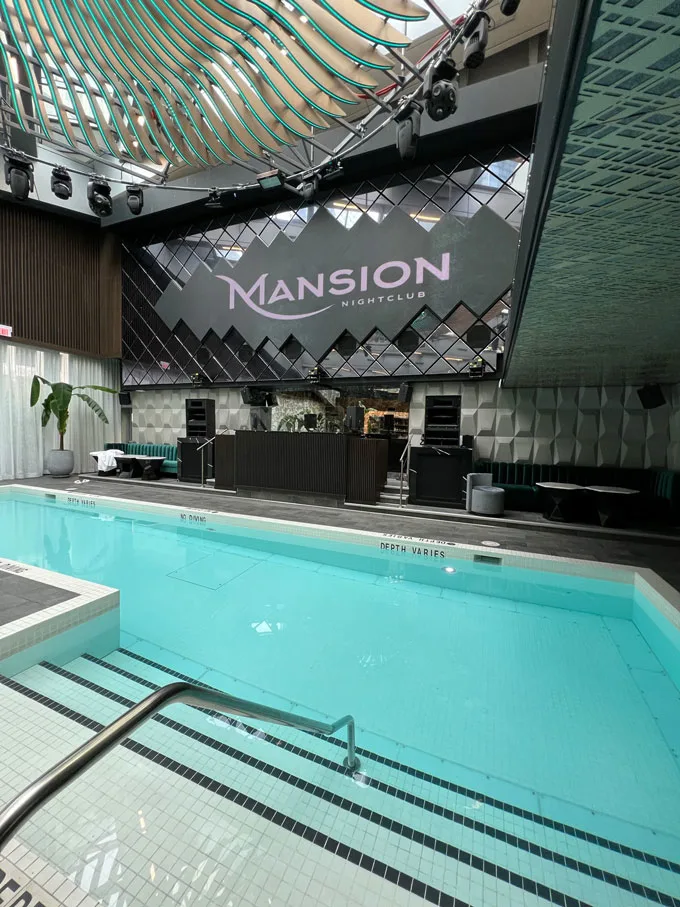 Work out at the state-of-art Fitness Centre with an array of Technogym ARTIS equipment.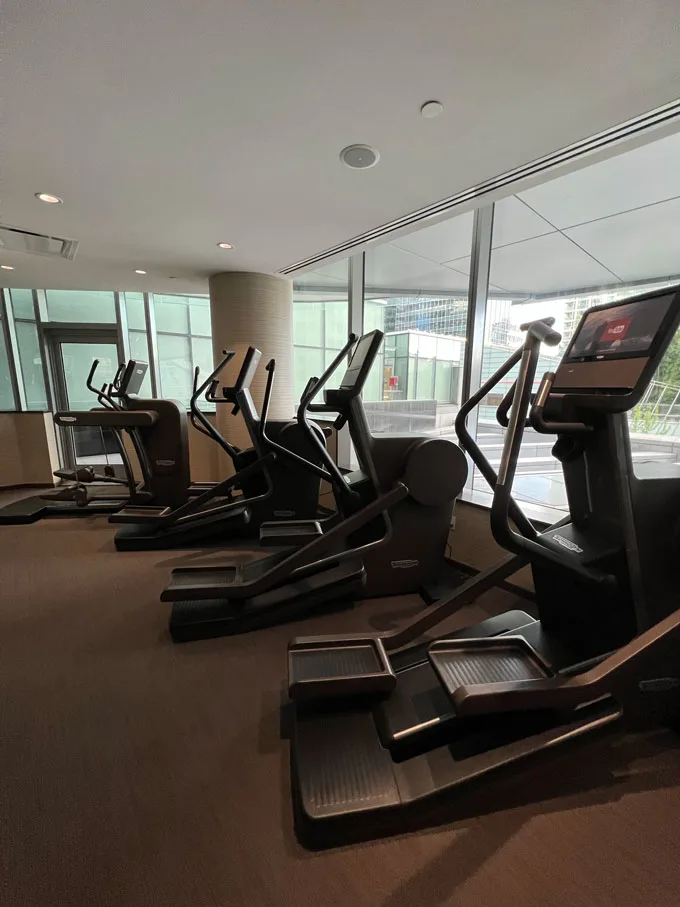 Chill at Karma Lounge
Chill at Karma Lounge – the modern, warm, inviting, and high-energy lounge offering craft cocktails and Pacific Rim inspired share plates showcasing fresh, local and sustainable ingredients.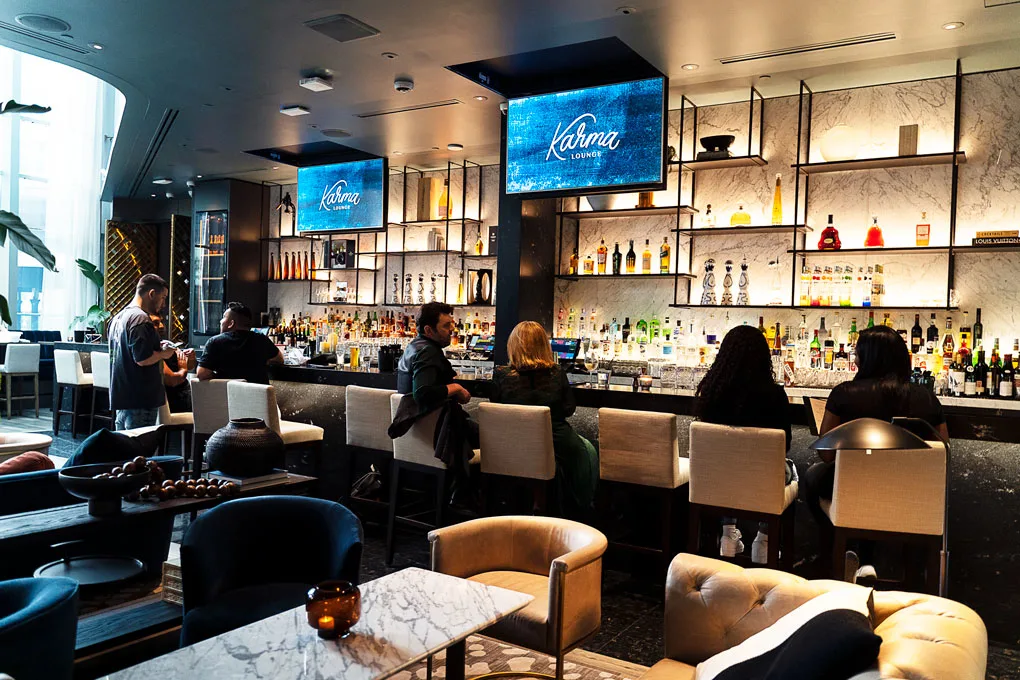 The must-trys are the Pick Me Up At 8 cocktail; Scallop Trio; Fried Chicken with Gojuchang Glaze; Lamb Lollipops; and Cheesecake.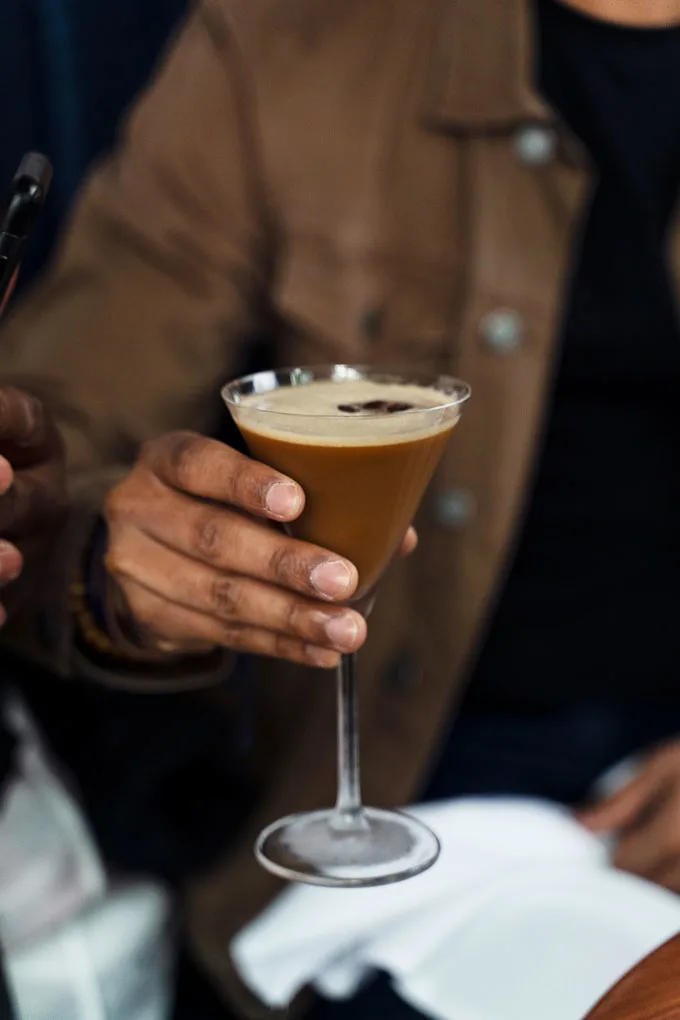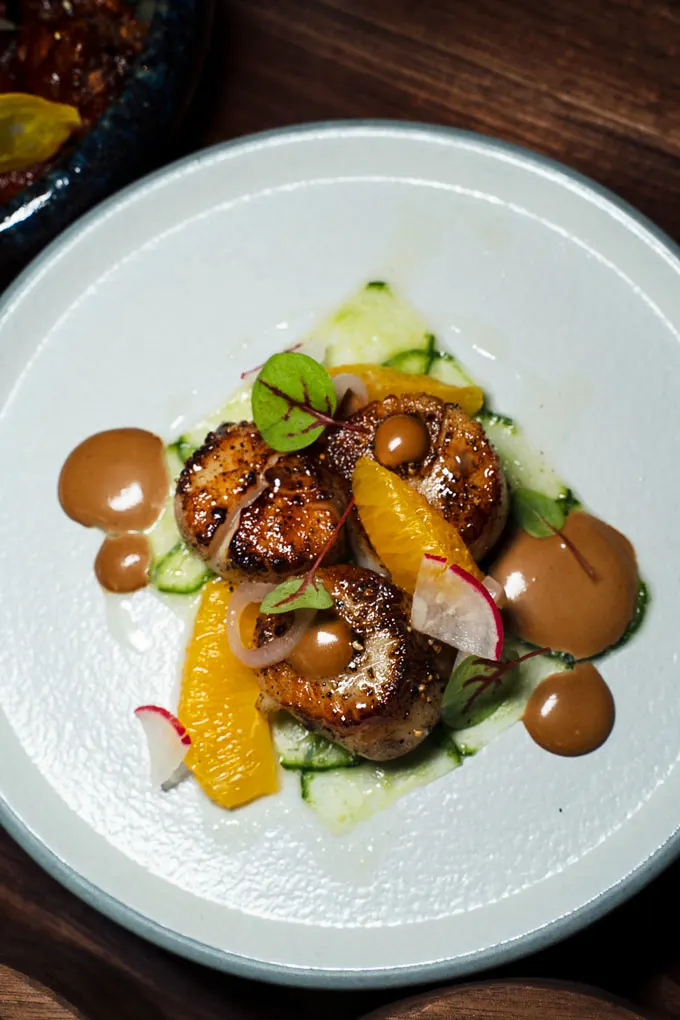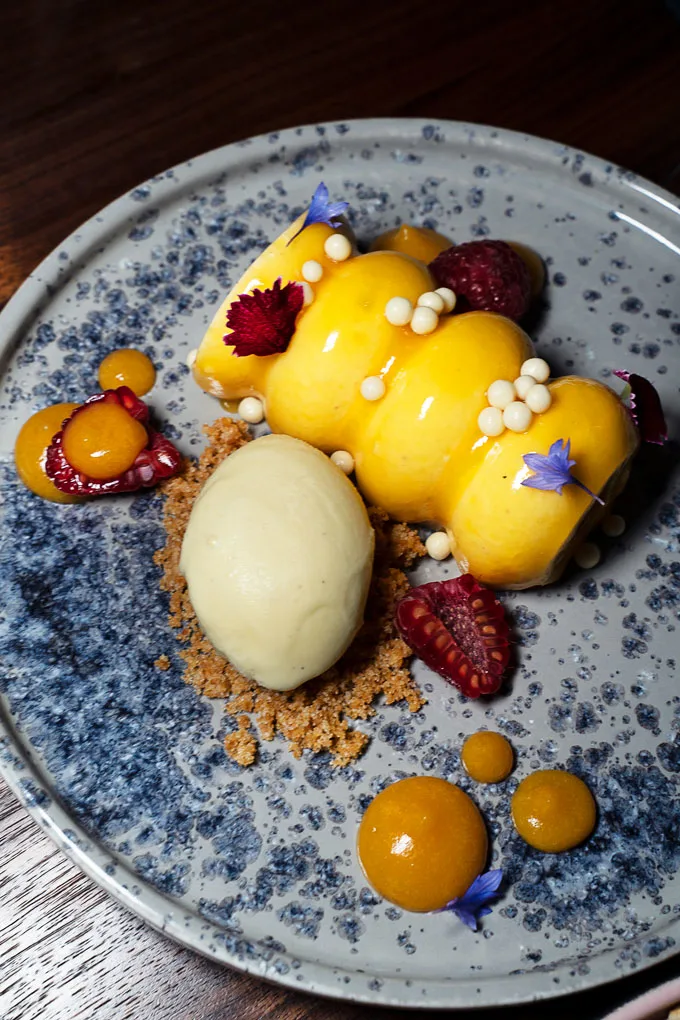 Are you ready to book your stay at Paradox Hotel yet?