In today's throwback post, I'm sharing my 2017 Easter brunch experience at P2B Bistro. Located inside the Pinnacle Hotel Harbourfront, P2B is a modern, upscale bistro offering mountain and ocean views from inside the restaurant and from the patio. While we enjoy going for a Easter brunch buffet, we also didn't want to spend "too" much. At $49 per adult, the price was quite reasonable compared to other higher end Vancouver hotels where it could be closer to $80+ per person.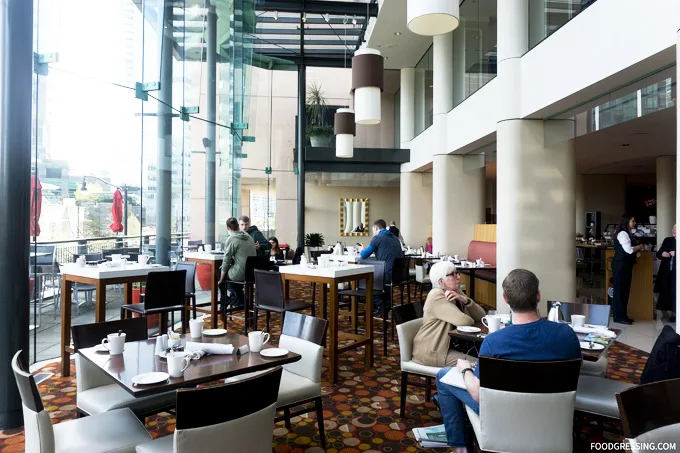 Note: None of the food and drinks in this review were complimentary. This review is done anonymously.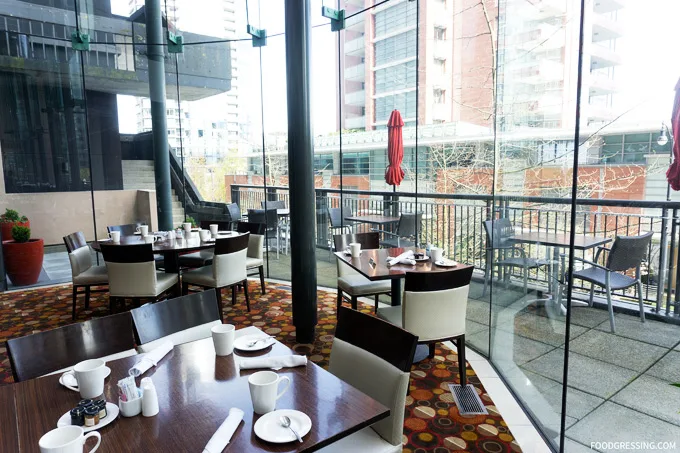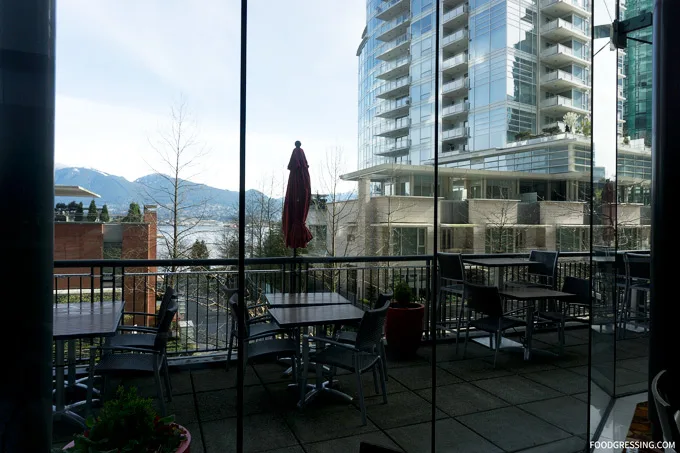 The Easter brunch was not a ticketed event. You simply needed to make a reservation.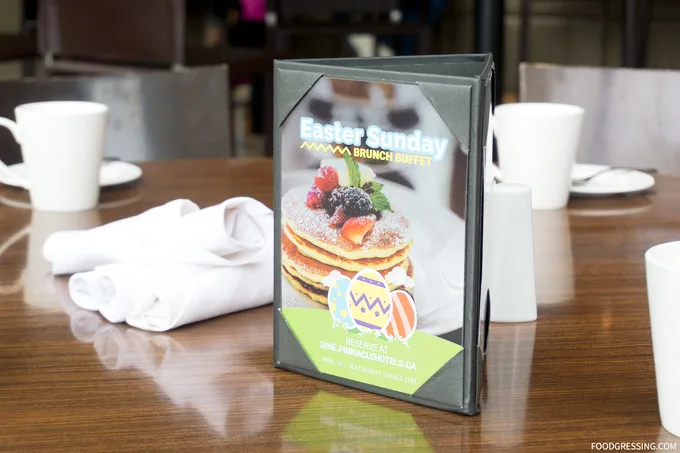 The brunch buffet featured hot and cold sections, charcuterie, carvery, an omelette station, a dessert bar, and a kid's table.
An area just outside of the main dining space was designated for the buffet.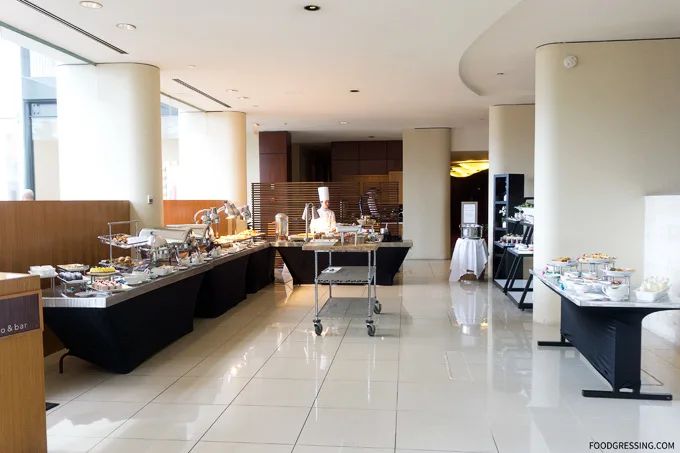 Check out my video recap of the buffet:
In general, I thought the buffet was fairly priced ($49) for the variety and quality of the items offered. Some of the more unique offerings include the beef and pork tourtiere and salmon wellington. As a dessert fan, I did think that the dessert options could be improved. I thought that what they offered for desserts were somewhat average. Below are some more photos of the specific items in the buffet.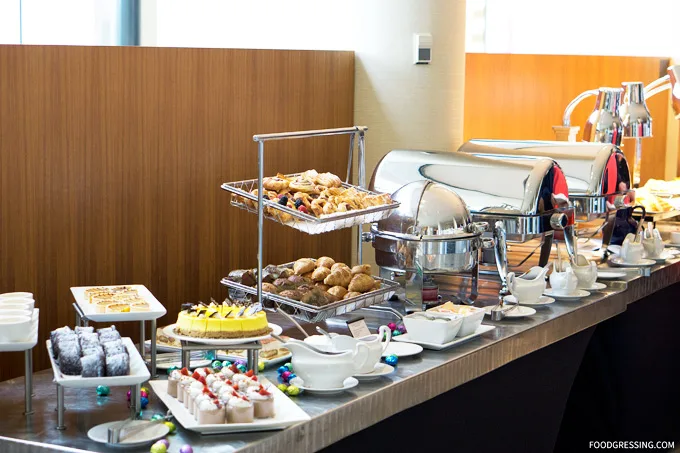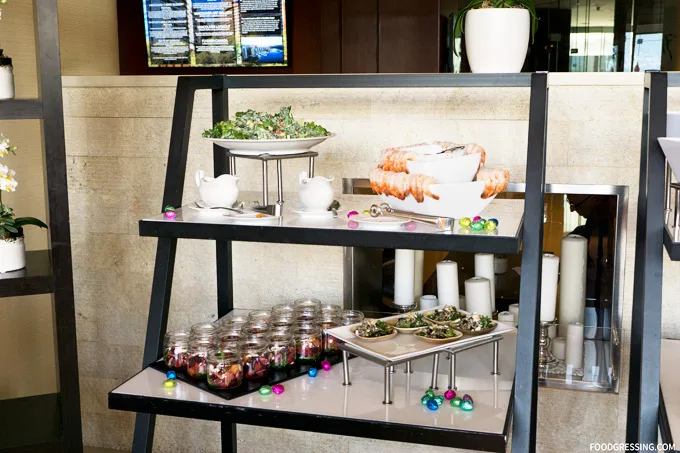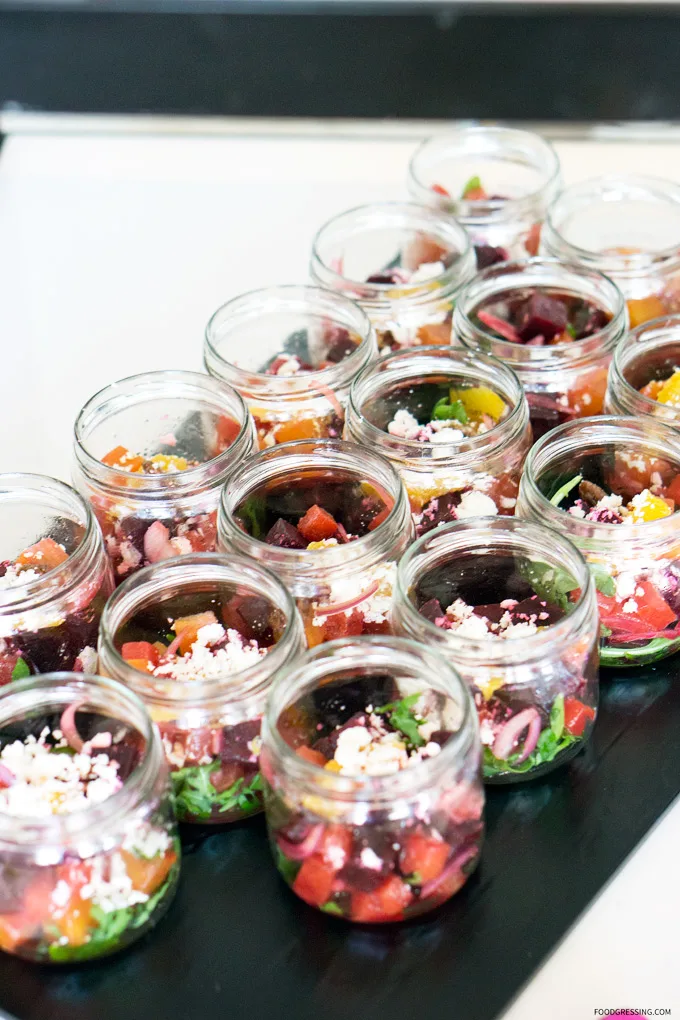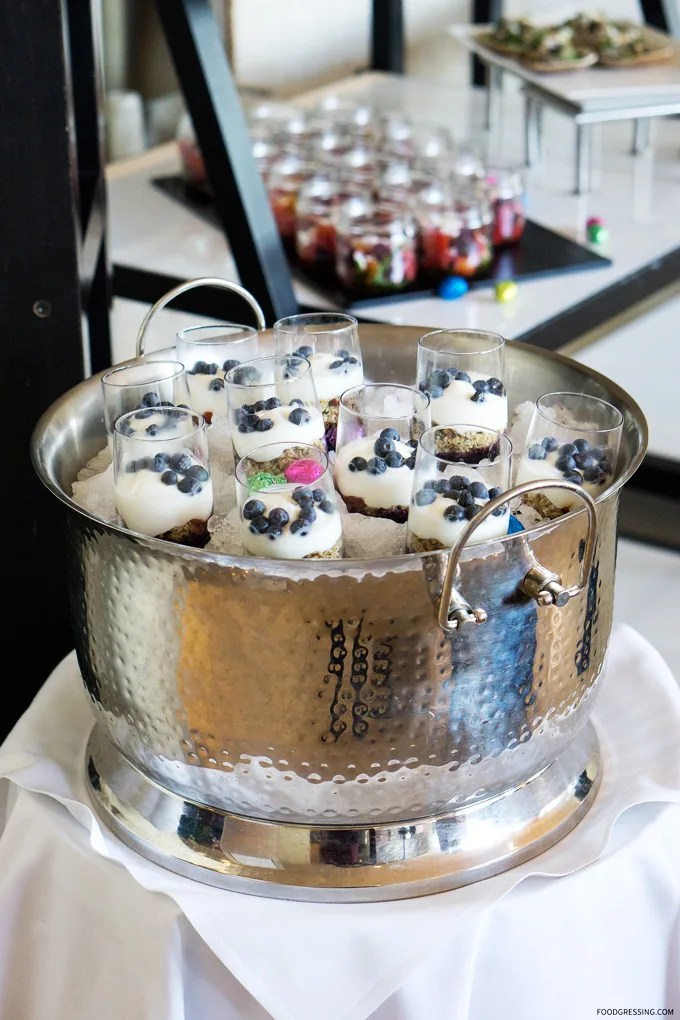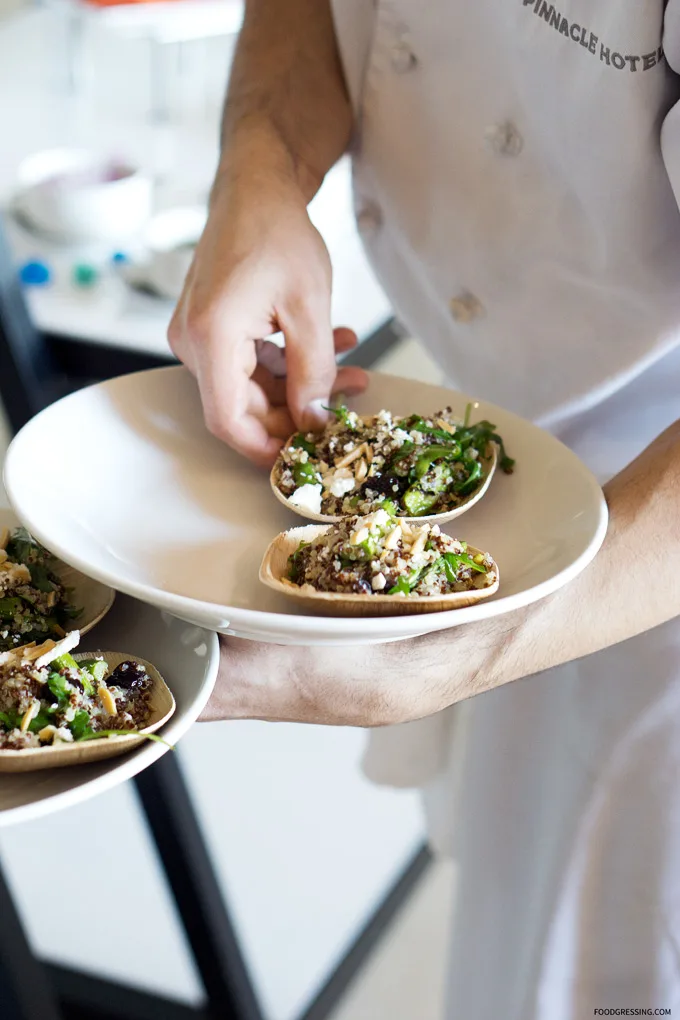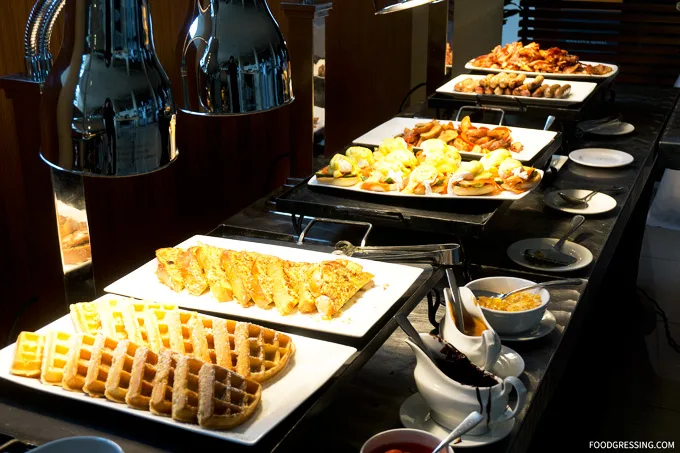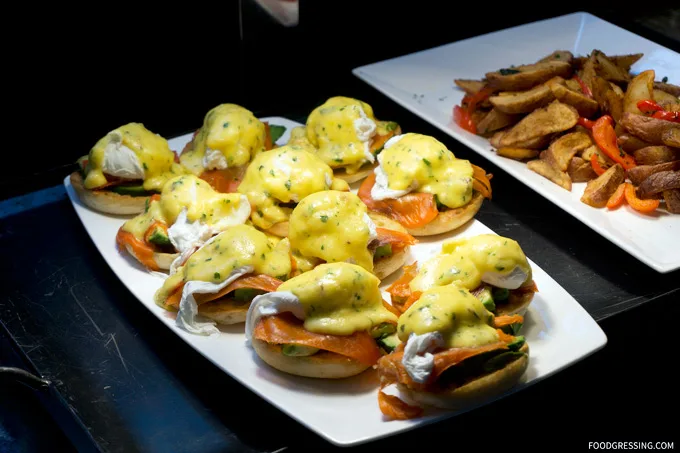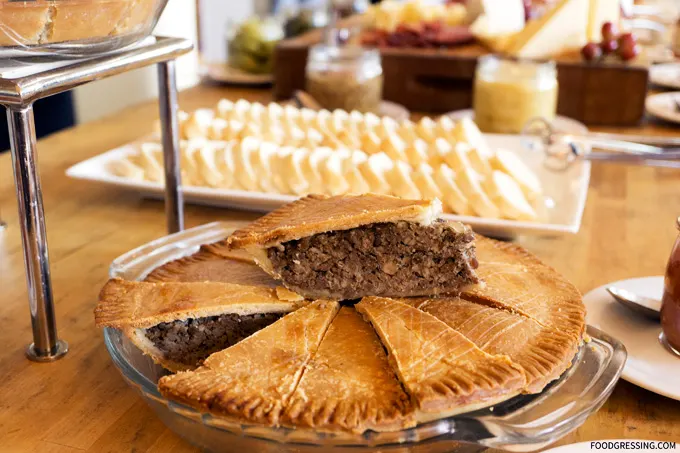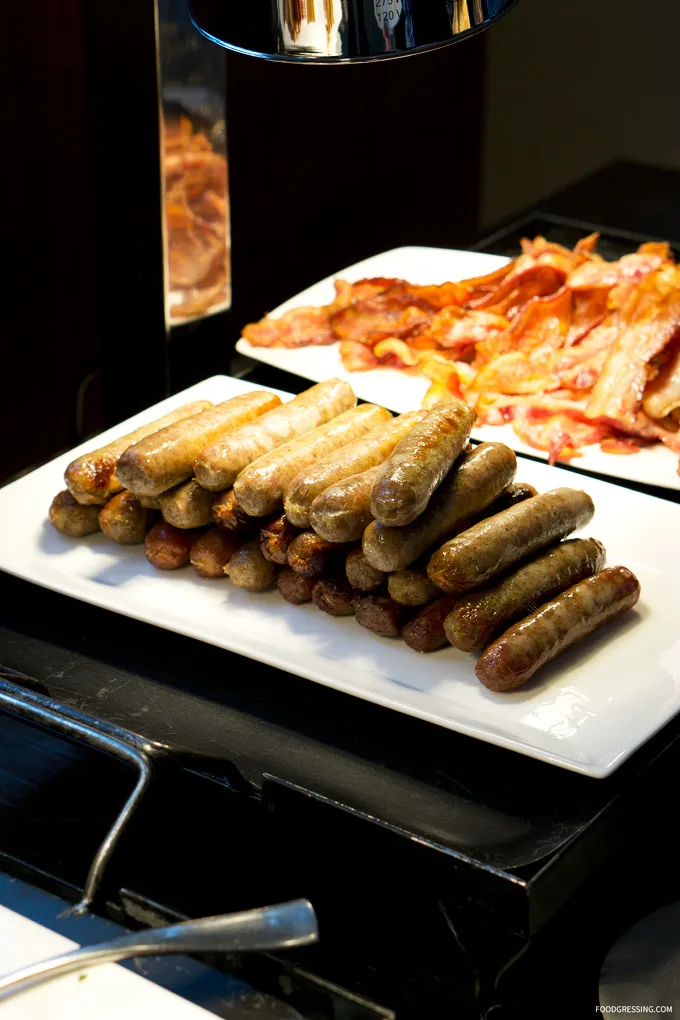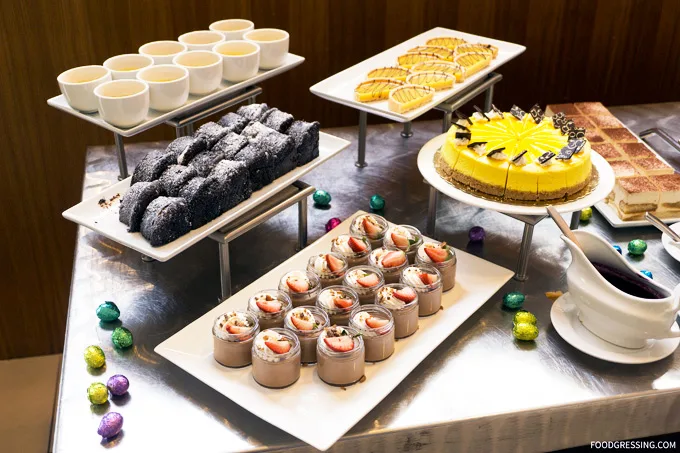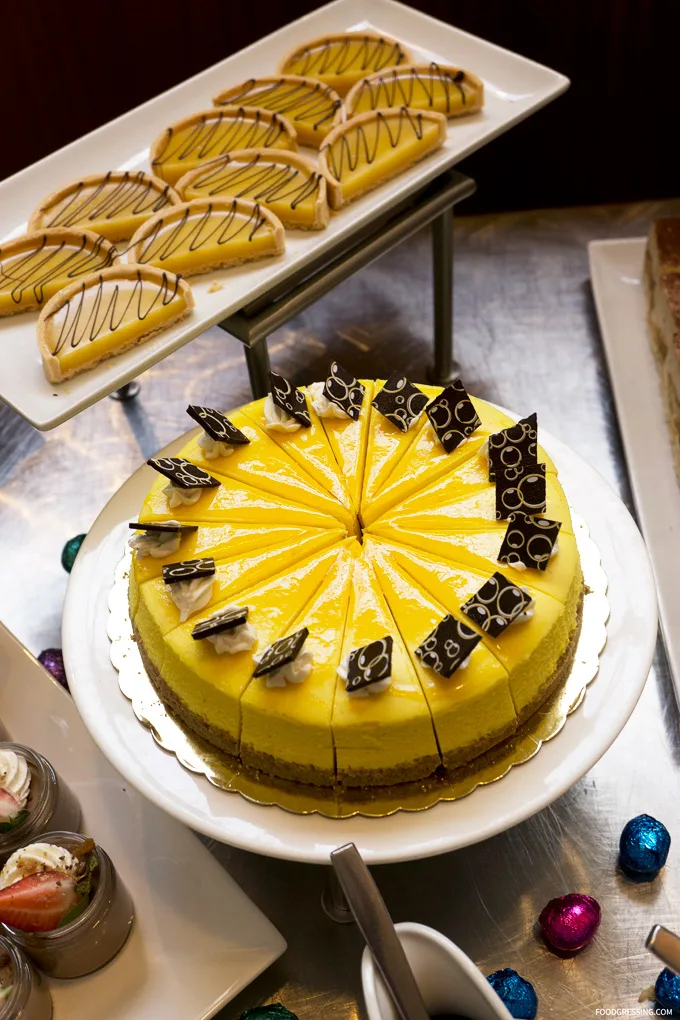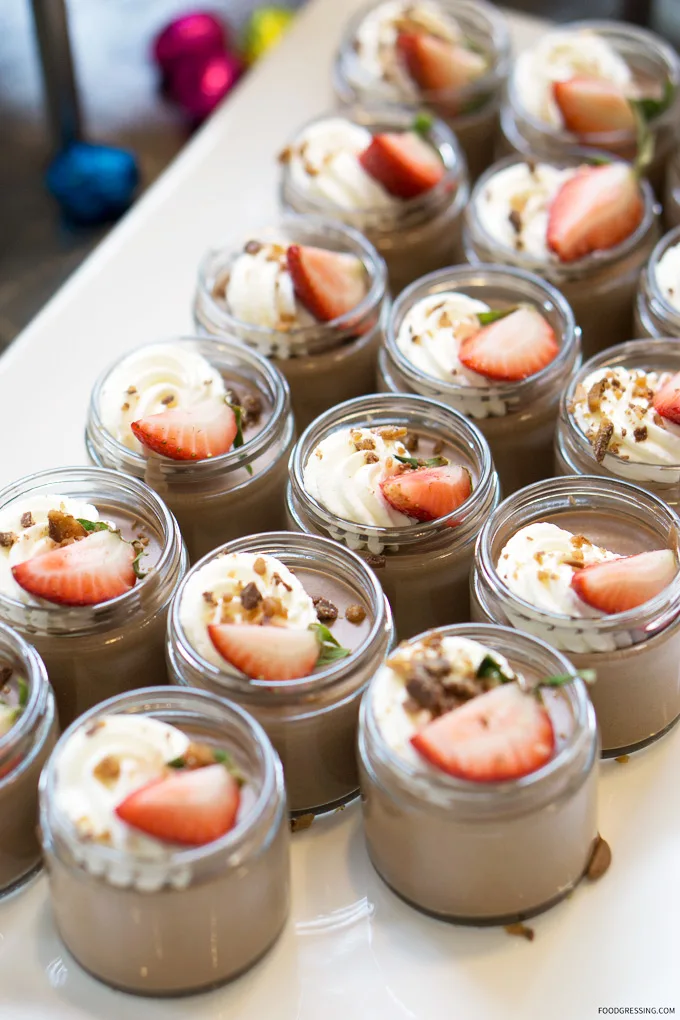 Overall Impression
I thought that the P2B's Easter brunch was good for the price. Nothing really wowed me but it was a solid experience. I would consider P2B a good holiday buffet option for a reasonable price in Downtown Vancouver. Rating: 3.5/5
P2B Bistro
Address: 1133 W Hastings St, Vancouver, BC
Website: ‎www.p2bbistro.com