Osoyoos – the South Okanagan town beloved for its breathtaking mountain and desert landscapes, world-renowned wines, recreational attractions and much more – is gearing up to host visitors from near and far throughout the spring, with a schedule of exciting Osoyoos Spring 2022 events for all ages and interests.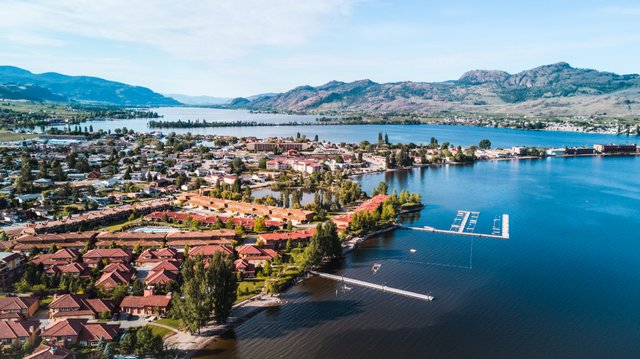 See amazing live music, tour internationally acclaimed wineries, explore some of the region's most stunning natural environments, and more.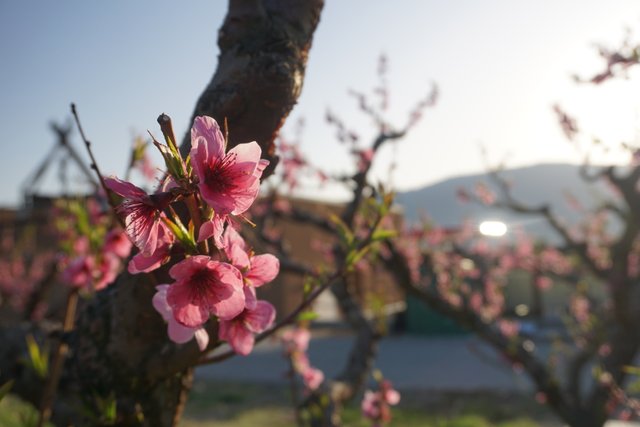 Here are some of the marquee events launching in the coming weeks:
SPRING MUSIC FESTIVAL
May 4-8
Hosted by the Osoyoos Arts Council, this first-ever event features seven acclaimed groups and performers (including Juno Award winners) – spanning genres including country, folk, bluegrass and blues – performing ticketed evening concerts at various venues around town. Plus, free afternoon concerts and a visual art exhibition! Learn more and purchase tickets at osoyoosartscouncil.com/osoyoos-spring-festival.
SPRING WINE FESTIVAL
May 5-15
The 26th Annual Spring Okanagan Wine Festival features events throughout the Okanagan Valley, including special tours, tastings, dinners and more at select Oliver Osoyoos wineries. Learn more and purchase tickets at thewinefestivals.com/spring.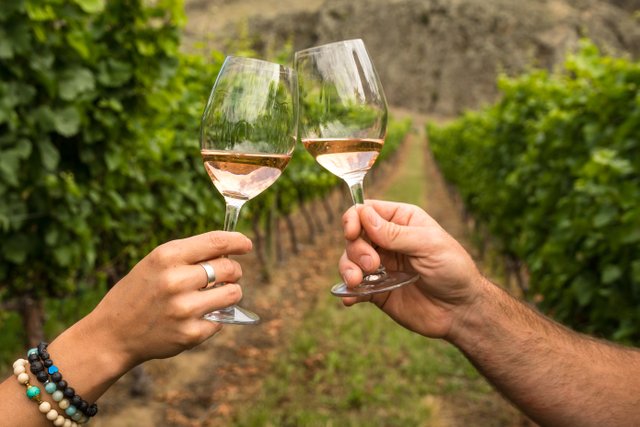 MARKET ON MAIN
May 7-Oct 1
The popular weekly farmer's market returns to Town Hall Square on May 7 and runs every Saturday through October 1. All products are made and grown locally, including a variety of artisan crafts, local fruit and vegetables, baked goods, and wine, cider, beer and spirits. Learn more at osoyoosmarketonmain.ca.
MEADOWLARK NATURE FESTIVAL
May 20-23
After a two-year hiatus, the Meadowlark Nature Festival returns to celebrate the spectacular natural environment of the Okanagan Similkameen. Since 1998, this festival has presented interactive, multi-disciplinary events, taking participants from Canada's unique desert environment in the south to the alpine meadows high above the Okanagan and Similkameen valleys. Meadowlark connects people with nature, engaging and inspiring them to protect the unique habitats and species of this region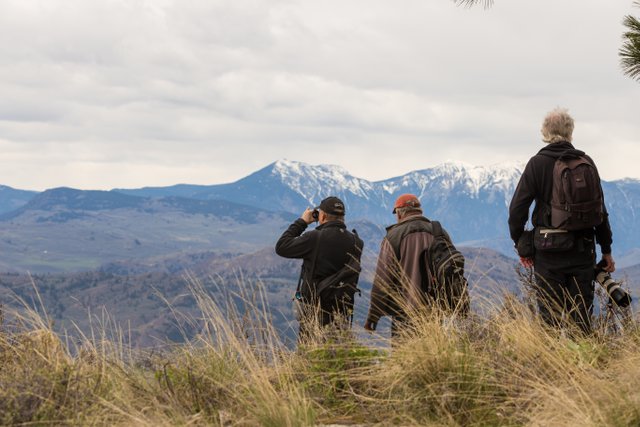 Festival events include something for everyone – canoe trips, guided hikes, Indigenous culture, inspirational speakers, bird-watching tours, astronomy events, art exhibitions, painting workshops, and more. Learn more and purchase tickets for individual events at meadowlarkfestival.ca.

For more information about Osoyoos, including all upcoming Osoyoos Spring 2022 festivals and events, visit destinationosoyoos.com.
All photos by Destination Osoyoos.