When it comes to Instagram-worthy cafes in Abbotsford, Old Hand Coffee is most definitely one of them. I had discovered Old Hand Coffee last year via Instagram and stopped by their cafe prior to the Tulip Festival (see review here). This week, I had the opportunity to visit them at their new location in Historic Downtown Abbotsford.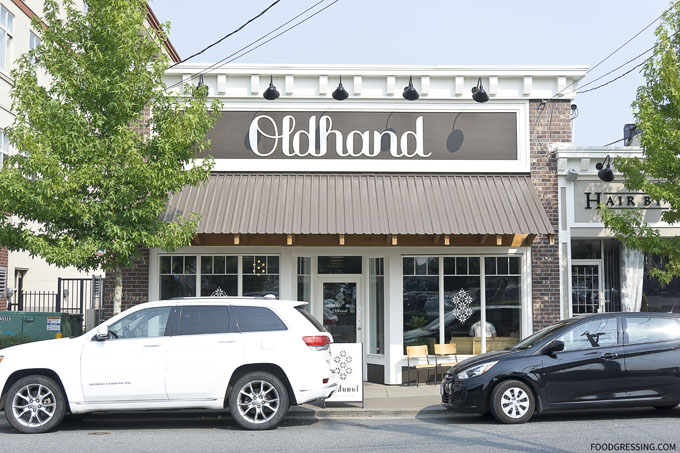 Disclosure: This visit was in collaboration with Tourism Abbotsford.
Old Hand Coffee is owned and operated by a husband and wife duo, Kristina and Johannes van Bommel van Vloten. After managing cafes in Vancouver, the couple returned to their hometown, Abbotsford, to pursue their dream of opening their own cafe to "entice a new generation of coffee connoisseurs."
The new location of Old Hand Coffee exudes the same atmosphere as their previous. I love the white pallet walls, navy tones and vintage vibe of the cafe. You'll find vintage photos of the owners' European family members who have inspired them.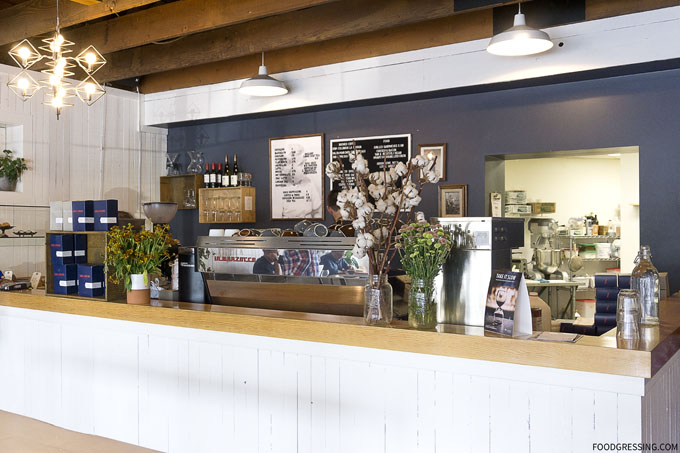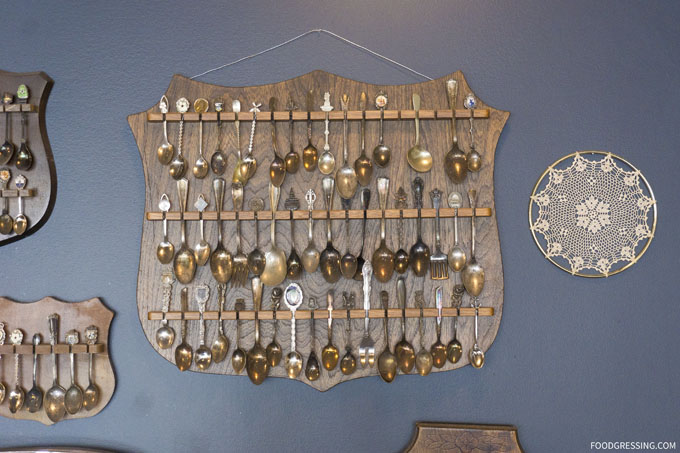 Old Hand Coffee serves Bow and Arrows which are roasted in Victoria.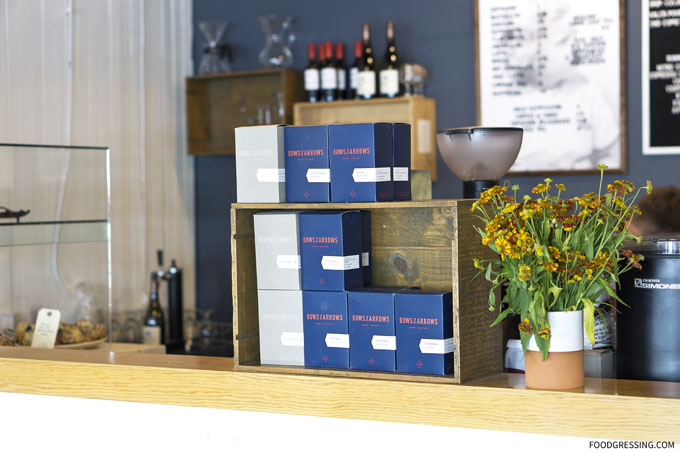 Old Hand Coffee serves some delicious espresso-based drinks but for the summer they also have nitro coffee on tap, espresso or chai milkshake, cold cappuccino, iced tea, ice coffee and affogatos.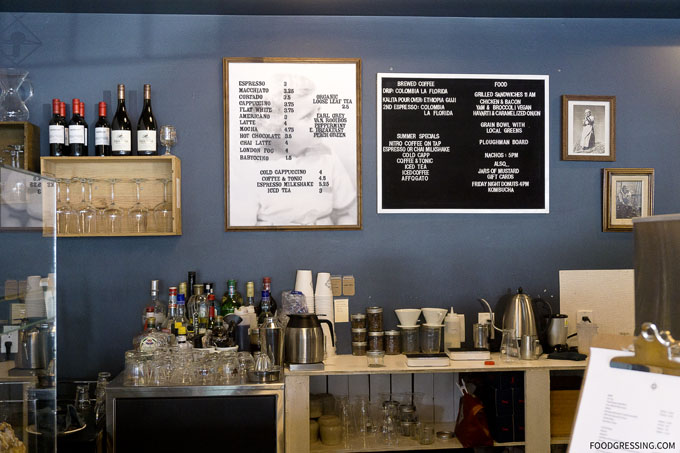 As for food, they have a variety of baked goods, sandwiches, grain bowl with local greens and more.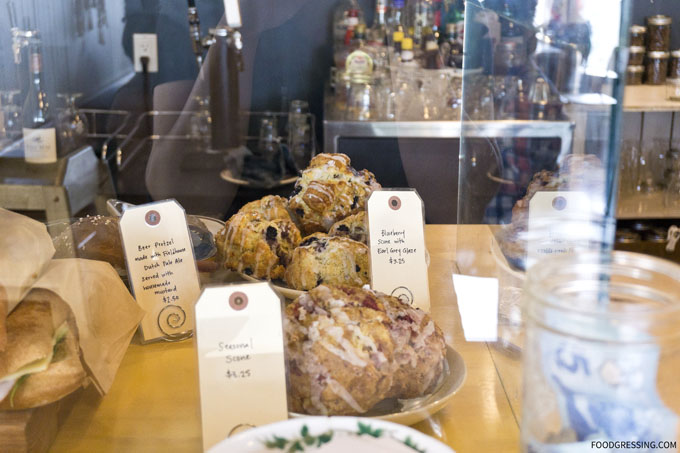 Coming in from the summer heat, my friend and I were eager for cold drinks. We enjoyed a chai milkshake, iced tea and blueberry scone with Earl Grey glaze.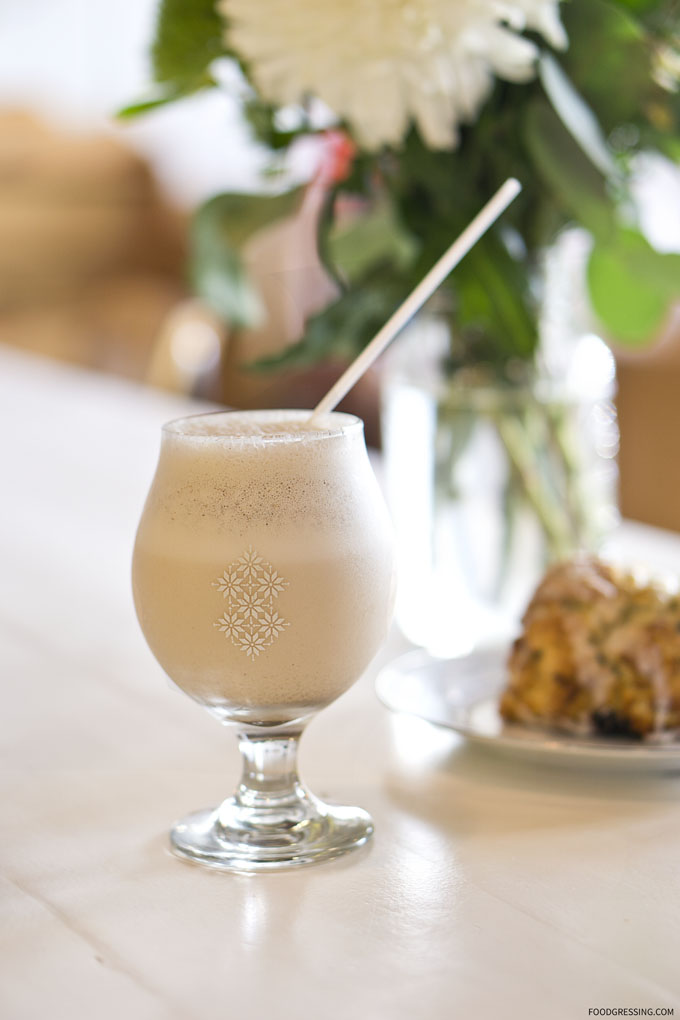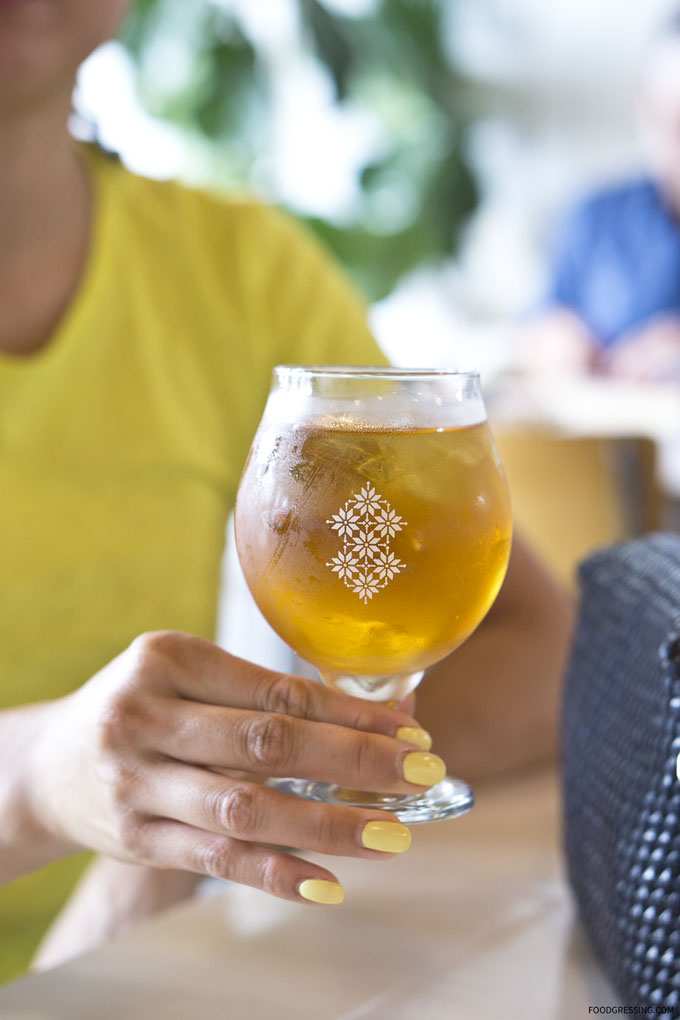 Looking at patrons inside the cafe, Old Hand Coffee is a great place to get work done, get together with friends over coffee, or just spend a lazy afternoon enjoying a book. Find them at 2617 Pauline Street in Historic Downtown Abbotsford. Open Monday to Friday 7-10 | Saturday 8-10 | Sunday 8-5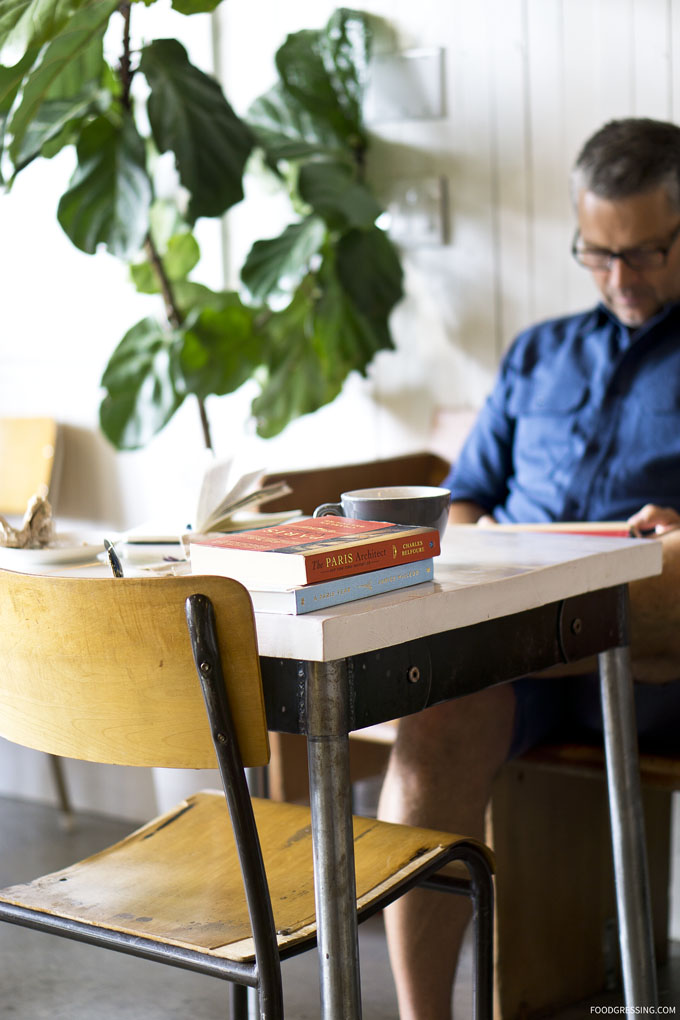 Old Hand Coffee
Address: 2617 Pauline St, Abbotsford, BC
Website: www.oldhandcoffee.com