OEB Breakfast Co. is thrilled to announce their summer cocktail promotion, featuring three brand new cocktails available from until September 5th, 2023.
The new cocktails are the Hola Paloma, Watermelon Lemonade, and Brunch Punch, all created with fresh ingredients and are the perfect addition to summer.
Hola Paloma
The Hola Paloma is a refreshing blend of tequila, sparkling grapefruit and fresh lime; perfect for those looking for a light and crisp cocktail.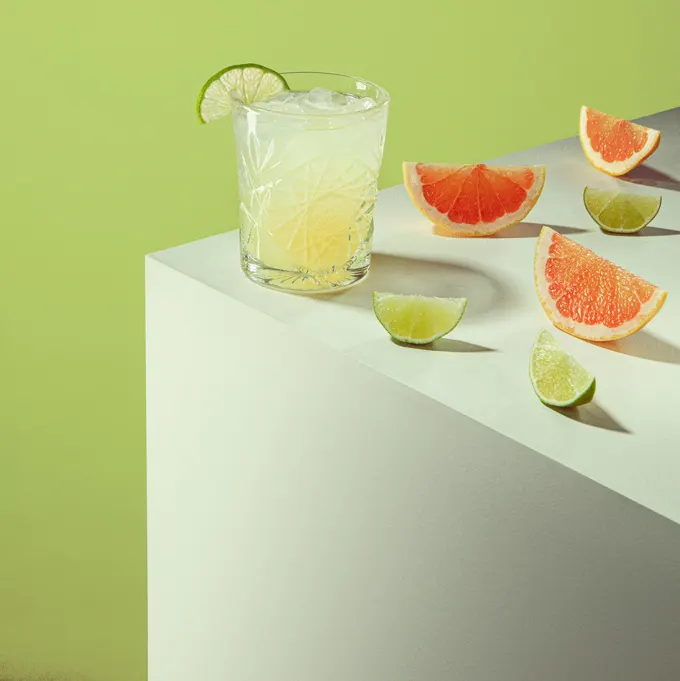 Watermelon Lemonade
Sip on the vibrant & zesty Watermelon Lemonade, made with vodka, watermelon, lemonade, fresh lemon and a subtle kick of ginger.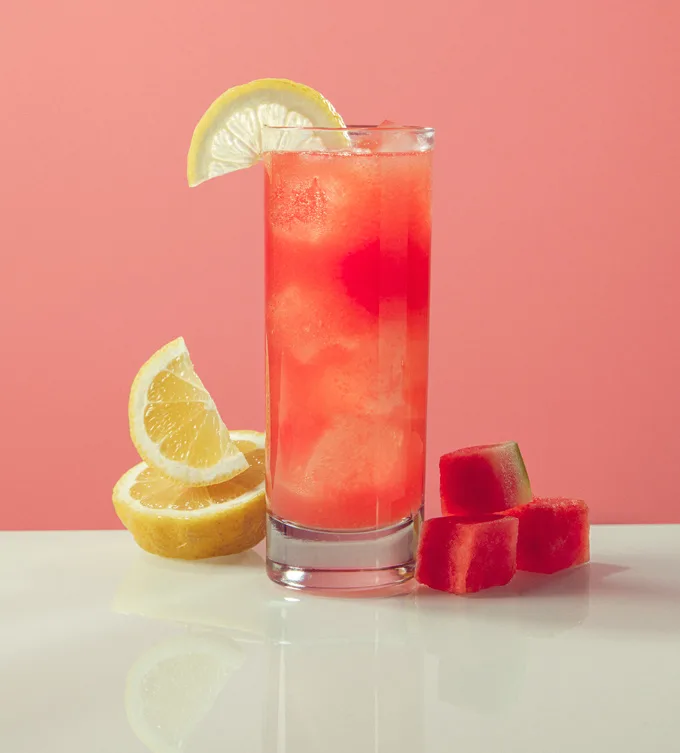 Brunch Punch
For those craving a tropical escape, the Brunch Punch has the perfect mix of rich coconut rum blended with mango, pomegranate and fresh lime for a passport to paradise.