OEB Breakfast Co. believes in connecting with and making a positive impact on their communities.
The Fill it Forward campaign is an embodiment of this spirit, designed to warm hearts and bring smiles to faces during the holiday season, and their mantra, Fill The Soul.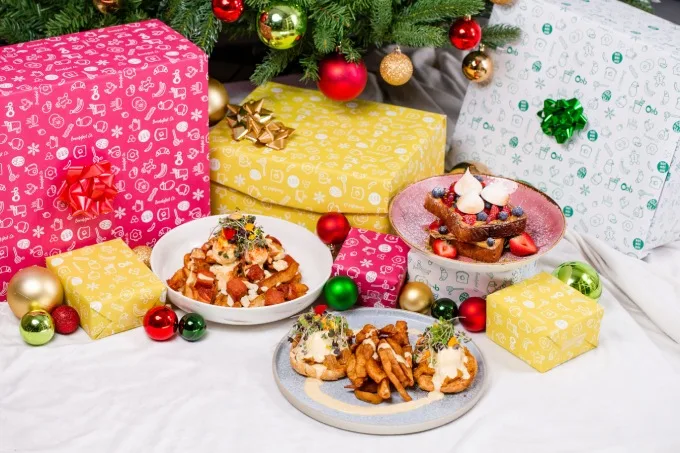 Guests can visit eatoeb.com/fillitforward or send OEB a direct message on their social media channels to nominate their friends, family members, co-workers, or even a local business to receive a breakfast treat from OEB.
Whether it's a comforting morning meal or a delicious lunch, OEB's culinary creations are the perfect way to make someone's day a little brighter.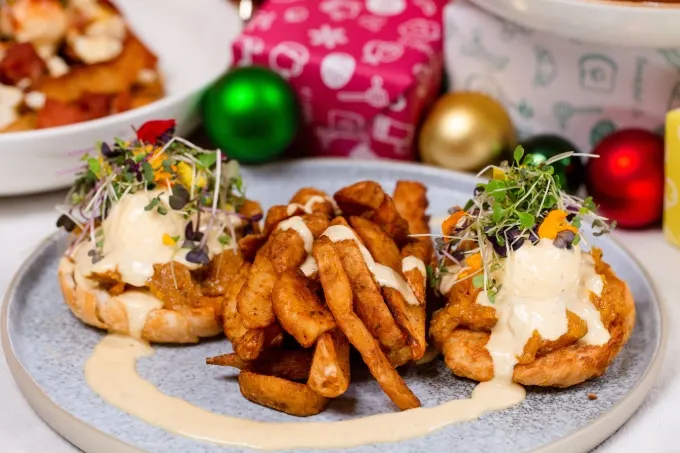 Throughout the month of November 15th – December 15th, 2023, OEB will be selecting nominations to surprise and delight. It's their way of saying "thank you" and "happy holidays" to their community.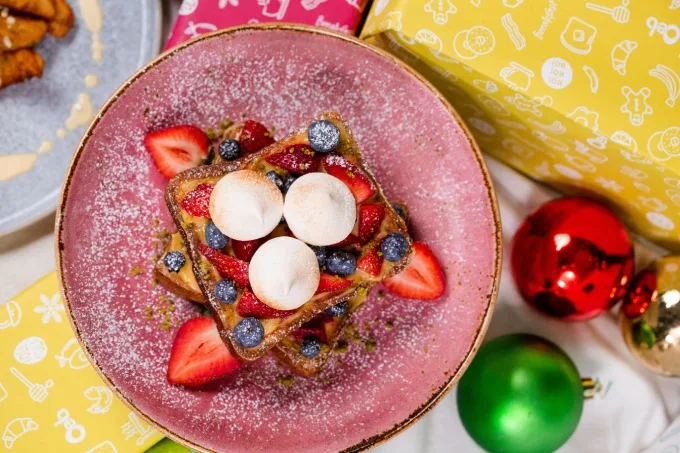 The Fill it Forward campaign is just one of the ways OEB Breakfast Co. is contributing to the festive atmosphere this holiday season. In addition to their campaign, they are running a Gift Card Promotion from November 1st to December 24th, 2023.
This limited-time offer is the perfect way to make the holidays extra special.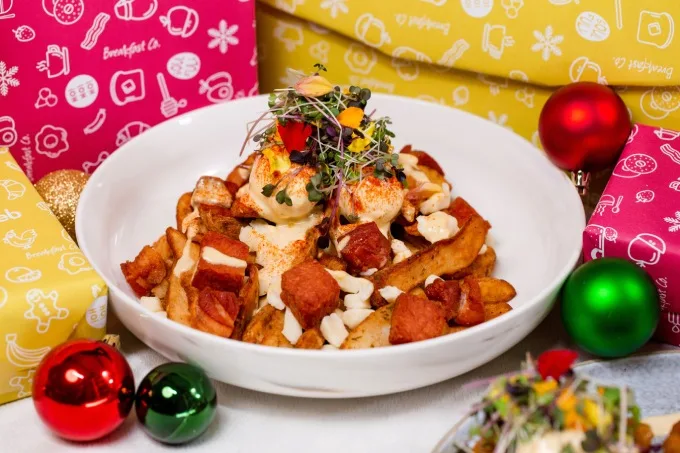 When you purchase a $50 gift card, OEB will gift you a $10 card. Feeling extra generous? Choose a $100 gift card and they'll match your generosity by providing you with a $25 card. The bonus cards obtained during this promotion can be redeemed at any OEB Breakfast Co. location from January 1st to March 31st, 2024. This promotion is available for in-store purchases only.
For more information about OEB Breakfast Co., visit eatoeb.com, follow them on Instagram @oeb_breakfast or TikTok @oebbreakfastco.