Oak & Cru at the Delta Hotels by Marriott Grand Okanagan Resort in Kelowna is the type of place where you eat, drink and get social!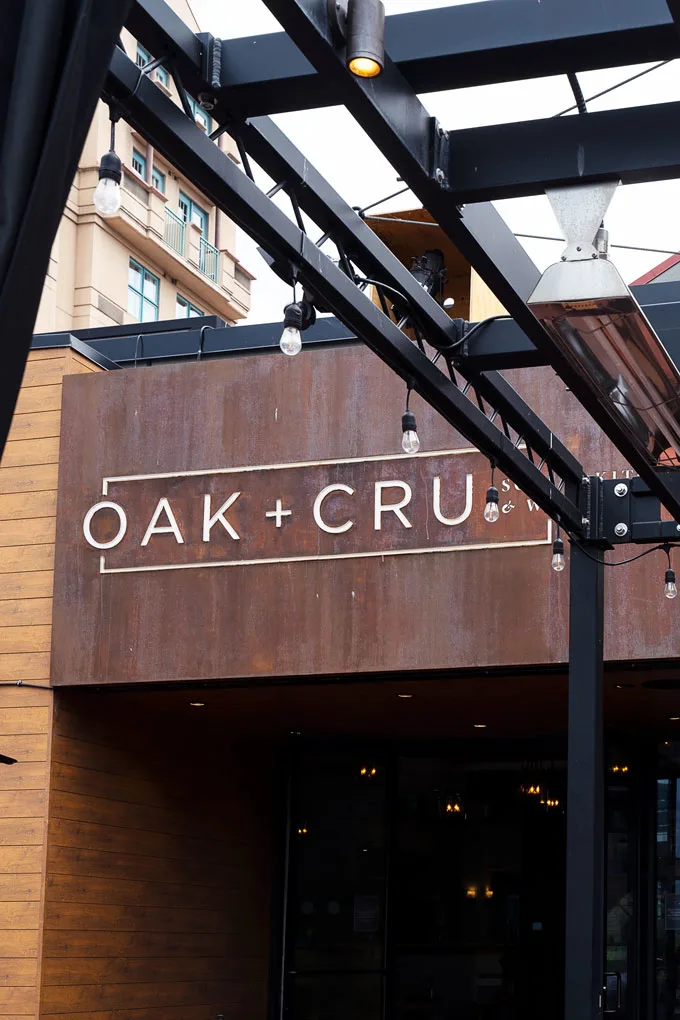 It's one of the best restaurants in Kelowna with a waterfront view.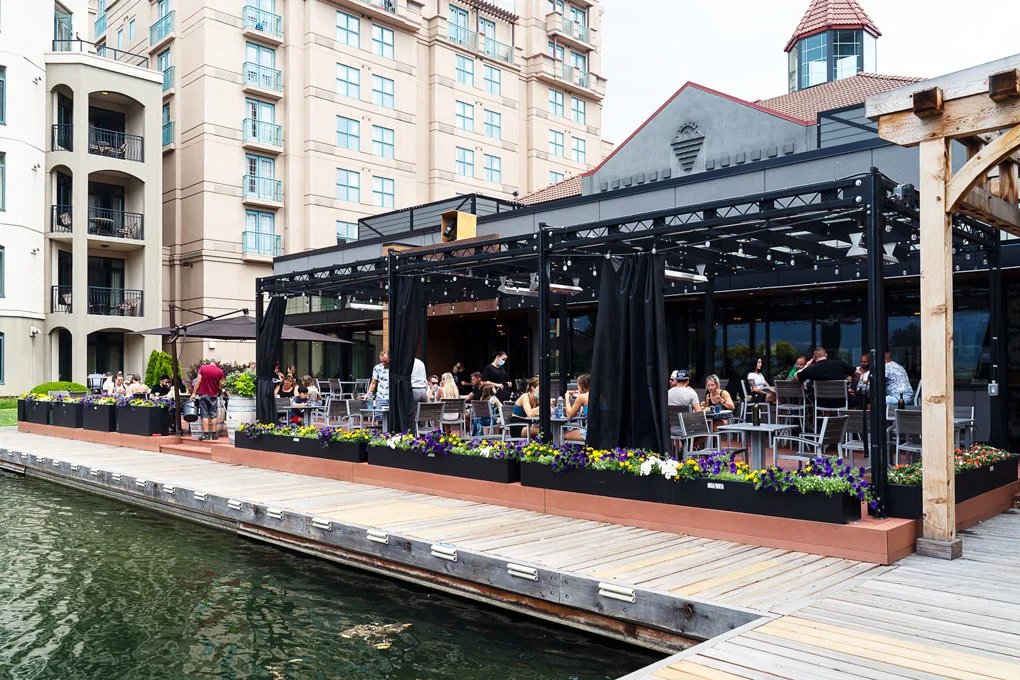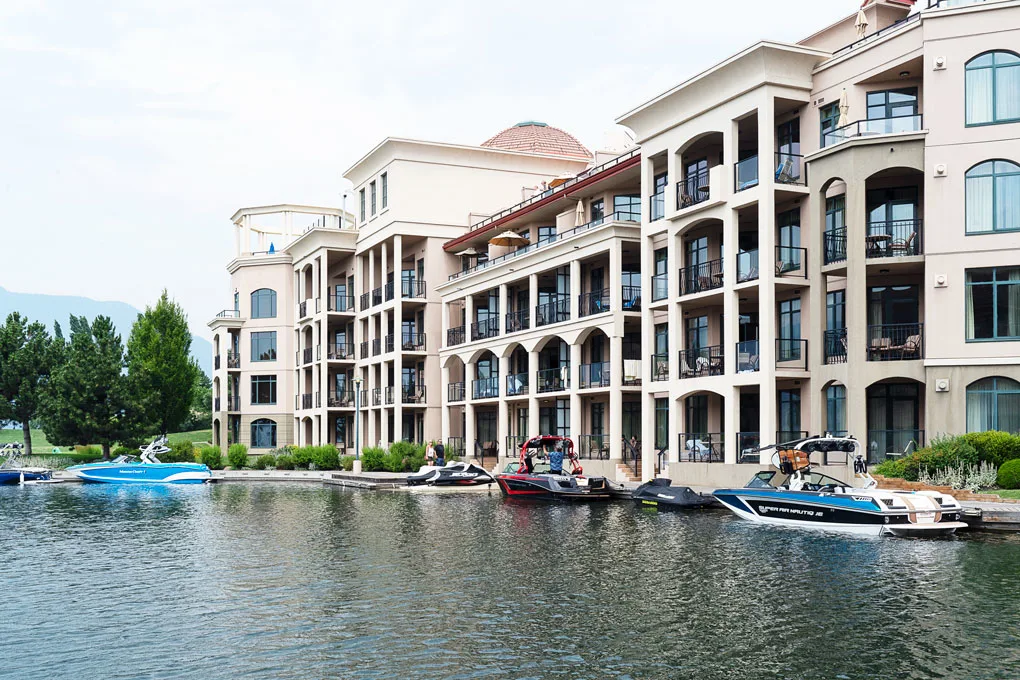 Inspired by the Okanagan Valley, the restaurant serves locally inspired eats, craft cocktails & beers and 100% Okanagan Valley wines.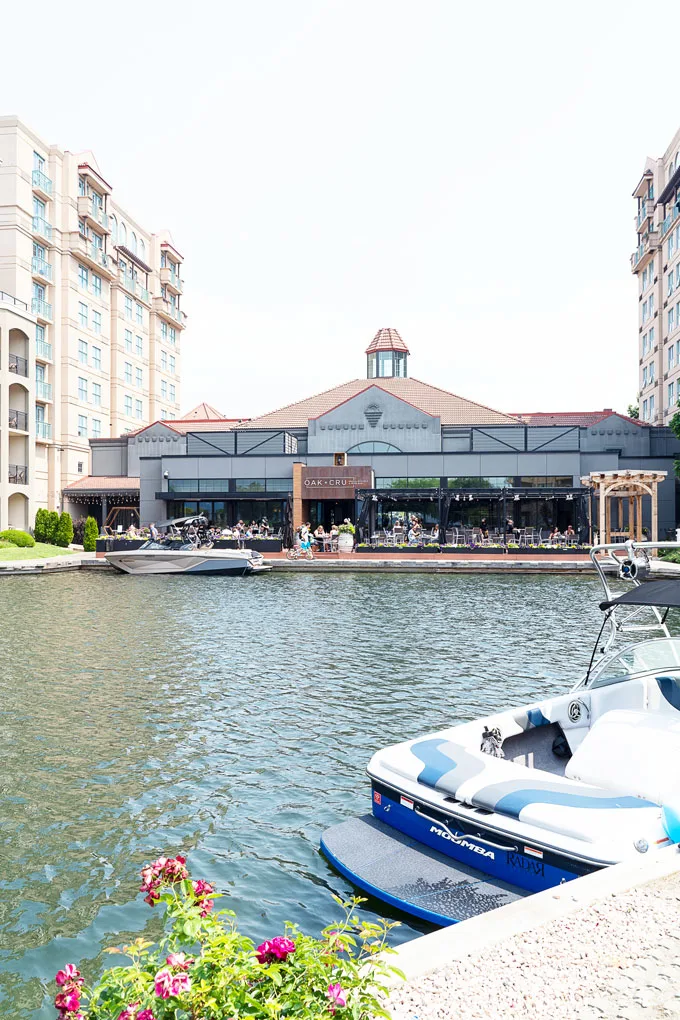 As a hotel restaurant, they are open all day and you can expect globally-influenced small plates made from locally-sourced ingredients.
Some highlights include items for breakfast (like Okanagan Muesli, Fruit Scones, Breakfast Monte Cristo; Milk Bread French Toast); Lunch (like Smoked Bacon & Cheddar Burger; Wild Mushroom Burger; Ginger Ahi Tuna Bowl); Pizza (like Soppressata & Capicola; Fennel & Fior d'Latte); and Dinner (Fattoush Salad; Selva Prawn Fettuccini; Braised Pork & Beef Ragu Penne).
I made a reservation on Opentable for a patio table which has nice waterfront views.
Some guests at the hotel have boats which are docked and you can people watch them getting in and out of their boats.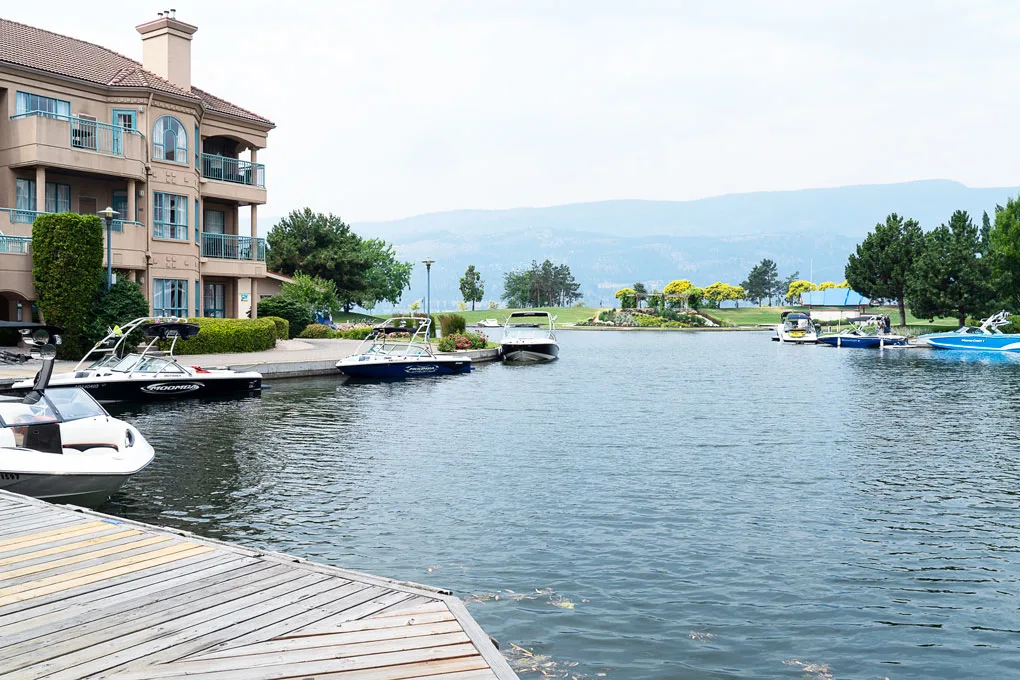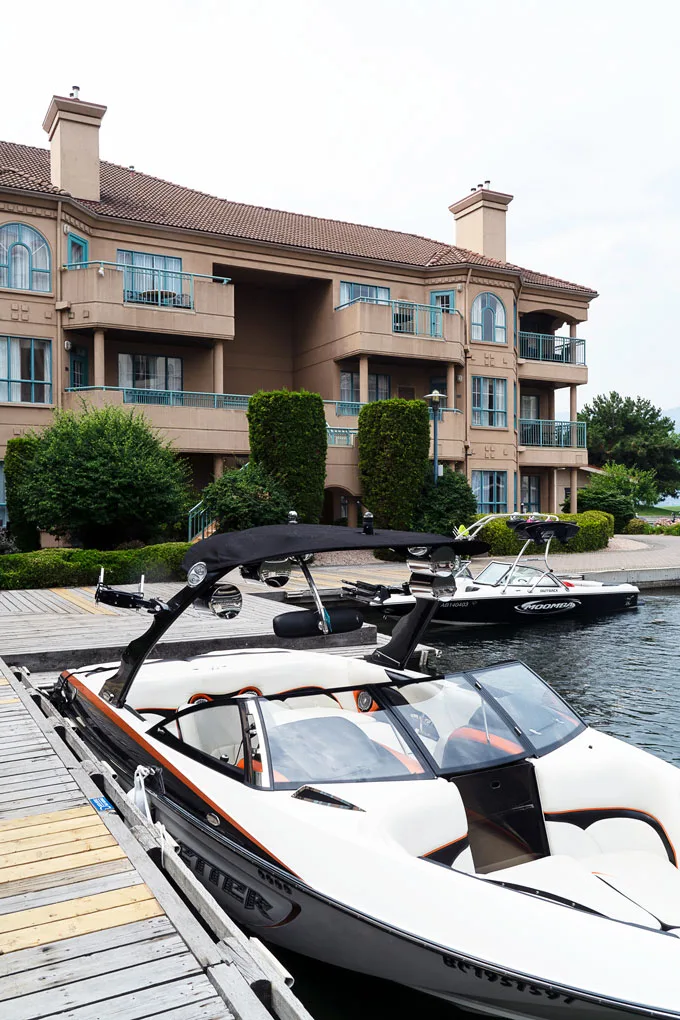 For lunch at Oak & Cru, we had the mushroom benedict; a tower of donuts; and a kid's margherita pizza and a margarita.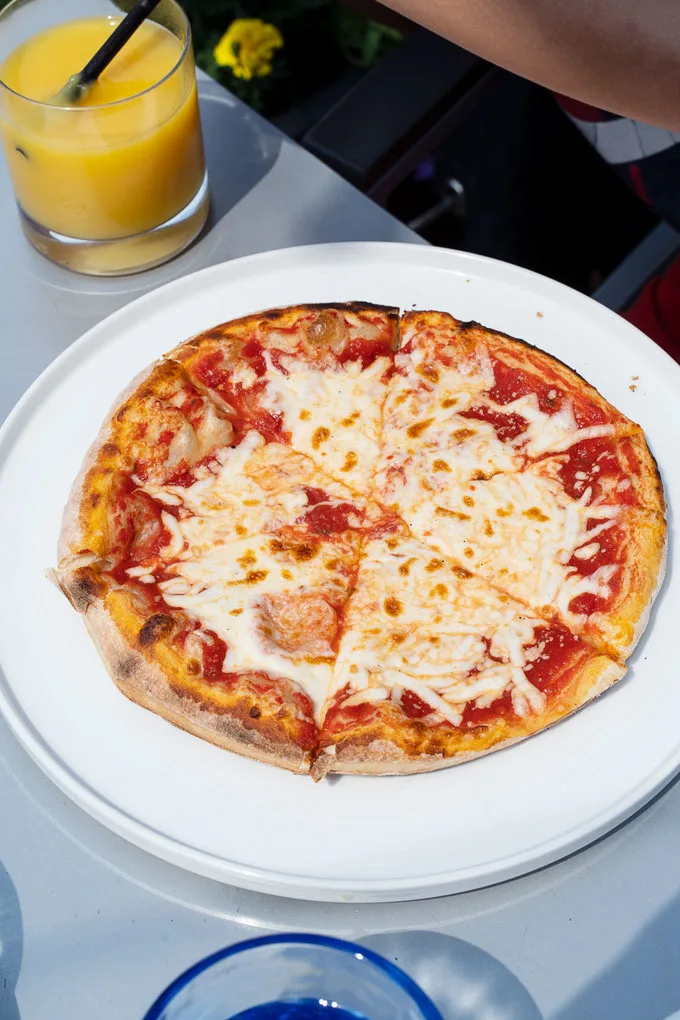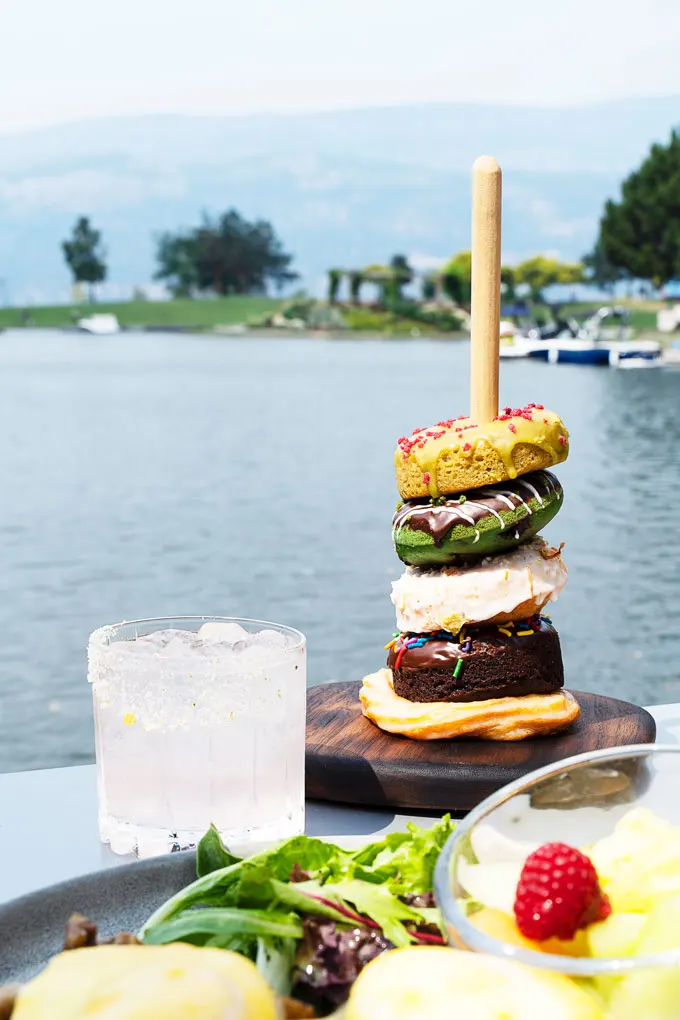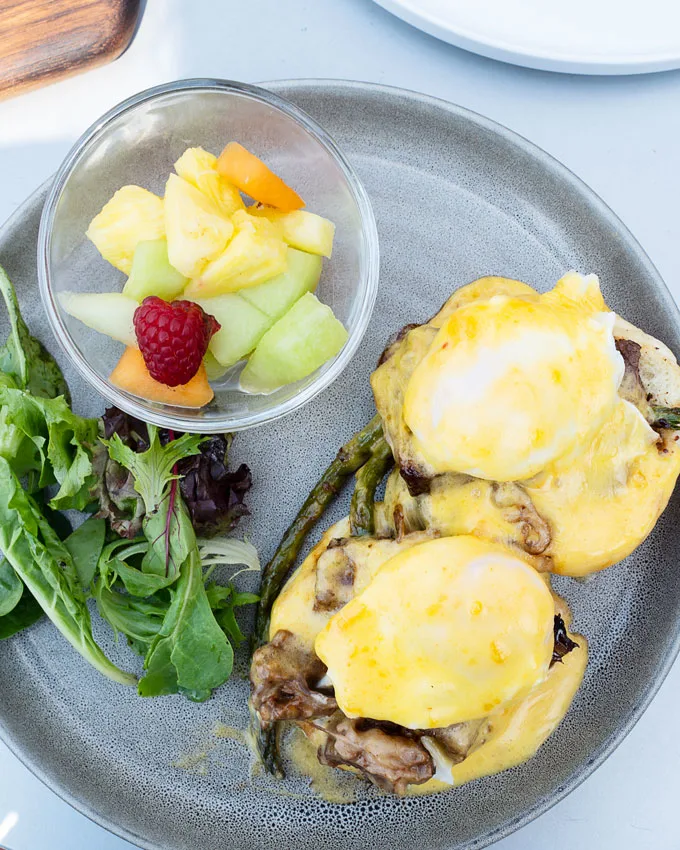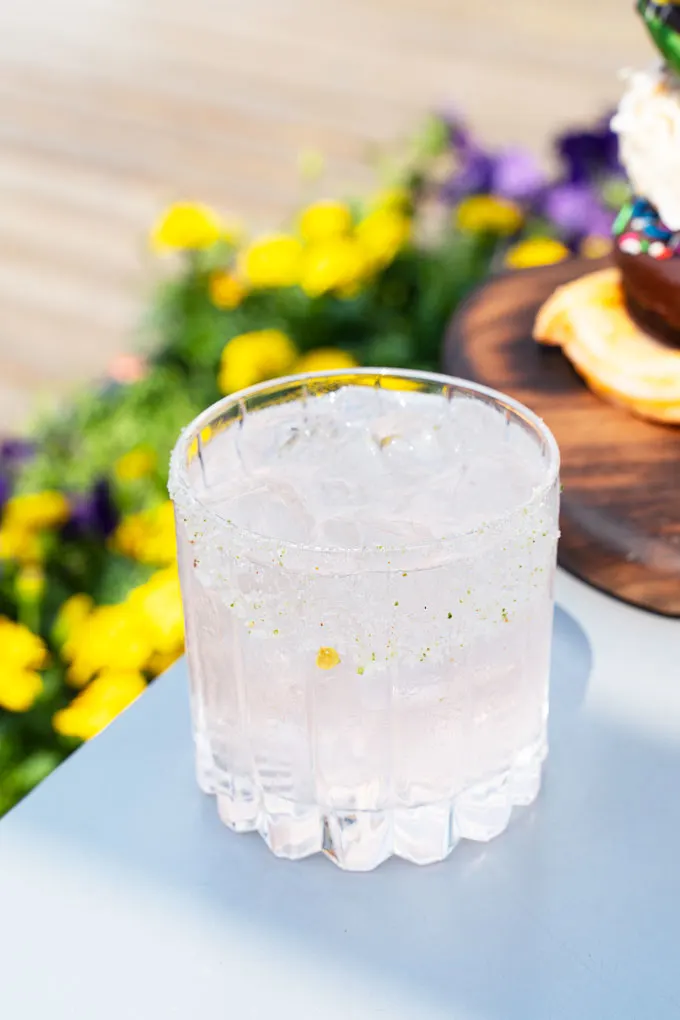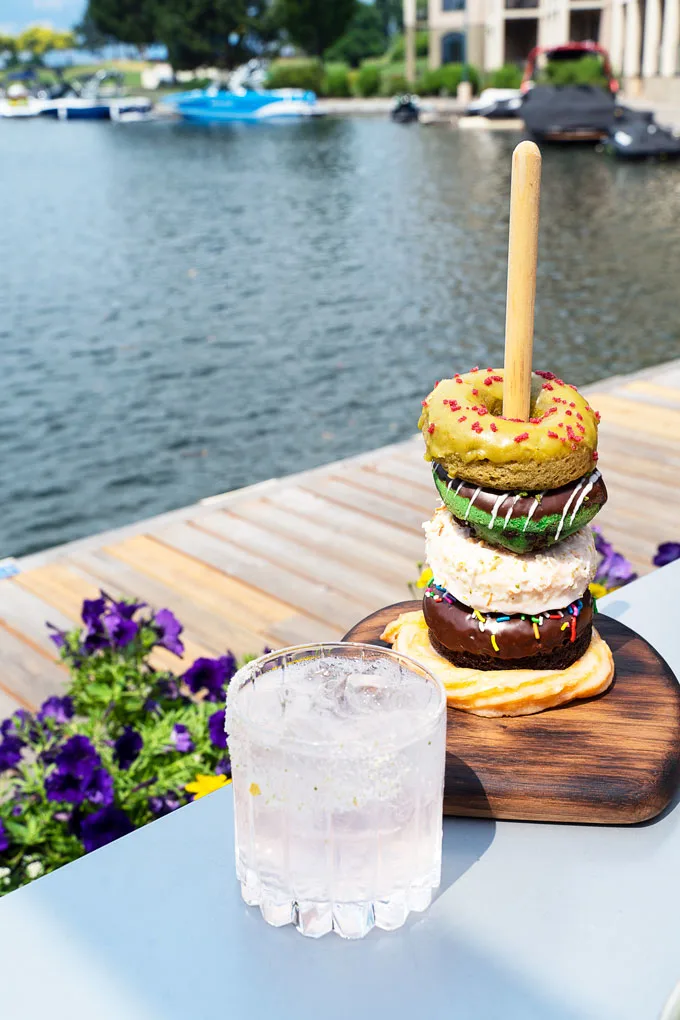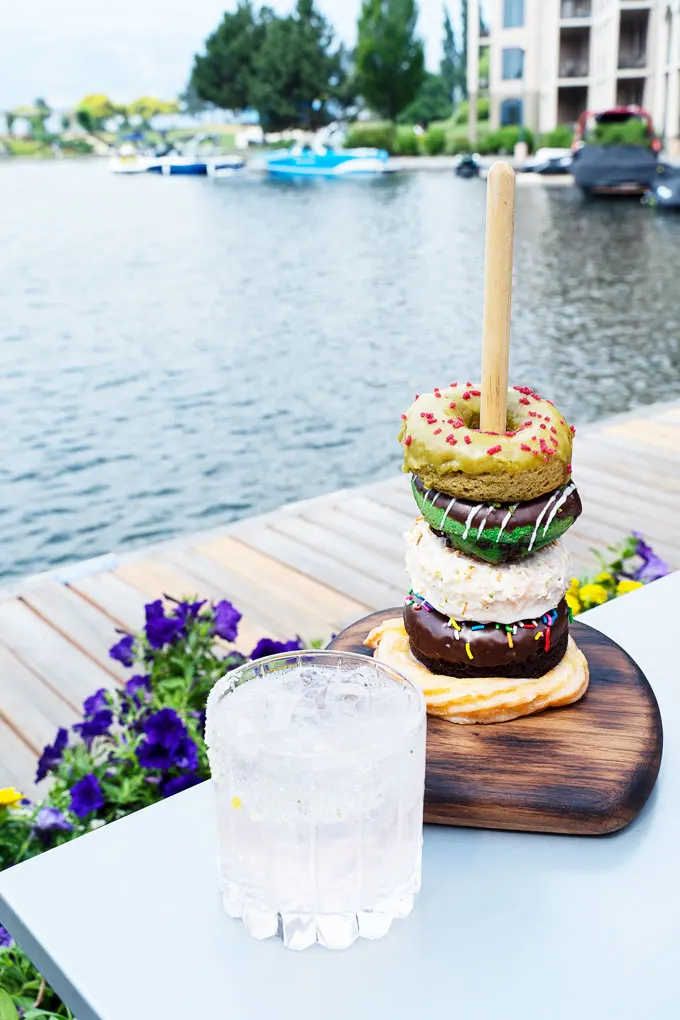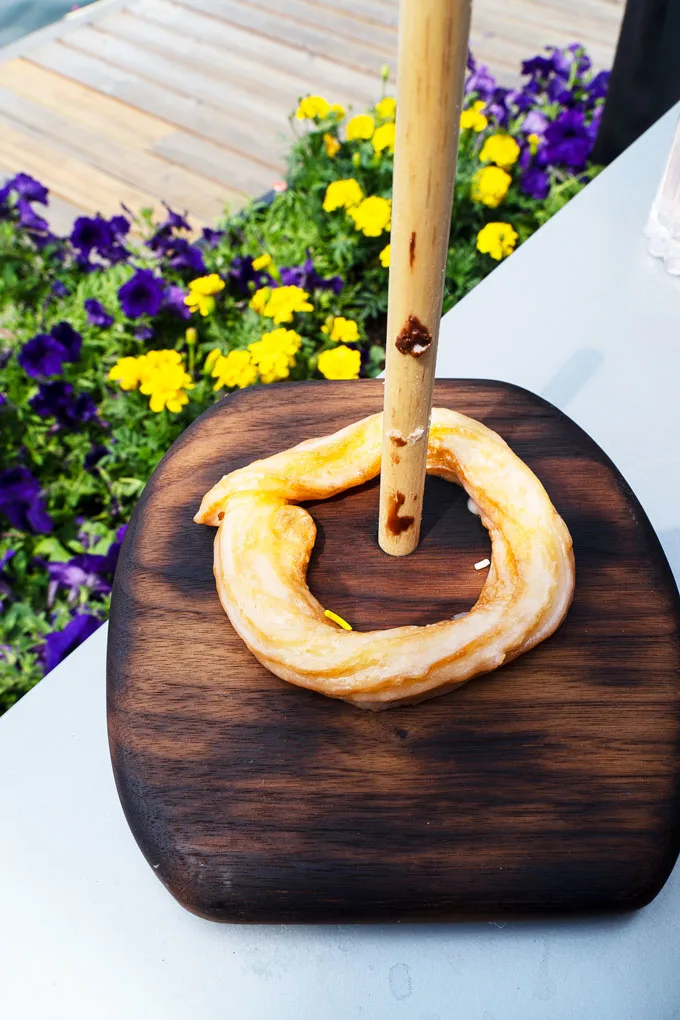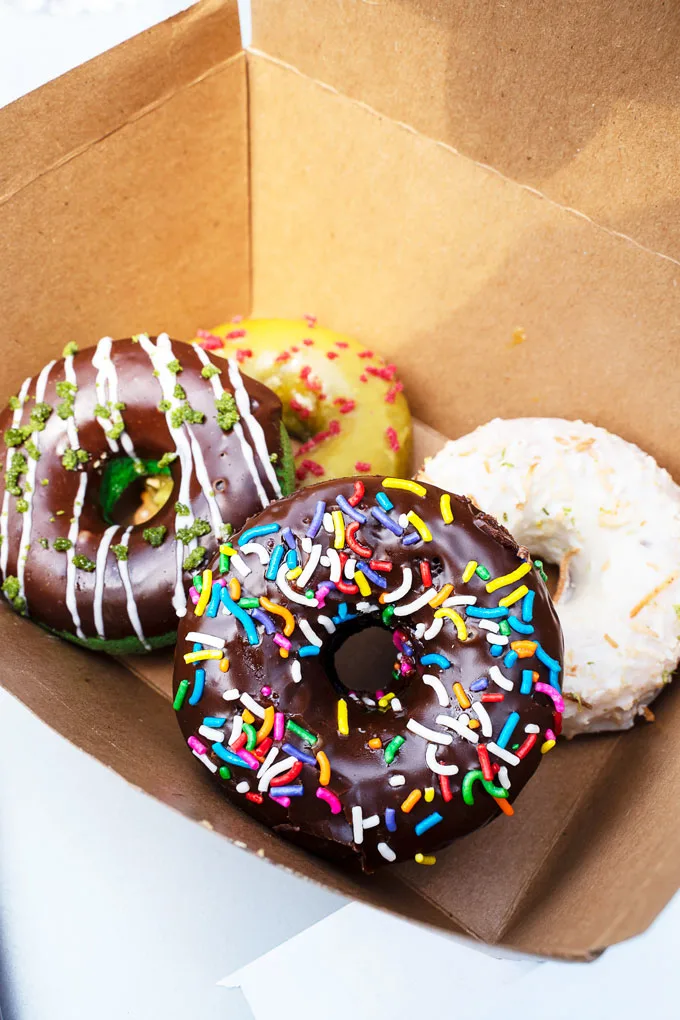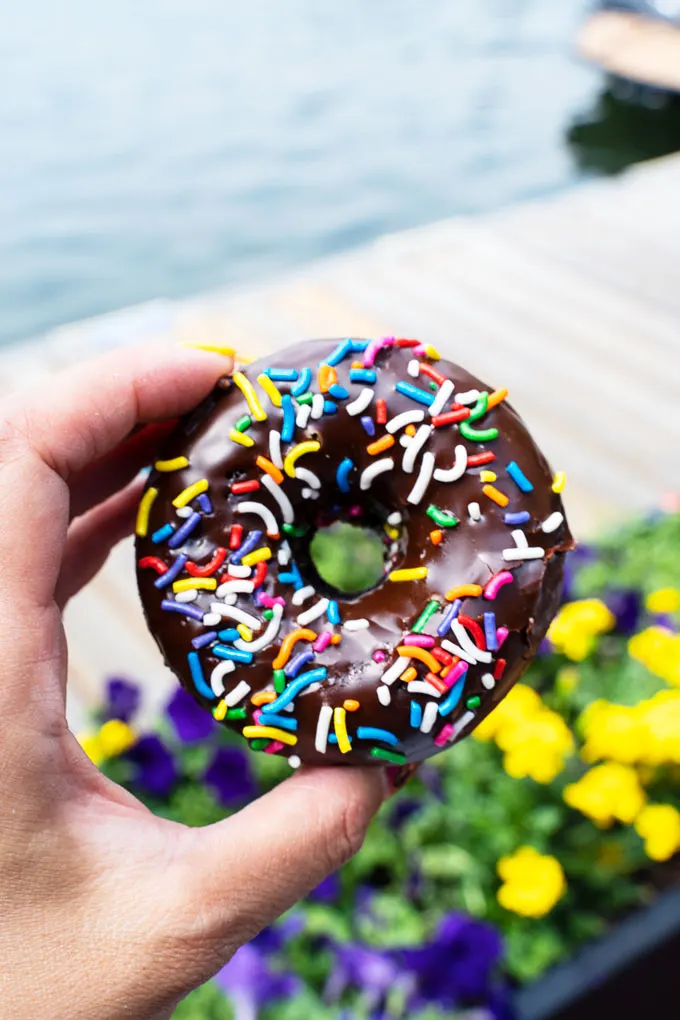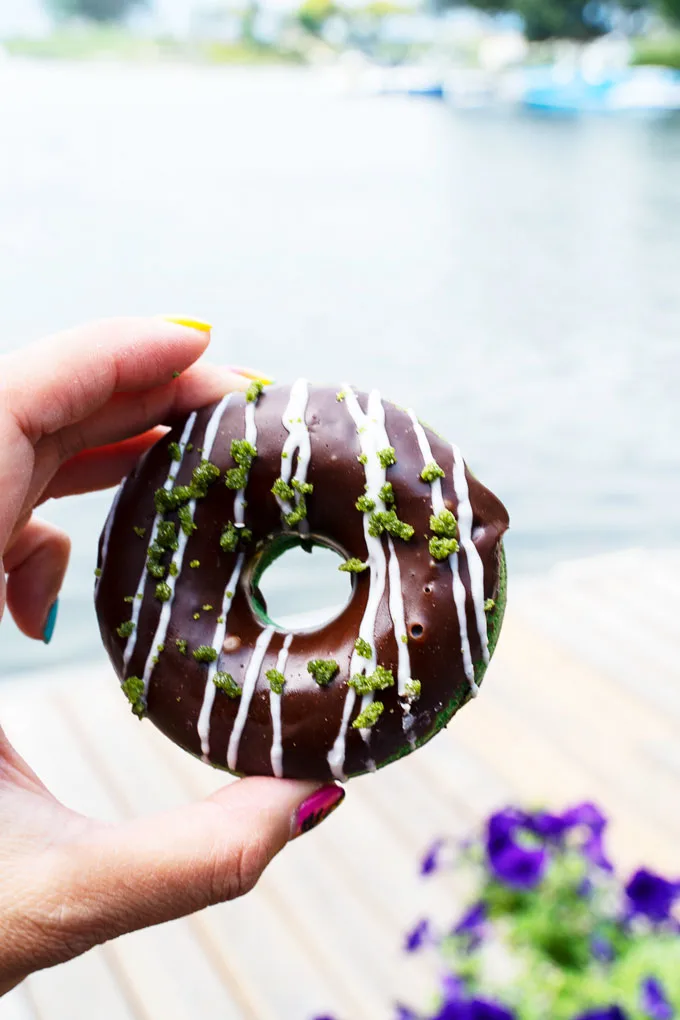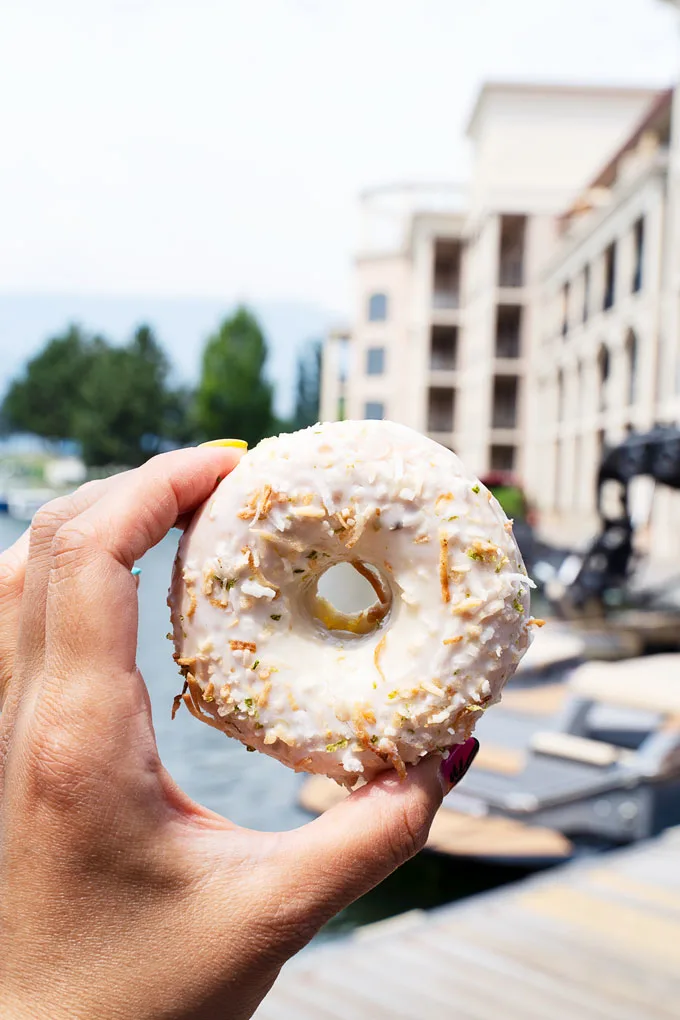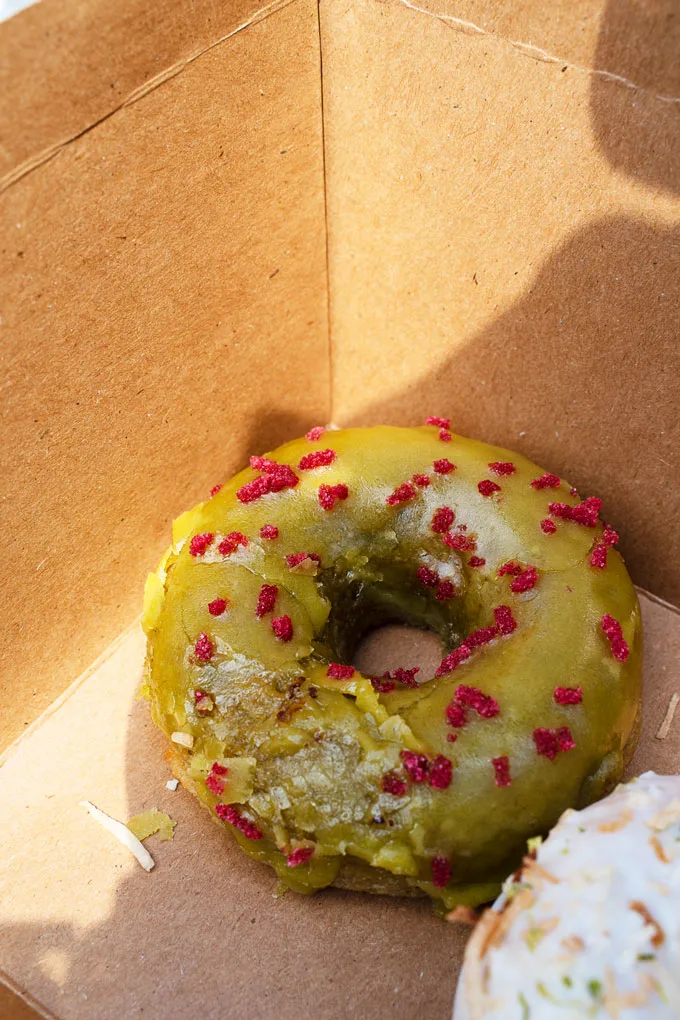 Friendly service, good food, great views and good experience overall.
1310 Water St, Kelowna, BC
www.oakandcrumenus.com