In celebration of International Chocolate Day, Purdys Chocolatier is introducing a brand new line of vegan chocolate bars. The company hopes that the Purdys vegan chocolates helping vegan and those with dietary preferences, create connections and joy through the power of chocolate.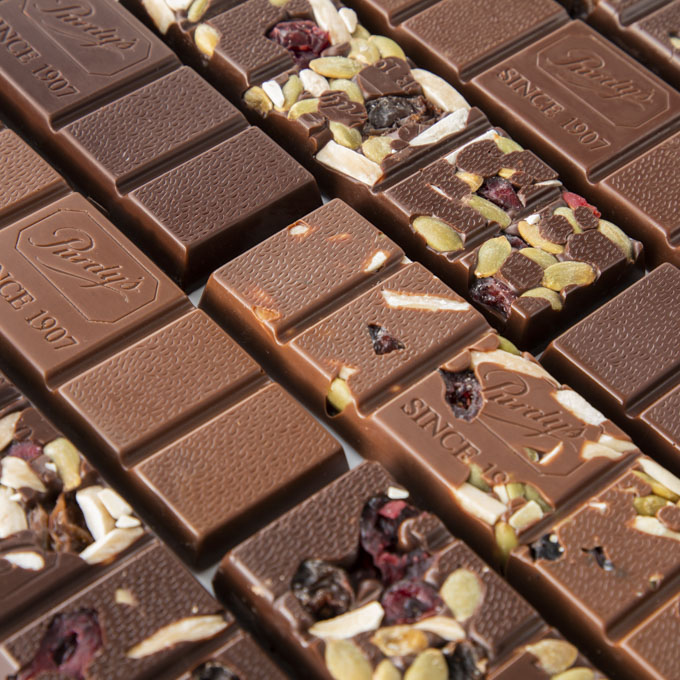 These new vegan bars include Vegan Mylk Chocolate, Vegan Mylk Trail Mix, and Vegan Dark Trail Mix, to add to the already existing and very popular Vegan Dark Chocolate bar.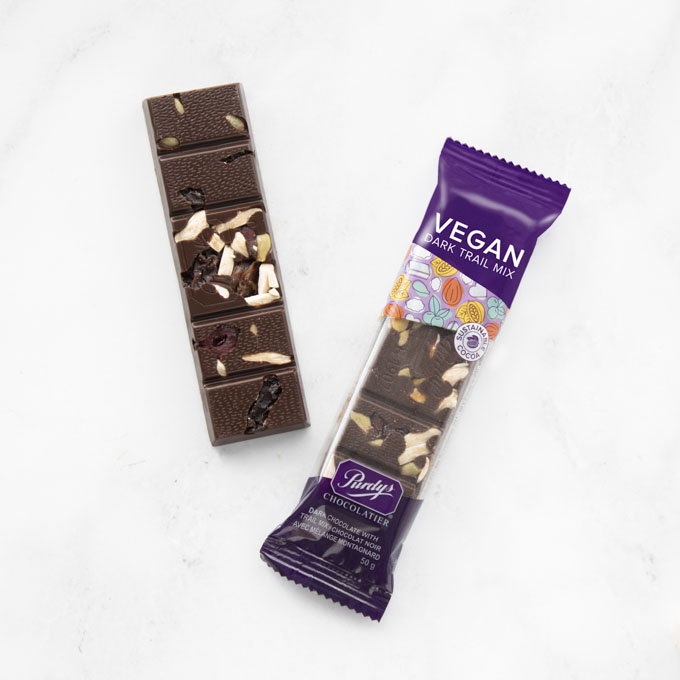 The entire collection will be available online and in stores as of September 13, 2021.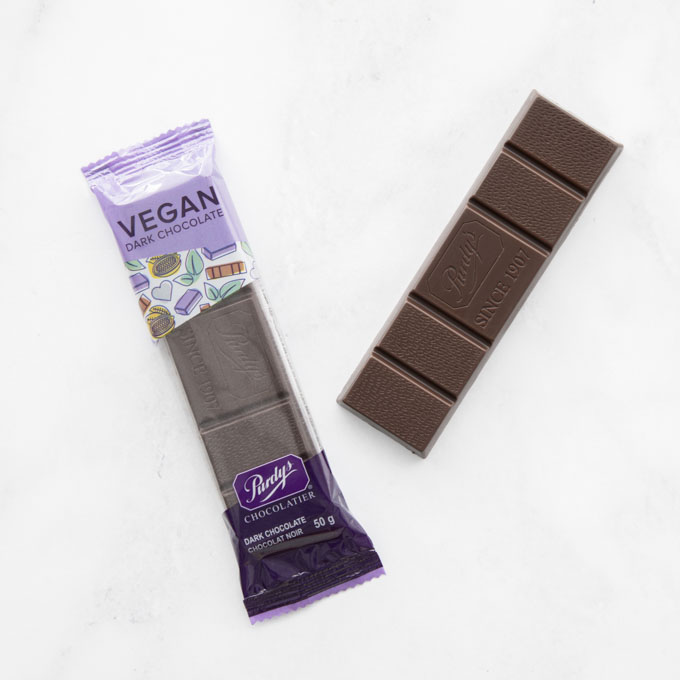 In 2020, "Vegan" was one of the top searches on the Purdys website, so they know that their customers are actively searching for vegan chocolate options.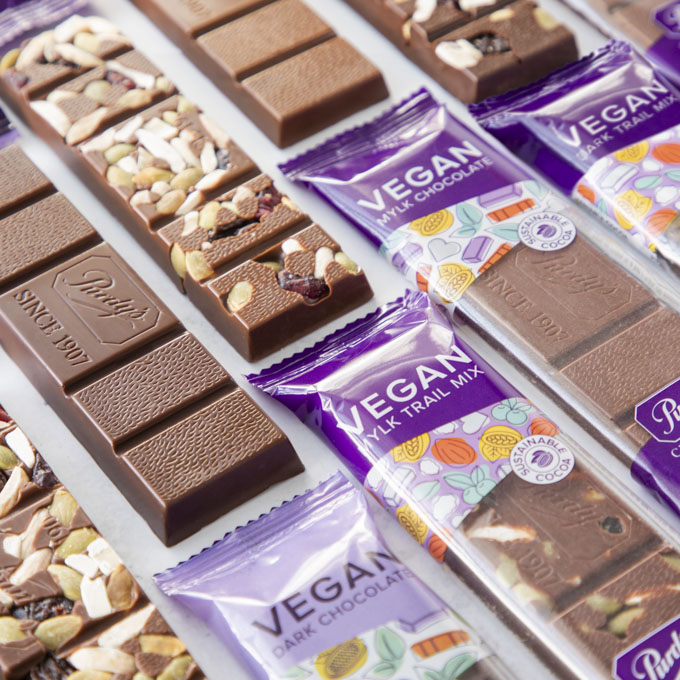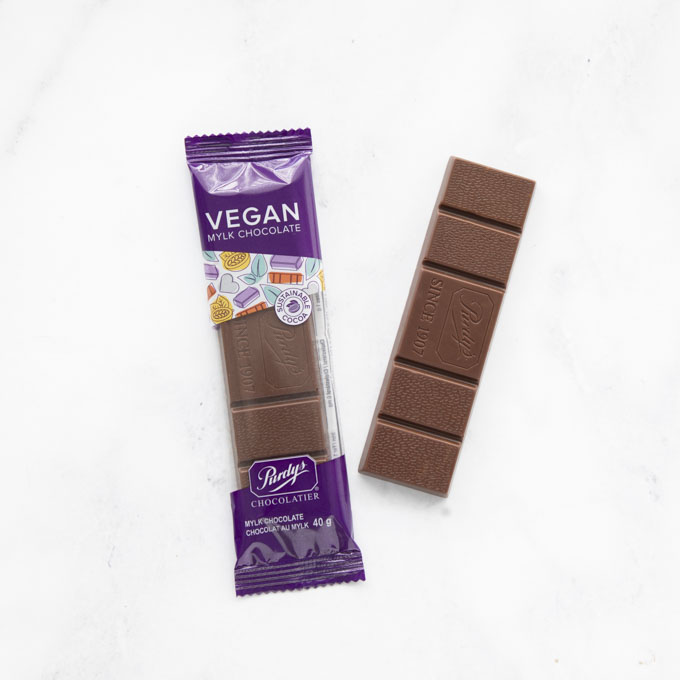 Purdys is excited to be able to cater to the eating habits of an evolving consumer base, so those with dietary restrictions or personal preferences for plant-based products can indulge alongside their non-vegan friends and family.