Sunday is Mother's Day and foodora has collaborated with True Confections and Leis de Buds to create an amazing Mother's Day bundle for last-minute gift buyers! For just $19, the package includes a famous strawberry shortcake layered with fresh juicy strawberries and is finished with vanilla bean whipped cream and housemade strawberry sauce; a signature bouquet made from fresh and dried locally grown flowers; and an exclusive flower crown.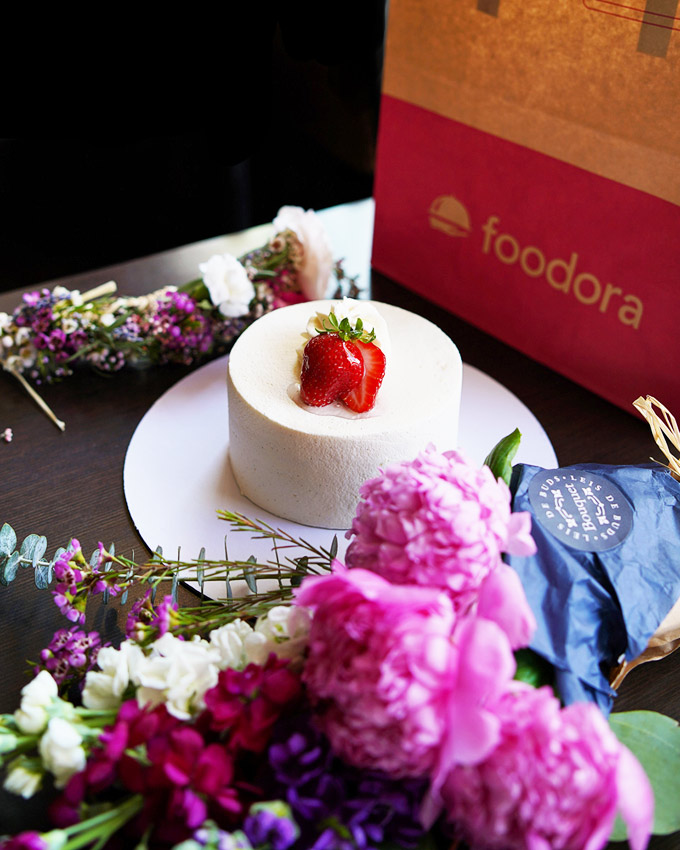 Disclosure: I am a media partner for foodora.
This bundle is going to be limited in quantity. Available for pre-order now and available all day Sunday (if there are any left). Can be pick up or delivered. Available at True Confections (Denman location only).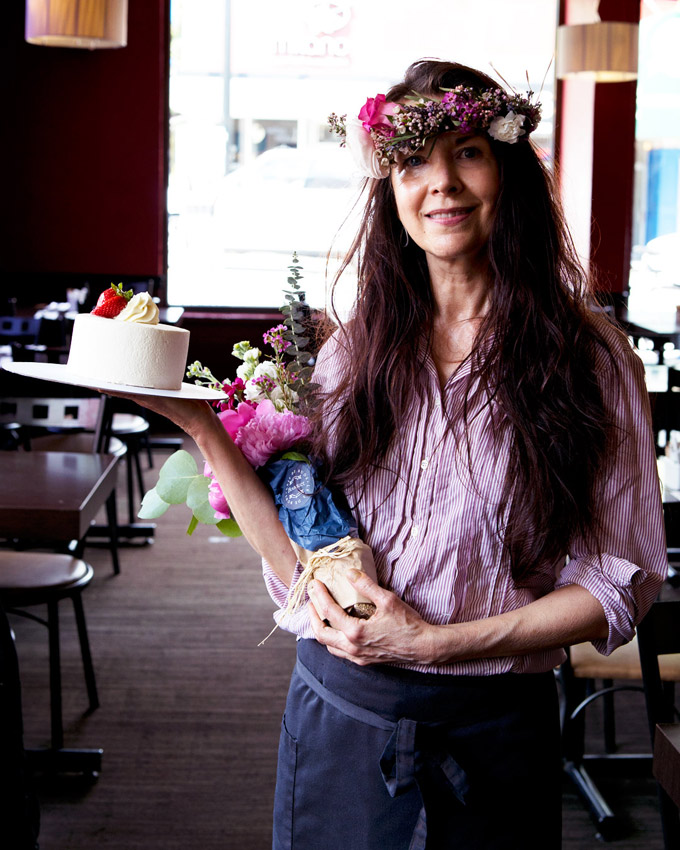 Special thanks to Martine from True Confections for being my model! Happy Mother's Day everyone!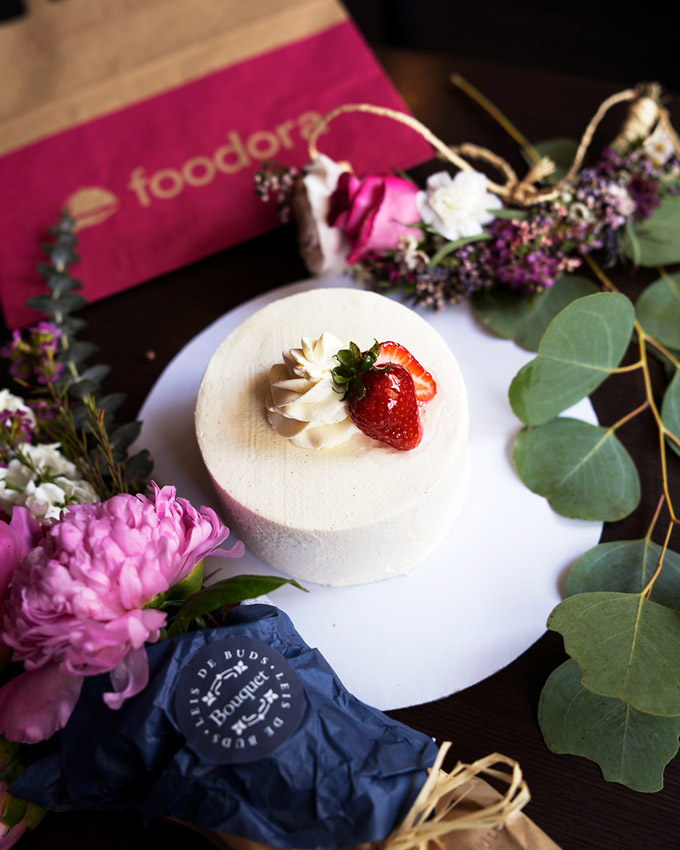 GET $10 OFF YOUR FIRST ORDER
With my referral link, you can receive $10 off your first foodora order with a minimum order of $20. Using your mobile device, click here to receive the deal: https://bnc.lt/YR5e/QxdZHcjmXL. The link directs you to the download the app. New customers only.