The Mid-Autumn Festival is a harvest festival celebrated in Chinese culture and some people compare it to North American Thanksgiving.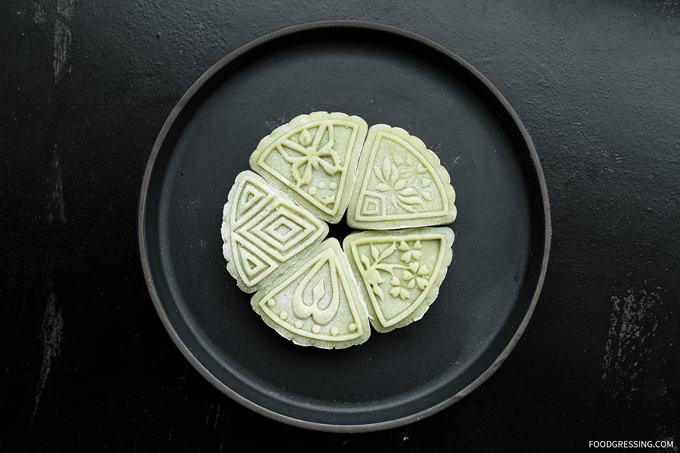 The most iconic food associated with the Mid Autum festival is mooncake. The mooncake is stuffed traditionally with red bean paste, fruit, egg yolk, nuts or lotus seed paste. Its round shape symbolizes "unity" or "reunion" and best wishes.
In general, you can find mooncakes sold at Chinese bakeries and supermarkets.
From the traditional to the modern and unique, here are a few specific places in Calgary that offer mooncakes for your Mid-Autumn Festival celebration.
Rainbow Bakery
Rainbow Bakery in Chinatown offers freshly made mooncakes.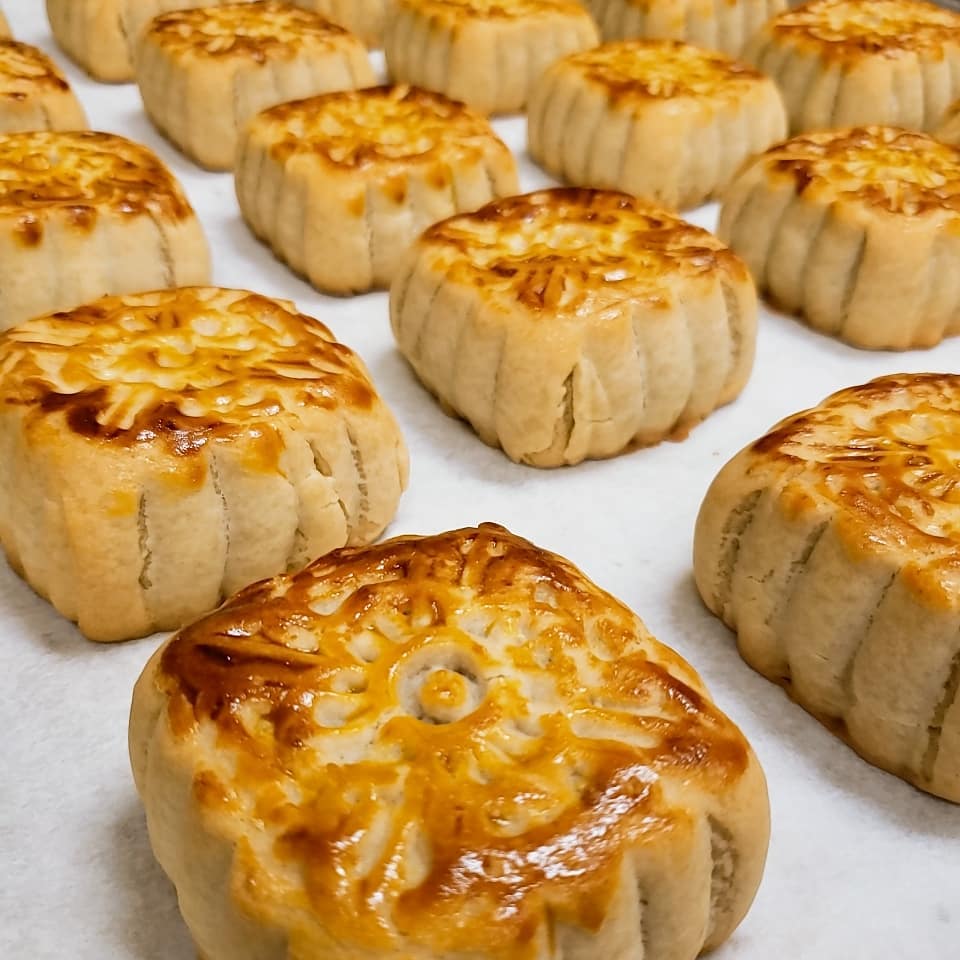 Rainbow Bakery
328 Centre St S #135 Calgary, AB
www.facebook.com/rainbowbakeryyyc
T&T Supermarket
T&T Supermarkets takes the "cake" in terms of options of mooncakes.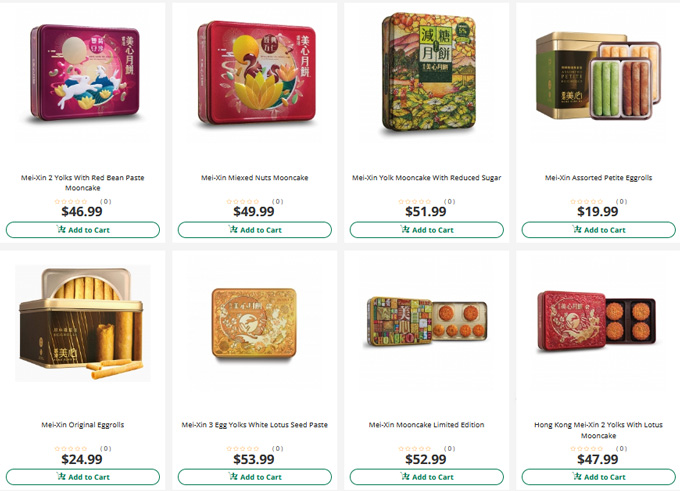 They import many mooncakes from Asia including popular brands like The Peninsula Hotels, Hang Heung, Wing Wah and so forth. Check out the list of T&T Supermarket mooncake options.
T&T Supermarket
#800 – 999 36th Street N.E. Calgary, AB. T2A 7X6
#1000 – 9650 Harvest Hills Blvd. N. E. Calgary, AB
Diamond Bakery
Diamond Bakery is a place which has offered mooncakes in the past.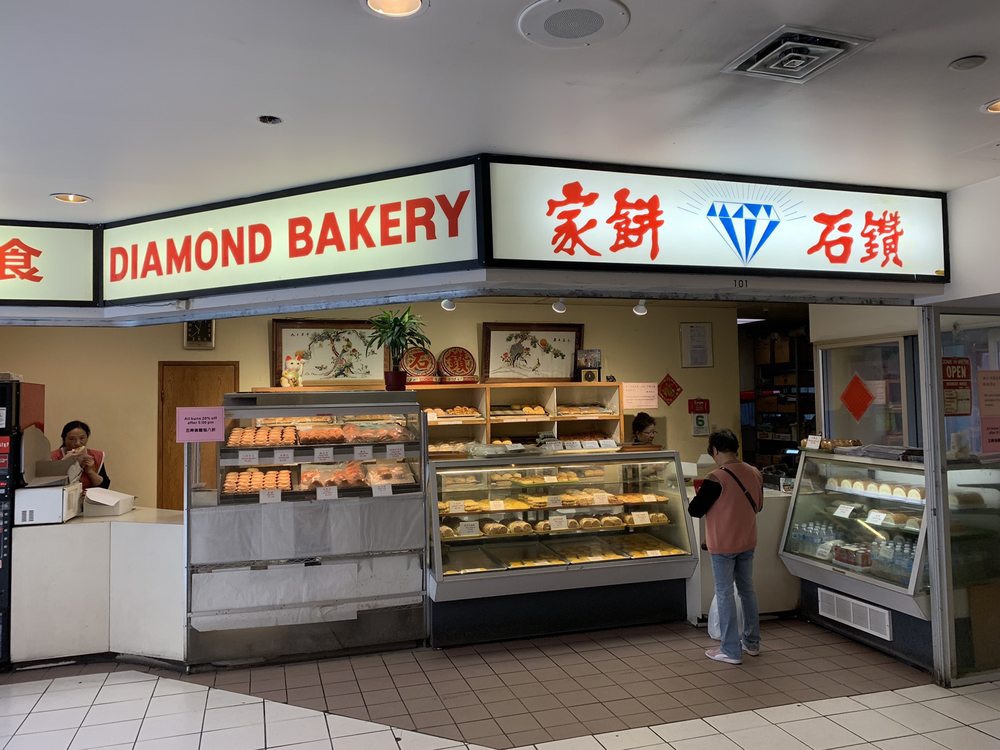 Diamond Bakery
101-111 3 Ave SE, Calgary, AB
www.facebook.com/pages/category/Bakery/Diamond-Bakery-YYC-109733900802382