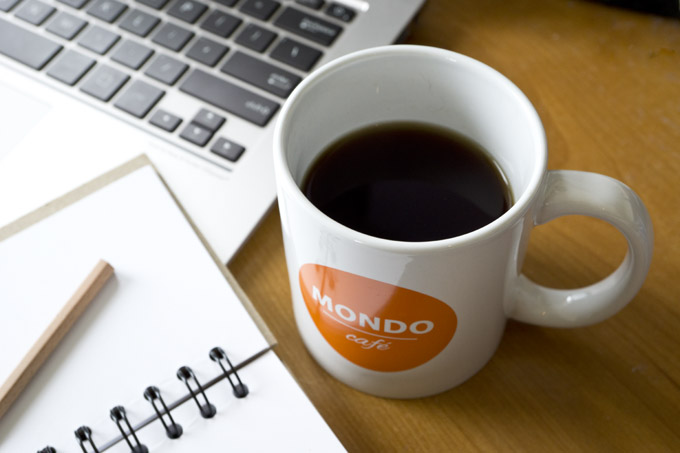 Good coffee is pleasure.
I love a good cup of coffee.  I love how just one sip can bring you into the moment.  Recently, I had the opportunity to try two of Mondo Café's premium roasts: the Roma Blend and the newest roast called Carnevàle.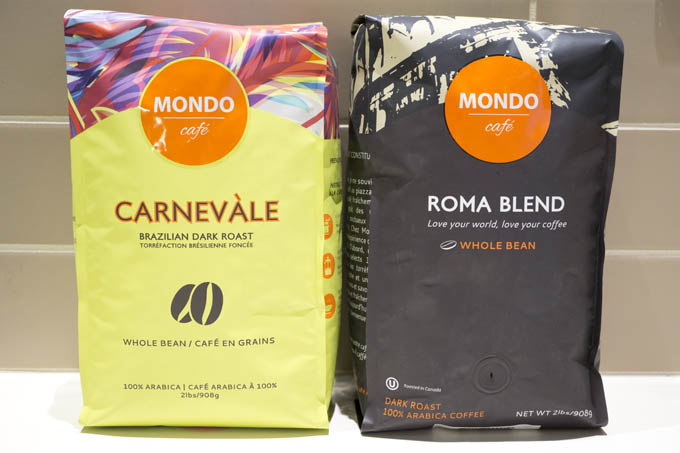 Premium- Quality
Mondo Café's coffee are roasted right here in Vancouver, BC.  All of their offerings are premium-quality, 100% Arabica beans.  The Roma Blend contains beans from Colombia, Guatemala, El Salvador, and Nicaragua.  The Carnevàle has 100% Arabica, all-Brazilian beans.  Both are available in ground and whole bean varietes.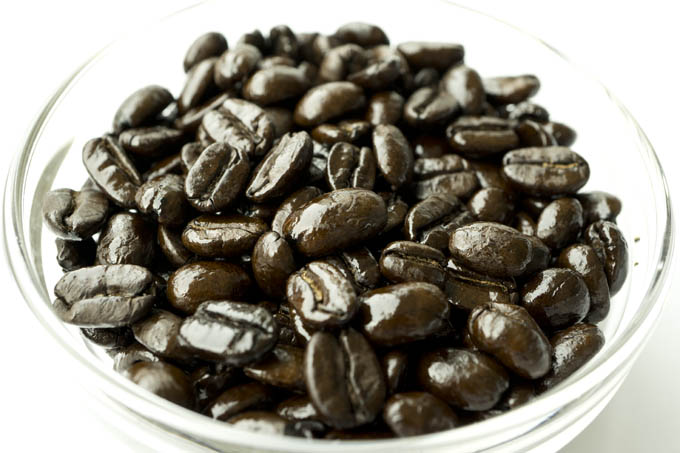 Smells So Good
I noticed a wonderful smell of coffee emanating from the unopened packages of Mondo Café.  When I brewed the coffee, an amazing aroma permeated my home.  It smelled *amazing.*  Both the Roma and Carnevàle have great tasting, bold flavors.  The Carnevàle features nutty and chocolaty flavour notes.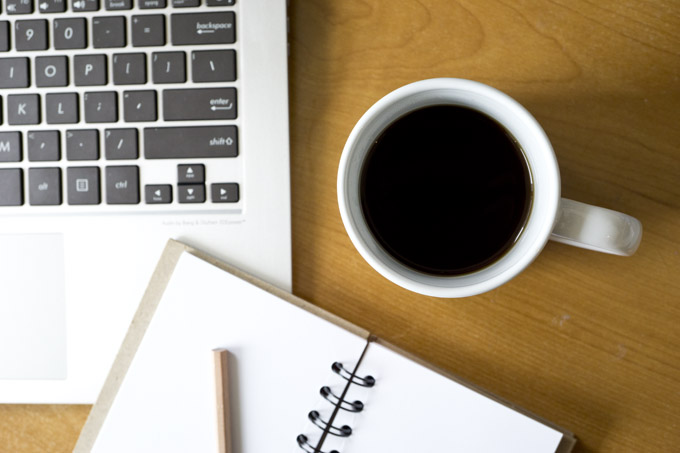 Double the Coffee Love
Mondo Café coffee is available at London Drugs and Choices in April.  Their 2 pound packages are a great deal compared to other premium roasts on the market because you get double the quantity for a similar price!
Mondo Café #MondoMoment
If you follow Mondo Café on social media, you will have seen them share their favourite #MondoMoments.  A #MondoMoment is about finding the simple joys in the very day and being thankful for what you have, where you are, and whom you're with.  One of my #MondoMoments involves a fresh cup of Mondo Café paired with chocolate-dipped macaroon!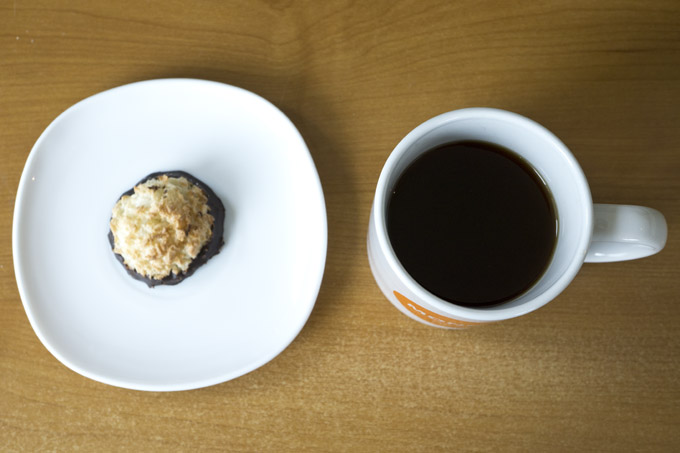 I'm Taking Over Their Instagram!
This week, I am taking over Mondo Café's Instagram account.  Be sure to give them a follow to see all the cool posts!  @mondo_cafe
Website: http://mondocafe.ca
Instagram: http://instagram.com/mondo_cafe