"Meet the Makers Expo" is happening on Saturday, June 13th and is a one-day community event showcasing Strathcona busineses including cafés, restaurants, breweries, with a focus on locally made products.
This event is free for the public and takes place at the MakerLabs, at 780 East Cordova. There will be food and beer samples, as well as interactive workshops and demonstrations. You can also learn more about how stakeholders plan to revitalize the East Hastings area.
I was invited as part of media to the "Meet the Makers" tour with a sample preview of the dynamic businesses participating in the expo, and how they're working to revitalize the Strathcona area. The media tour had 5 stops where we got to learn about the business and sample some of their offerings.
Yolk's
Our first stop was Yolk's, a breakfast restaurant and commissary kitchen. Steven Ewing, the owner and chef, provided an overview on Yolk's and how it grew from a 35 to 80 seat restaurant due to their popularity. Their delicious breakfast eats are worth the wait as lineups outside Yolk's are often seen. I loved sampling their tasty beignets with dusted icing sugar and salted caramel dip. Unfortunately, there is a demolition clause to their building so they are looking for a new location in the near future. Foodies should head out and try out Yolk's in this Strathcona location while they can!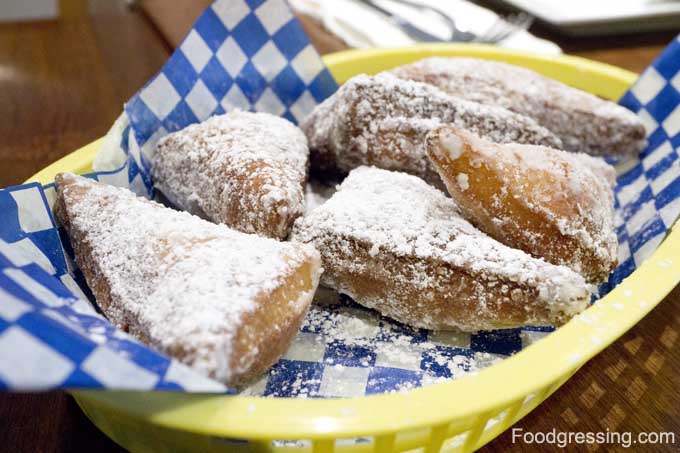 Website: www.yolks.ca/restaurant/
Address: 1298 E Hastings St, Vancouver, BC
The Heatley
This newly opened restaurant and bar serves up comfort food along with local craft beer, Okanagan wines and cocktails. A full folk art mural is one of the design highlights of The Heatley.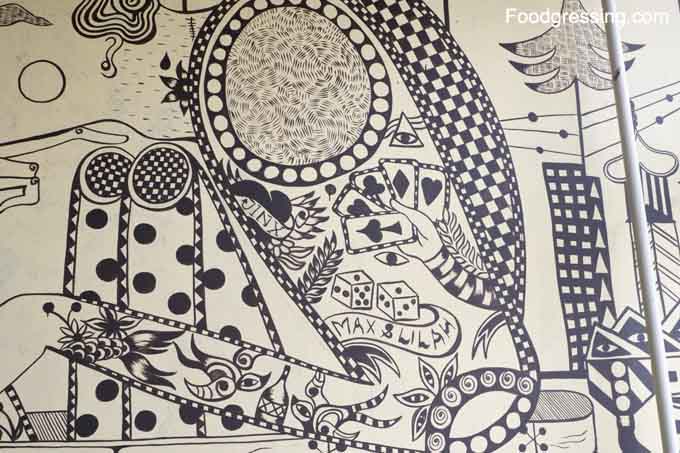 We sampled a few of their delicious menu offerings including the prawn ceviche, prawn stuff cremini mushrooms, bean dip, pan-seared salmon and crispy chicken.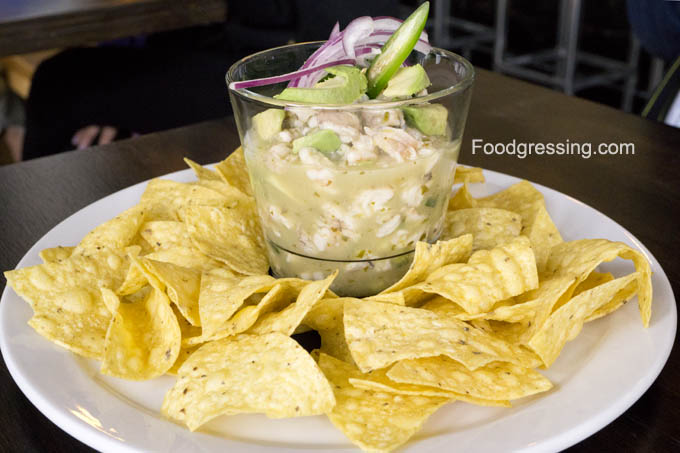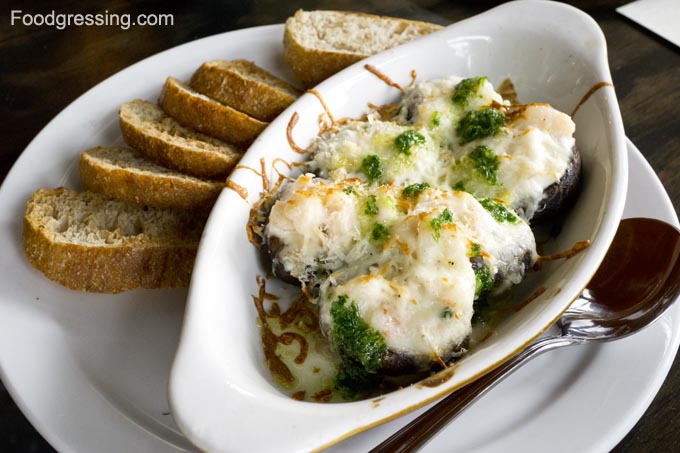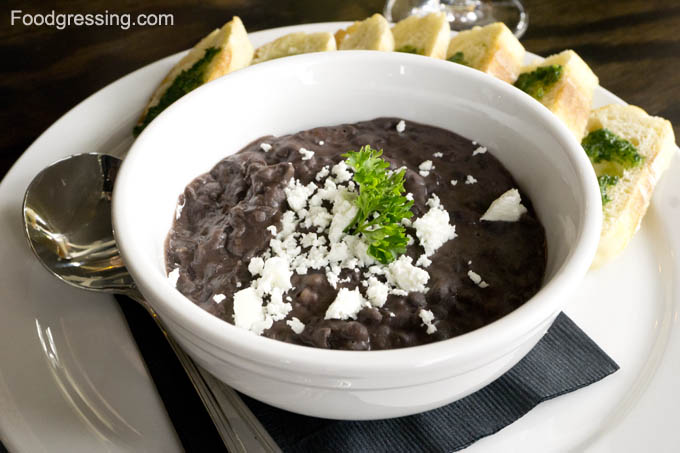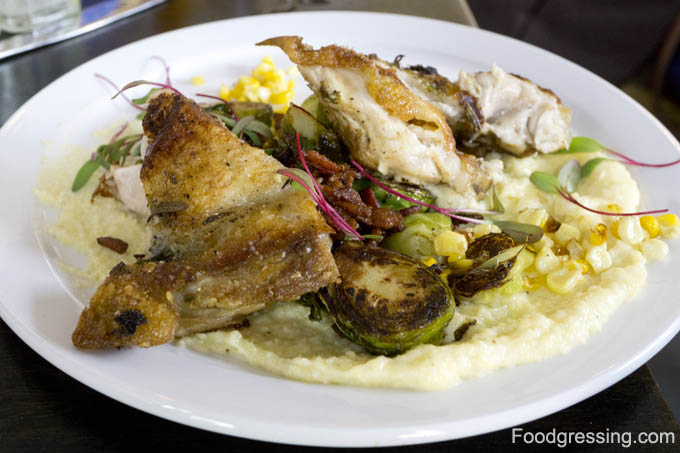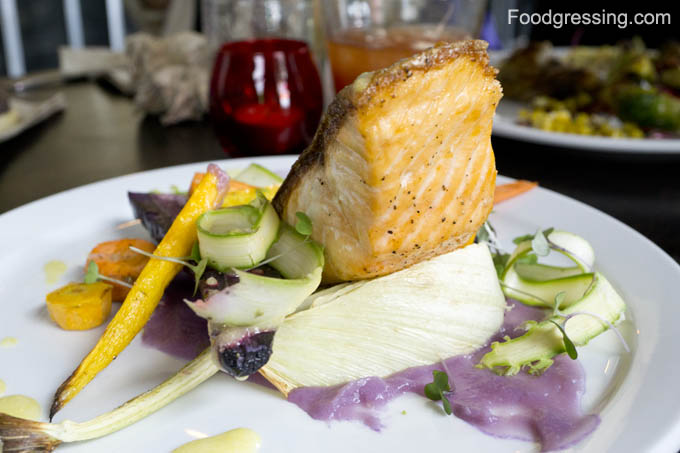 Website: www.facebook.com/theheatley
Address: 696 East Hastings, Vancouver, BC
Ed's Daily
Ed's Daily is a 24-seat cafe that serves up breakfast and lunch. Family is at the heart of Ed's Daily as it is named after two Ed's, who are the paternal grand-fathers of the owners. Ed's Daily is also committed towards building a community: their 3,500 square-foot commissary kitchen is shared by other small local businesses.
We were treated to a beautifully presented and tasty Peace river lamb meatballs with pesto couscous, harissa yogurt, pickled red onion and cucumber. Be sure to check them out on social media for their daily offerings.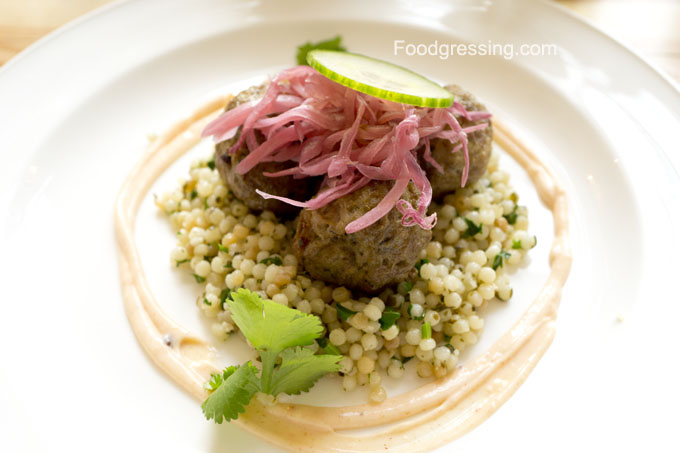 Website: www.edsdaily.com
Address: 686 Powell St, Vancouver, BC
Homesteader's Emporium
The Homesteader's Emporium is the kind of place for do-it-yourself (DIY) lovers. This store is organized by project, which makes it easy to find what you want all in one section. The Homesteader's Emporium has the supplies you would need for fun projects like coffee roasting, cheese making and bread making. They have a strong interest in promoting self-sufficiency and sustainability.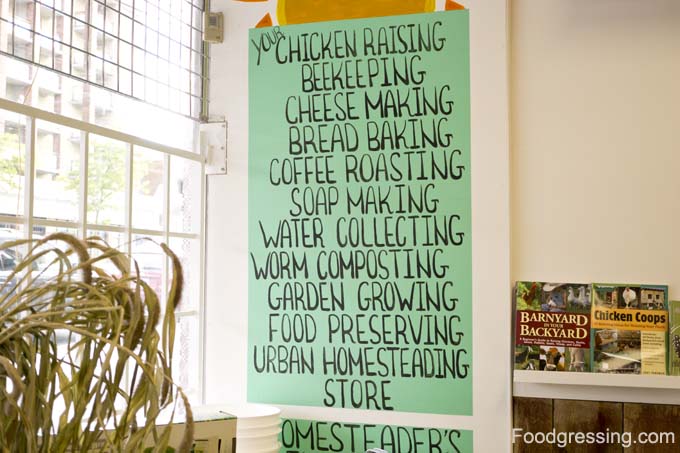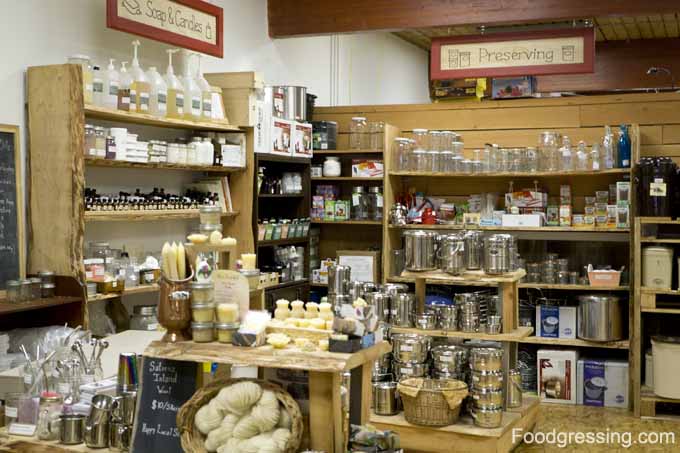 We put on our learning caps as the owner of Homesteader's provided us with a quick cheesemaking workshop. Homesteader's offers various workshops where you can learn about no knead sourdough bread and soap making to name a few.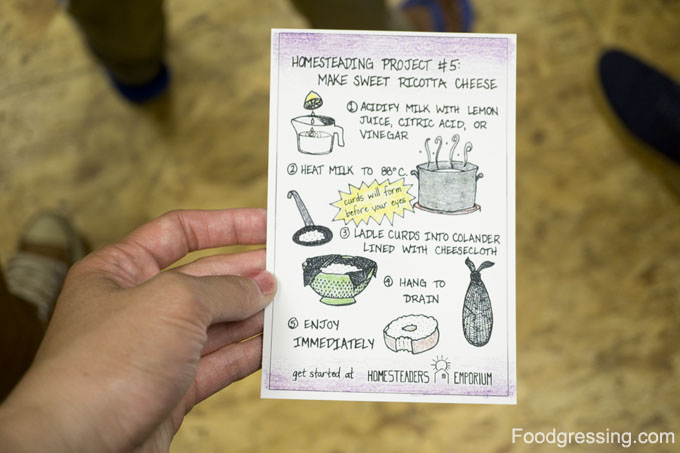 Website: www.homesteadersemporium.ca
Address: 649 E Hastings St, Vancouver, BC
Pat's Pub & Brewhouse
Pat's Pub has a century long history with Strathcona having been established in the early 1900s. At Pat's Pub, it is about delicious food, craft beer and great live music from local musicians. They even have their own Pat's Classic Lager which are microbrewed on site.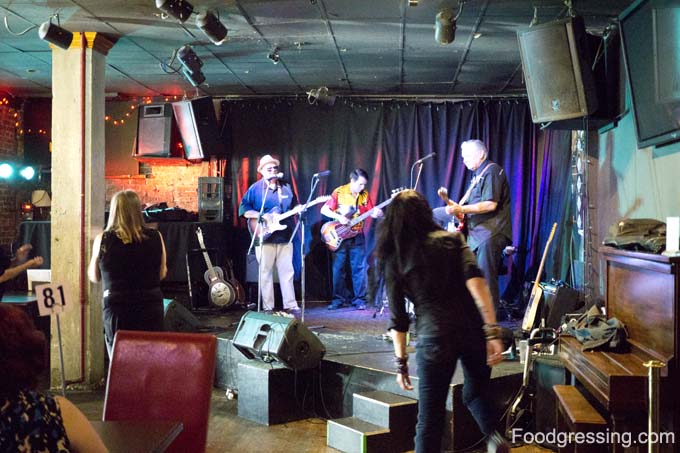 Website: www.patspub.ca
Address: 403 E Hastings St
Get your tickets to this free public event!
Be sure to check out the "Meet the Makers Expo" happening this Saturday, June 13th! Get your free tickets here.
You can also support the campaign by visiting the Made In Strathcona website, following on twitter (@StrathconaMade, #MadeInStrathcona) or Facebook (Made In Strathcona).