I tried Mama's Dumplings in Richmond for the first time last week which is known for their house-made dumplings, xiao long baos, fried pork buns, and more.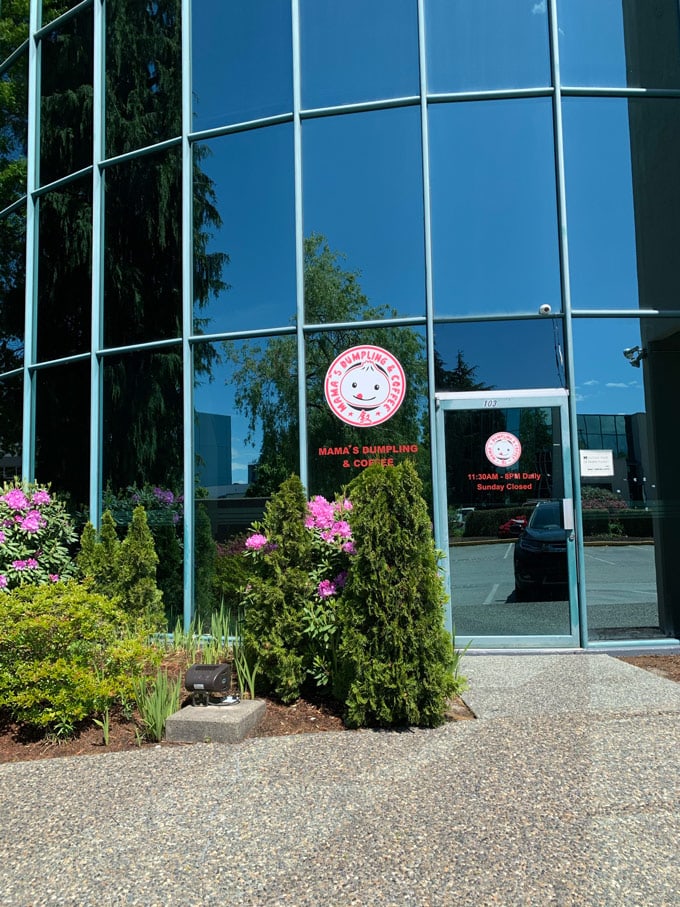 Note: This is not a sponsored post.
They are hidden in the industrial area behind Ironwood plaza so you really do have to go out of your way to get there.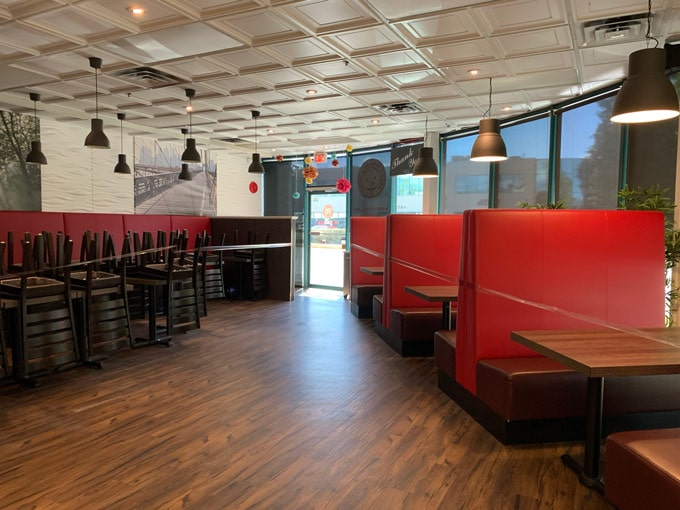 Order ahead online for pickup but you have to pay at their counter with cash or card. Their fried pork buns can take up to 30 minutes to make.
At the time of my visit, they were open just for takeout and they did not have a patio.
We tried (and ate in the car) some of their popular items: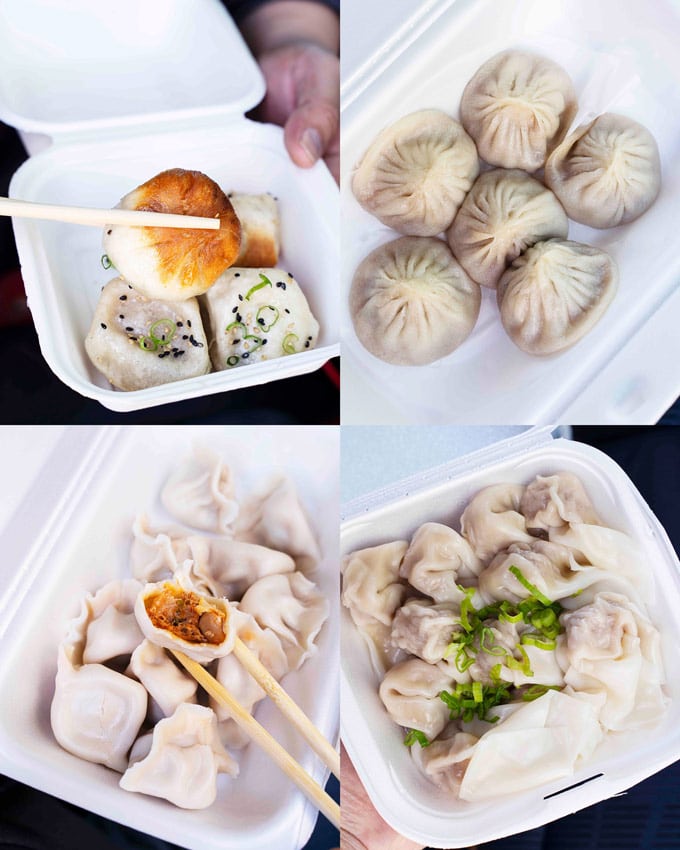 Nanxiang-style Xiao Long Bao 南翔小籠包 which had a nice thin wrapper, flavourful and rich broth and tender meat filling.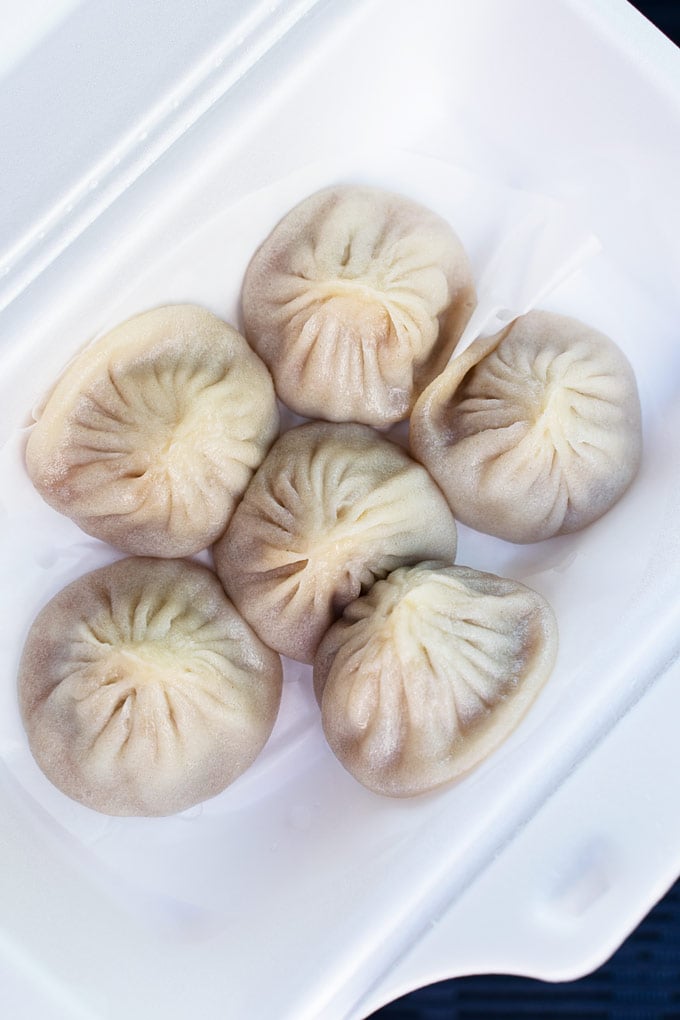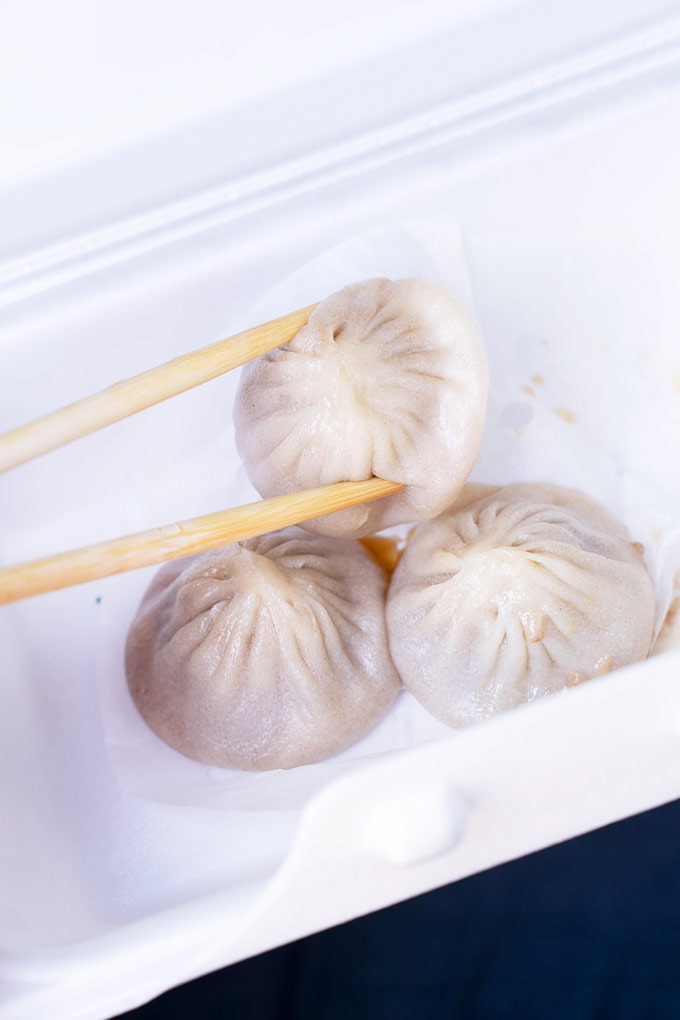 Shanghai-Style fried pork buns上海生煎 which had the perfect crispy bottom and flavourful meat filling.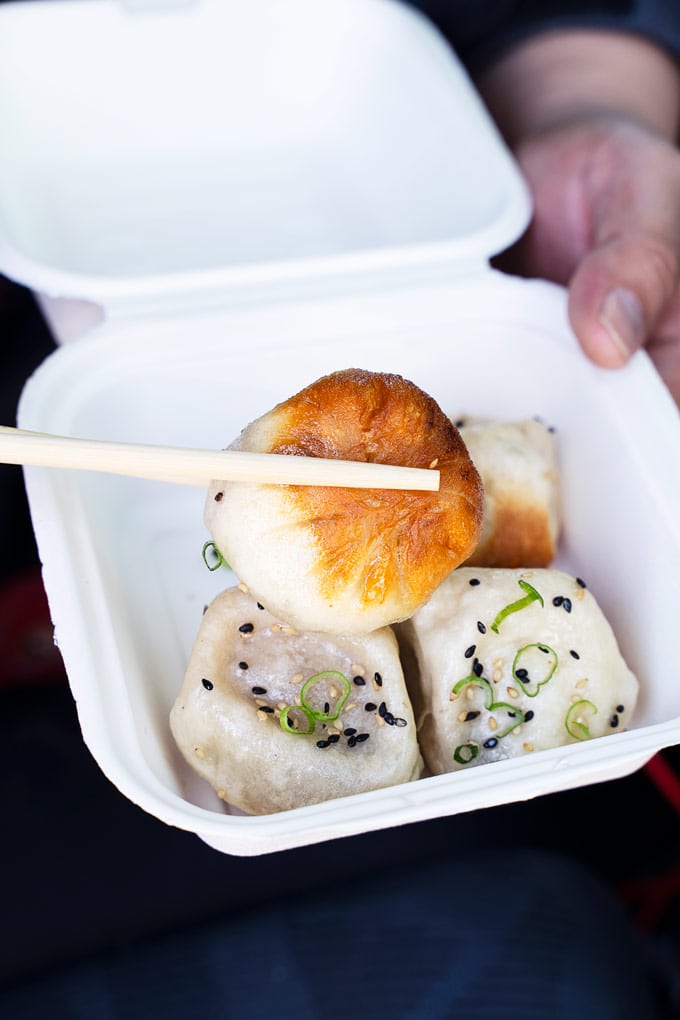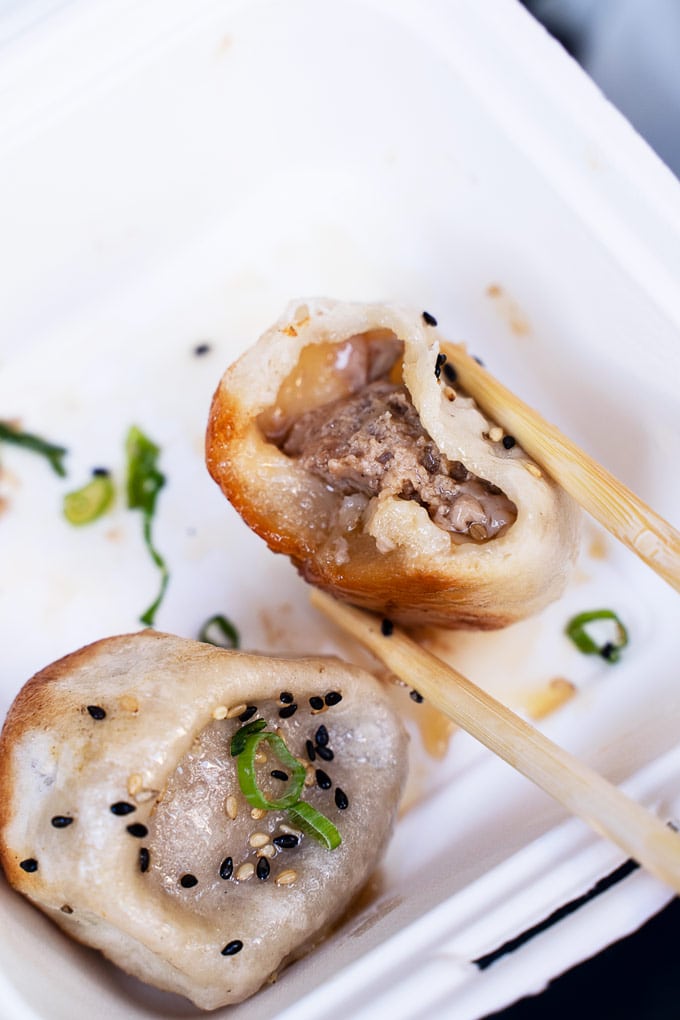 Pork & Kimchi Dumplings 辣白菜水餃 which was a tasty combo filling. It was not overly spicy but spicy enough.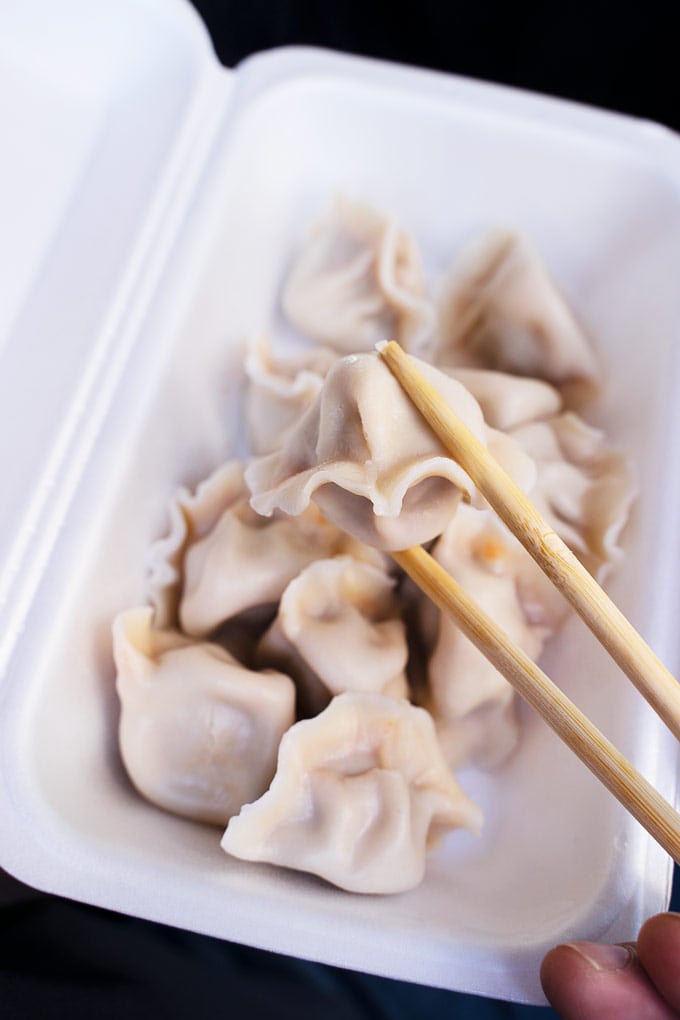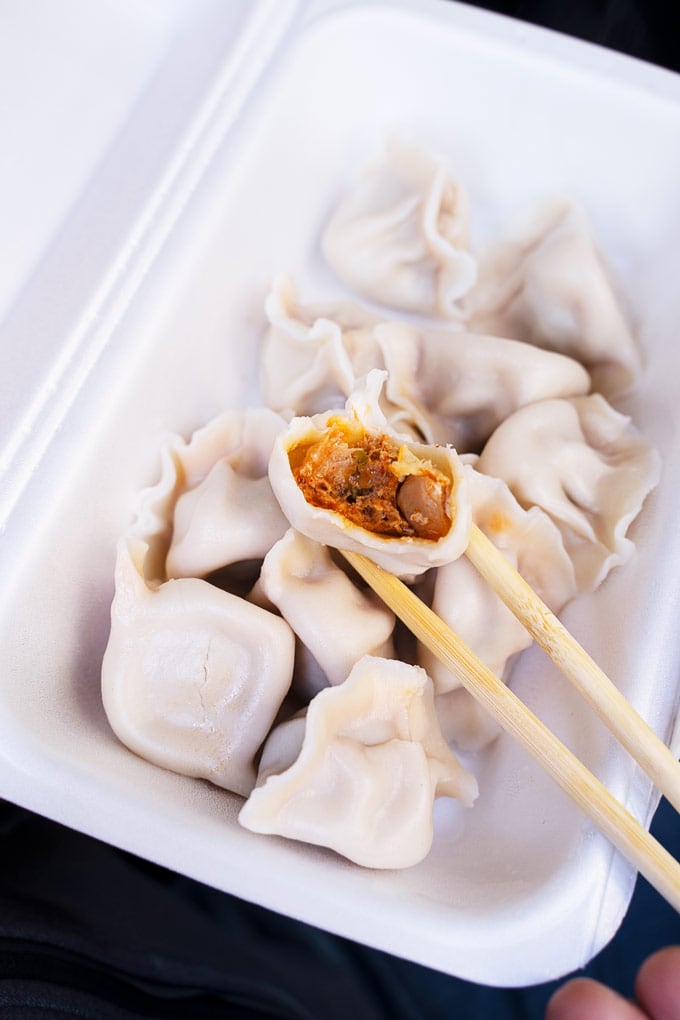 Shanghai-style Pork Wontons 海小餛吞 which had very nice, thin wrapper and tasty pork filling.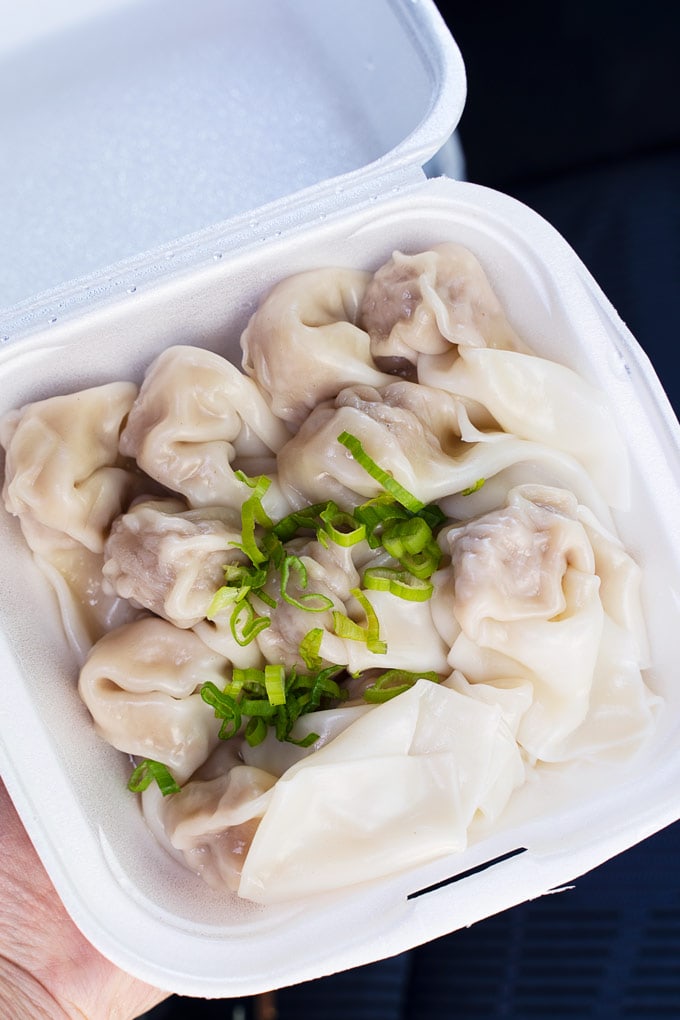 Overall pretty good! A bit out of the way but I'm happy to support a good local business especially in the area of Richmond where I grew up.
Mama's Dumpling & Coffee
103-11782 Hammersmith Way, Richmond
mamasdumpling.com