Richmond's beloved patisserie and high tea spot, L'Opera Patisserie, is closing its doors on August 16. The owner, Janice, made the announcement on social media this morning.
L'Opera Patisserie first open its doors 10 years ago offering Parisian pastries, desserts and high tea.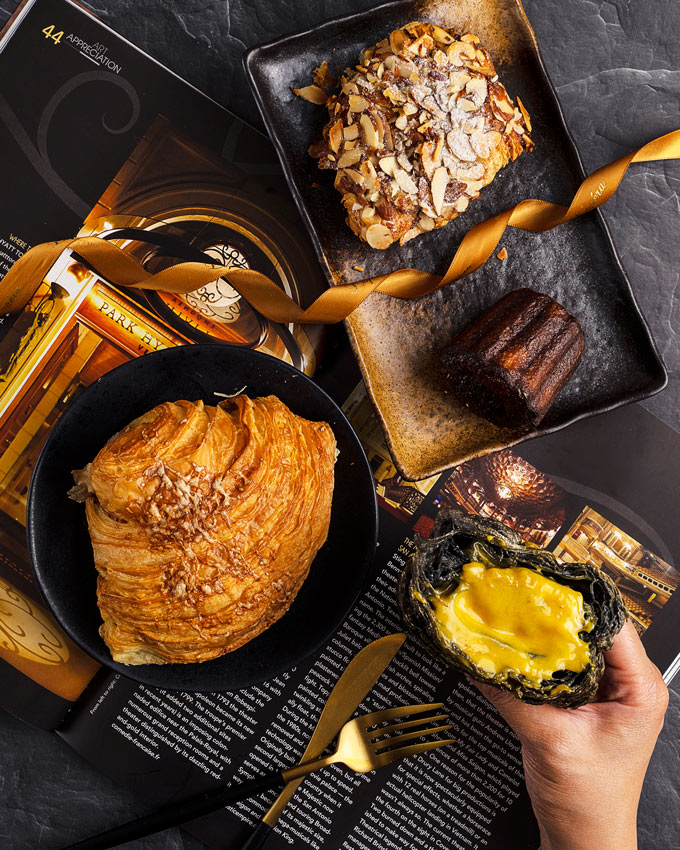 In her message, the owner mentions that she plans to open under a different concept in the future.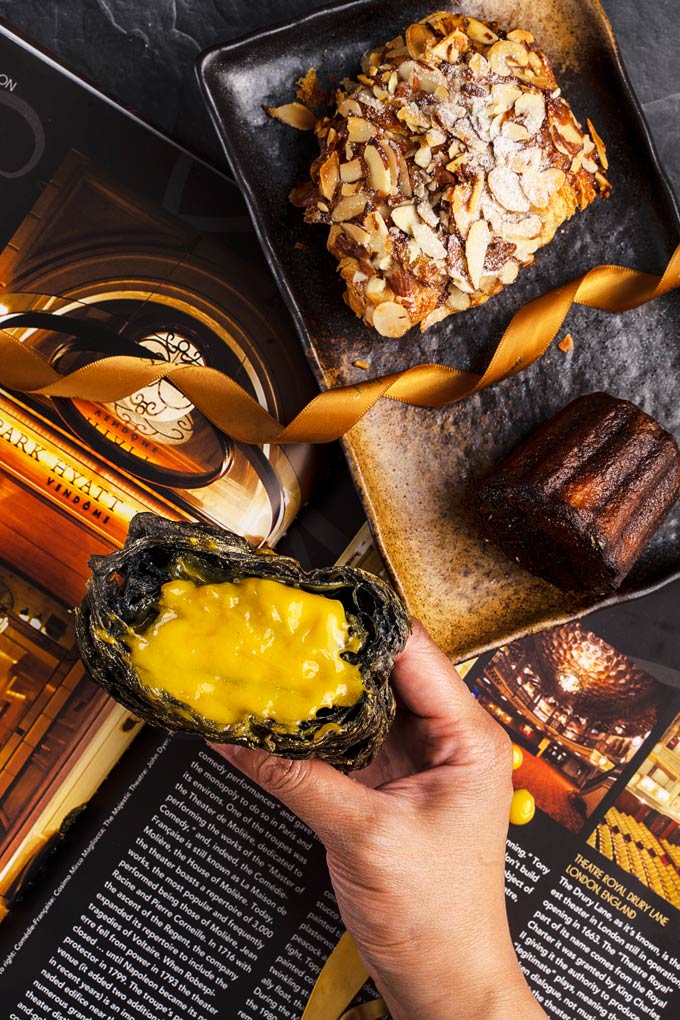 Until August 16, L'Opera will be offering their usual pastries and desserts for pre-order. They are also offering a special high tea set to go featuring some of their best sellers.