One of the most popular food trucks in Kelowna is Lobster Pot.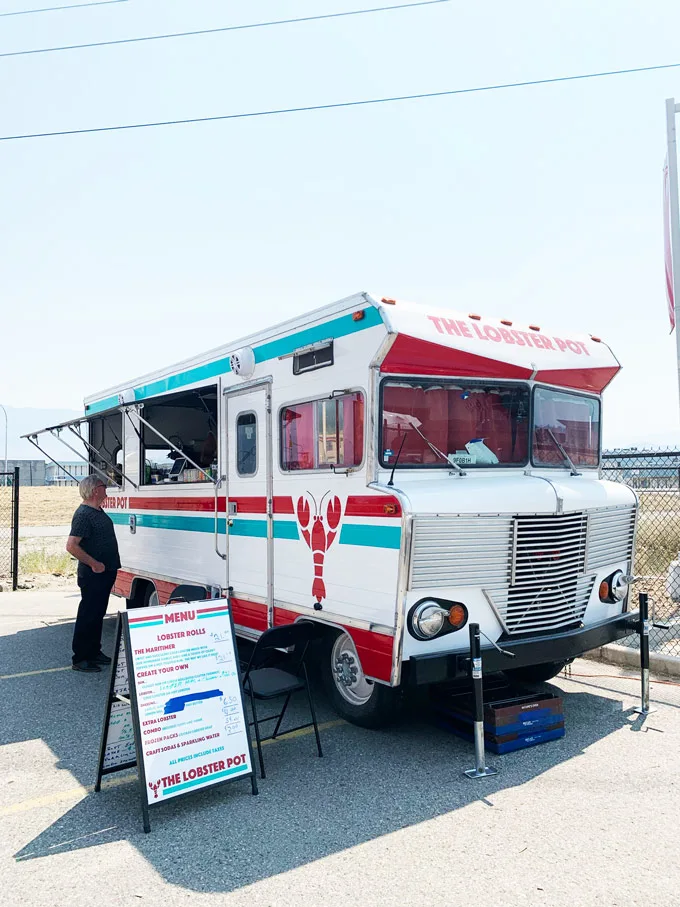 Their specialty is Atlantic Lobster Rolls ($24) which I tried.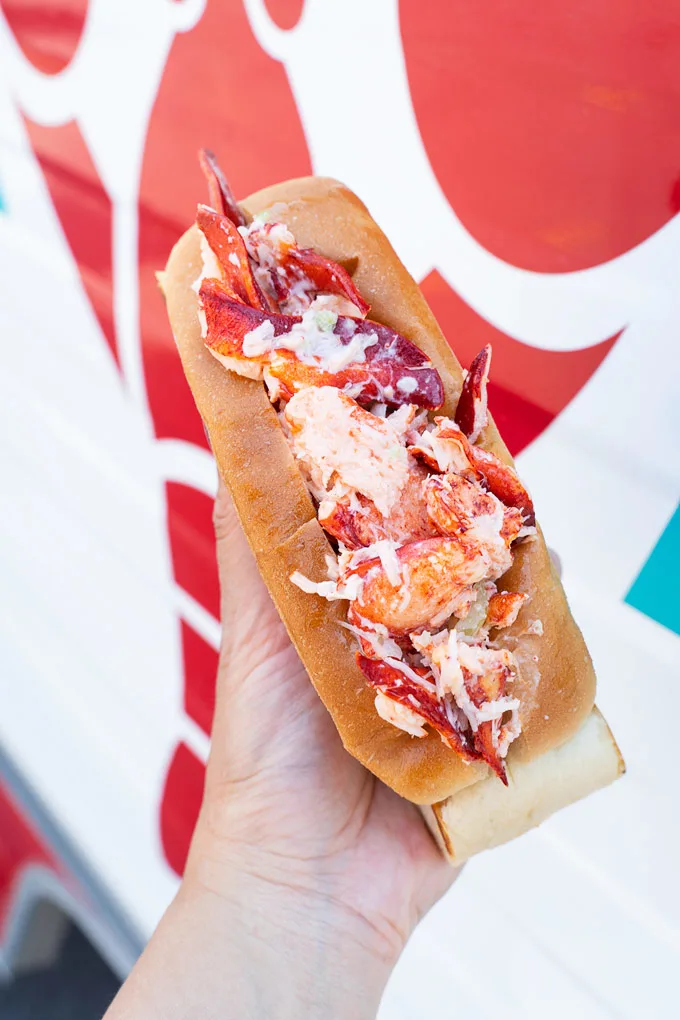 The sweet and succulent lobster is mixed with their homemade dressings, a touch of celery and served on a hot toasted bun.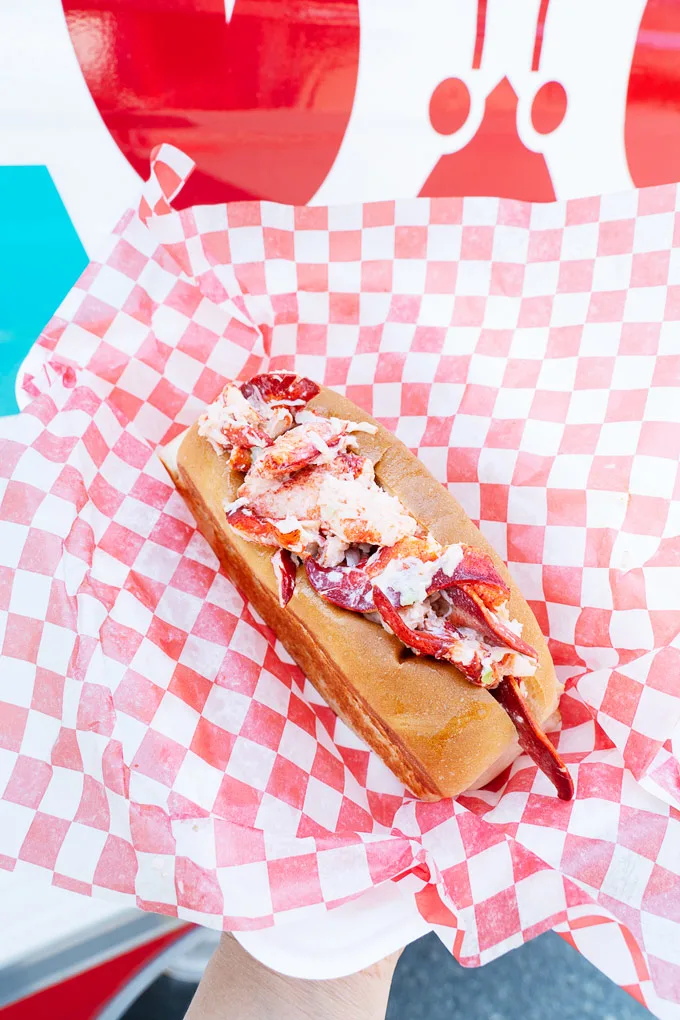 I like how the bun is just single bread roll cut open in the middle but not all the way through. The lobster meat is held nicely in it.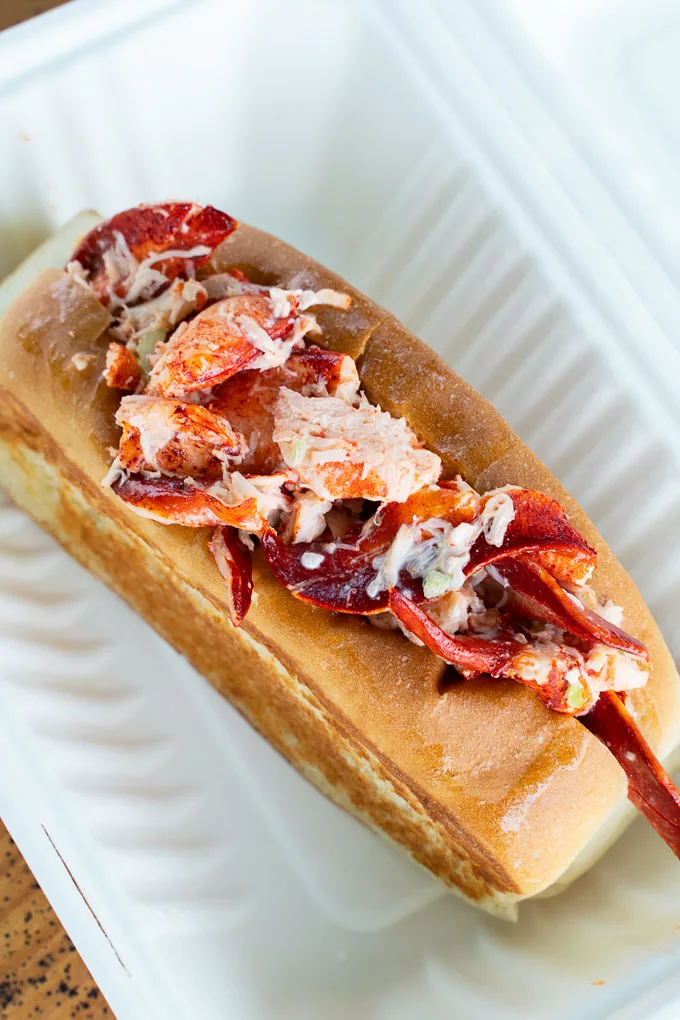 You can preorder ahead online for pickup (which I did).
Their locations are 888 McCurdy Pl in Kelowna and 2899 30th Ave in Vernon.