To get a taste of what Kelowna has to offer, I would recommend checking the Kelowna Farmer's Market.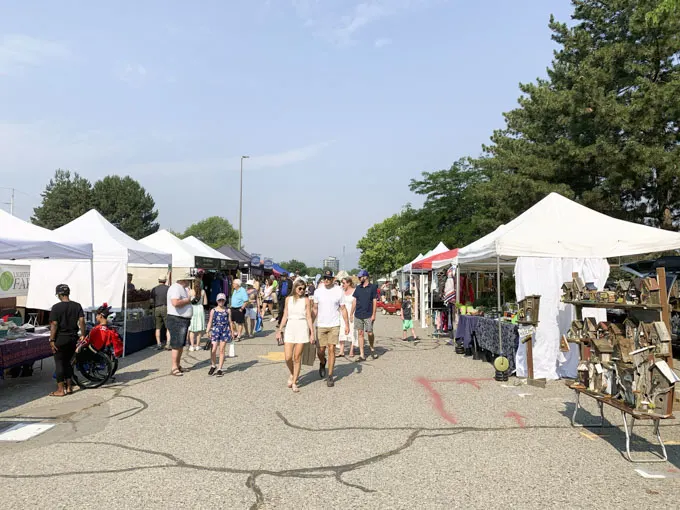 It's on my list of Top Things to do in Kelowna and it is also well recommended by locals.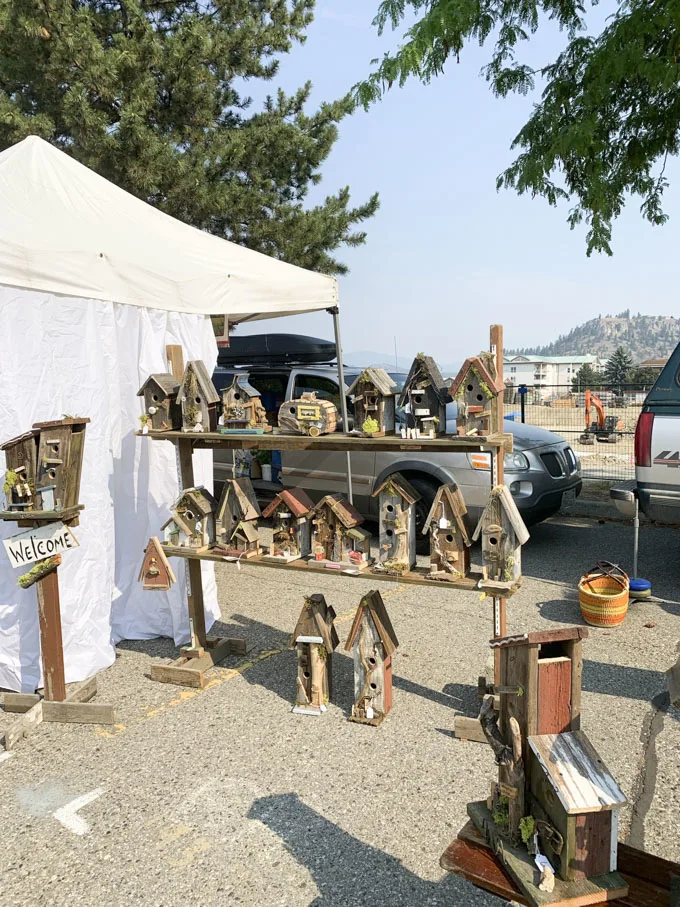 The Market operates a few times a week.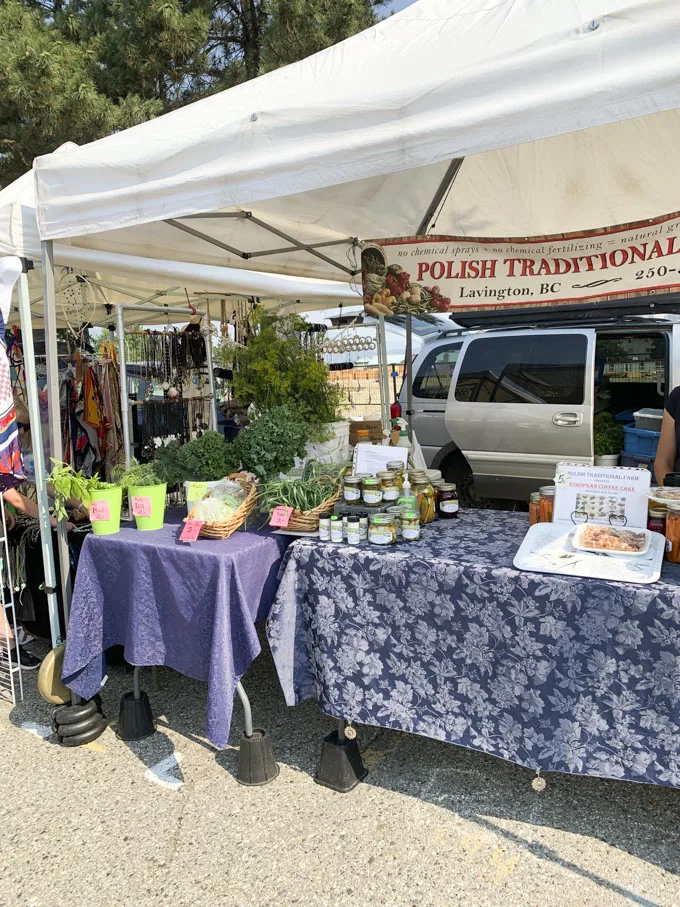 Wednesday and Saturday 8 am -1 pm at their main location at Springfield & Dilworth and Sunday 9 am – 3 pm at Kerry Park.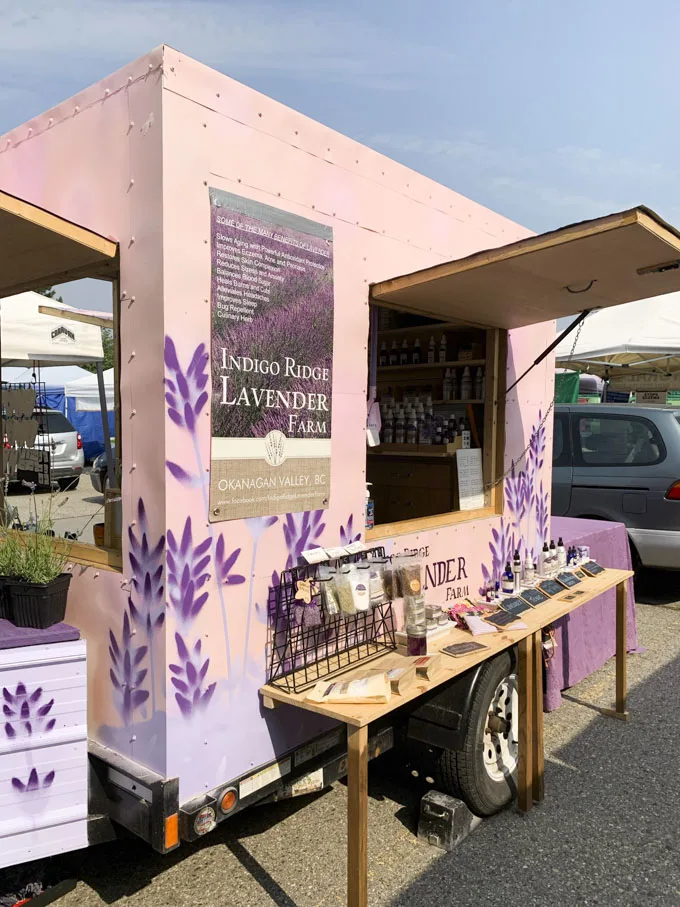 I went to the Saturday Kelowna Farmer's Market and it is huge! Over 100+ vendors and artisans offering food, gifts, fresh produce and more.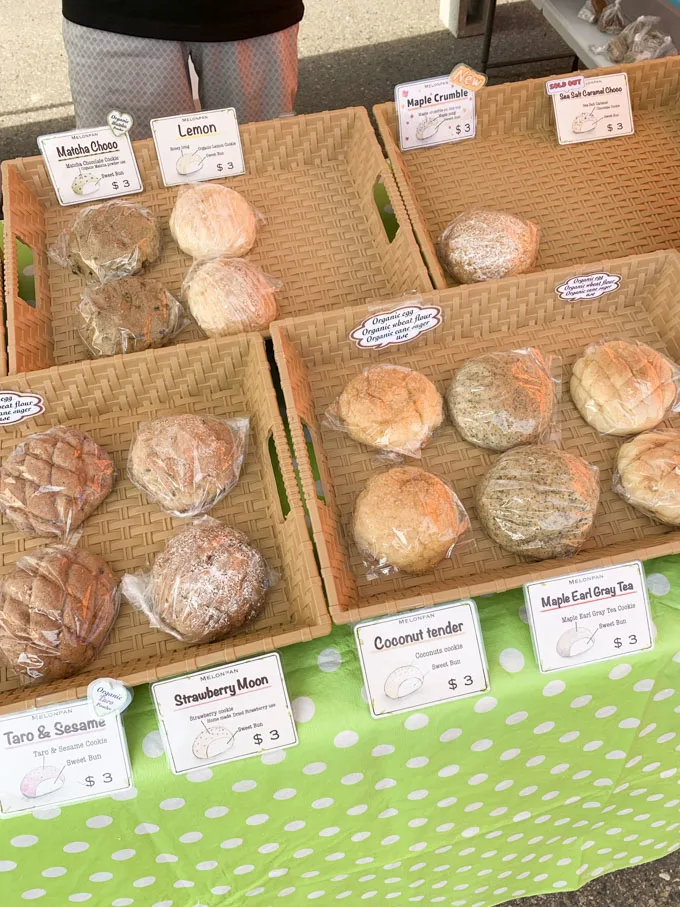 It is a busy market but the market is well-organized with three wide aisles and direction signage.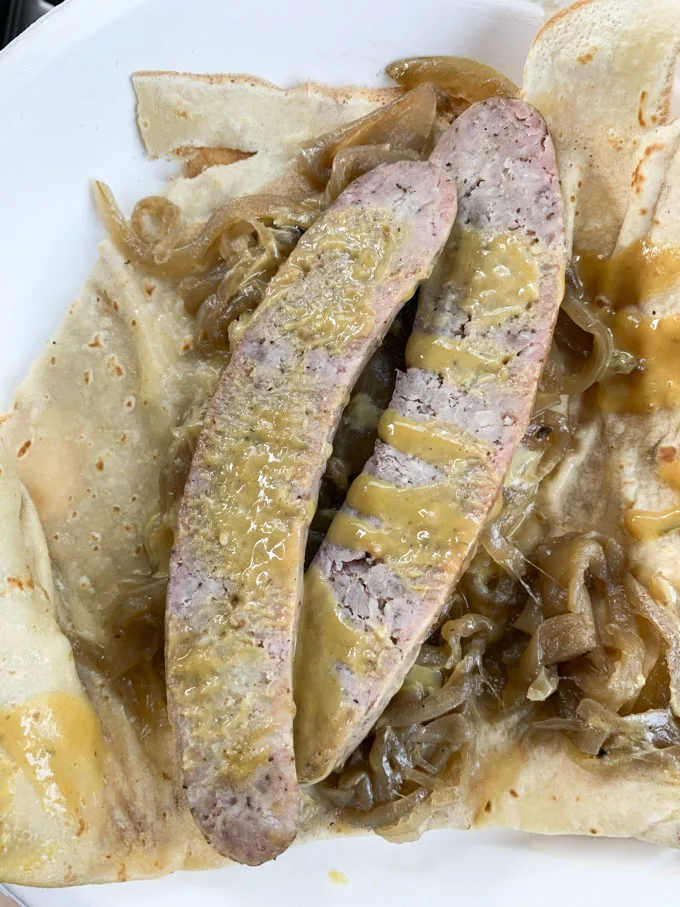 Parking is by donation to a local charity.
Check out some more photos from my visit.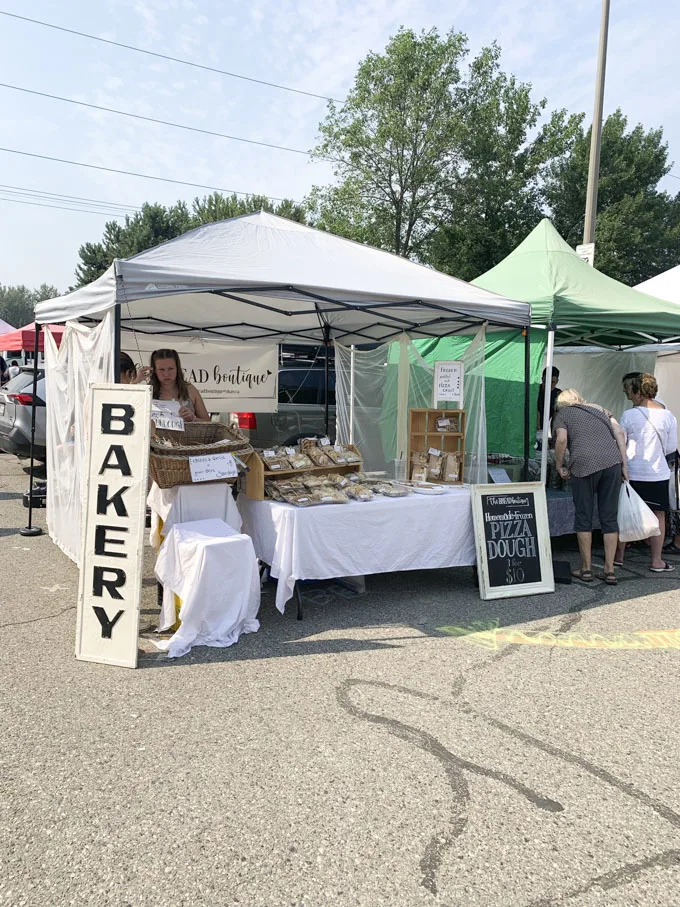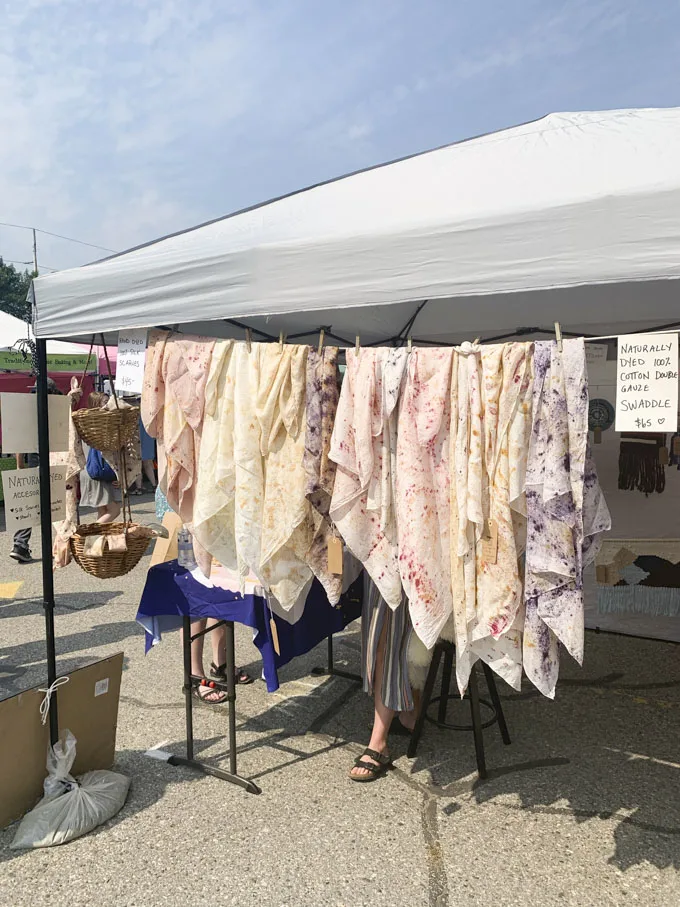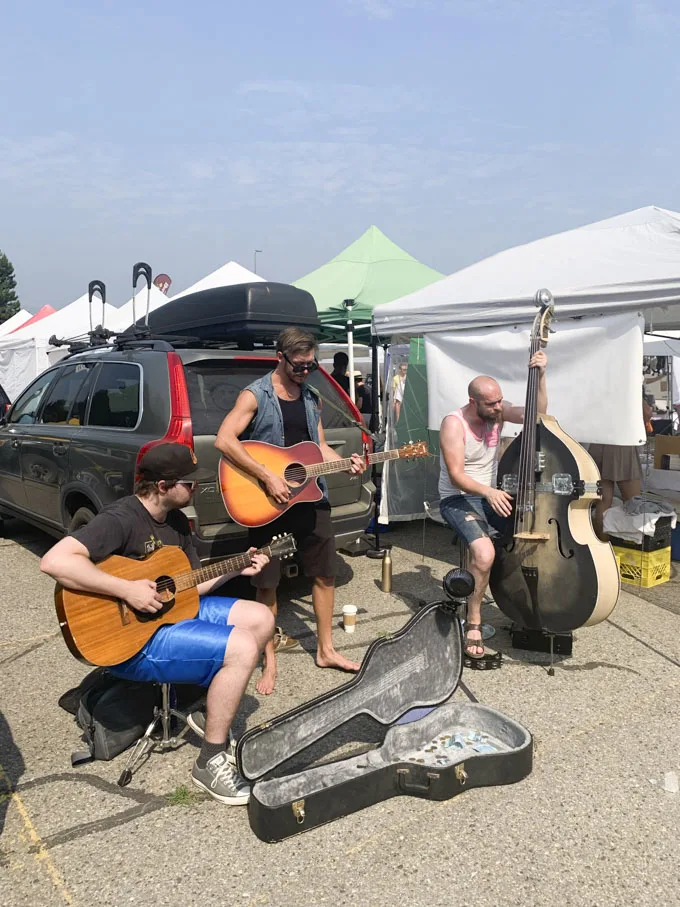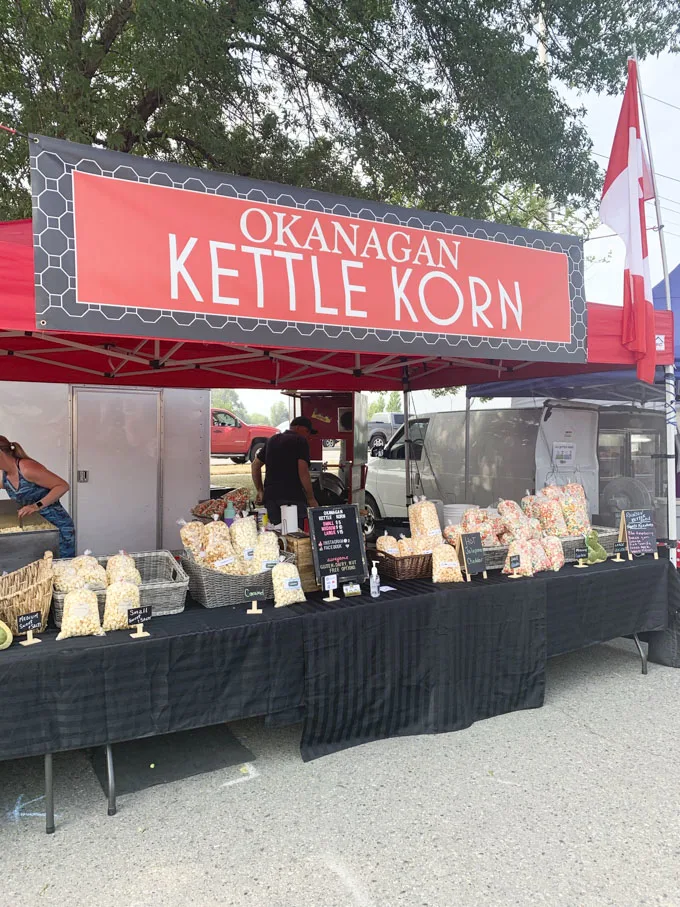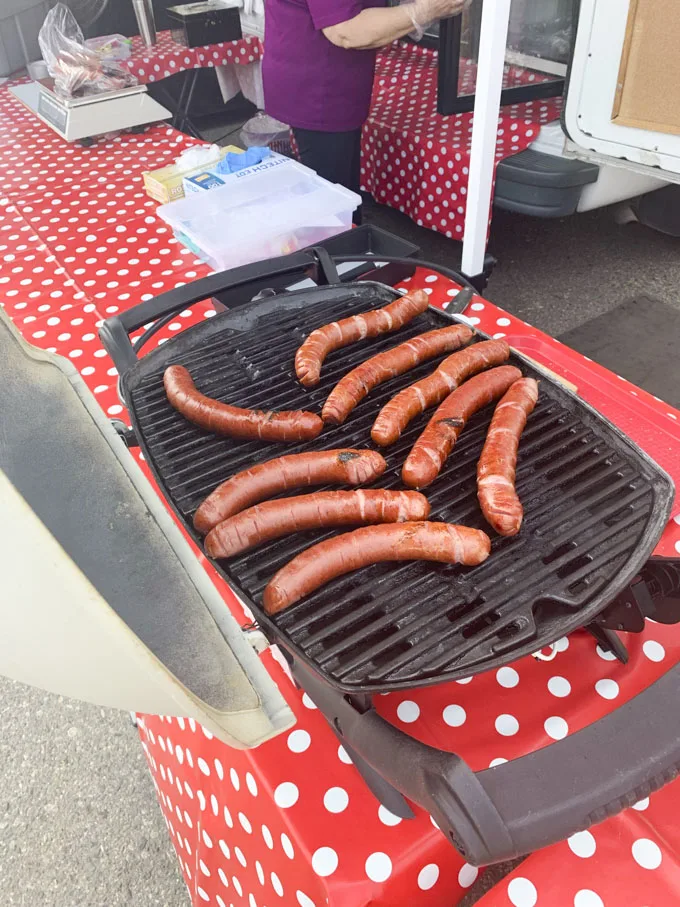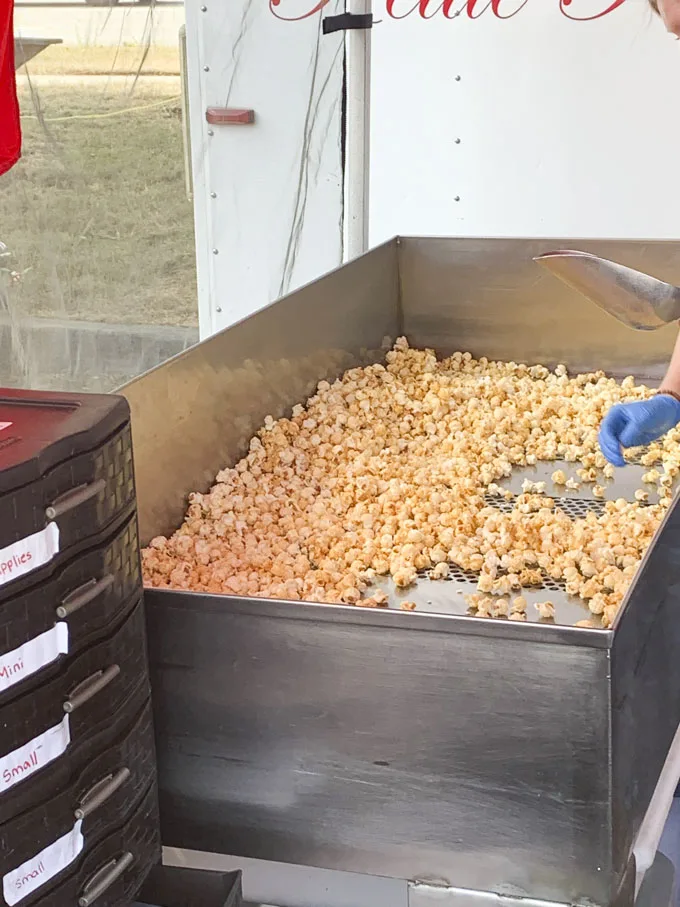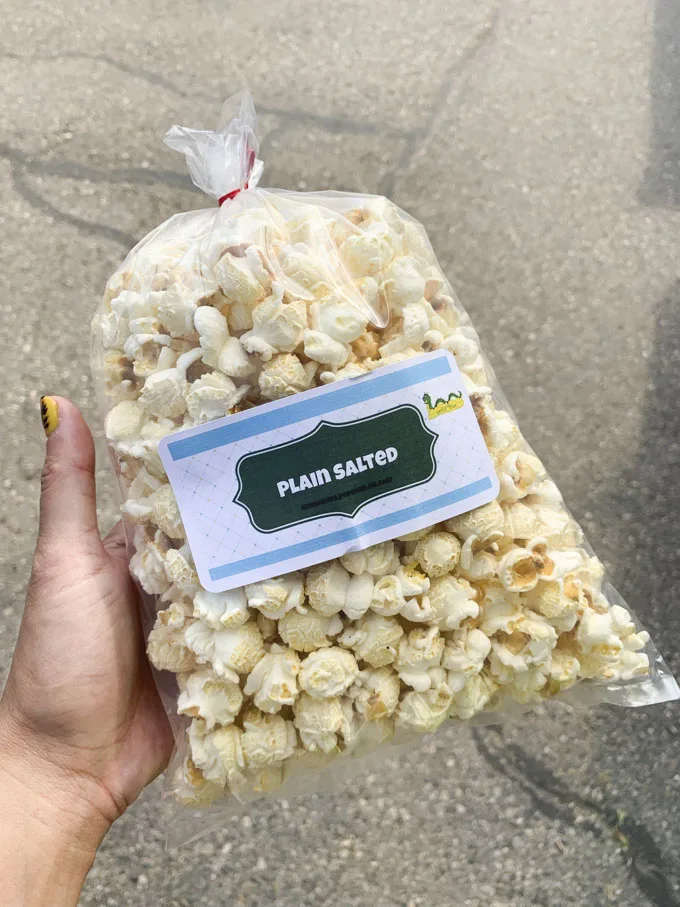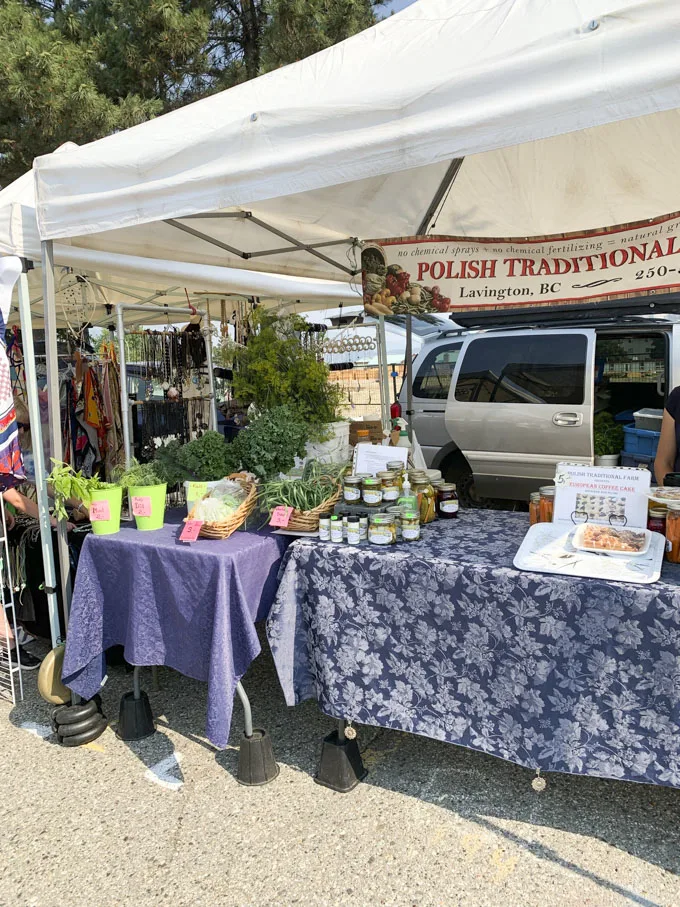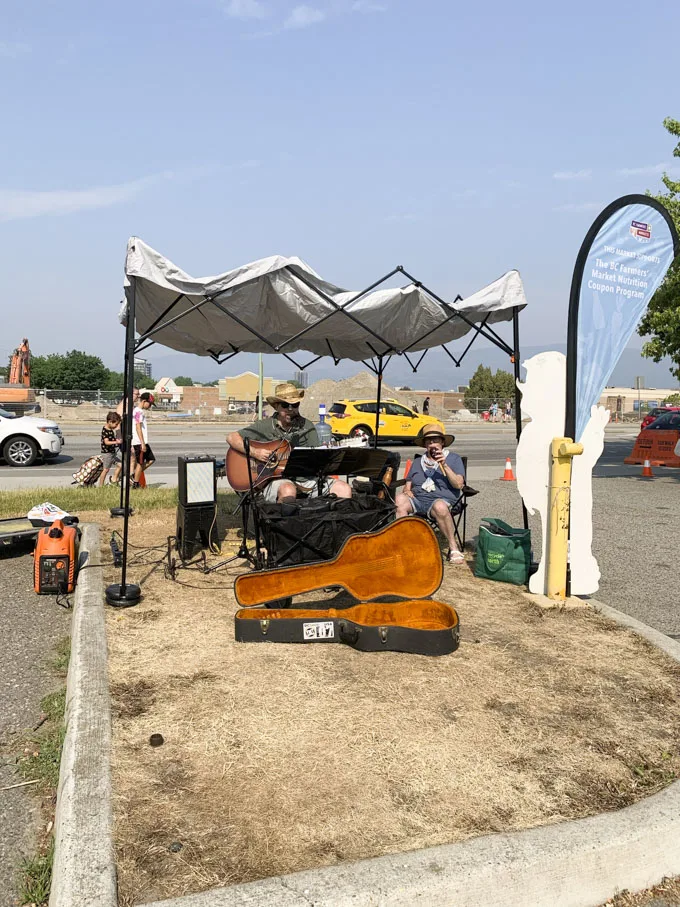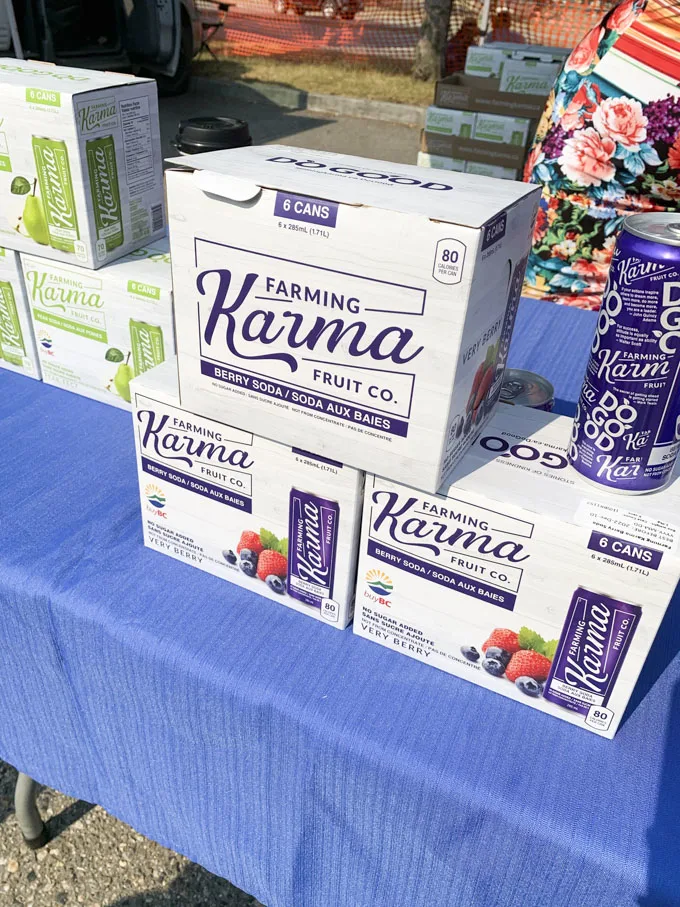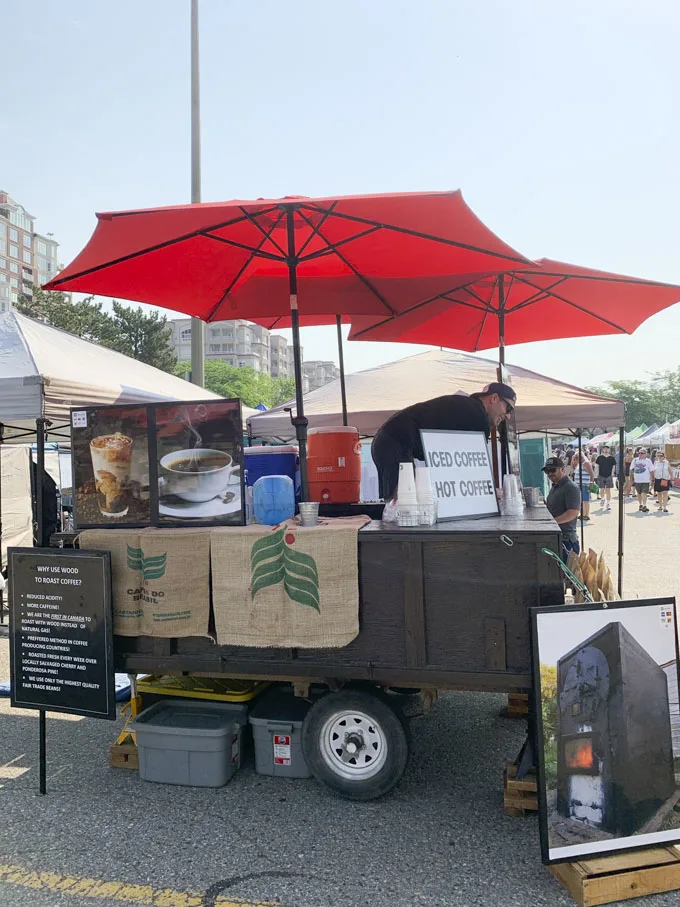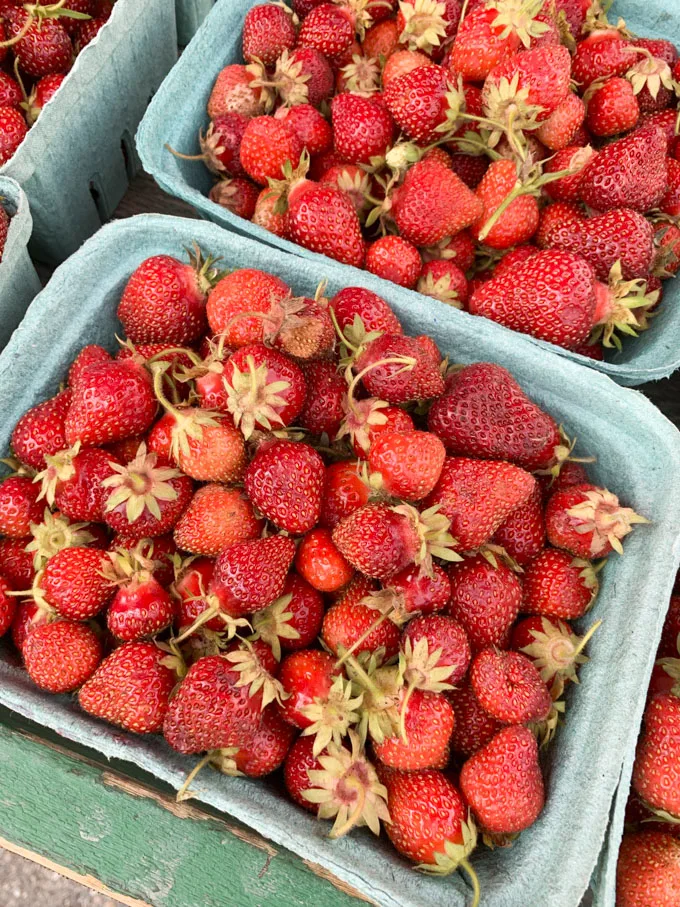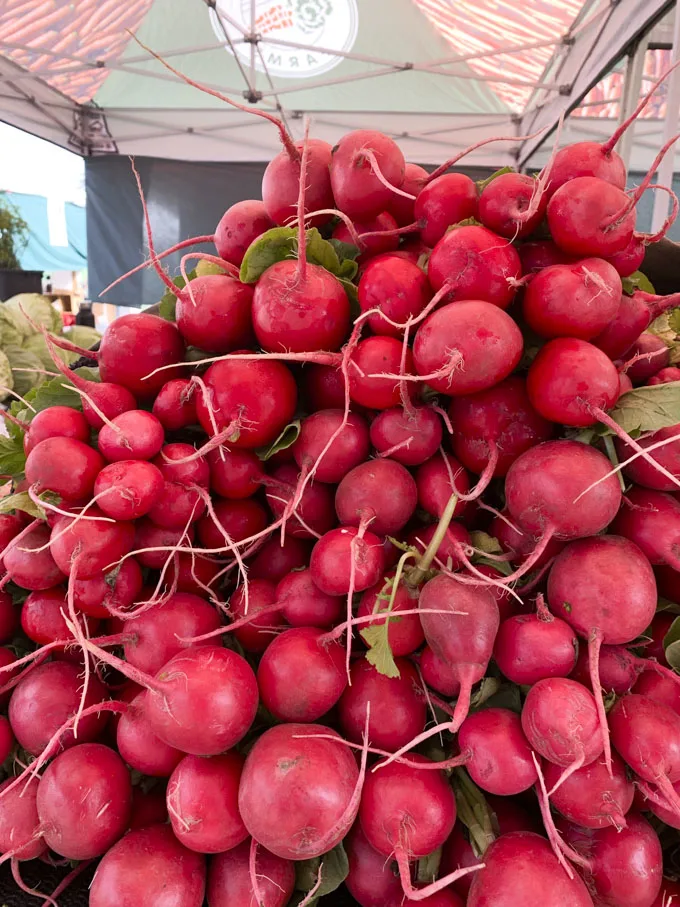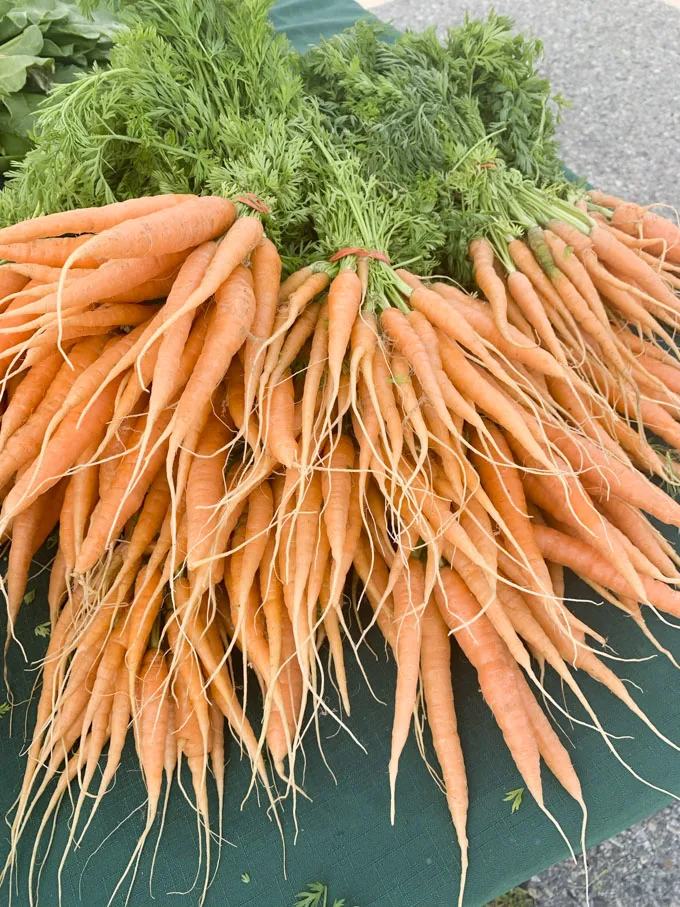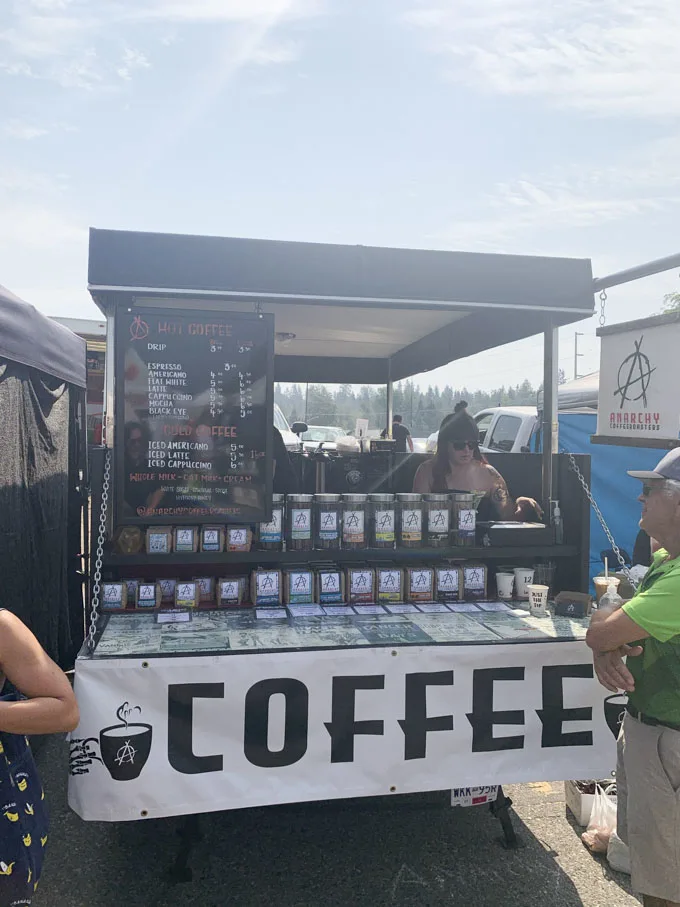 I picked up these Japanese-style animal breads and sesame cookies from Yume Mill.