You definitely cannot beat a a good warm, fresh, cinnamon sugar mini doughnut!
Little Ooties is a mobile food cart which serves freshly made mini donuts, made-to-order, by the White Rock pier. Great little snacks to have while exploring the beach.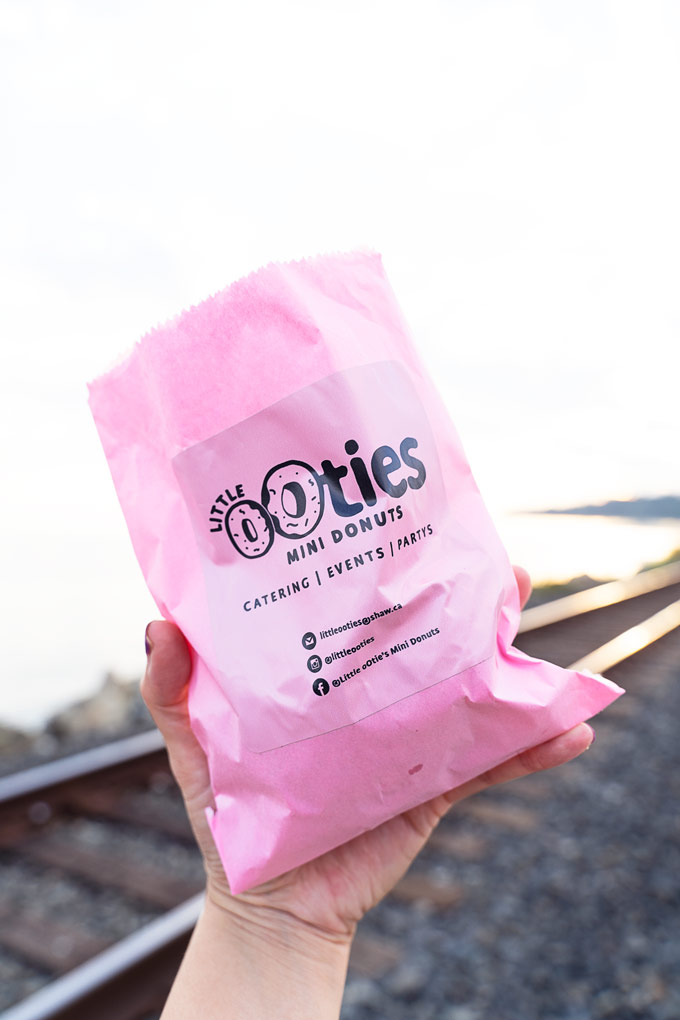 I tried their doughnuts last summer at White Rock and enjoyed the warm bites of sugar coated fried dough.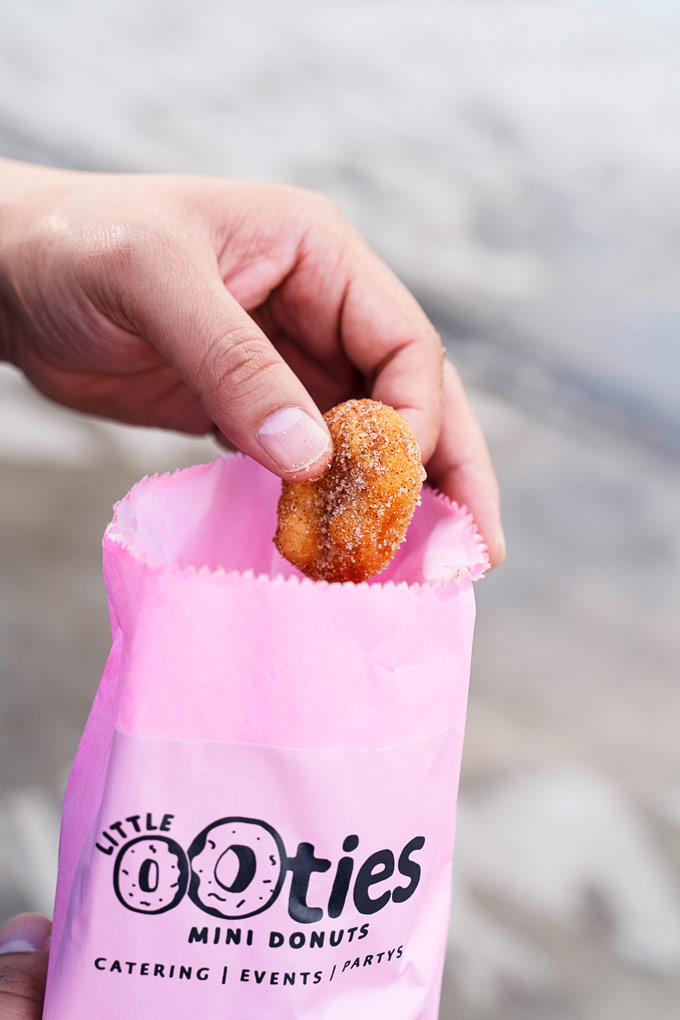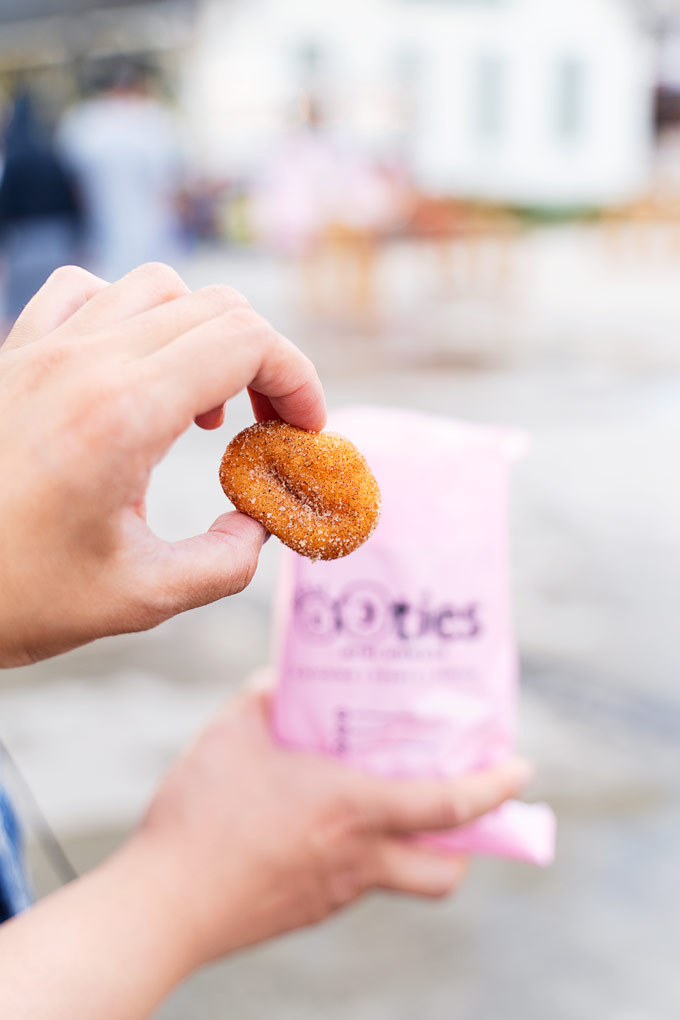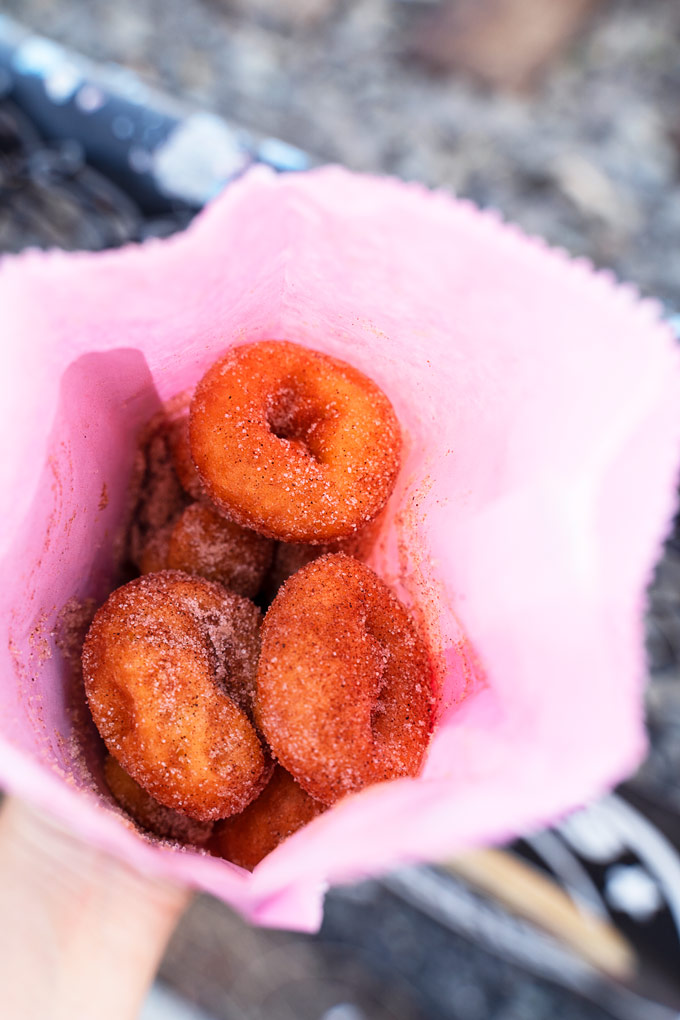 They are at White Rock Beach 3 pm – 8 pm daily. To find out where they will be, look for their social updates at www.instagram.com/littleooties/.