Slices-N-Stix is back at Little Caesars to prove that pizza and breadsticks are even tastier together – now with an unexpected twist.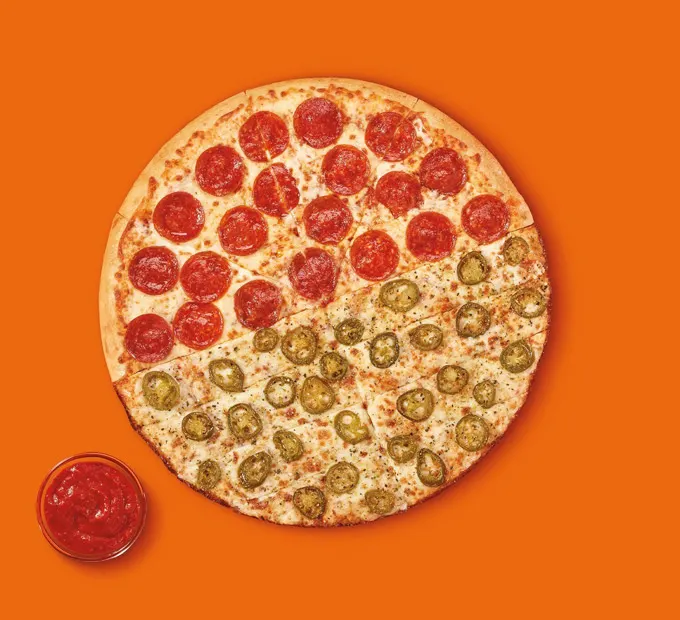 The newest addition to the Little Caesars menu brings pizza and Cheese Stix together to create a surprising combination all in one mouth-watering pie — with newly added jalapeño or bacon topping options for the included Cheese Stix.
Slices-N-Stix combines four pepperoni pizza slices and 8 Cheese Stix in one box, plus a side of Crazy Sauce.
Slices-N-Stix will be available for a limited time at Little Caesars restaurants in the US nationwide for only $6.99 for pepperoni pizza and cheese breadsticks, or $7.99 with your choice of bacon or jalapeño breadsticks.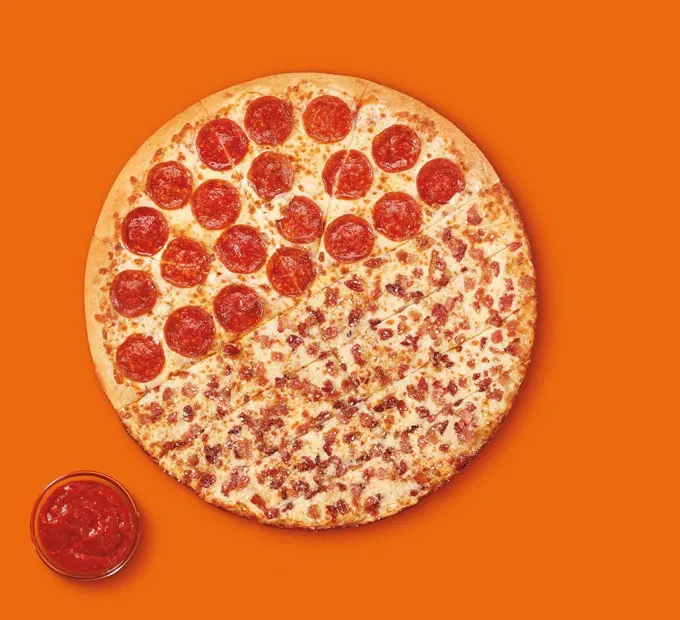 Customers can get the Slices-N-Stix deal by ordering on the Little Caesars app or at littlecaesars.com for delivery or pickup or just walking in and purchasing the product HOT-N-READY between 4 and 8 p.m.
Bacon and jalapeño options are available for online ordering only.