Following the holiday shopping madness, Red Lobster is bringing some much-needed reprieve to January with its NEW! Dockside Duos.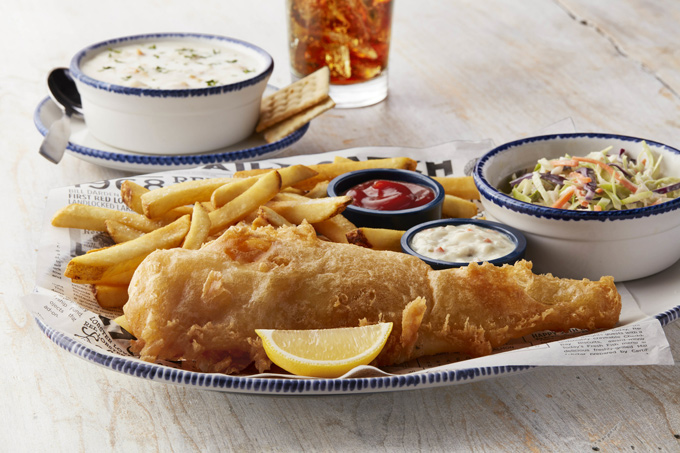 Dockside Duos, available now and for a limited time for just $15.99.
The Dockside Duos lineup includes the choice to mix and match between five individual-size starters and five craveable entrées.
All Dockside Duo meals include Red Lobster's beloved Cheddar Bay Biscuits.
Guests can select from the following options:
Starters:
NEW! Crispy Green Beans
Mozzarella Cheesesticks
Caesar Salad
House Salad
Clam Chowder Cup
Entrées:
Parrot Isle Coconut Shrimp
Cajun Chicken Linguini Alfredo
Fish & Chips
Bacon Cheeseburger
Entrée Caesar Salad (served with chicken or shrimp)
Guests can also make their duo a trio by adding a dessert to their meal for $5, with a choice of the delicious Vanilla Bean Cheesecake or decadent Chocolate Wave.
Guests can take advantage of Dockside Duos any day of the week, for a limited time, by visiting their local Red Lobster restaurant or ordering To Go or touchless delivery directly from RedLobster.com/order.
To earn points for dining, including through To Go and delivery orders, and redeem tasty rewards, guests can sign up for Red Lobster's free loyalty program, My Red Lobster Rewards.
To view the complete Red Lobster menu or find a restaurant location, visit Red Lobster's website.