National Fried Chicken Day 2021 is happening on Tuesday, July 6 2021 and KFC is bringing back Toonie Tuesday with a modern-day twist FOR ONE DAY ONLY.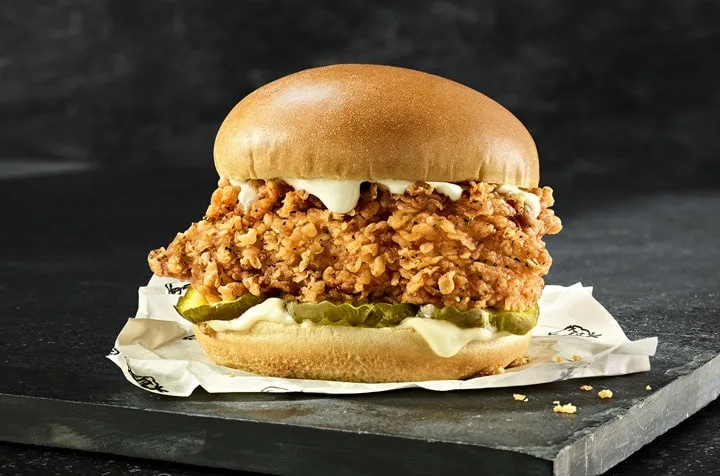 KFC National Fried Chicken Day 2021 Specials
Download the KFC app and get a $2 coupon for a Famous Chicken Chicken Sandwich on July 6.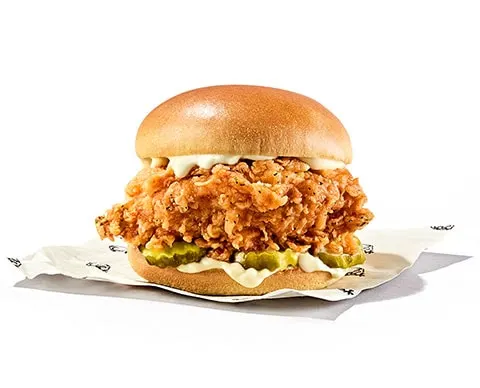 Did you know – KFC Toonie Tuesday
It's been over a decade since Toonie Tuesday has been on the menu at KFC Canada, but this cultural phenomenon has left its legacy – Tuesday still remains KFC's busiest day of the week.
What is National Fried Chicken Day?
National Fried Chicken Day is an observed national day on July 6 to celebrate the love of fried chicken.
Many people would feasting on fried chicken at a nearby restaurant, home, or an outdoor picnic and post their meals on social media with hashtag #nationalfriedchickenday.
Large brands and restaurants offer special fried chicken deals on National Fried Chicken Day.