Joe Fortes Whistler is now open!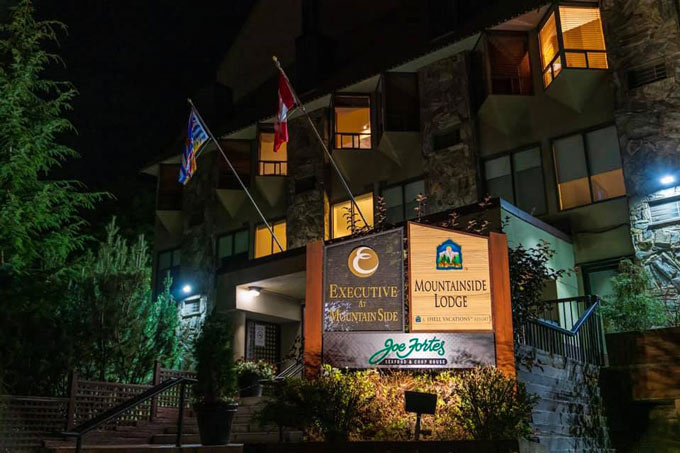 The iconic BC restaurant opened up a second location in the heart of Whistler Village, with the entrance inside the Mountainside Lodge Hotel.
Joe Fortes has been specializing in classic, American cuisine since 1985.
For 35 years, Joe Fortes has consistently earned and maintained its reputation as an award-winning restaurant with their flagship location at the corner of Robson Street and Thurlow in Downtown Vancouver.
Guests from over the world visit Joe Fortes for a dynamic culinary experience featuring San Francisco-styled seafood grill, complemented by an award-winning wine list that boasts over 200 wines, and a uniquely personal level of service and hospitality.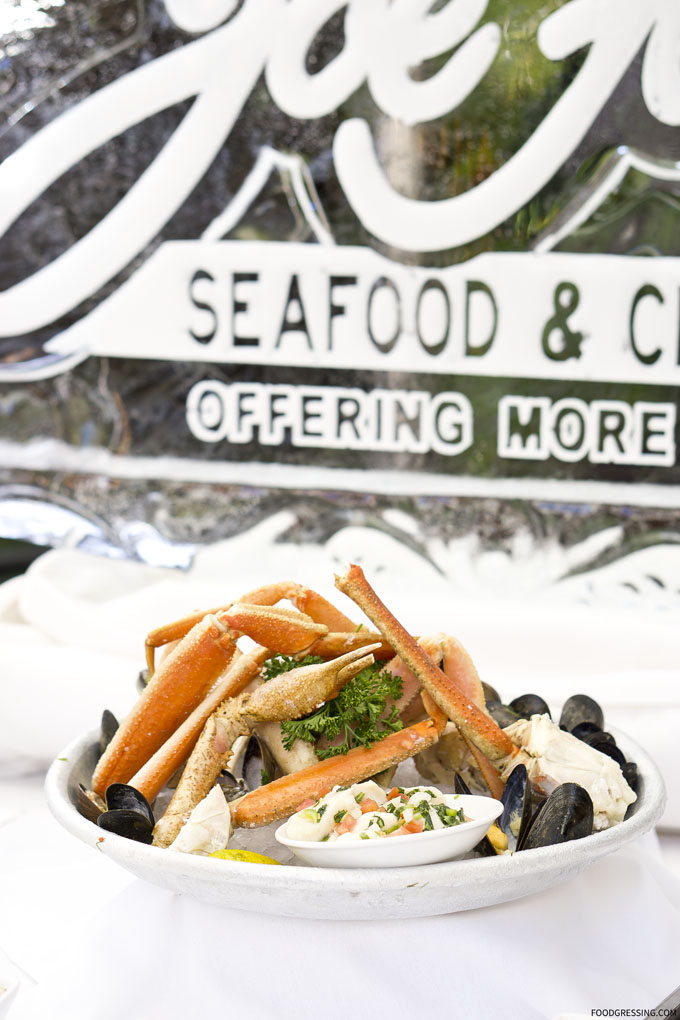 Service begins at 3pm for happy hour with dinner from 5pm.
Joe Fortes Whistler is taking reservations through OpenTable, or over the phone at 604-932-5858.
Here are the Joe Fortes Whistler menus: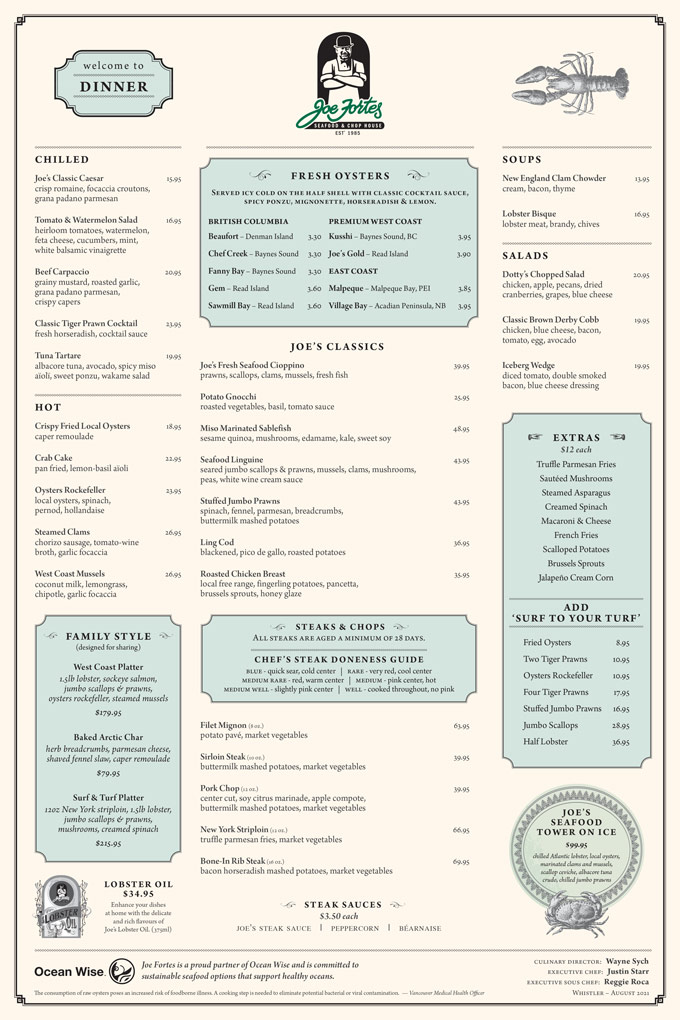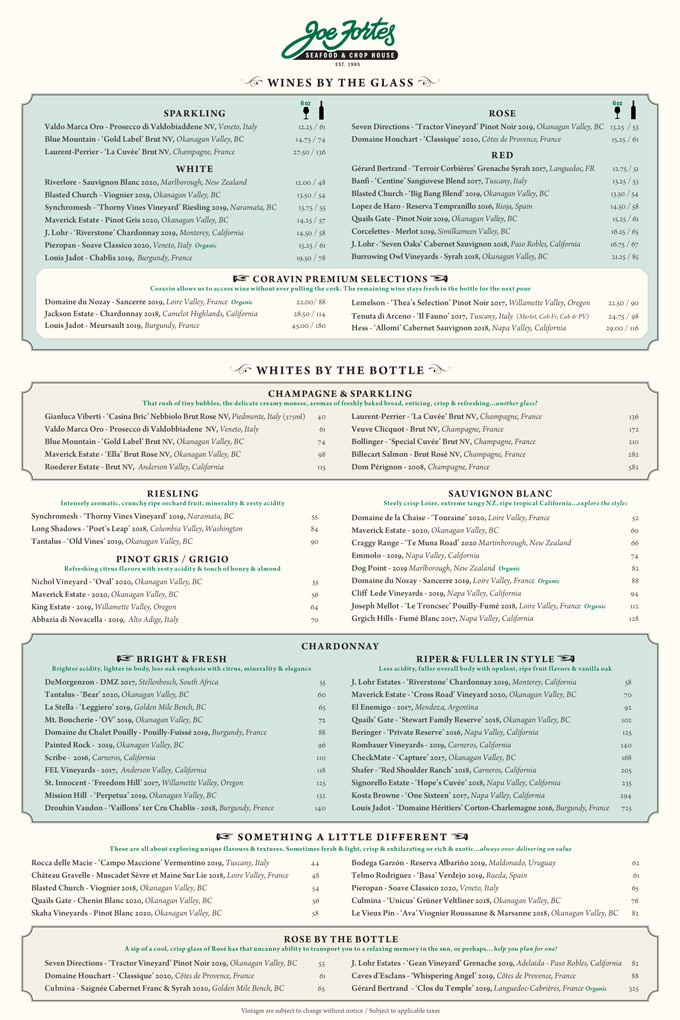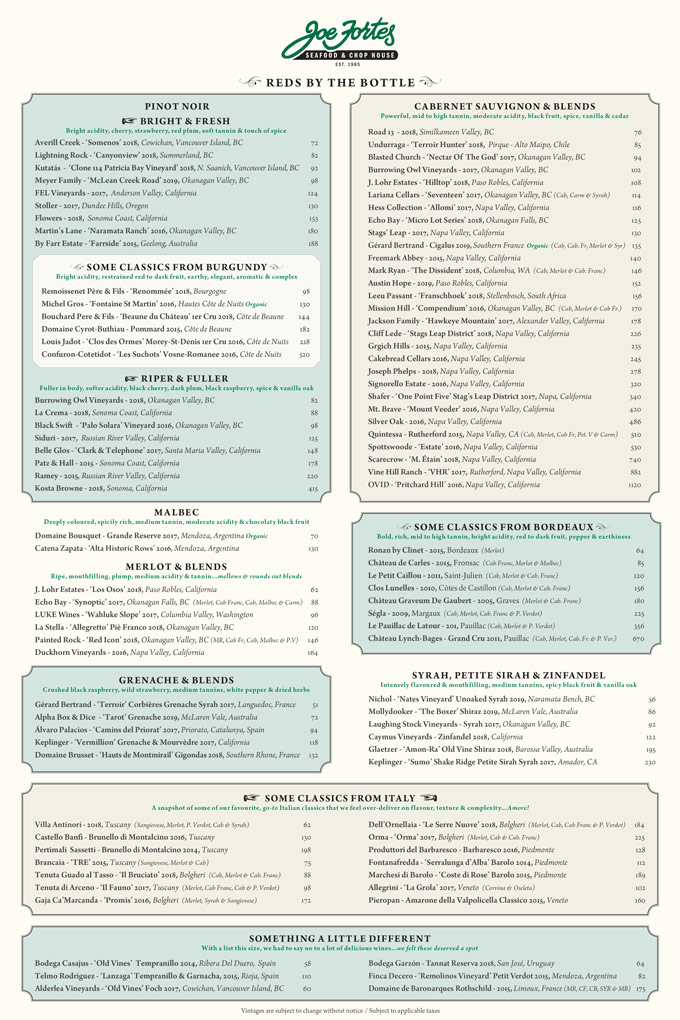 4417 Sundial Pl Whistler, BC
www.joefortes.ca