Alberta-based healthy meal delivery service Inspired Go is now available in Vancouver, which means ready-to-eat salads, bowls, wraps, sandwiches and snacks are within reach.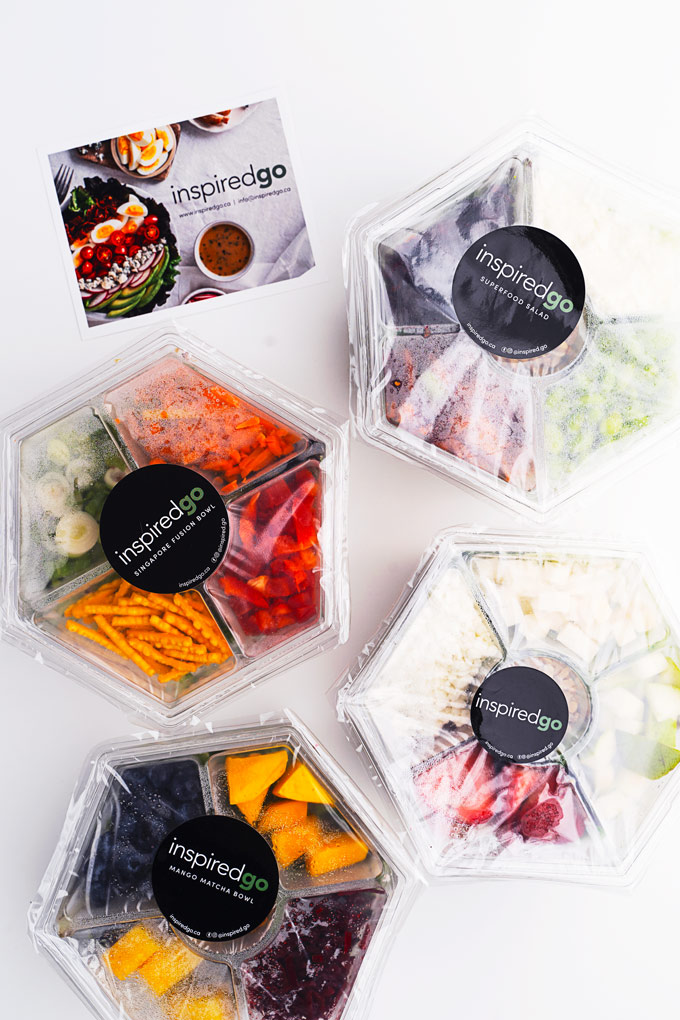 From Mango Matcha and Mexican Burrito Bowls to Lake OKGN and Superfood Salads, hassle-free clean eating starts at just $9 per meal.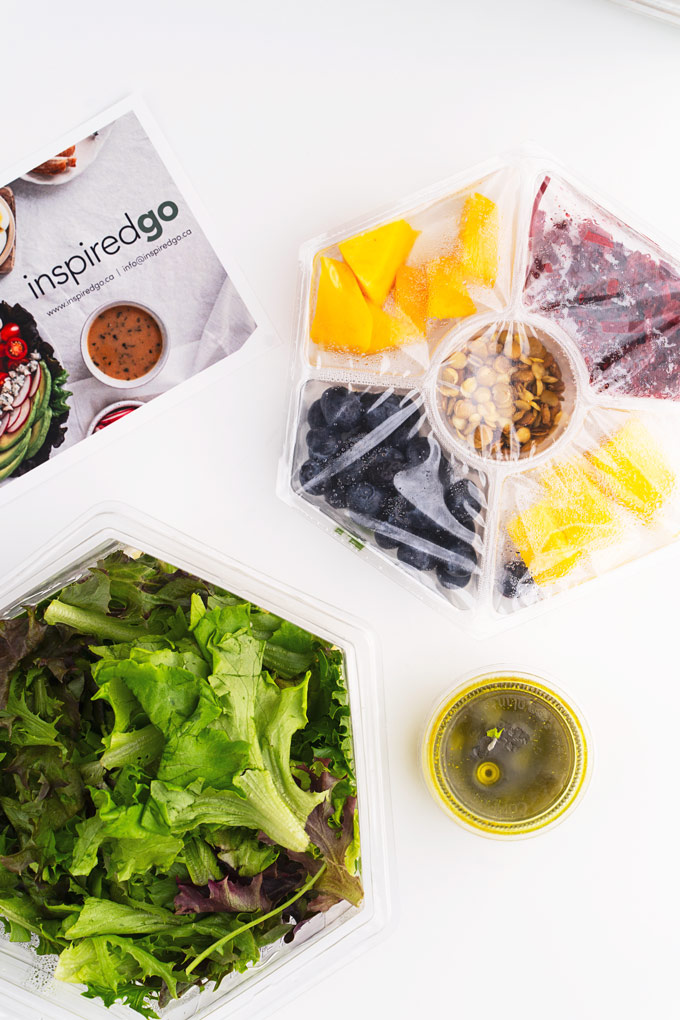 What to Expect from Inspired Go
Canadian ingredients: Inspired Go meals use greens sourced from the Inspired Greens greenhouse in Coaldale, Alberta, providing the cleanest greens with zero pesticides.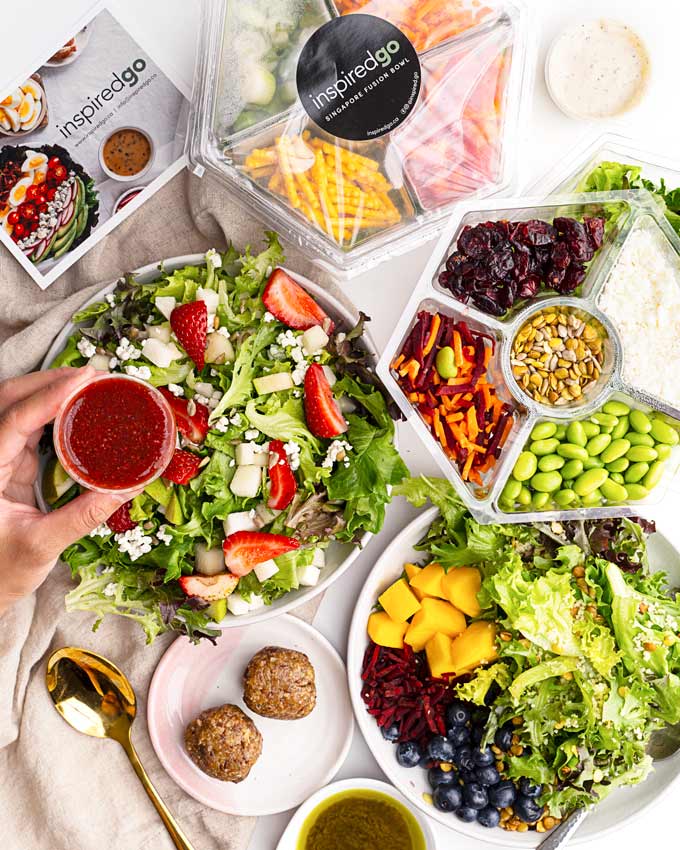 Sustainably grown: Each head of lettuce grown in the greenhouse is grown using 90 per cent less water than field-grown lettuce. The 11 acre garden eliminates the use of dirt and pesticides, allowing sustainable growth 365 days a year.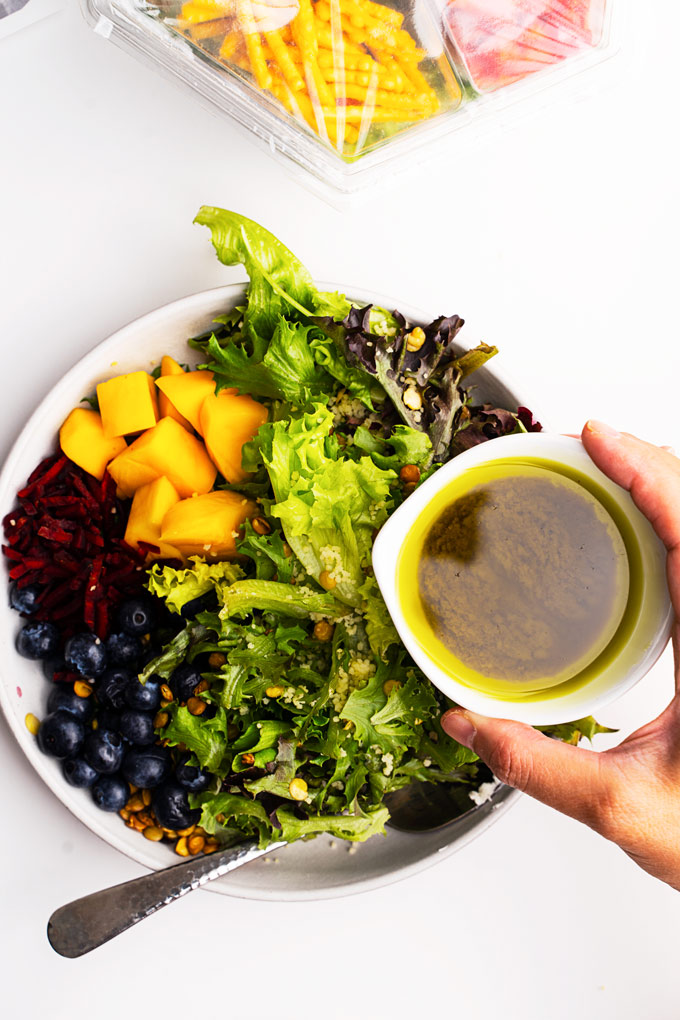 Inspired by top chefs: The entire menu has been carefully crafted by local top chefs to create incredible flavour profiles. Turning their fresh greens into restaurant quality healthy meals.
I enjoyed the freshness of the ingredients, the taste of the meals and feeling nourished after having an Inspired Go meal.
I am currently running a giveaway on Instagram where 2 winners will each win a week's worth of meals ($60 value, 6 meals).
Disclosure: I was gifted with media samples of Inspired Go.