IHOP is celebrating its sixth Annual IHOP National Pancake Day on Tuesday, March 12, 2019 from 7 am to 7 pm. Guests are invited to enjoy a free short stack of IHOP's world famous buttermilk pancakes in exchange for leaving a donation of any size. The funds will be going to a local Children's Miracle Network member hospital in their area.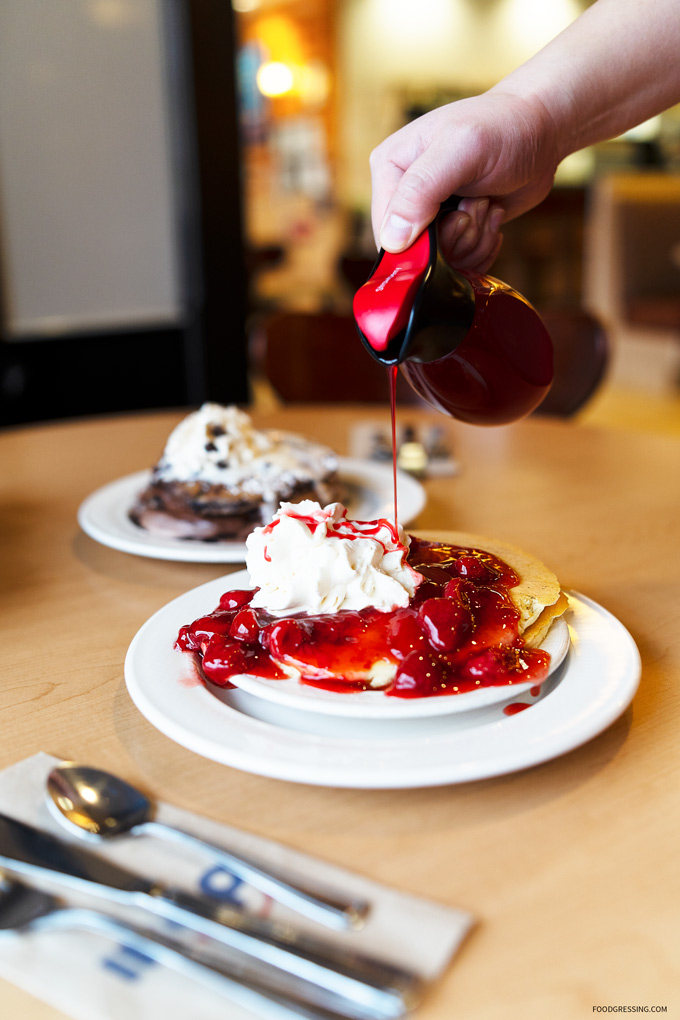 Marta Stepien, Miss Universe Canada 2018 and a top ten finalist in the annual Miss Universe pageant, will serve as the Day's Honorary Ambassador. She will be spreading the message of the importance of supporting Children's Miracle Network member hospitals through National Pancake Day.
Oreo My Goodness! Pancake
This year, for the first time, there's another delicious way to help support the Children's Miracle Network hospitals: an "Oreo My Goodness! Pancake", created by six-year-old Brody Simoncini, a Children's Miracle Network hospital patient himself.
Brody's creation is a stack of two buttermilk pancakes with OREO cookie pieces baked in and topped with vanilla icing and more cookie pieces and whipped topping. It will be available in IHOP restaurants today through April 14. One dollar from every stack sold will be donated to Children's Miracle Network.
Supporting Children's Miracle Network
Since National Pancake Day was inaugurated in Canada, guests have generously donated more than $275,000 for their local Children's Miracle Network hospitals. National Pancake Day began in the United States in 2006, and to date has raised more than $30 million for children's health. National Pancake Day is now also celebrated day and date in Mexico, Panama and Puerto Rico.
Guests may also help support the efforts of Children's Miracle Network by purchasing a wall icon in increments of $1, $5, $20 or $100 between now and March 12, 2019 to show support. Guests who purchase a $5 wall icon will receive a $5 coupon good for a future purchase of $10 or more (valid at participating restaurants only).