I've got some ideas on how you can treat your loved ones this holiday season. Check out my holiday gift guide below.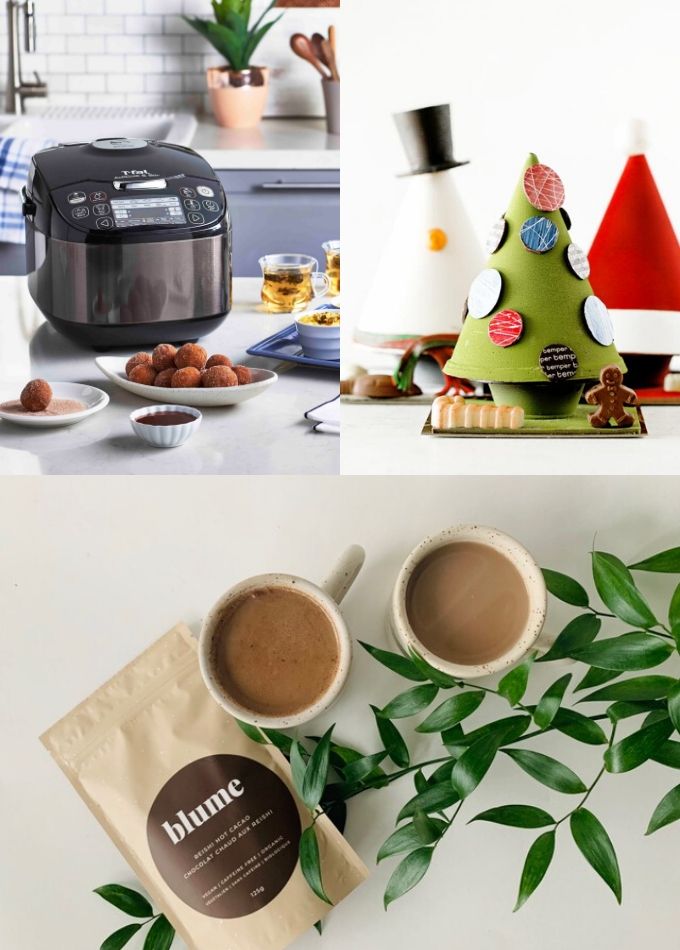 ---
What's In This Guide
---
Wellness
Local Vancouver Blume has announced the launch of a brand new latte blend for the upcoming holiday season: a vegan hot chocolate with mushroom adaptogens.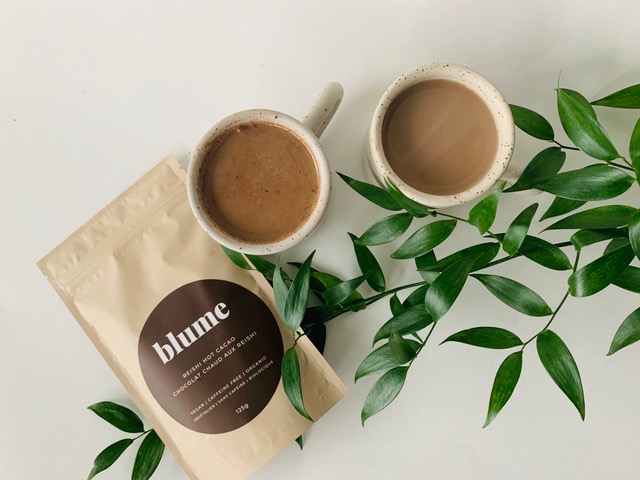 Reishi Hot Cocoa is created to aid with digestion, relaxation, and focus — perfect for the busiest time of the year! During the holidays, stress can catch up to us as we attend multiple events, dinners, and have to find the best gift for everyone on our lists.
Adaptogenic plants, like mushrooms, can help improve our resistance to stress and normalize our body and mind's functions. Blume blends harness the power of organic, plant-based superfoods that have a wide variety of health benefits.
---
Cooking
T-Fal Acti-Cook & Stir
While this may be a gift idea, The T-Fal Acti-Cook & Stir might just be the tool we all need around the holidays.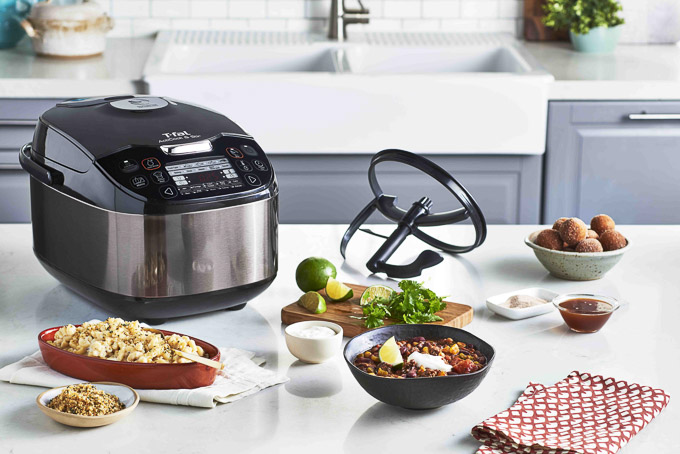 The Acti-Cook & Stir allows you to cook a variety of everyday meals perfectly and more conveniently – no monitoring, no manual stirring, and does not require multiple appliances to get the job done.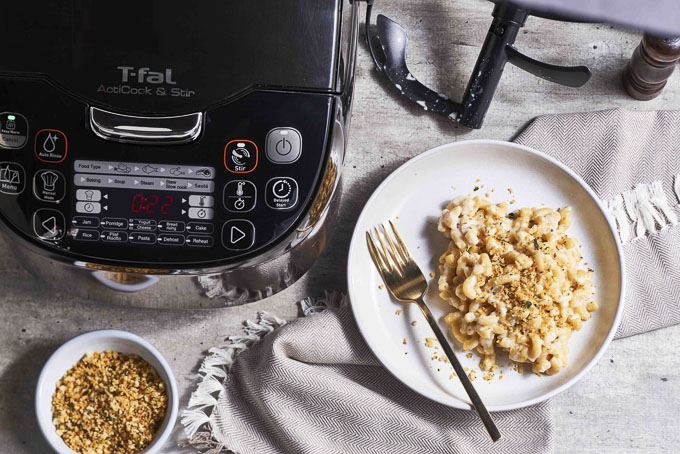 T-fal Thermospot Frying Pan
Many Canadians determine when the pan is perfectly pre-heated just by guessing. With the T-fal Thermospot Frying Pan, you can take the guesswork out of cooking because the T-fal Thermospot (the circle in the middle of the frying pan) will turn solid red when the pan is exactly at the right temperature to start cooking.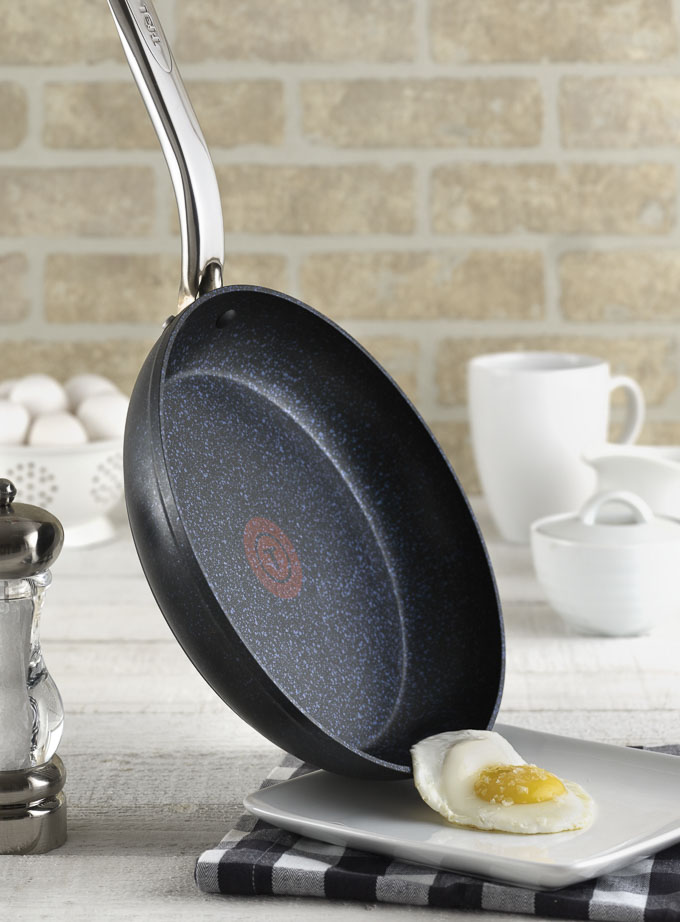 This would make a great gift to help someone become more confident in cooking with less wory about sticky messes and burnt spots.
---
Wine
Celebrate with Haywire's Pink Bub which has notes of strawberry tart, tangy lemon, and bright, fresh pure red apple.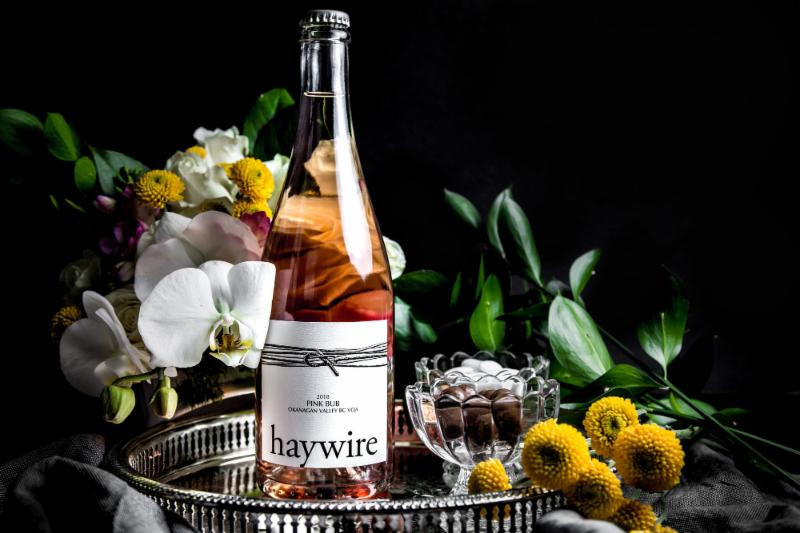 ---
Stocking Stuffers
For the first time this year, Fable Diner will be selling a selection of the restaurant's signature Hot Sauces. Available in 140 ml. bottles for $8 each, the spicy condiments come in three house-made flavours that are sure to tantalize the taste buds:
45% More Kapow: Fable Diner's signature hot sauce made with habanero peppers for a classic spicy flavour;
Wax On Hot Sauce: infused with Hungarian wax peppers for a fresh citrus flavour and a clean heat;
Dang That's hot: true to its name, this seriously spicy sauce brings the heat in a big way.
On the sweet side, Fable Diner will also be selling jars of Fresh Fruit Jam for $7 per 250 ml. container. Available in four fruity flavours – Apple, Peach, Blueberry Bay Leaf and Strawberry – the tasty made-from-scratch preserves make the perfect topping for toast, waffles, pancakes or any dish that would benefit from a sweet finish. All retail items are available for purchase at the diner throughout the month of December, while supplies last.
---
Sweets & Treats
Temper Pastry in West Vancouver is offering an original decorative Advent Calendar that reveals unique chocolate confections behind each door, and Temper's signature sugar-dusted Christmas Stollen – a classic German fruitcake made with orange, marzipan and almonds – available in both small and large sizes.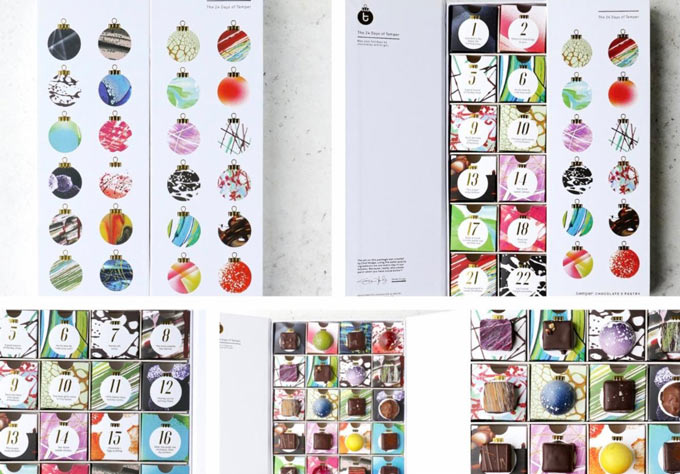 ---
Pamper
Disclosure: The links below are affiliate links, which means I receive a commission if you click a link and make a purchase. While clicking these links won't cost you any extra money, they will help us keep this site up. Thanks for the support!
If you haven't heard of WaySpa before, they are Canada's largest spa and wellness marketplace with over 2,000 partner spas. WaySpa is a particularly nice gift item where the recipient can choose the spa that he or she wants to visit. Scandinave Spa Whistler and CHI at Shangri-La are some of the Wayspa partners.
You can also enjoy 18% off Wayspa Gift using this link until December 20, 2019.
---
Where to Dine Out for Christmas 2019
Christmas is the time to eat, drink and be merry! Here is a list of restaurants in Metro Vancouver that are offering special Christmas meals (brunch, dinner, buffets) this year.