Historic Downtown Abbotsford is a shopper's paradise ranging from charming boutiques and vintage stores to housewares and sporting goods. There you'll find specialty storeowners who are passionate about the hand-picked or hand-crafted items they sell. This week, I spent time in Historic Downtown Abbotsford and here's a look at four stores that are not to be missed when you visit.
Spruce Collective + The Market
Spruce Collective and their sister store across the street, the Market, are curated collections of all things new and old. The stores were started by four women (Elisa, Jessica, Monica, and Lily) who met as vendors at vintage markets in Abbotsford, BC. Spruce Collective features locally made, vintage and quality home decor and boutique fashion goods. Those looking for the latest home decor trends in their own homes may want to check out something like mural wallpaper options to help add splashes of color to any room in the house. The Market features primarily vintage + antique furniture pieces and home decor mixed with locally made goods, an adorable children's section and more. With this being the case, if you're hoping to pick up some modern furniture for use in your home office, you might want to get your office desks from an approved supplier online. This way you can find all the desks, chairs, and whatever else you could possibly need to equip your workspace in your house with what you need to stay productive. Antique furniture is as fashionable as ever. Stylish furnishing from a bygone era is all the rage. Looking for more examples for your home? You should check out the antiques world website! With antique furniture making a come back to public popularity, there are many people who find themselves looking for their new secondhand projects. Many look at restoring antique furniture such as wooden tables and leather couches. This means they are always on the lookout for any handy tips for helping them restore an antique item to its former value. There are many places you can find helpful tips on taking care of a leather couch or restoring an antique table, chairs, or other types of furniture.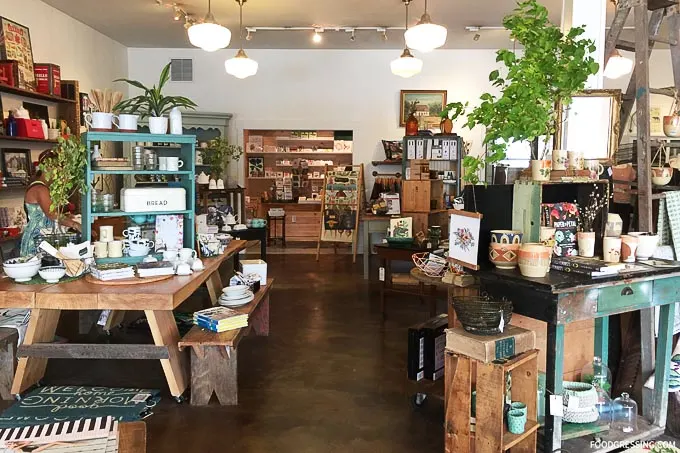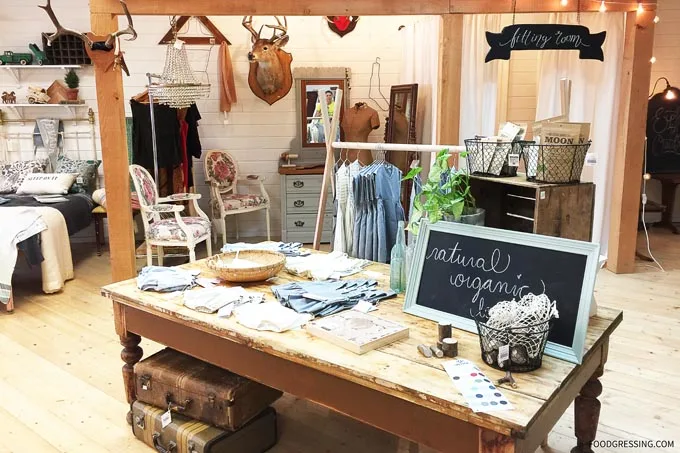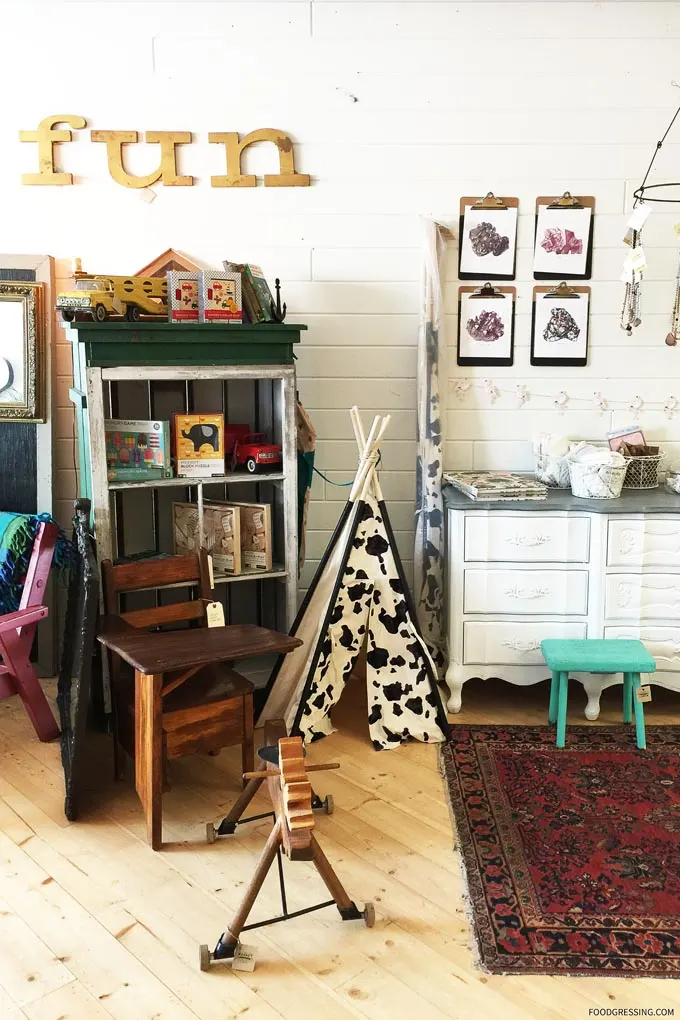 2619 + 2622 Montrose Avenue Abbotsford, BC | Spruce Collective
Montrose & George General Store
M + G is a boutique founded by two dear friends, Janet and Carli. With the support of the Abbotsford community, family, and friends they opened their doors in fall of 2013. M + G combines community spirit with a fresh take on merchandising– blending one part country with one part concept. Their feature products exhibit a discrete, wholesome brand of luxury that is natural, local, and pure.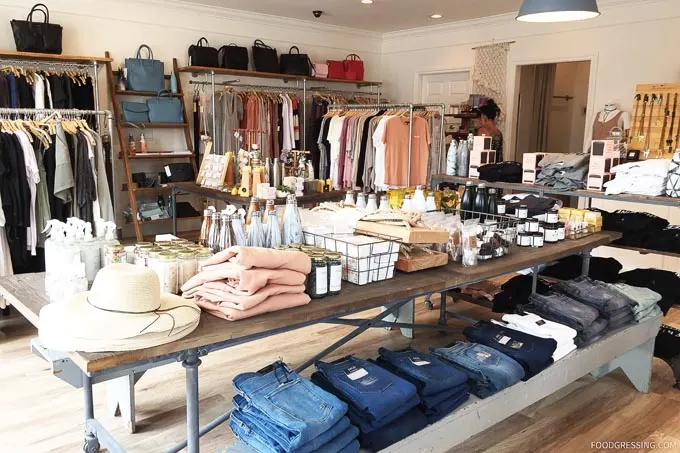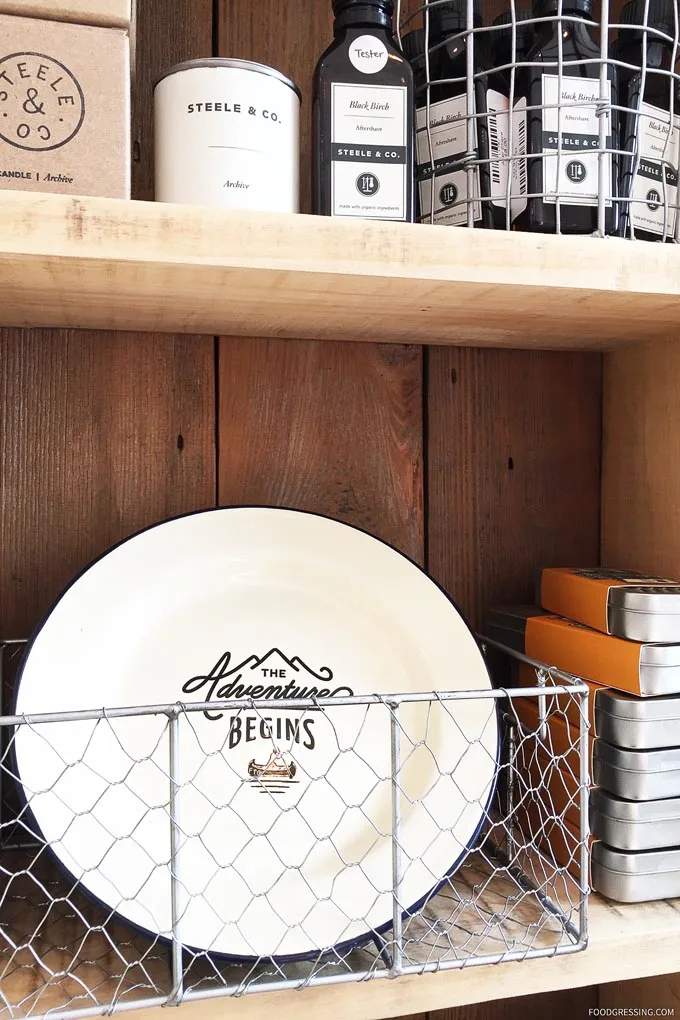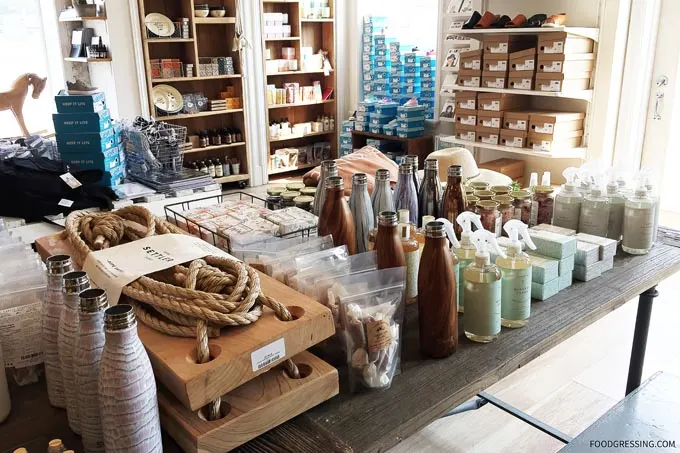 33771 George Ferguson Way, Abbotsford, BC | Montrose & George General Store
Cobblestone Kitchenware
Cobblestone Kitchenware opens its doors in July of 2011, originally as a sister store to Cottage in Ladner. Images of a cleaver, rolling pin, dutch oven, and vintage spoon allow customers to easily identify all the store has to offer. I found a cute magnet representative of food lovers out there which said "Cook. Eat. Nap. Repeat."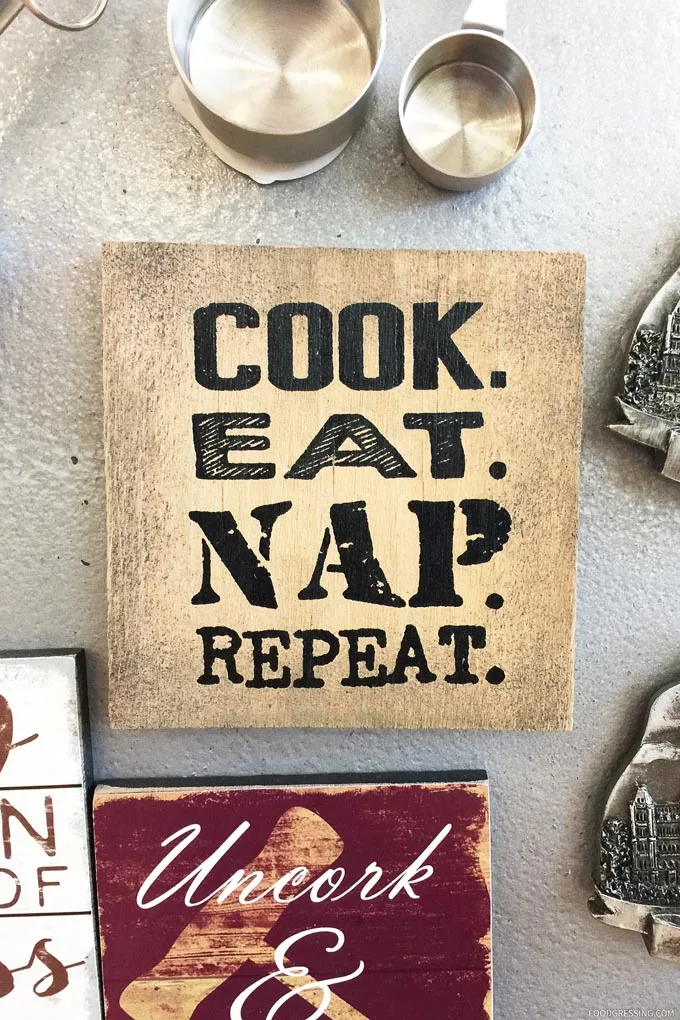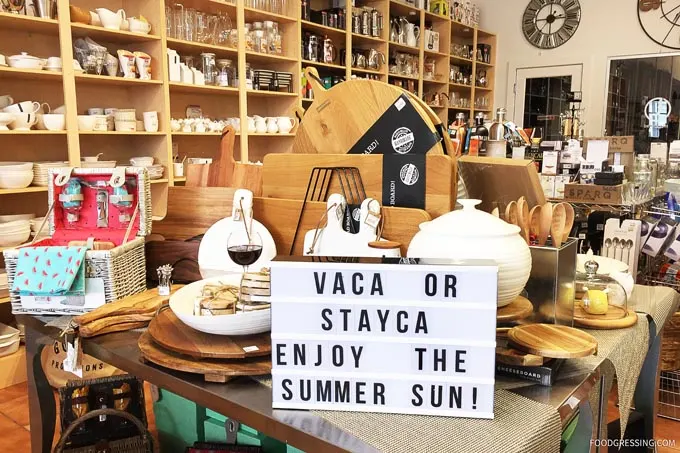 2645 Montrose Ave. Abbotsford BC | Cobblestone Kitchenware
These stores are within 5 minutes walk of each other. Check out this Google Map to find your way to them!