Häagen-Dazs DIVINE, a delicious, new light ice cream collection that delivers the same signature creamy and indulgent experience Häagen-Dazs ice cream fans have come to love, is now available in stores.
The Haagen-Dazs DIVINE Collection allows Canadians to have the best of both worlds: the decadent and creamy ice cream experience they crave, with reduced fat, sugar and calories.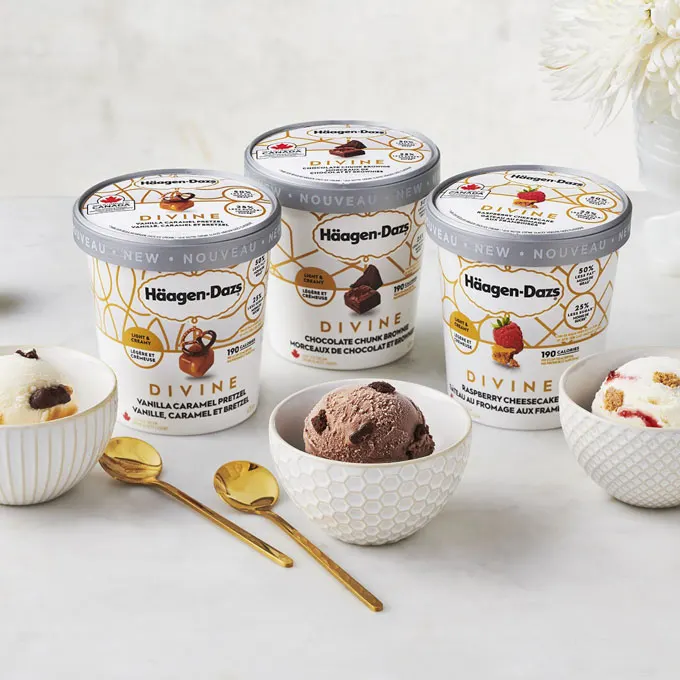 Ingredients
Like all Häagen-Dazs products, the DIVINE collection is crafted using only the finest, simplest ingredients, including 100% Canadian dairy, with zero artificial colours, flavours or sweeteners, making it a truly divine choice for Canadians.
Crafted with a commitment to transforming the finest, simplest ingredients into extraordinary ice cream, Häagen-Dazs DIVINE captures the signature creamy taste and texture of classic Häagen-Dazs in every spoon – proof that when you start simple, extraordinary things can happen.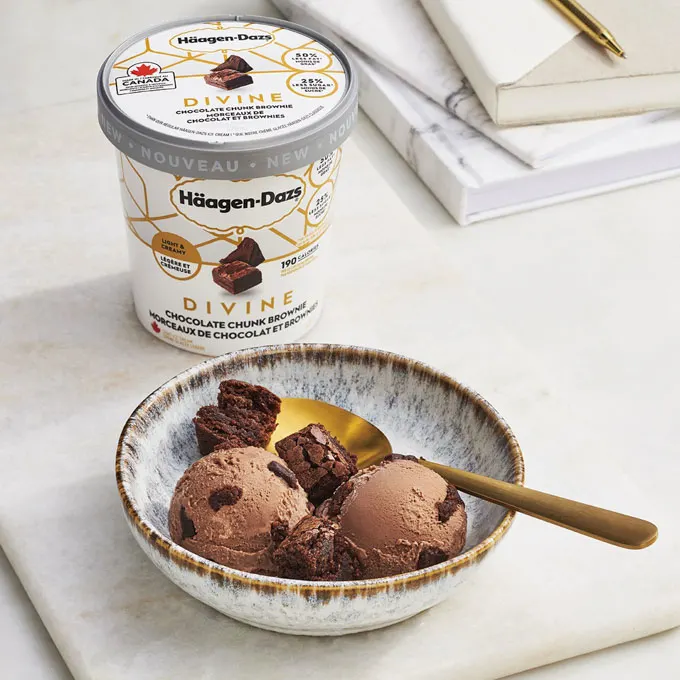 Nutrition
The DIVINE collection comes with the added satisfaction of less than 200 calories per serving (125ml) with 50 per cent less fat and 25 per cent less sugar than regular Häagen-Dazs ice cream.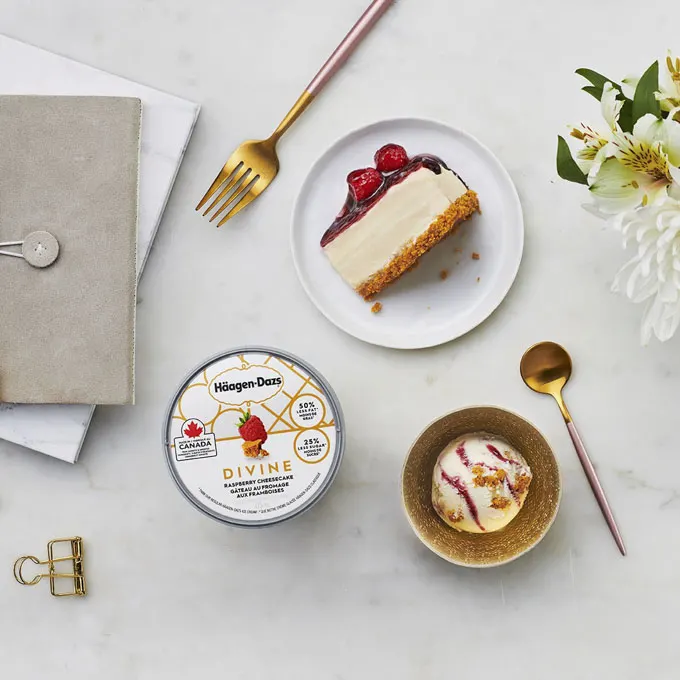 Häagen-Dazs DIVINE Flavours
The Haagen-Dazs DIVINE collection comes in three decadent ice cream flavours, including:
Chocolate Chunk Brownie (475ML tub):  Rich chocolate light ice cream mixed with chocolate fudge chunks and chewy brownie pieces.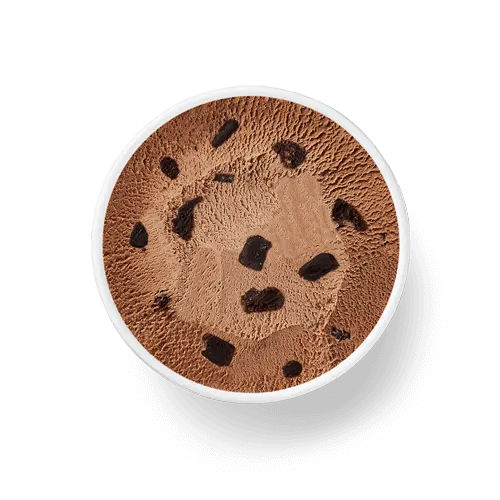 Raspberry Cheesecake (475ML tub): Creamy cheesecake light ice cream swirled with raspberry ripple and graham crunch pieces.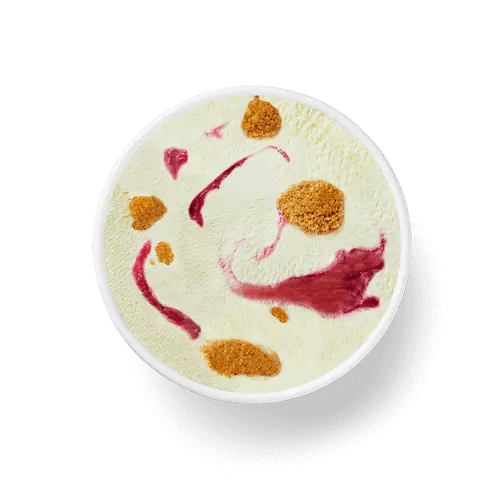 Vanilla Caramel Pretzel (475ML tub): Velvety vanilla light ice cream with caramel sauce and cocoa-covered pretzel pieces.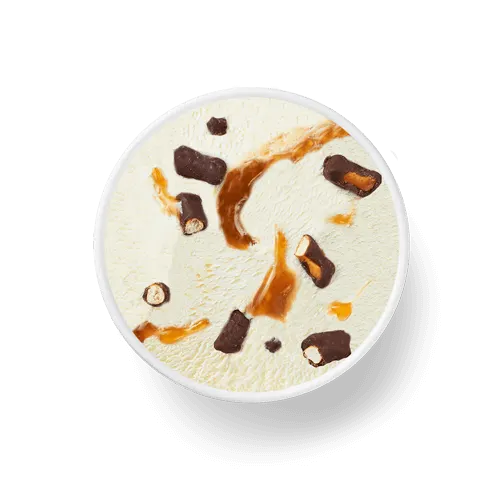 Price
Häagen-Dazs DIVINE is now available at retailers across Canada with an MSRP of $6.99 per 475ML tub.