Ganache Pâtisserie has launched some new treats on their Spring-Summer 2021 menu.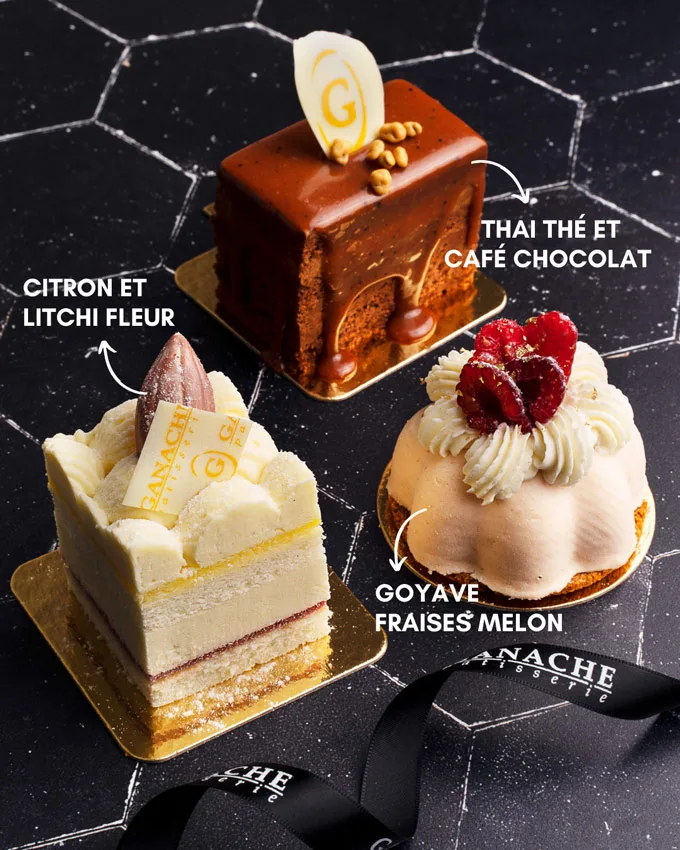 Disclosure: I was invited for a media tasting.
Citron et Litchi Fleur ($8.50) is a refreshingly light citrusy cake with layers of lemon-olive oil chiffon cake, elderflower-lychee buttercream mousseline, strawberry gelée, lemon-lime curd and a St. Germain mascarpone diplomat cream on top.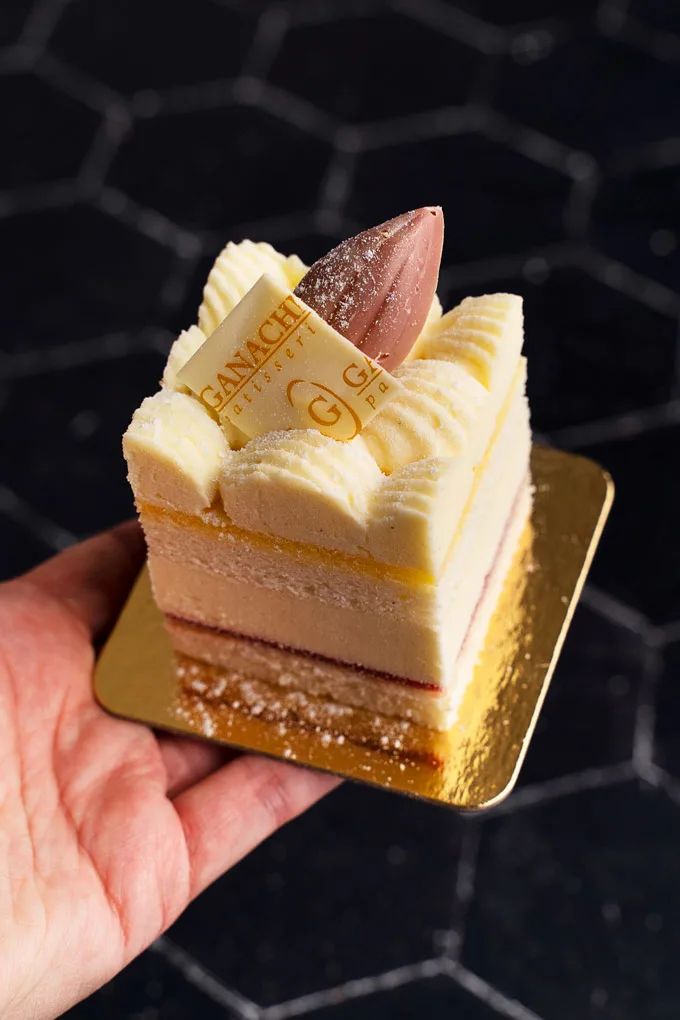 For all the tea and coffee lovers, Thai Thé et Café Chocolat ($8.50) is a harmonious combination of thai tea and cocoa chiffon cake with a thai tea dark chocolate mousse, an espresso milk chocolate mousse and a dripping thai tea chocolate glaze.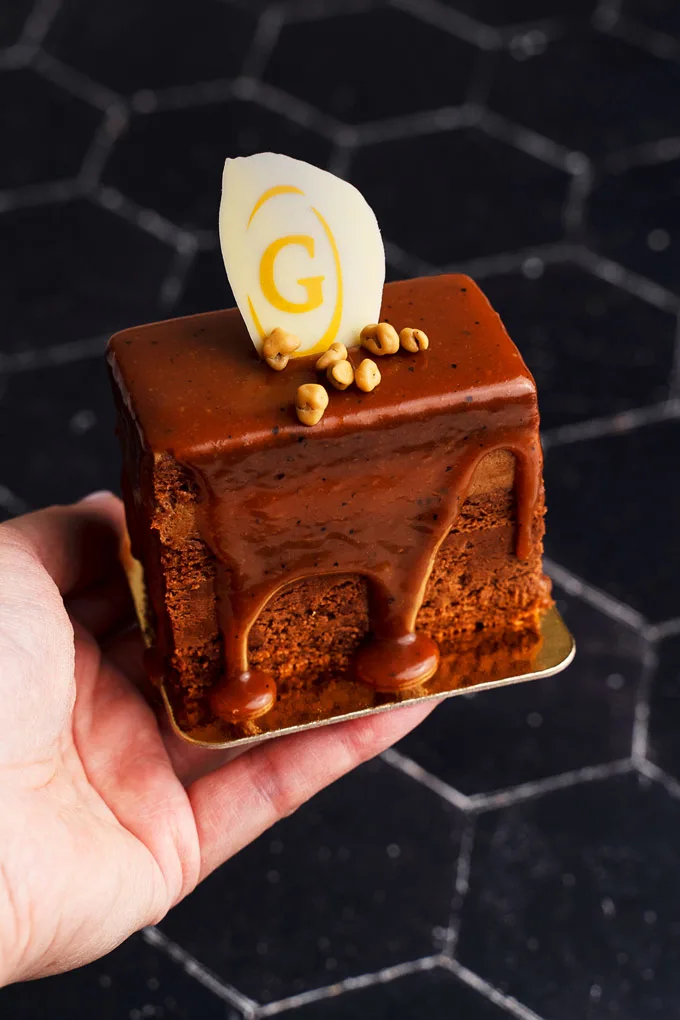 Goyave Fraises Melon ($8.50) is a tropical pink guava no-bake cheesecake with a melon diplomat cream and strawberry-lychee compote middle, finished with a crown of vanilla Chantilly cream and fresh raspberries.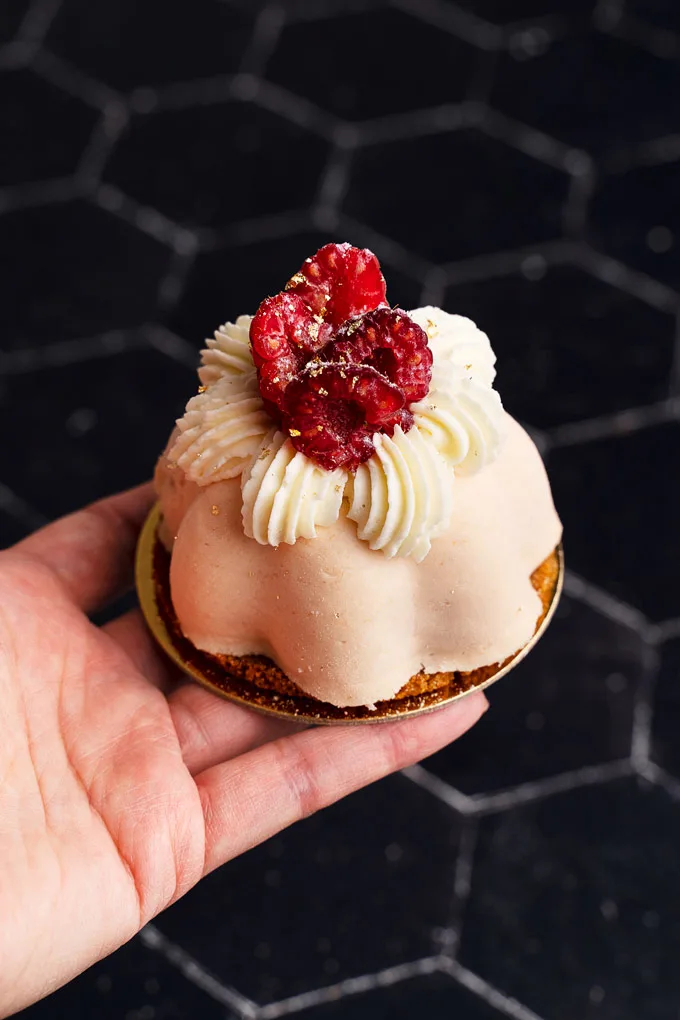 Visit their Yaletown shop located at 1262 Homer Street to see our entire selection of desserts, cakes and treats.
As a tea and chocolate lover, the Thai Thé et Café Chocolat was up my alley but as always the treats at Ganache are stellar.