Canada's very own Growers Cider Co has launched an exciting contest specifically for creatives working on a unique project and looking for some direction on how to take their piece to the next level!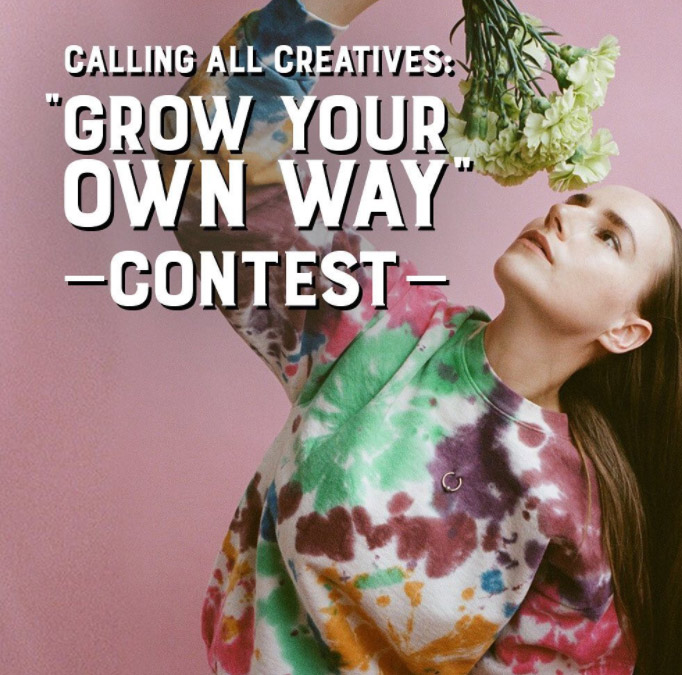 Growers Cider partnered with photographer and content creator, @hawleydunbar, to help the winner #GrowYourOwnWay! Hawley is the founder of @SidewalkHustle and @CarryOnCoffeeClub, with extensive experience bringing to life captivating concepts.
She is eager to share her knowledge, and mentor budding creatives looking to get their project off the ground.
The Winner will receive:
Three mentor sessions with Hawley, to help bring their creative inspiration to life and provide them with experienced insights
$2K to help bring their Growers-inspired project to life
Their work showcased on our social media channels
This is an incredible opportunity for young creatives to receive guidance from a creative entrepreneur.
To enter, applicants are asked to share one (1) in-feed photo or REEL on their Instagram channel showcasing their inspiration for growth and what they are looking to achieve with their project / idea.
Their submission should indicate the potential art medium(s) they are looking to use, if known.
The caption can also be used to capture any pertinent details around their project or idea in addition to their image or reel.
Their caption must also incorporate the hashtag #GrowYourOwnWay.
For the full list of rules and regulations see here.