GrabnGo Vancouver just opened up a month ago in Yaletown making this their third location in Downtown Vancouver.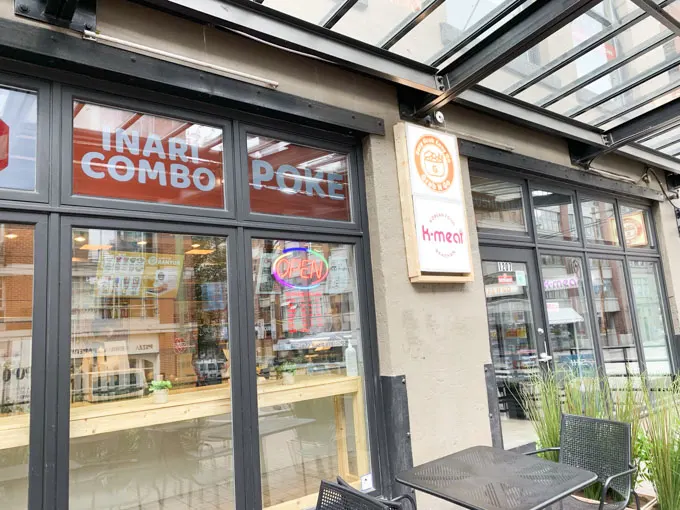 I had never been to any of their stores and was surprised to see premade Inari sushi as part of their offerings.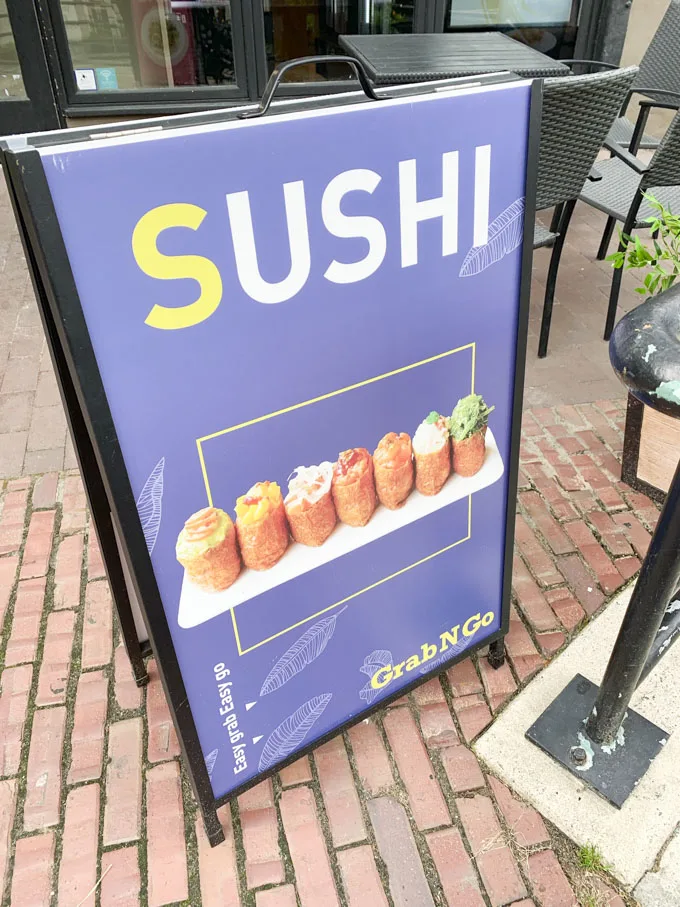 They're basically (like their name suggests) a "grab and go" type of shop where you can get foods to go.
Almost like a 7-Eleven, I would say but for Asian foods like sushi and imported Instant Noodles.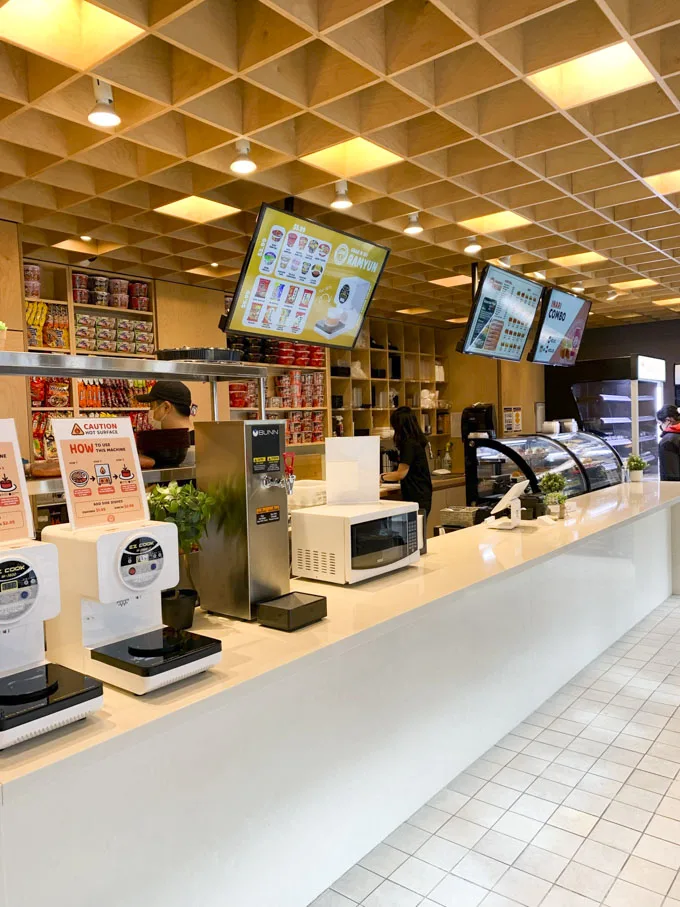 Grabngo Vancouver offers quite a few flavours including Seaweed Salad; Crab & Avocado; Mentaiko Crabmeat; Tuna Salad; Salmon Mayo; Egg Mayo; Mentaiko Egg; Corn Cheese; Scallop & Masago; Spicy Salmon; Spicy Tuna; Spicy Crab Salad; Baby Octopus; Kimchi Pork; Kimchi Tuna; Spicy Pork; Pork Bulgogi; Beef Teriyaki; Crazy Hot Prawn; Sweet Chili Prawn; Mentaiko Prawn; Grilled Unago; and Tako Wasabi.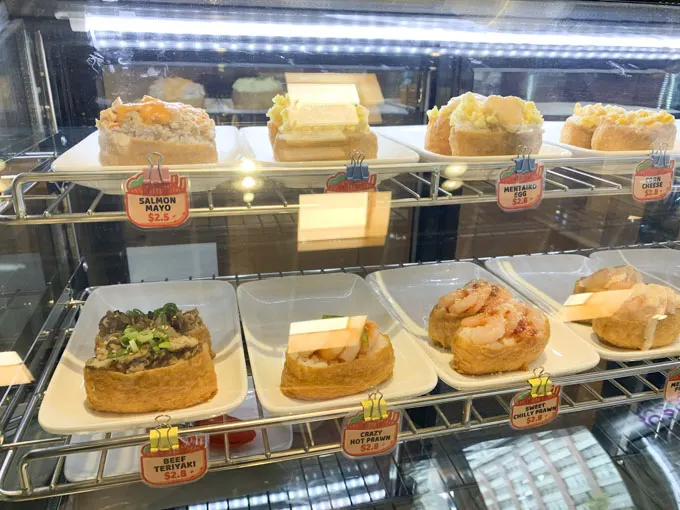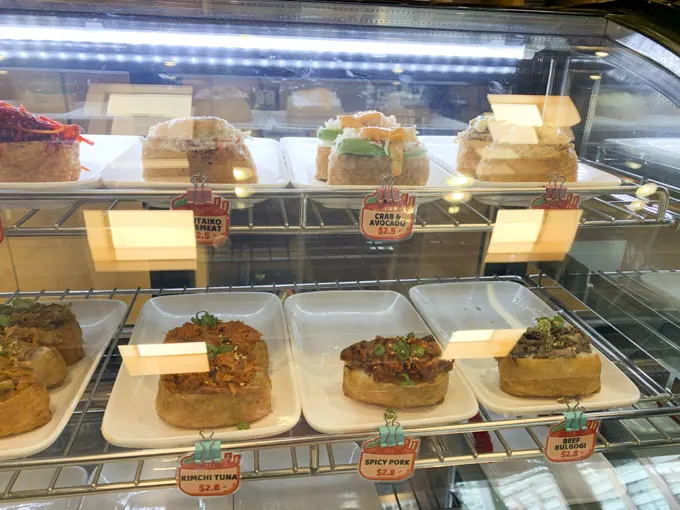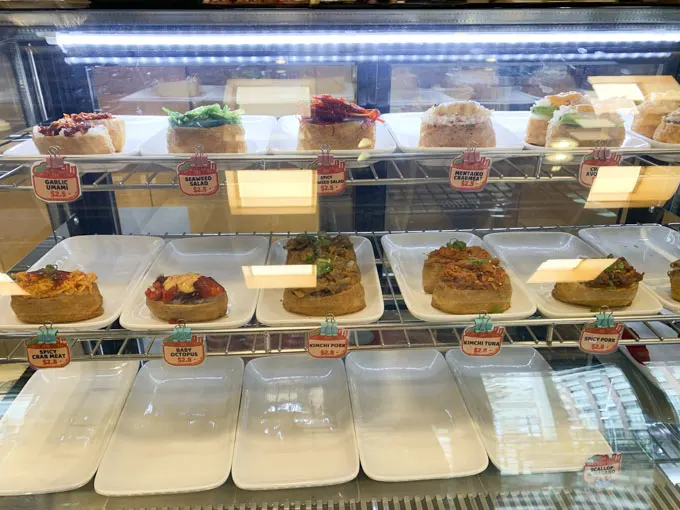 I got the Grilled Unagi; Crab & Avocado; and Beef Bulgogi which were pretty good. More or less comparable to Sushi Tree in Coquitlam.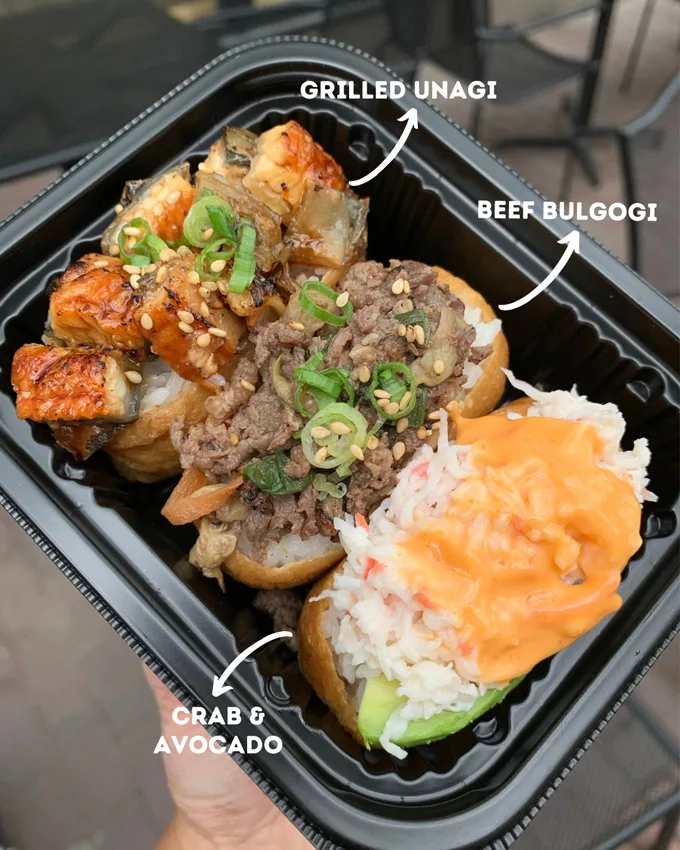 They also have a variety of Instant Noodles and a hot water dispensing machine for your bowl.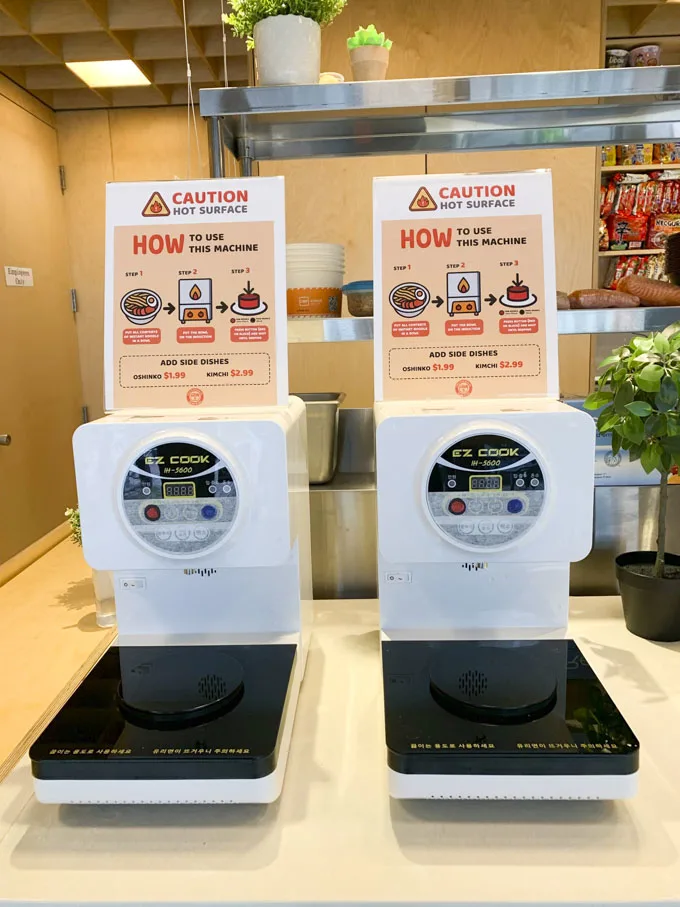 Also on the menu are hand rolls (like Spicy Crab; Tuna Avocado; Dynamite; Salmon Cream Cheese; Tuna Salad; and more), poke (like Albacore Tuna, Atlantic Salmon, Spicy Tuna; Octopus) and sushi trays.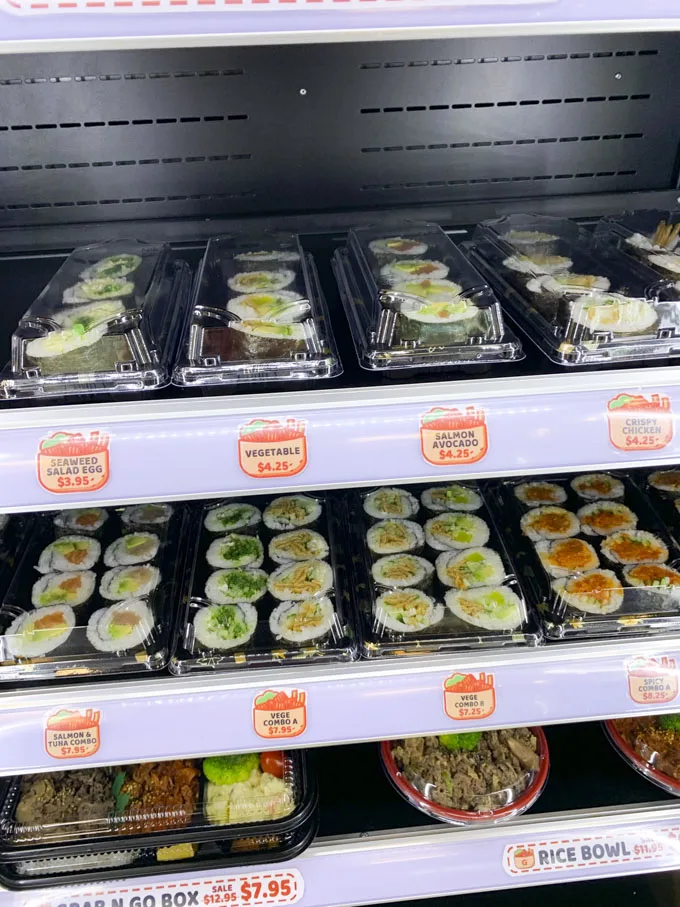 The quality of the Inari sushi I tried was good. I wouldn't mind trying other flavours in the future. If you don't want to head out to Sushi Tree in Coquitlam, give Grabngo a try.
1207 Hamilton Street, Vancouver, BC
grabngo-yaletown.square.site
883 Hamilton Street, Vancouver, BC
grabngo-hamilton.square.site
1610 Robson Street, #213, Vancouver, BC
grabngo-robson.square.site