Good Earth Coffeehouse (Good Earth) has officially expanded into Indigo stores with the opening of a new location in Calgary, Alberta.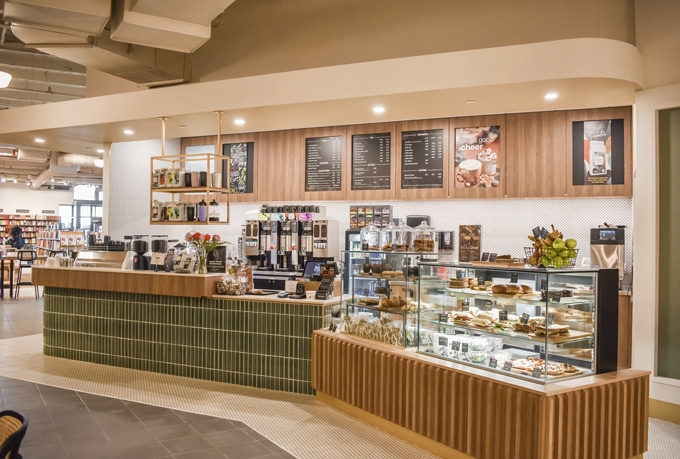 The first coffeehouse between this new partnership can be found in Chapters at CF Chinook Centre.
The café opened November 18, 2022, and now offers exceptional coffee and wholesome food to bookstore lovers.
With over three decades of experience as a coffeehouse with great food, Good Earth has perfected the formula of creating a warm and inviting atmosphere where communities like to connect and meet.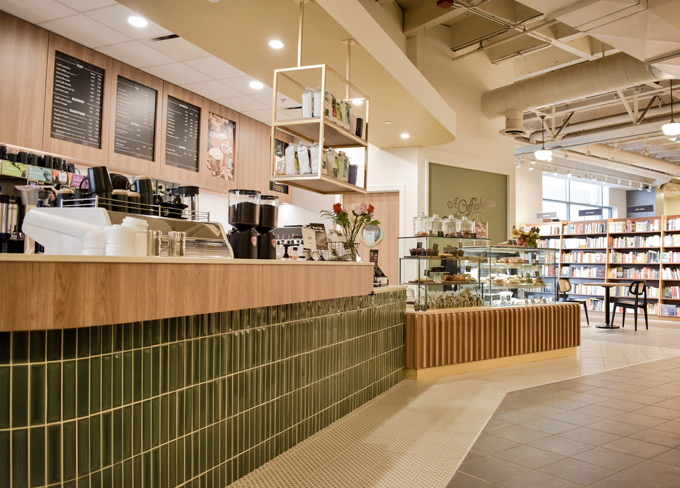 It was a natural fit for Good Earth's next move to be partnering with Canada's leading book and lifestyle retailer.
Part of what makes Good Earth customers 'feel good' is the coffeehouse's commitment to the environment and community.
Since it was founded in 1991, environmental responsibility has been part of the company's everyday mission.
Good Earth serves a selection of coffees, including Rainforest Alliance Certified, and Direct Trade.
As well, Good Earth proudly uses commercially compostable paper coffee cups and hot food containers.
The opening of Good Earth's first Indigo location kicks off the start of a growing partnership with nearly twenty locations planned to open by spring 2023.
Further expansion plans include new cafés opening in Toronto, Edmonton, Calgary, Vancouver, Halifax, Winnipeg and Southwestern Ontario.